Get to know Zuxxy and Luxxy, the legendary duo in the Indonesian PUBG Mobile scene.
The names Zuxxy and Luxxy have certainly been known by many people in the Indonesian PUBG Mobile scene since the early development of the scene in 2018.
Zuxxy and Luxxy initially defended Bigetron for the Rules of Survival (RoS) game, a type of battle royale game like PUBG Mobile.
PUBG Mobile, before it was developed much, was a mobile game version of the PUBG game which is commonly played on PCs/Computers. Developed by Tencent for the mobile version to date, there have been so many tournaments and the number of professional and non-professional players around the world.
Together with Bigetron, Zuxxy and Luxxy go through a hard struggle to carve their names in every achievement. Starting from local tournaments, national tournaments, to international tournaments. With their mentor at the time, Robby"NaTiC"Mahardika and Muhammad"Ryzen"Albi, they are unstoppable and such a dominant team.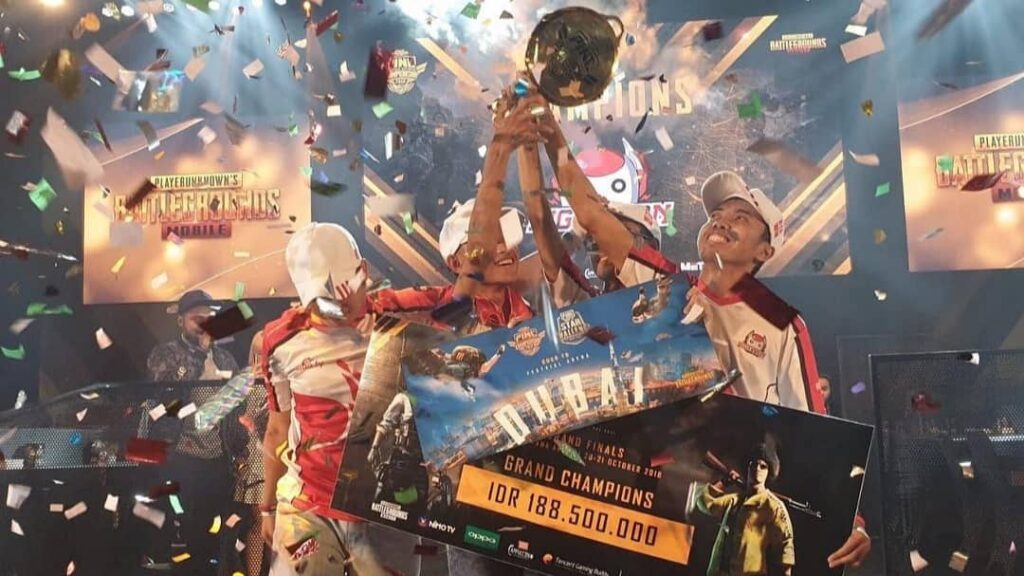 In the course of their second career, there have been so many names of players who have accompanied them on the battlefield. When NaTic decided to step down, Nizar was present"Microboys" Lugatio Pratama from the Bigetron ION team (NaTic moved to ION).
Various competitions PINC (now called PMNC), PMCO to PMPL and even PMWL they conquered to become the only legendary duo that has a myriad of achievements.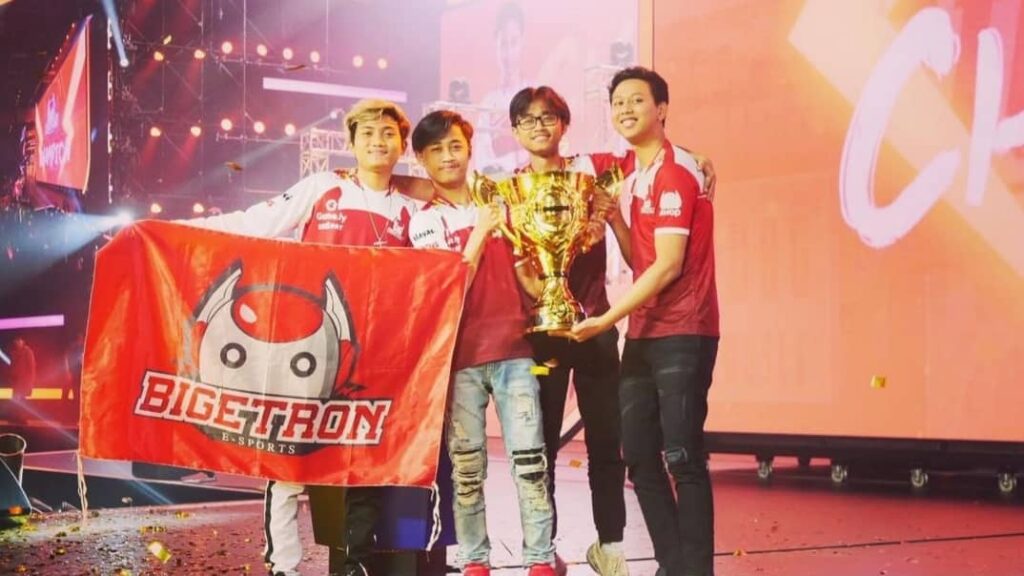 The lineup changes did not diminish Zuxxy and Luxxy's strength. In fact, their achievements are even more brilliant along with these changes. However, every era has its people, everyone has its time, many dynamics occur.
---
---
The dynamics of Zuxxy and Luxxy's career journey, which did not go smoothly from 2021 to 2022, made them really need a new atmosphere. The atmosphere made them hungry for titles and wins, and finally they decided to leave Bigetron Esports.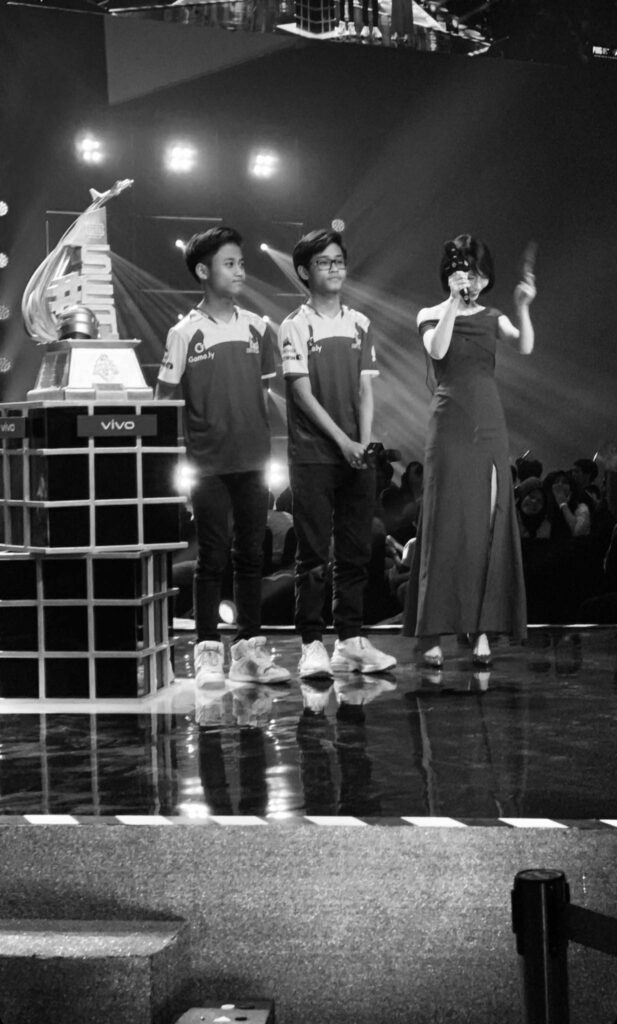 Here are some facts about the legendary duo, Zuxxy and Luxxy. Profile and Biodata and other interesting things.
---
Profile of Zuxxy and Luxxy, the legendary duo from the Indonesian PUBG Mobile scene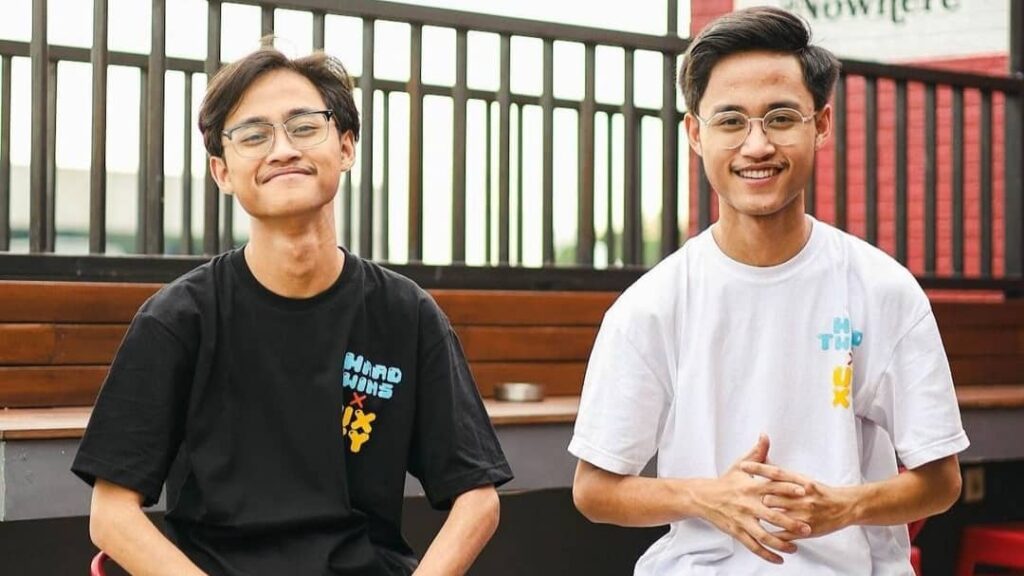 Let's get to know the legendary duo in the PUBG Mobile Indonesia scene, Zuxxy and Luxxy, starting from their profile and bio, career path, achievements and more.
1. PROFILE AND BIODATA OF ZUXXY LUXXY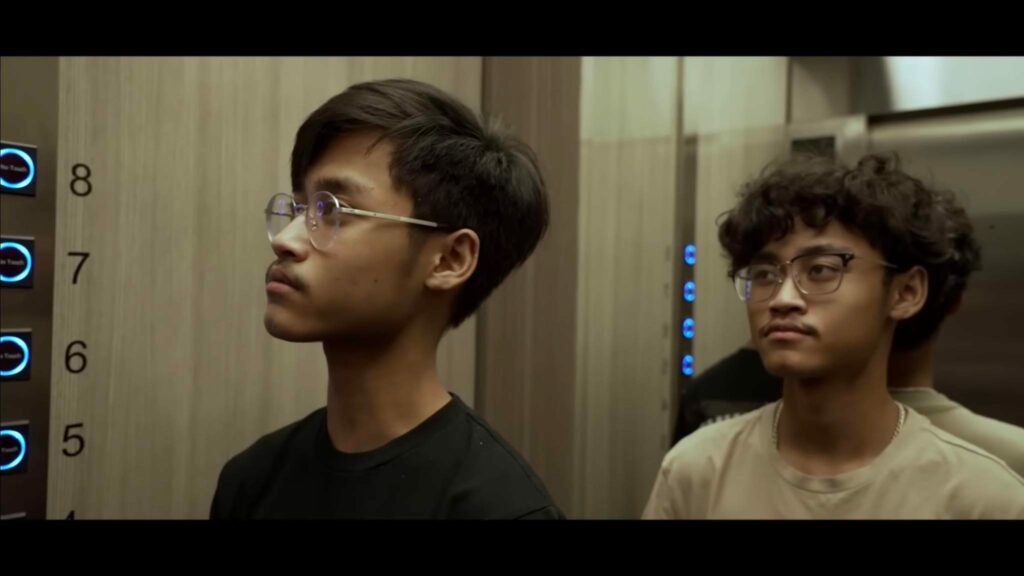 Name: Made Bagus Prabaswara (Luxxy), Made Bagas Pramudita (Zuxxy)
Place/Date of Birth: Jakarta, 31 May 2003
Age: 19 years old
Position: IGL (Zuxxy), Sniper/Scout/Support (Luxxy)
Nicknames: Luxxy, Zuxxy, Tachibana Twins
Total Revenue: US$276 thousand (Rp4.1 billion)
---
2. ZUXXY AND LUXXY CAREER JOURNEY
Defending Bigetron Esports since deciding to become professional players has made Zuxxy and Luxxy truly legendary figures who are so loyal.
Unlimited loyalty to Bigetron Esports has made Zuxxy and Luxxy recognized as Legends for Bigetron Esports. They are the originator of the name 'Red Aliens' in the PUBG Mobile Bigetron Esports division.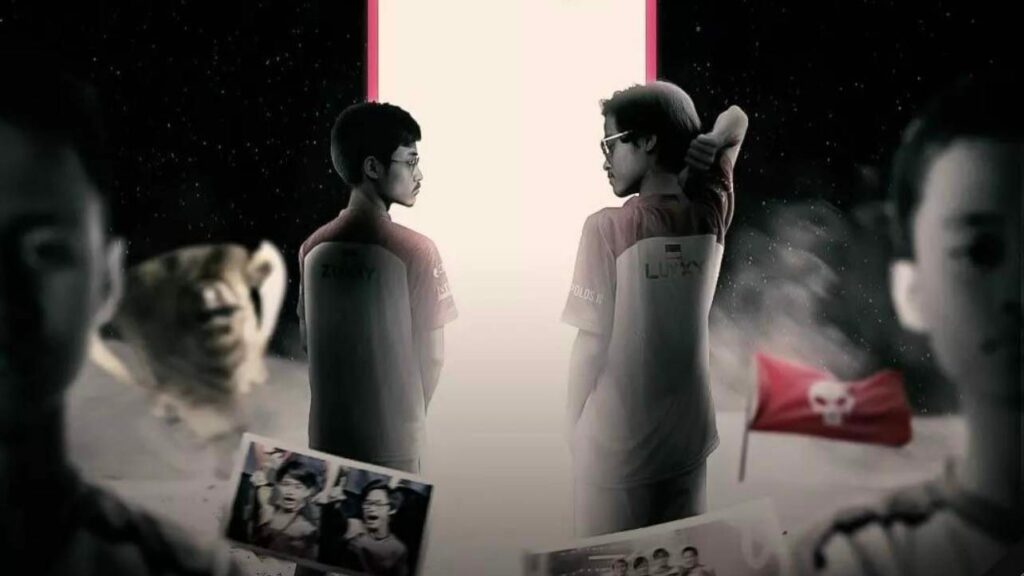 After 5 years of wading through the competitive scene defending the Bigetron banner, they finally decided to move to defend Persija Esports (Persija EVOS). After the departure of the legendary duo, CEO of Bigetron, Edwin "Starlest" Chia changed the name 'Red Aliens' as a form of respect as well as a new beginning for Bigetron's PUBG Mobile division.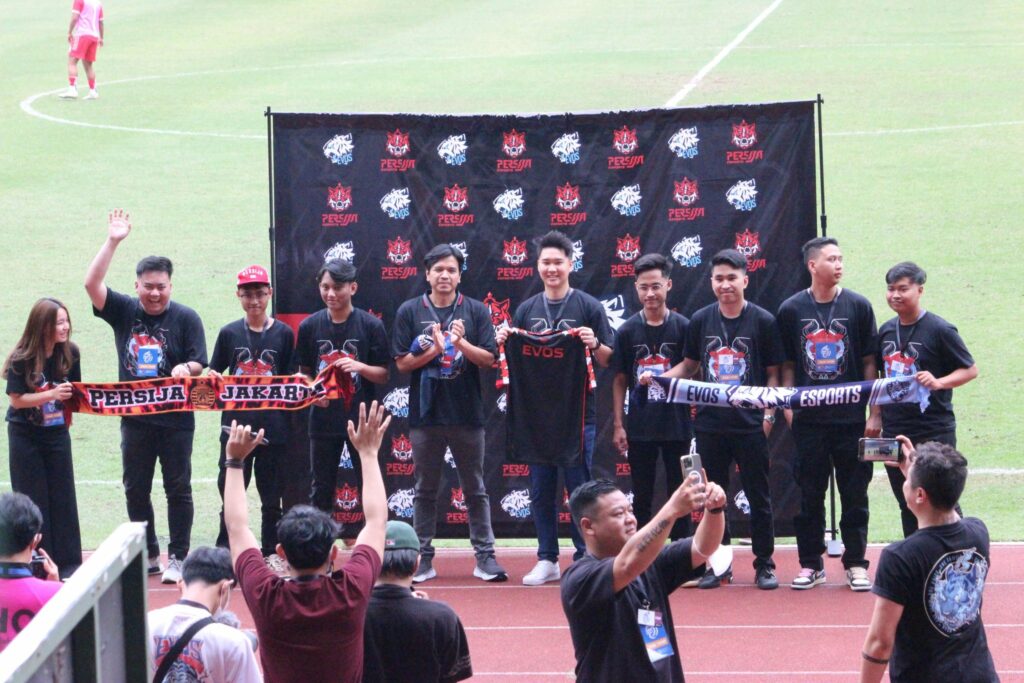 Even though the two of them are no longer defending Bigetron, their fans' loyalty also continues to follow their new team, Persija Esports. And now, they are trying to create new history by becoming champions with different teams.
---
3. MULTIPLE ACHIEVEMENTS OF ZUXXY AND LUXXY FROM TIME TO TIME
COMPETITION YEAR
ACHIEVEMENT LIST
2018
1st place PUBG Mobile Indonesia National Championship (PINC)
2019
1st place BEST: BUBU Esports Tournament PUBG Mobile Men
1st place PUBG Mobile Club Open (PMCO) Fall Split Global Finals
2020
1st place Dunia Games 2020 PUBG Mobile Pro League
1st place PUBG Mobile Pro League (PMPL) Indonesia
1st place PUBG Mobile World League (PMWL) East
1st place PUBG Mobile Pro League (PMPL) South East Asia
2021
1st place PUBG Mobile Ultimate Warrior Showdown
2nd place PUBG Mobile Pro League (PMPL) South East Asia
1st PON XX PUBG Mobile Papua
2022
1st place (Gold Medallist) PUBG Mobile Squad Mode SEA Games 2022, Vietnam
---
4. MANAGING A BUSINESS AT YOUNG AGE
Apart from their career as a professional player, Zuxxy Luxxy is also known to manage a business in the clothing line (fashion brand) and also Liquid (Vape).
The second fashion brand is also called "uxxy" according to the nickname. Meanwhile for the Liquid business they use the name "MAAD TWINS".
Until now the business is still running well. It is not yet known whether the twin duo will open a new business or not.
---
5. STILL HAVE MOTIVATION TO CONTINUE EDUCATION
Sacrificing youth for a career as a professional player is a price that is quite expensive for everyone, including Zuxxy Luxxy.
However, the glorious career and fantastic income they have made in the history of the Indonesian PUBG Mobile scene has not made them forget the essence of education. Both of them still want to continue their education at a higher level.
This was revealed by the two of them during a conversation with Najwa Shihab, the founder of Narasi and one of the country's well-known journalists.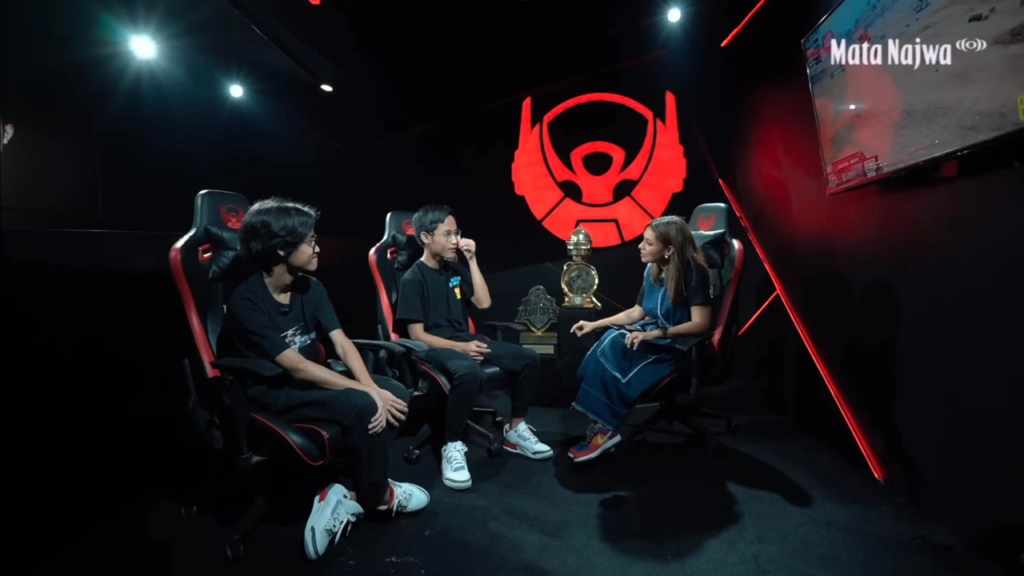 "For me, there is a plan to continue my education after winning," said Zuxxy. "I like learning languages. French, Mandarin maybe" he continued.
Meanwhile, his brother Luxxy stated that he would still focus on building a career, both of them even wanted to last for the next 5 years.
Follow the official account ONE Esports in Facebook, Instagram And TikTok to get the latest esports news, results, transfer gossip and other daily updates.
READ ALSO: PMPL ID Spring 2023 schedule, results and how to watch