'End of an era' for Zuxxy and Luxxy?
The hot news about the transfer market has finally spread to the twin duo Bigetron, Zuxxy and Luxxy. After Zuxxy gave a clear signal to take a break, now it is rumored that Luxxy will follow in his twin brother's footsteps.
All PUBG Mobile fans in Indonesia are familiar with Zuxxy and Luxxy, the iconic twin duo representing Bigetron Red Aliens (RA) from time to time. Their journey has been phenomenal, especially with Microboy and Ryzen.
Players named Made Bagas and Made Bagus have started their careers as professional Battle Royale players for a long time. Under the guidance of Robby "NaTiC"Mahardika, they made many achievements, including the 2019 PUBGM world champion.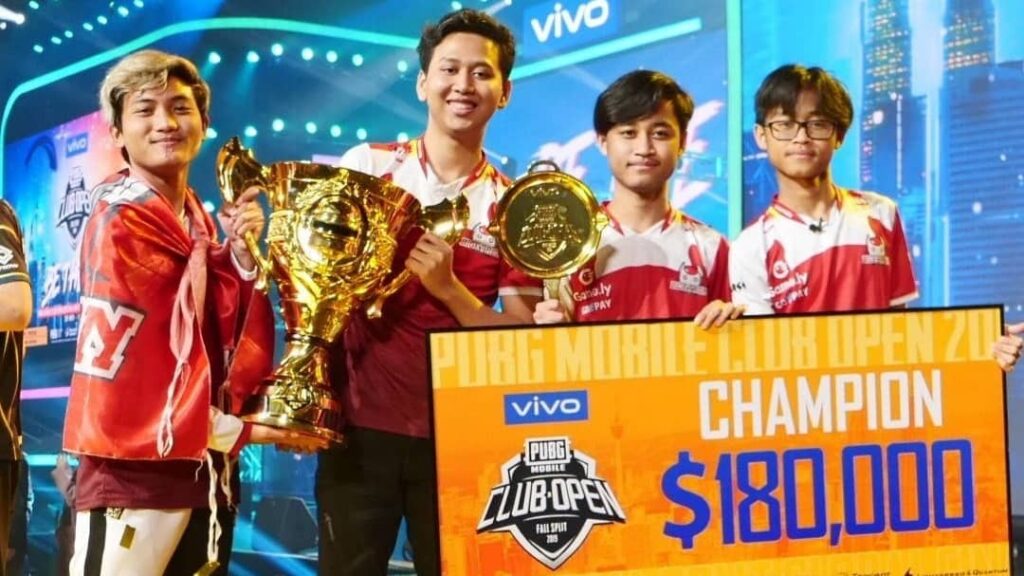 The golden days of the twins Zuxxy and Luxxy are still spreading to 2020. Together with Red Aliens, they managed to win the PMPL ID S1 title, and finally claimed the PMPL SEA S2 title and other titles that are no less prestigious.
---
---
Unfortunately, divisions cannot be avoided within Bigetron RA. Slowly, their main pillars began to make the decision to leave. First, Microboy who later joined EVOS, until Ryzen decided to take a break from the competitive scene.
Struck by defeat after defeat, Zuxxy and Luxxy remain loyal to uphold the banner of Bigetron RA and continue to compete.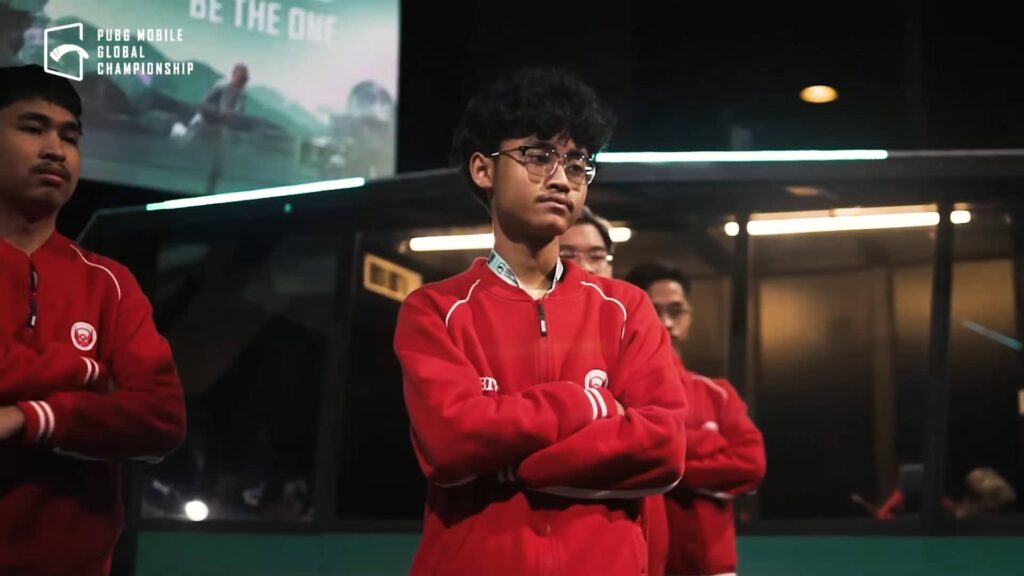 However, it seems that this has become impossible as they lost at PMGC 2022. The CEO, Edwin"Starlest" Chia also put the decision in the hands of the 'golden child'. Will Bigetron RA be ready to fight without Zuxxy and Luxxy?
---
Starlest's tweet confirms that Zuxxy and Luxxy are no longer on the Bigetron RA roster?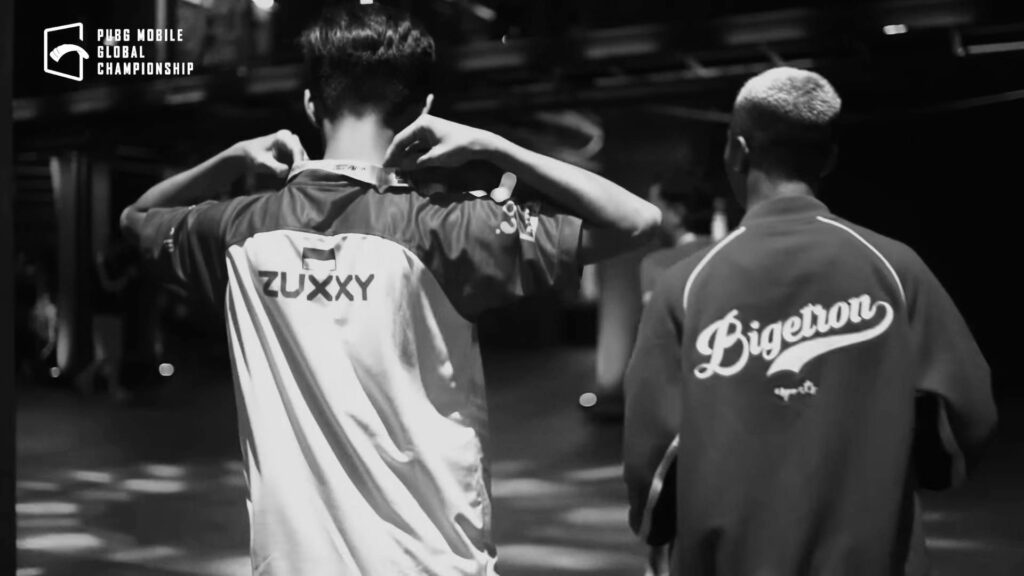 The news regarding Bigetron RA's reshuffle has actually started since the manager, Yeremi"JerroyWinata put position. He officially left BTR, and it is likely that his position will be replaced by 'Director of PUBG Mobile' as planned by Starlest.
After Jerroy's departure, the hot issue regarding the transfer of Bigetron RA players also came from GenFos. Where there are rumors, GenFos will join the MORPH GGG team. Reunited with his old comrades, Fajar, Frenzzy, and Rocky.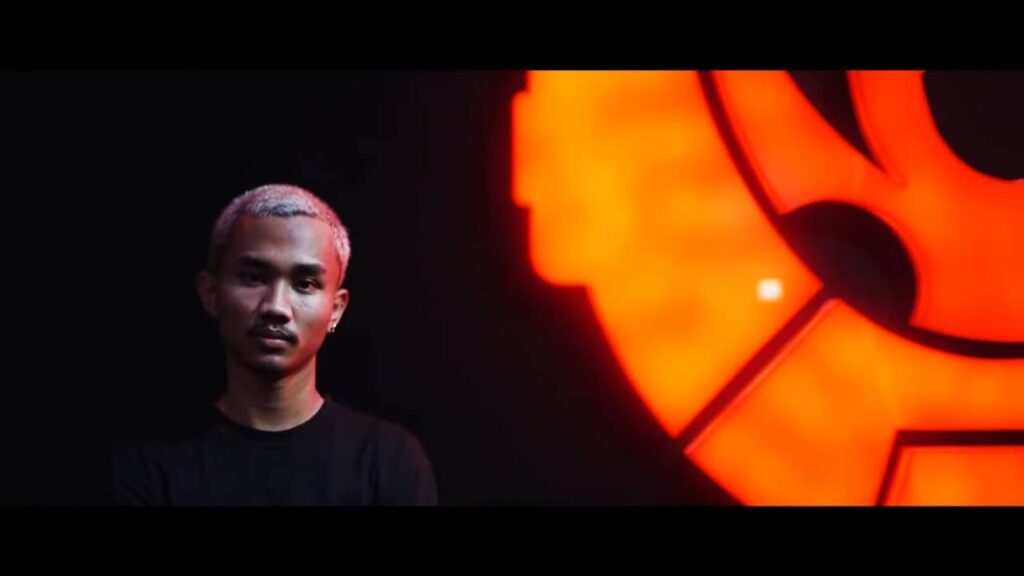 Although it is not yet certain who will follow Jerroy next, one thing that made the fans flutter was the departure of Zuxxy and Luxxy. Starlest even wrote a tweet via his Twitter account regarding 'end of an era'.
In the tweet, Starlest mentioned to one of the fans that this had something to do with Zuxxy and Luxxy.
"But (I) still have a heavy heart, watching them from childhood until now feels like their uncle (parents), "wrote Starlest.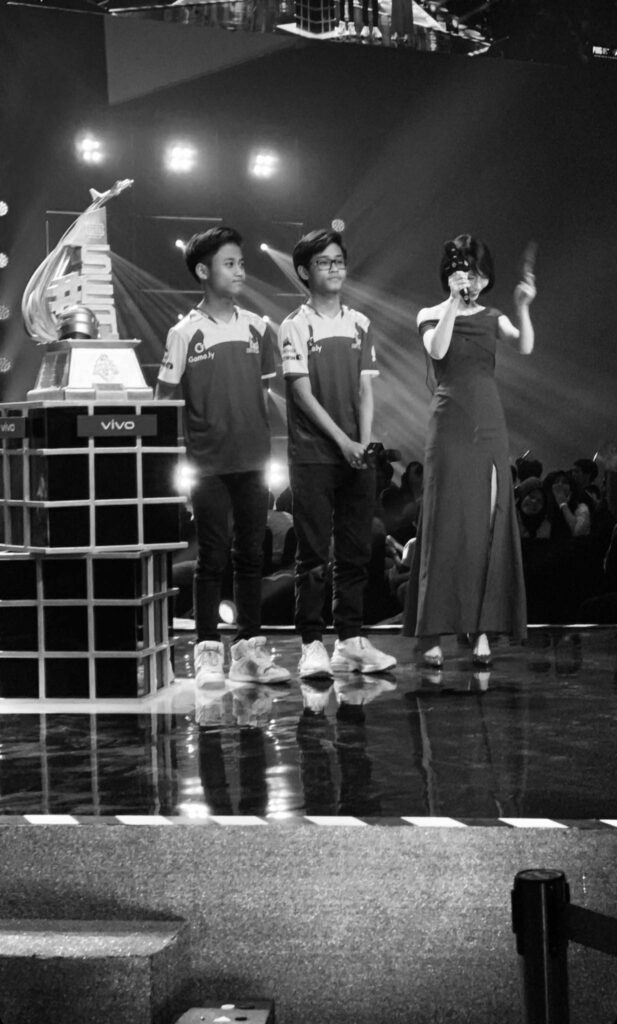 Although the truth cannot be confirmed, currently the Indonesian PUBG Mobile community is waiting for the arrival of the new Bigetron RA roster for 2023. With or without Zuxxy and Luxxy, hopefully Alien Merah can return to glory in the competitive scene.
READ ALSO: Rosemary's transfer hot ball is rolling, who has the best chance?