What is the reason for Zeys being confused about choosing RRQ or Bigetron Alpha to enter the top 4 MPL ID S11 list?
Former EVOS Legends coach, Zeys, gave his predictions regarding the teams that are believed to be in the top four in MPL ID S11. He also has an answer that is quite surprising.
MPL ID S11 has just started. However, by looking at the team's strength, roster composition, and information from scrim results, Zeys has begun to be able to get a feel for the team's current strength map.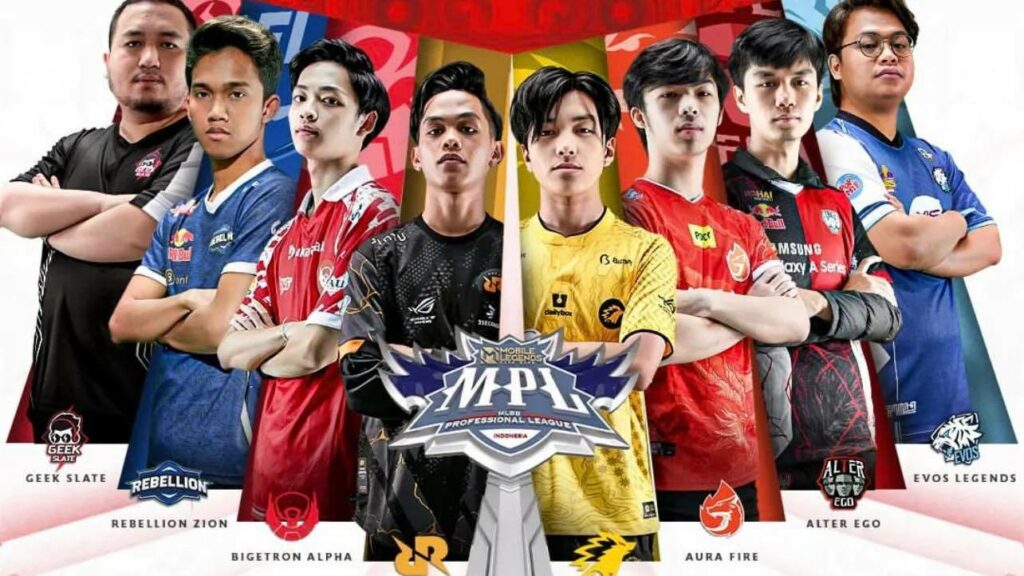 So far at the end of week 1, favorite teams like RRQ, EVOS Legends, and ONIC Esports have performed great and have never tasted defeat. Step on the gas from the start and maintaining consistency is very important for them to open up opportunities for the next phase.
However, their existence so far at the top of the standings will not guarantee anything to be the best. In fact, there was one of them that Zeys doubted to be able to enter, namely RRQ.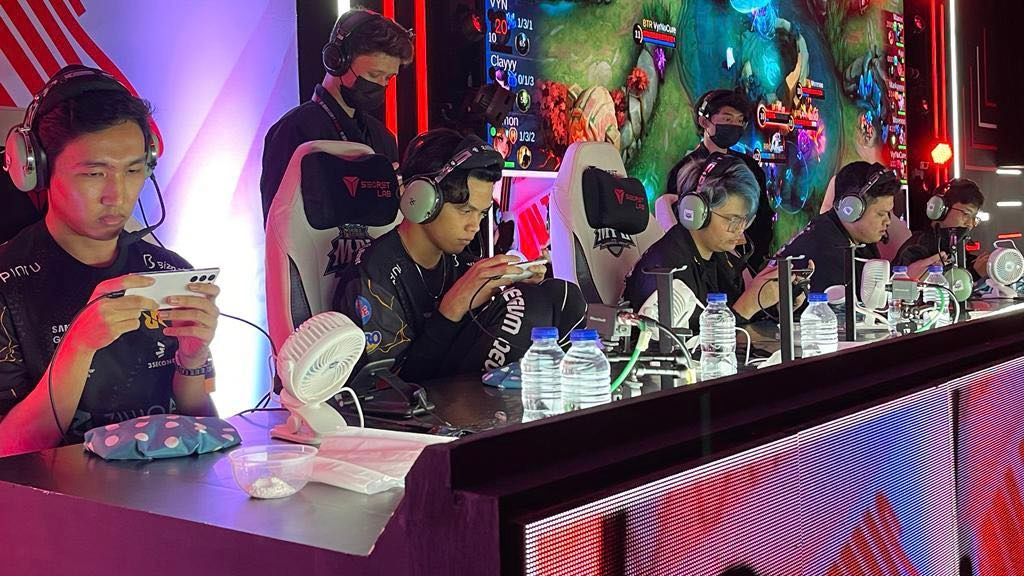 ---
---
Zeys predicts that Bigetron Alpha will rise, RRQ will be threatened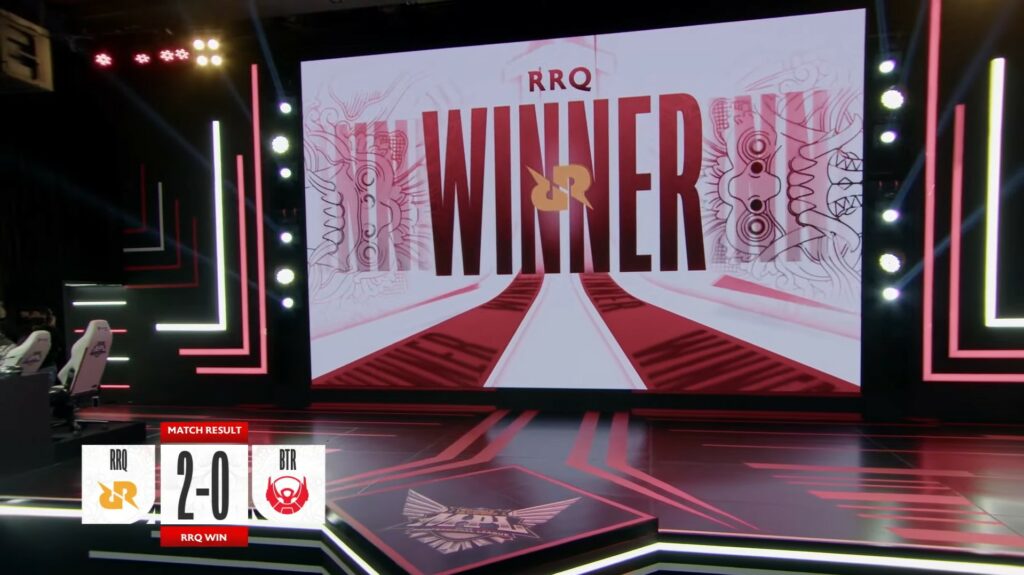 When restreaming the match between EVOS Legends vs Alter Ego on day 3 week 1, Sunday (19/2/2023), Zeys received a question from Antiimage regarding the predictions of the top 4 teams this season. He named the first three teams very smoothly, before getting flustered for fourth.
"EVOS, ONIC, Geek Fam (Slate)… for fourth place between RRQ and BTR," he said.
This statement immediately received a response from Antimage who assessed that Bigetron Alpha is now experiencing a setback after getting two defeats in the first two matches and cannot be compared to RRQ who is currently appearing strong.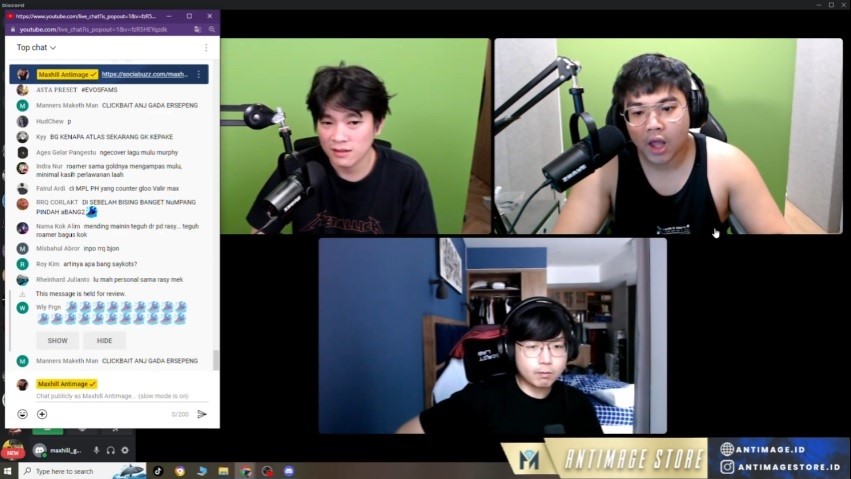 However, the coach who will lead the Indonesian MLBB national team at the 2023 Cambodia SEA Games believes that Bigetron Alpha will rise. There will be a breakthrough that will be made by the Red Robot and is believed to have a big impact.
"Just wait for the BTR (revival). There will be big transfers later," said the trainer who managed to lead EVOS Legends to win in MPL ID S4, S7 and M1.
Even though it is still very premature to guess or make predictions about which team will win this season, there is nothing wrong with having an opinion. Zeys also said it based on the assessment and information obtained.
Follow the official account ONE Esports in Facebook, Instagram And TikTok to get the latest esports news, match results, transfer gossip and other daily updates.
READ ALSO: MPL ID S11 schedule, format, results and how to watch