Zeys officially left EVOS with several other figures.
Zeys officially leaves EVOS. A shocking news came from EVOS Esports. One of the iconic trainers as well as the key to the success of the MLBB EVOS Legends division in recent years, Zeys has really left.
In fact, the signal that this trainer from Singapore was no longer with EVOS had already been heard when Macan Putih did not include his name on the Legends coaching staff for MPL ID S11. There was only Taxstump as a trainer accompanied by Age the analyst.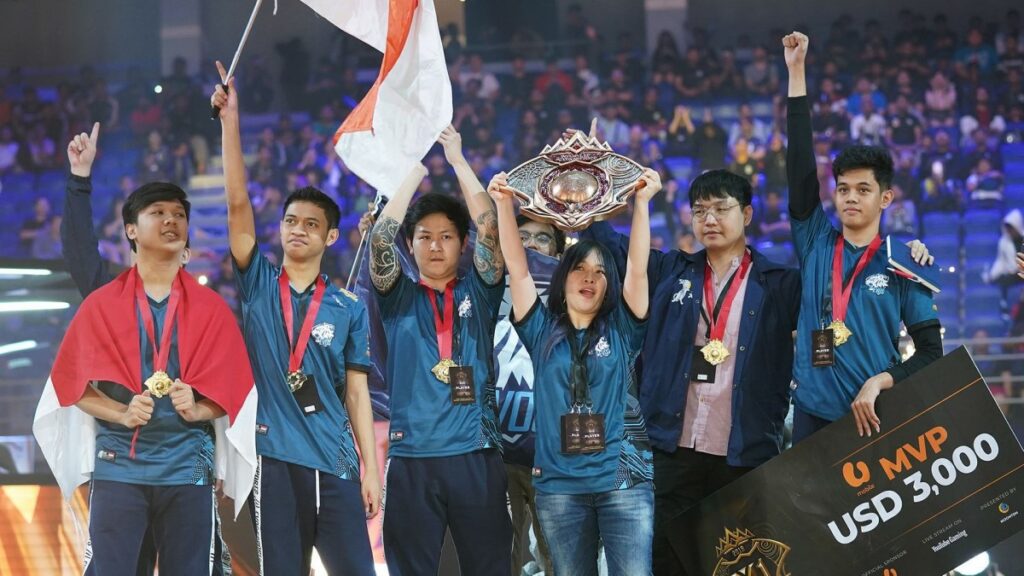 However, from the latest information that Zeys got, he is still a part of EVOS Esports. Fans also think that the figure whose real name is Bjorn Ong only wants to focus on training the Indonesian MLBB National Team and will return after his job is done.
As we know, PBESI chose Zeys to lead the MLBB national team, which is still in the selection stage. He was really serious and focused on finding the best players to get gold in May in Cambodia.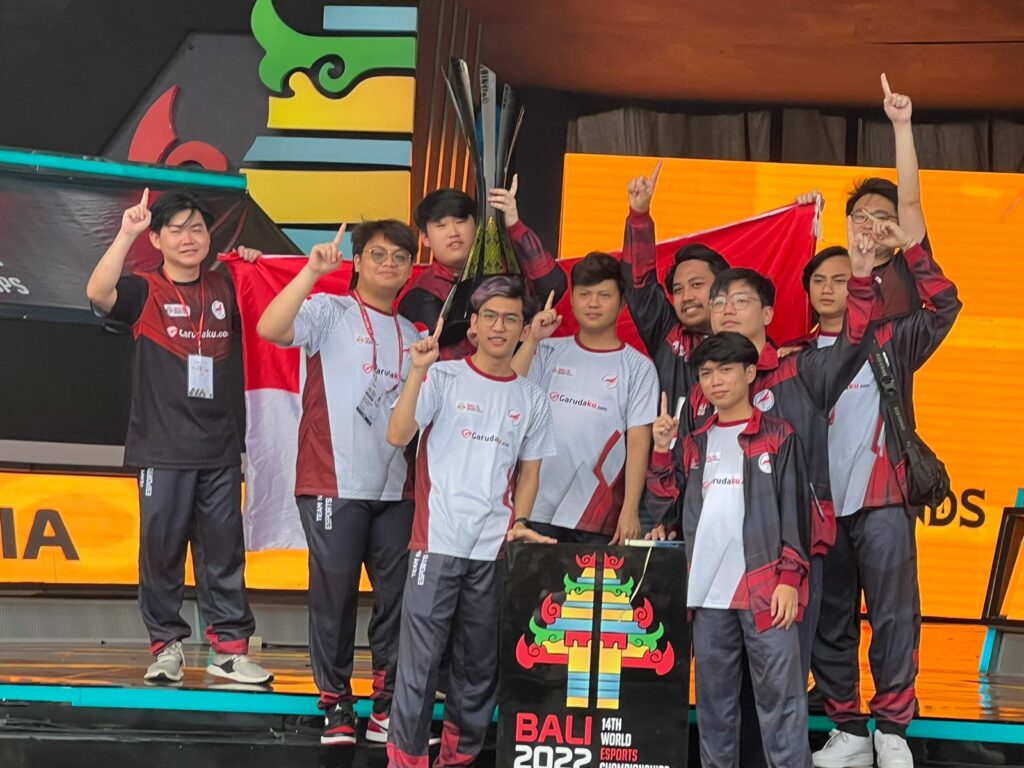 EVOS Fams love Zeys is great. This is related to the achievements he has given to the team, including 2 MPL titles and two world trophies in the M Series and IESF WEC. Zeys also earned the nickname of an international specialist coach.
---
---
Zeys officially left EVOS Esports
Zeys officially left EVOS Esports. This was revealed today, Friday (10/2) evening. EVOS made the announcement on its Youtube and Instagram accounts regarding this Zeys. The trainer actually left officially and will no longer be the main brain of the White Tiger MLBB division.
This announcement is certainly emotional for himself as well as several parties who have indeed worked with the former Singapore National Team AOV player.
Moreover, the role of Zeys is very big for EVOS Legends, regardless of the ups and downs that have occurred. Achievement to the elegy he has felt.
Lots of rumors growing out there. One of them is Zeys' potential reunion with Matthew and Ivan at Avium Esports. Seeing that Avium is now collaborating with four teams in four different MPL regions, the potential is huge.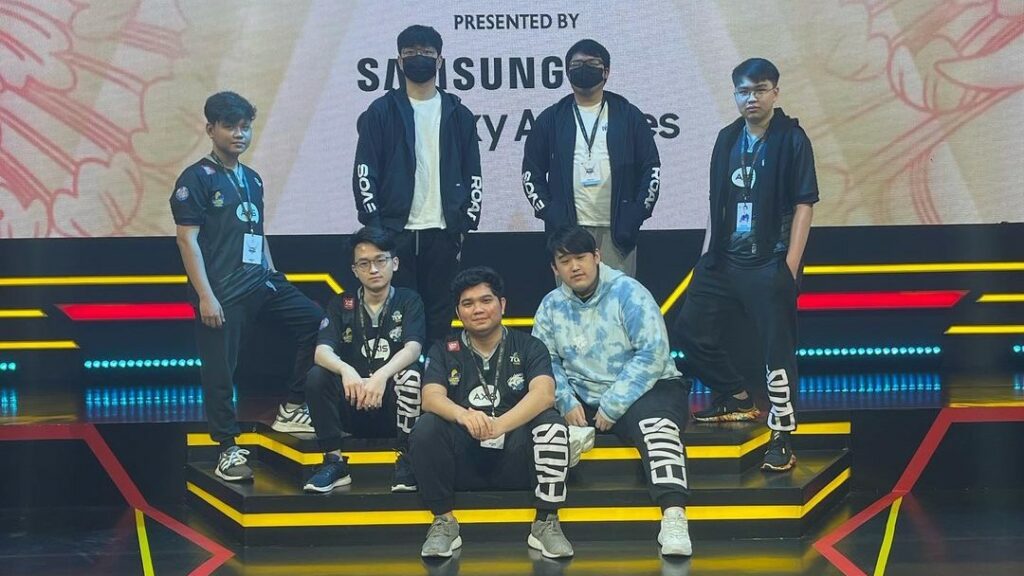 Although in the end there is no certainty about Zeys' future. We only need to wait for the announcement regarding this matter which is believed to not happen in the near future because he is still focused on the national team. Zeys officially left EVOS and this time really left.
It's not only Zeys who gets farewell
At the announcement, not only Zeys did a farewell greeting. Two other players and two staff are also on the list.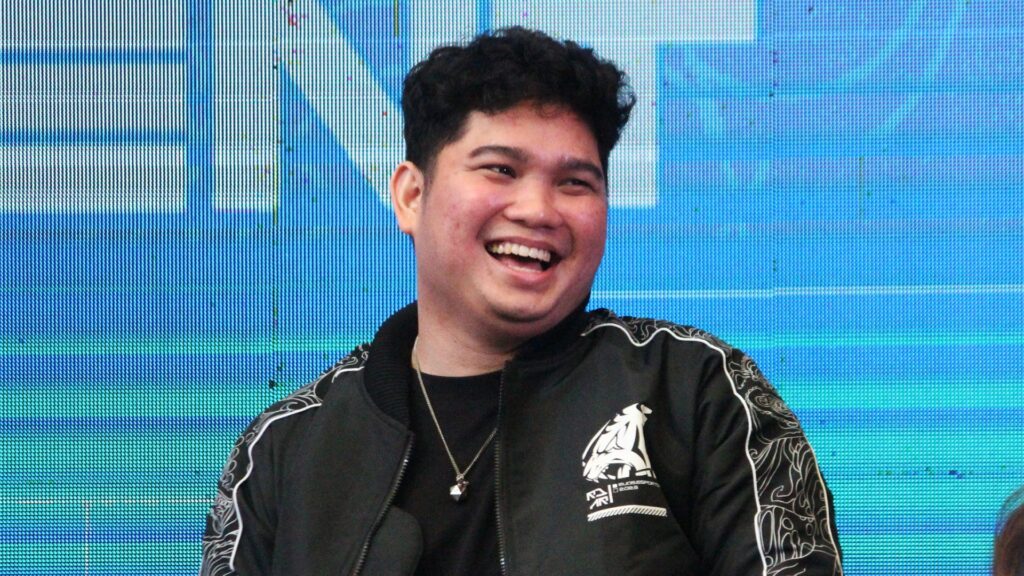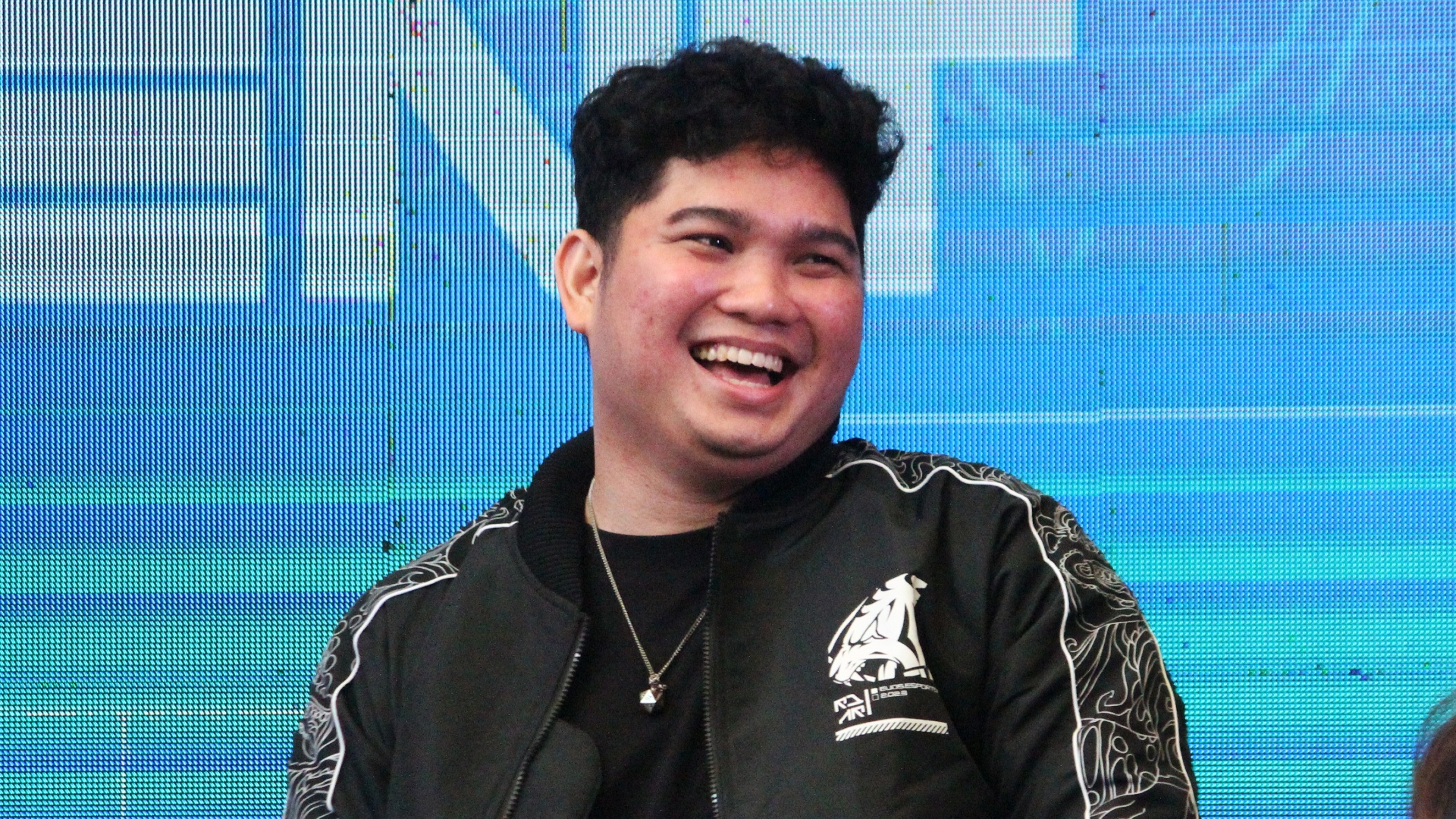 They are Clover and Bajan, plus mas Ade (Hyde O'Brien) and Vellion as former analysts in two different periods.
Major changes are certain to occur in the body of the team. The new EVOS will really be seen in 2023. Will they be able to compete without Zeys' cold hands? Only time that can answer.
Follow the official account ONE Esports in Facebook, Instagram And TikTok to get the latest esports news, results, transfer gossip and other daily updates.
READ ALSO: Exclusive: Here's the selection process for the EVOS Legends MPL ID S11 roster