Get ready, Dlar will be returning to MPL ID in the near future!
News from EXP Laner EVOS Legends, Gerald"Dlar" Trinchera quite surprised fans of the MLBB scene in Indonesia with a tweet "LFT" on his Twitter account.
Many people suspect that Dlar will potentially not be included in the EVOS Legends roster next season and will look for a new team later. Indeed, when the Filipino star joined and played with EVOS, his career was not as bright as with ONIC PH.
Evicted from the Legends roster, he then joined the ICON roster at MDL. Victory was not his, suddenly his fate began to be questioned. As an import player from the Philippines, Dlar was absent from defending EVOS in two events, PPE 2022 and IESF.
---
---
As a result, during his 'off' times, Dlar only fills his time by streaming and expanding his relationship with KOLs to the MLBB community in Indonesia. Everyone seems to doubt whether Dlar has a chance to play in the next season.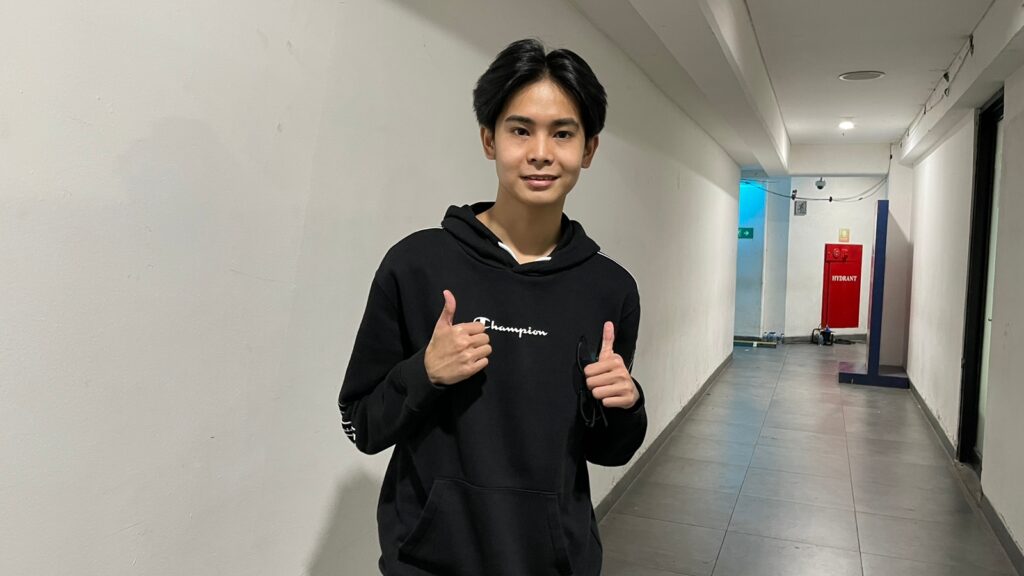 We are trying to explore this further with the coach, Bjorn "zeys" Ong who happened to be at Tennis Indoor Senayan, Jakarta, watched the M4 World Championship.
When met after an interview with the winning team of the M4 World Championship, ECHO, Zeys shared his answers about Dlar's career fate at EVOS Legends next season.
The coach without further ado ensured that Dlar was at his top priority and would be included in the roster next season.
"We have planned him to be included in the roster (next season) 100 percent!," said Zeys exclusively.
When we tried to reconfirm, zeys again confirmed that the EXP Laner would be included in the season roster.
"I make sure 100 percent is in the roster," he concluded.
---
Motivated by ECHO's victory, Dlar is even more confident in his eyes on the M5 World Championship in the Philippines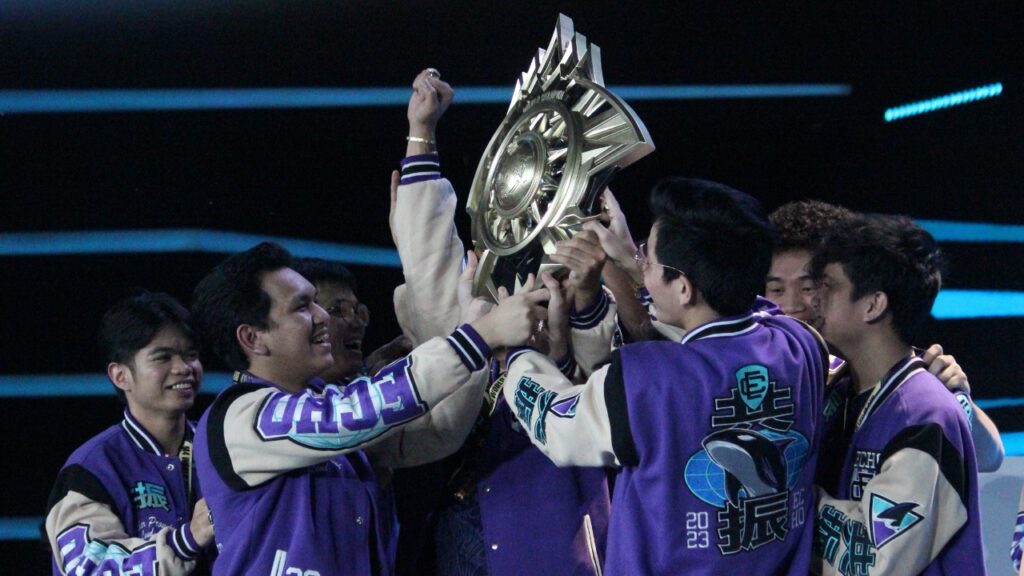 Together with his best friend, Marky"Markyyyy" Capacio, Dlar watched the final match between Blacklist International and ECHO, Sunday (15/1).
ECHO managed to claim the title after silencing V33Wise cs with a landslide score of 4-0, making Karl "KarlTzyGabriel Nepomuceno earned his second M-Series title.
The ECHO triumph turned out inspire competitive spirit the former ONIC PH employee is headed for the next season. Moreover, Moonton announced that the M5 World Championship will be held in the Philippines at the end of 2023.
"I feel very happy and (ECHO's win) gives me motivation when you see the champion in person at the venue. One day I will definitely come back (to play) with a different level, the M5 is amazing," he said.
As time has rolled far enough, it seems that Dlar is more ready to defend the White Tiger squad in MPL ID Season 11. Let's wait and see, hopefully EVOS can rise from failure and reflect on their success in defending Indonesia at the IESF.