Yawi revealed a number of things that need to be considered to become a great Chou player besides lots of practice.
ECHO roamer, Yawi, is believed to be the best Chou player in the world's competitive MLBB scene. This is inseparable from what he has shown, especially in the MPL PH S10 event and throughout M4 World Championships.
As a Chou player, Yawi's quality and capacity have long been widely recognized. This also often makes the opposing team choose to ban the owner of The Way of Dragon's ultimate skill when dealing with ECHO.
This was clearly seen in the MPL PH S10 grand final, where Blacklist International always banned Chou in all six matches. They also managed to win with a score of 4-2.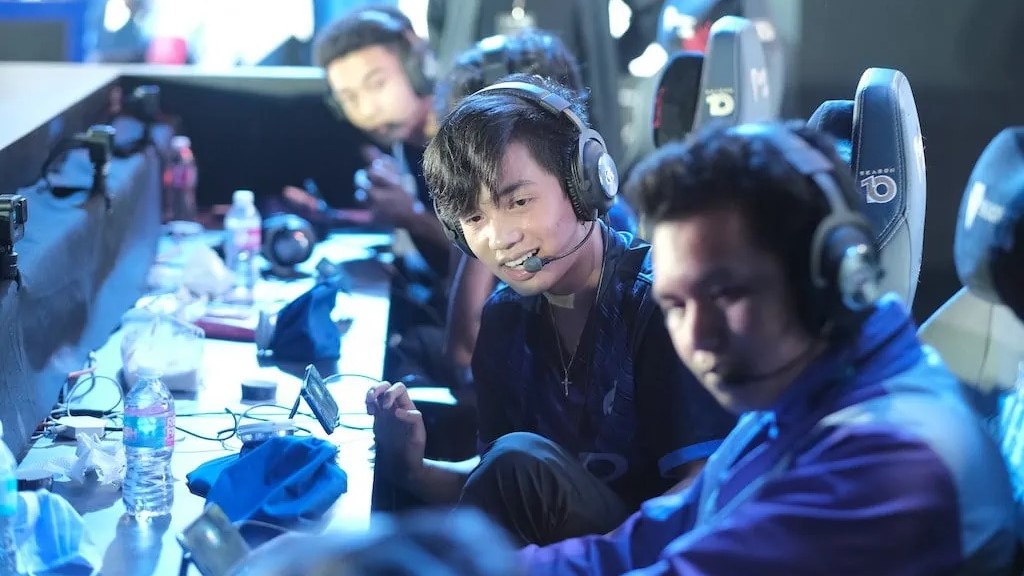 Continuing on to the ONE Esports MPL Invitational 2022, where EVOS Legends also banned Chou in the three games presented and won 2-1.
Now on M4, Yawi has had the opportunity to play this hero several times. He again successfully demonstrated his capacity as one of the best Chou players in the world.
So for all Chou players, it is very appropriate to make this 21 year old player a role model to emulate his playing style. Then, how to be able to play like the owner's full name Tristan Cabrera?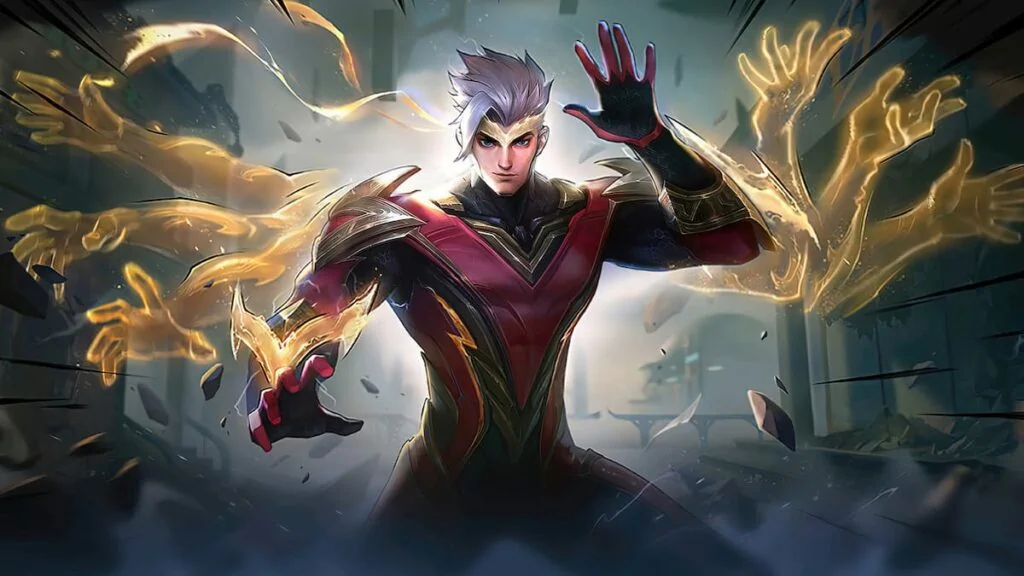 To ONE Esports, the former Nexplay EVOS player is willing to reveal a number of things that must be paid attention to when playing Chou, apart from of course having to practice a lot. In fact, he was quite detailed in giving these tips.
"The first thing to pay attention to is having good communication with the team. Second, you have to pay a lot of attention to the map so you don't miss knowing your opponent's position," he told ONE Esports.
"Finally, you have to pay a lot of attention to Chou players and ask them to become great Chou players," he said.
---
---
Referred to as the world's best Chou player, this is Yawi's response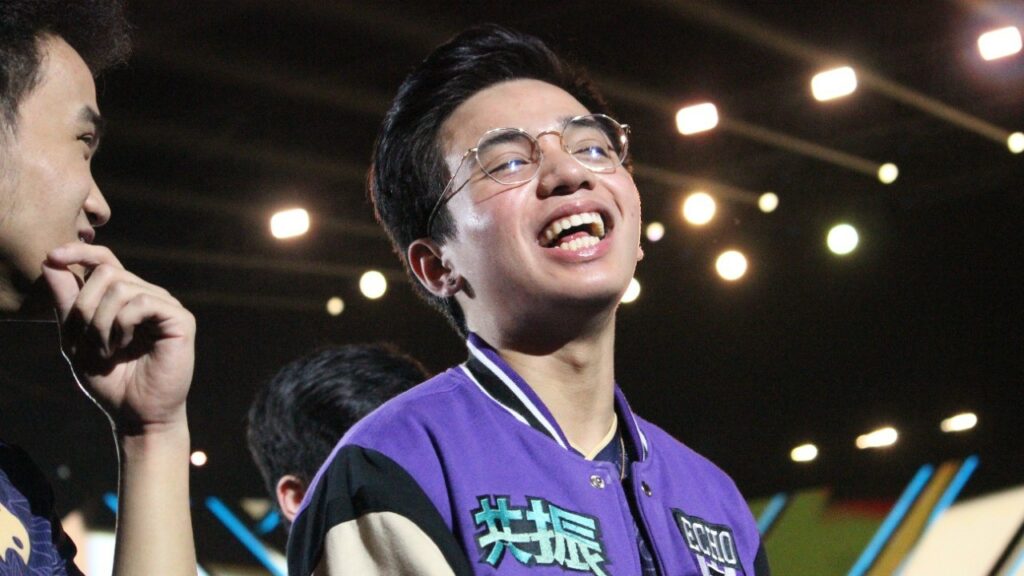 Aside from playing tips, ONE Esports tries to ask Yawi about the many opinions that say he is the best Chou user in the world. He also admitted that he was happy with this.
"I feel honored and very happy because so many people think that I am the best Chou player," Yawi told ONE Esports.
Furthermore, when asked that his gameplay in playing Chou was likened to that of former EVOS Legends roamer, Donkey, he did not deny this. "Yes I agree, because Donkey is also very good at playing Chou."
Now ECHO has confirmed a place in the M4 grand final. The team bearing the whale logo will again face Blacklist International, who had dropped them to the lower bracket in the upper bracket final match with a score of 3-2.
It's interesting to look forward to, will the player have another chance to play Chou again in the top party of the fourth MLBB world championship?
If you look in the mirror from the meeting between the two teams in the upper bracket final, this opportunity still exists. Blacklist only banned the hero in the last three games, even though in the first two games ECHO didn't choose Chou to join its line up.
READ ALSO: M4 World Championship playoff schedule, format, game results and how to watch