Which team would Yawi most want to play for if he had the chance to play in MPL ID?
ECHO roamer, Yawi, admits that he has an interest in becoming the next Filipino player to move to MPL Indonesia. In fact, the 21-year-old player has revealed the name of the team he wants to strengthen.
Yawi revealed this to ONE Esports after they managed to secure a ticket to the grand final M4 World Championships after defeating RRQ Hoshi with a score of 3-1 at the Tennis Indoor Stadium, Senayan, on Saturday (14/1/2023).
Yawi's great performance has indeed received wide recognition, both from the public and pro players, as one of the best roamers in the world. This certainly makes him feel worthy to play for any team in the world, including MPL Indonesia.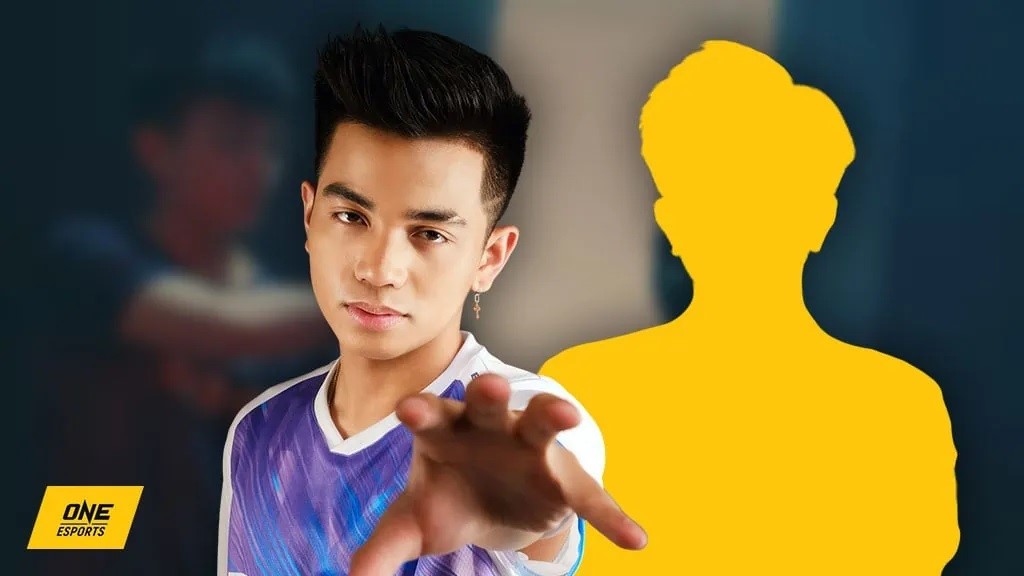 Regarding this, ONE Esports tries to find out how much the player's passion and desire is to play in Indonesia. It turned out that he was really interested if there was an incoming offer.
Even openly to ONE Esports, Yawi revealed the name of the Indonesian MPL team that he most wanted to strengthen, along with one simple reason. "I want to play at ONIC Indonesia because I want to play with Kairi."
Apparently, the attraction of Kairi's presence in the ONIC Esports team was enough to make Yawi interested. Previously, this player whose full name was Tristan Cabrera had never been on the same team as the jungler.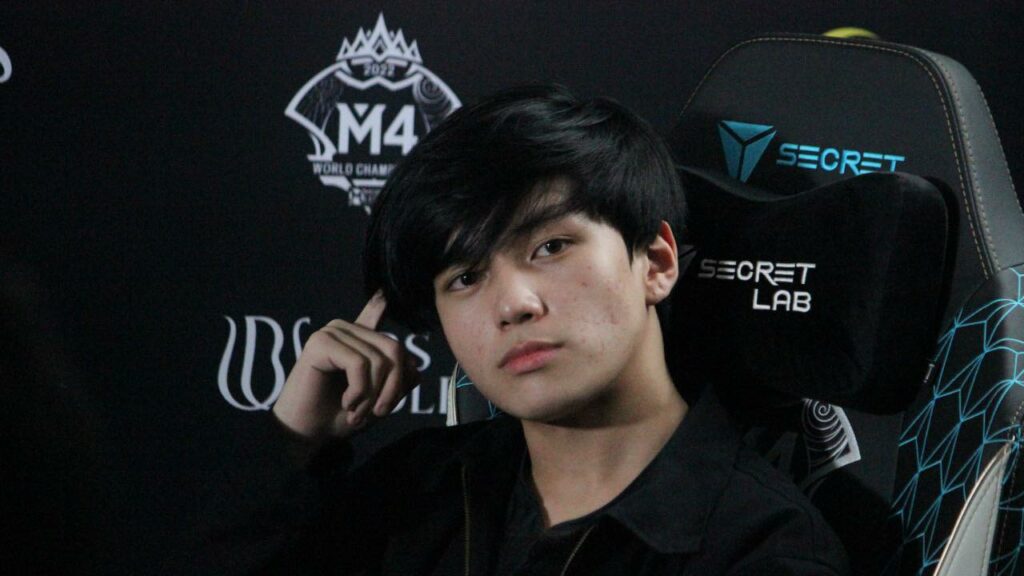 ---
---
If Yawi joins ONIC Esports in MPL ID S11, what will happen?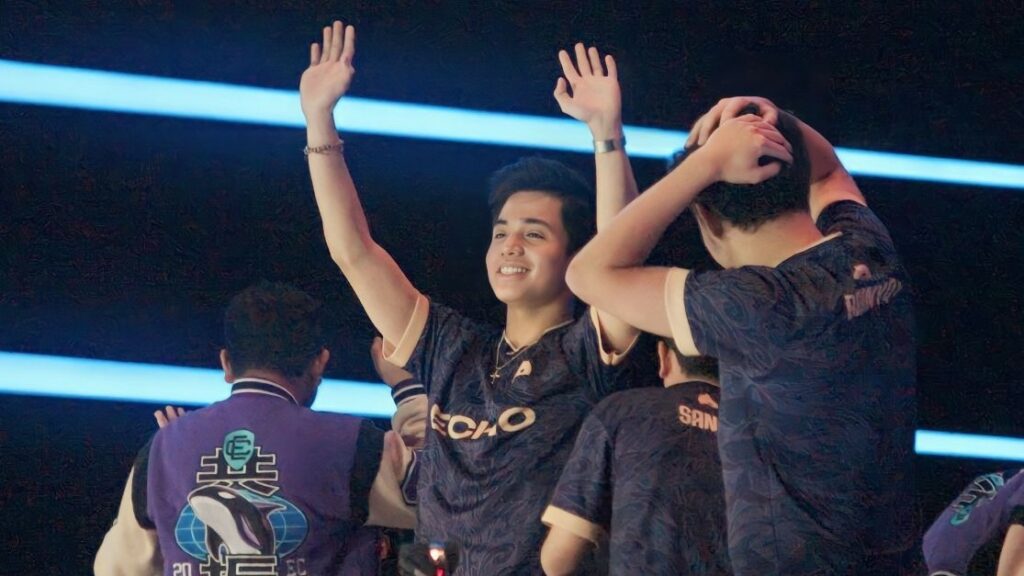 If you look at the current roamer that ONE Esports has, they don't really need a new roamer. The reason is they already have quality players in that role in Kiboy and Samoht.
On the other hand, Kiboy is also quite widely known as one of the best roamers in MPL Indonesia with above average mechanical abilities.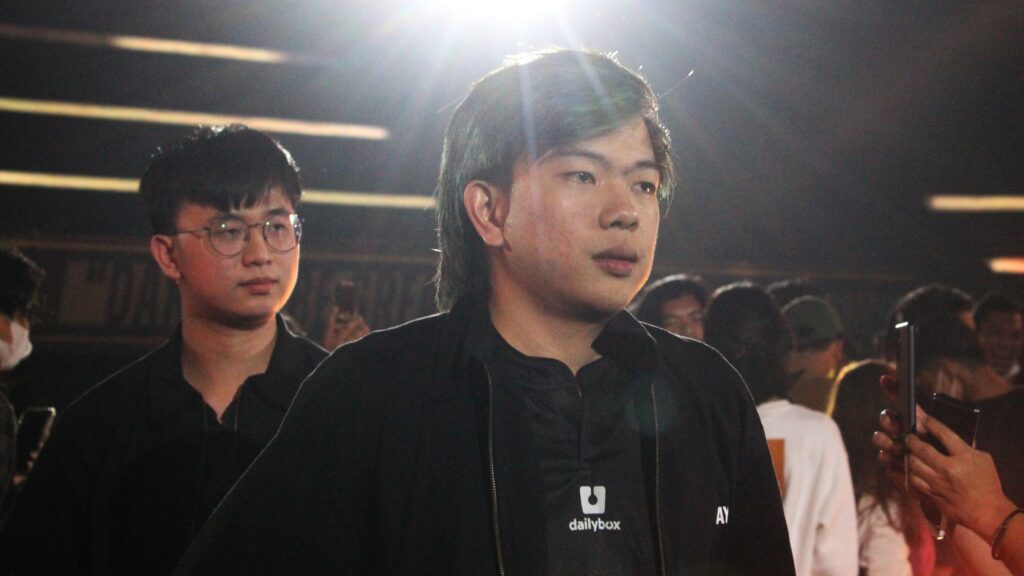 But in the world of professional sports, nothing is impossible. If ONIC Esports sees that Yawi's inclusion in the team can further improve the quality of the team, it is not impossible that this transfer will occur.
If this really happens, it means that ONIC Esports sees that there are new things that the team can get and makes them have to let go of one or even all of the roamer players currently on their team.
This will certainly result in a domino effect. If players as good as Kiboy and Samoht are included in the transfer list, there will surely be many teams vying for his signature.
It will be interesting to wait, whether Yawi's wish will come true or is it just a wish.