WSL Season 6 has rolled on with various new things in it.
WSL Season 6 is rolling. The most respected MLBB Ladies tournament in Indonesia took place immediately after the M4 World Championship was over. The best female players will be eb
This time the Woman Star League is quite different. Apart from the rebranding of 10-11 as the organizer, by calling WSL 2.0, the participants who took part were different from usual. There are quite a number of new teams that make the tournament fresh.
Maybe the dominance of Bigetron Era and GPX Basreng is still great, but the absence of EVOS LYNX and Alter Ego NYX has given other teams the chance to show their capacity.
Moreover, two potential teams with talented players namely FOES Win and Tiger Wong Seiren are present in the regular season after becoming the top two in play-ins.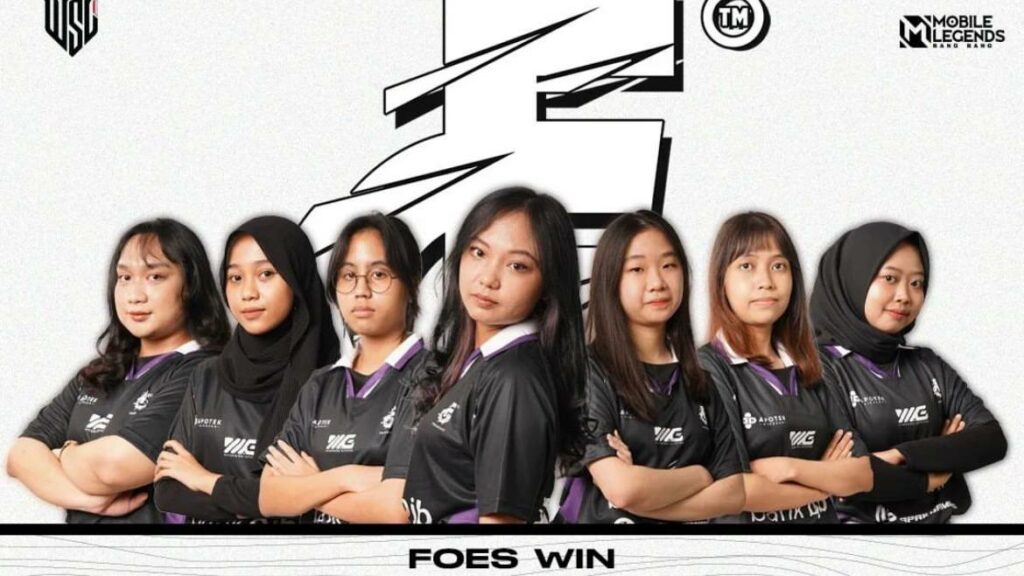 This regeneration is to be expected. Maybe BTR and GPX are still running too fast, but at least we are starting to see new faces willing to learn and chasing the Queens who sit on the thrones of the scene ladies.
WSL Season 6 Team List
GPX Basreng
Bigetron Era
RRQ Mika
Delphine MBR
Phoenix aura
FOES Win
Nigma Galaxy
Tiger Wong Seiren
Time of holding and format
The WSL Season 6 regular round has started from 17 January 2023 to 30 January 2023. Each team will meet once with the BO3 system.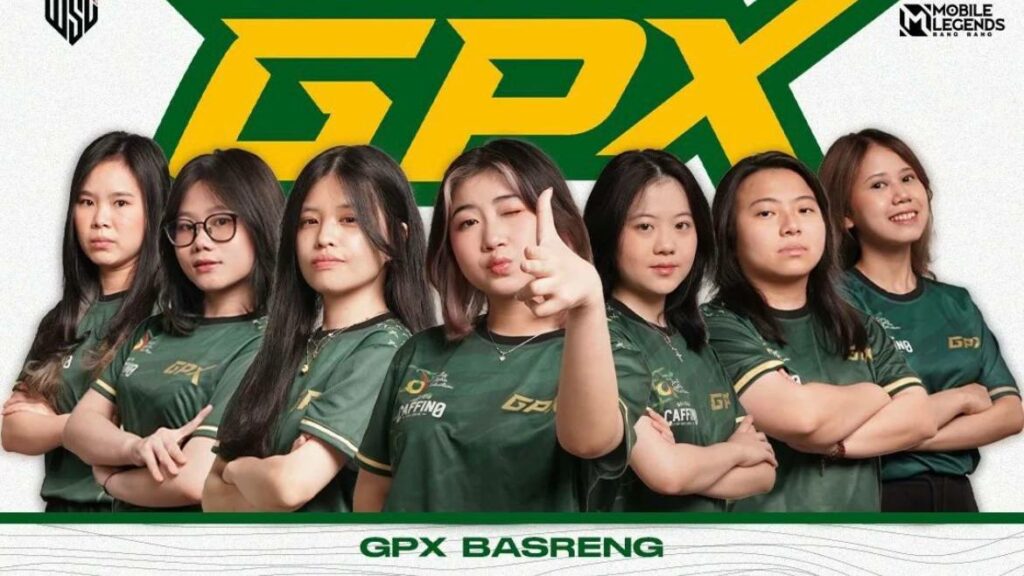 Of the eight participating teams, only the top six will advance to the playoffs which will be held on 3-5 February 2023 offline at the Liga Game Arena, West Jakarta.
---
---
How to watch
During the regular season, we can watch it at our respective homes on an account YouTube Woman Star League, because each team is still playing online.
However, during the playoffs, we can watch live at the Liga Game Arena venue. Of course it will be more hype and exciting knowing the capacity there accommodates more people than the venues in the season 5 playoffs.
WSL Season 6 Schedule
Week 1
Day 1
| | | |
| --- | --- | --- |
| Team | Results/Schedule | Team |
| Phoenix aura | 0-2 | Bigetron Era |
| FOES | 0-2 | GPX Basreng |
Day 2
| | | |
| --- | --- | --- |
| Team | Results/Schedule | Team |
| Tiger Wong Seiren | 1-2 | RRQ Mika |
| GPX Basreng | 2-0 | Nigma Galaxy |
Day 3
| | | |
| --- | --- | --- |
| Team | Results/Schedule | Team |
| Bigetron Era | 16.40 WIB | Delphine MBR |
| Nigma Galaxy | 18.50 WIB | RRQ Mika |
Day 4
| | | |
| --- | --- | --- |
| Team | Results/Schedule | Team |
| Bigetron Era | 16.40 WIB | Nigma Galaxy |
| Tiger Wong Seiren | 18.50 WIB | GPX Basreng |
Day 5
| | | |
| --- | --- | --- |
| Team | Results/Schedule | Team |
| Tiger Wong Seiren | 14.30 WIB | Delphine MBR |
| Nigma Galaxy | 16.40 WIB | FOES |
| RRQ Mika | 18.50 WIB | Bigetron Era |
READ ALSO: EXCLUSIVE: The big wait behind the inactive EVOS LYNX