Without new faces and Zeys, this is the EVOS Legends MPL ID S11 roster.
Through a prescon, the EVOS Legends MPL ID S11 roster was officially announced. There are no new faces from the White Tiger MLBB division, but this time they will struggle without coach Zeys.
The announcement of the EVOS Legends MPL ID S11 roster was made at One Bellpark Mall, South Jakarta, on Saturday (28/1/2023). Apart from Legends, the EVOS Icon roster for MDL ID S7 and the Free Fire EVOS Divine team were also introduced.
From the line-up on the EVOS Legends roster, this is a mixture of the two MLBB teams owned by EVOS Esports in the previous season. So, no new faces are presented to the team.
The following is a list of players on the EVOS Legends MPL ID S11 roster:
Branz (Goldlaner)
Hijume (Midlaner)
Dreams (Roamers)
Saykots (EXP Laner)
Tazz (Jungle/Midlaner)
Ferxiic (Jungle)
Pendragon (EXP Laner)
Dlar (EXP Laner)
TaxStump (Trainer)
Age (Analyst)
---
---
EVOS Legends MPL ID S11 roster without Zeys after 7 seasons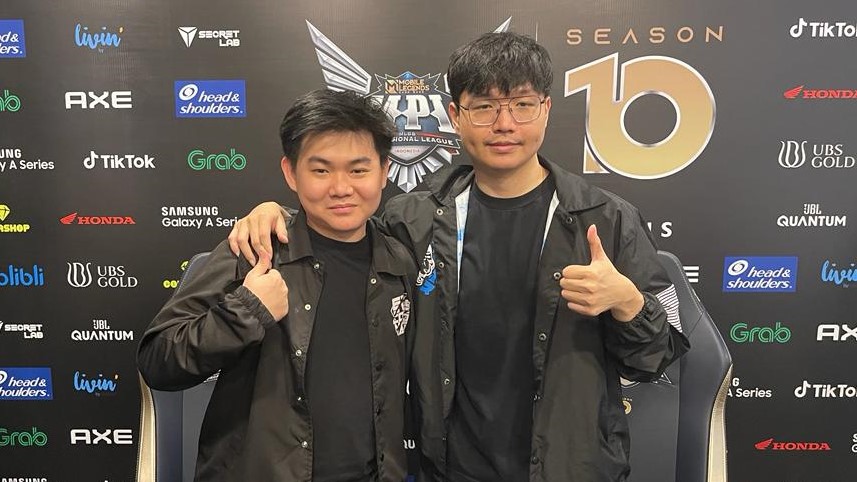 From this list, one of the most striking is the absence of Zeys. In fact, now its position has been officially replaced by TaxStump.
Recently there has been news that he will not be the EVOS Legends trainer for MPL ID S11. Apart from registering to become the coach of the MLBB Indonesia national team for the 2023 Cambodia SEA Games, he is also linked with several other MPL ID teams.
Based on the rumors and recent posts by the coach, Geek Slate is the team he is most likely to strengthen next season. Previously, Bigetron Alpha was also mentioned as being the next port.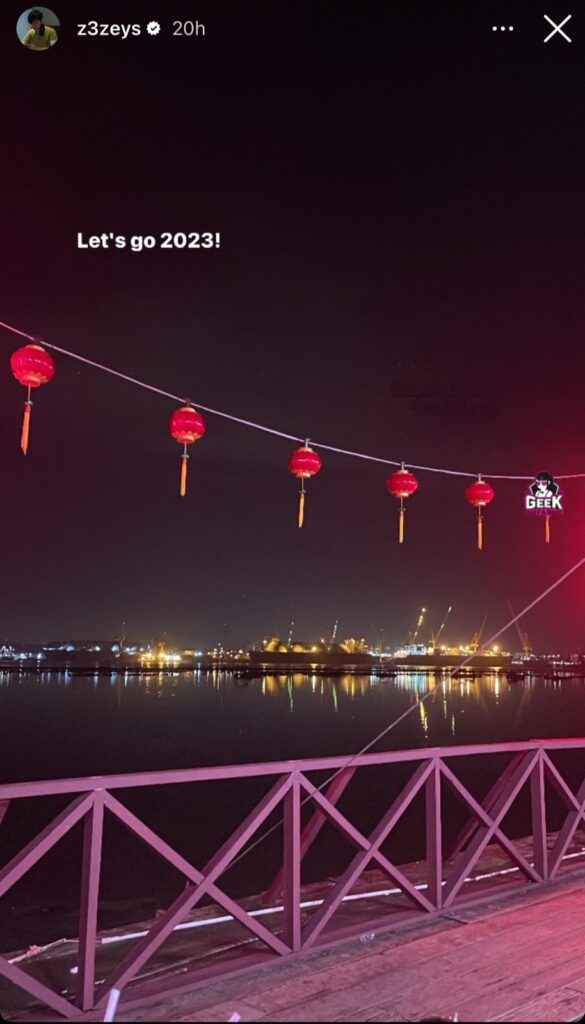 However, the upload above does not 100 percent mean that the coach will soon be handling Geek Slate in MPL ID S11. It is possible that this post was only a form of support because his former colleague and boss at EVOS Esports, Ivan Yeo, had just become part of the team.
Considering that so far Zeys has not announced that he has parted ways with EVOS Legends, it is not impossible that the coach will still manage the team. If true, there is a possibility that there will be a follow-up announcement, considering that he is also currently still in Singapore.
This makes EVOS Legends not handled by the coach from Singapore for the first time after the last seven seasons or since MPL ID S4. This condition certainly will not be easy, especially for the players.
While defending EVOS Legends, Zeys has won many championships. Two MPL titles, M1 World Championship and IESF WEC 2022 are the main highlights of his achievement with the White Tigers besides several other titles.
READ ALSO: Why did RRQ change their name and no longer use Hoshi?