KarlTzy and Yawi are ready to join Aura Fire, but the conditions are not easy.
Great performance by KarlTzy and Yawi at M4 World Championships is one of the factors in ECHO's success in becoming a champion. Even though they didn't become MVP, the capacity and contribution that both of them have made cannot be doubted.
The two of them are the two most experienced players owned by ECHO besides Bennyqt. The three of them managed to lead the team to be the best in M4 which was also helped by the excellent performance of their two juniors, SanFord and Sanji.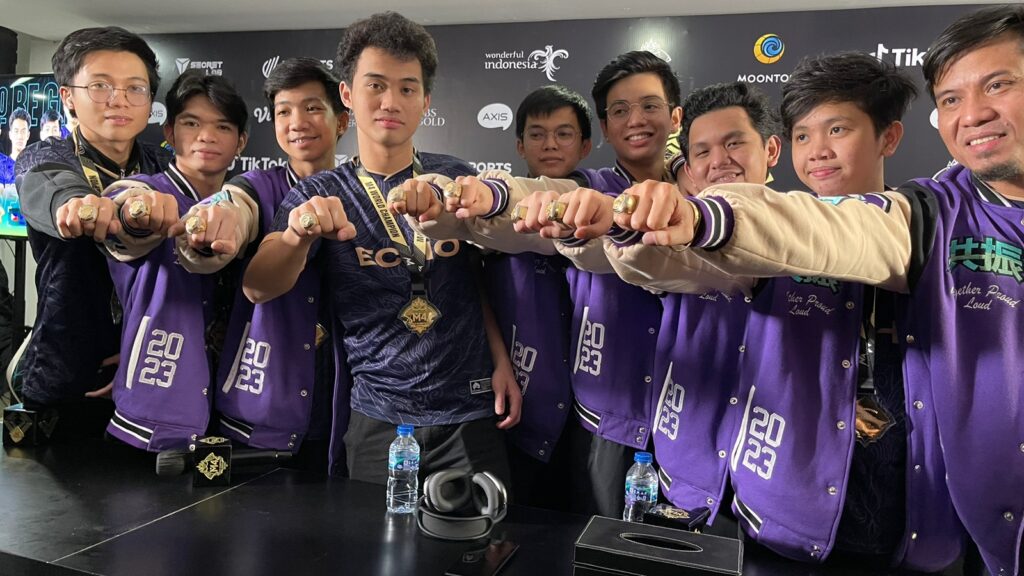 The performance of the five main ECHO players deserves to be called the best in the entire M4 and it is only natural that they are of interest to other teams in building strength for the next MPL season.
As we all know that ECHO is a "branch" of the Aura Esports organization in the Philippines. This means that the two teams have a better connection, especially when it comes to player transfers.
After winning the M4 title, ECHO players received questions from the EVOS Legends trainer, Zeys, about their chances of joining Aura Fire to face MPL ID S11. This also received a response from KarlTzy and Yawi.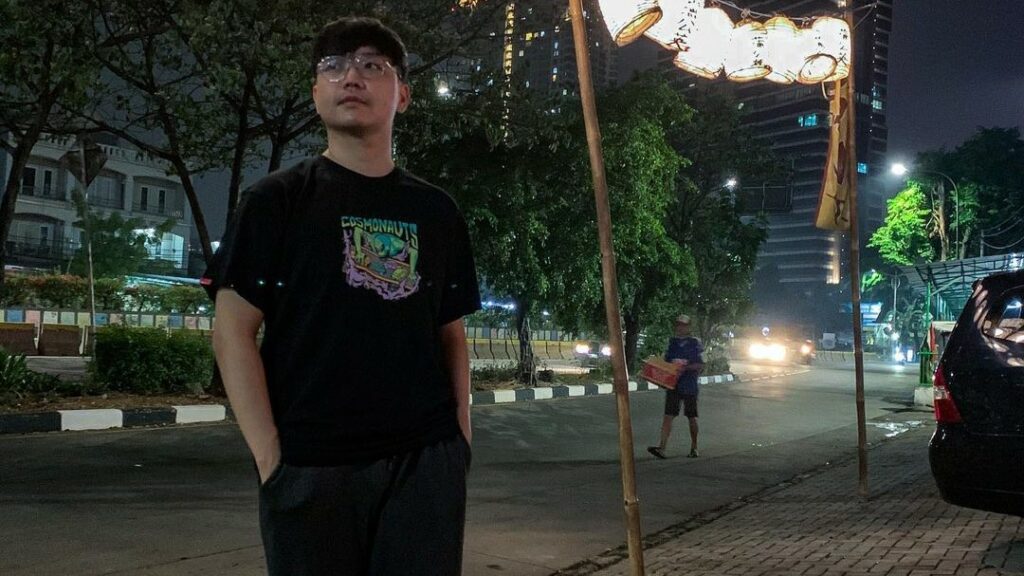 "Maybe it all depends on the salary," said KarlTzy. These words were continued by Yawi by saying "I would like to get a six-figure salary."
The six-digit salary nominal in question is of course not in Indonesian Rupiah, but Philippine Pesos. If this wish comes true and both earn a minimum salary of 1 million pesos, it means that he will receive around IDR 275 million per month.
---
---
KarlTzy's opinion about the power of Aura Fire in MPL ID S11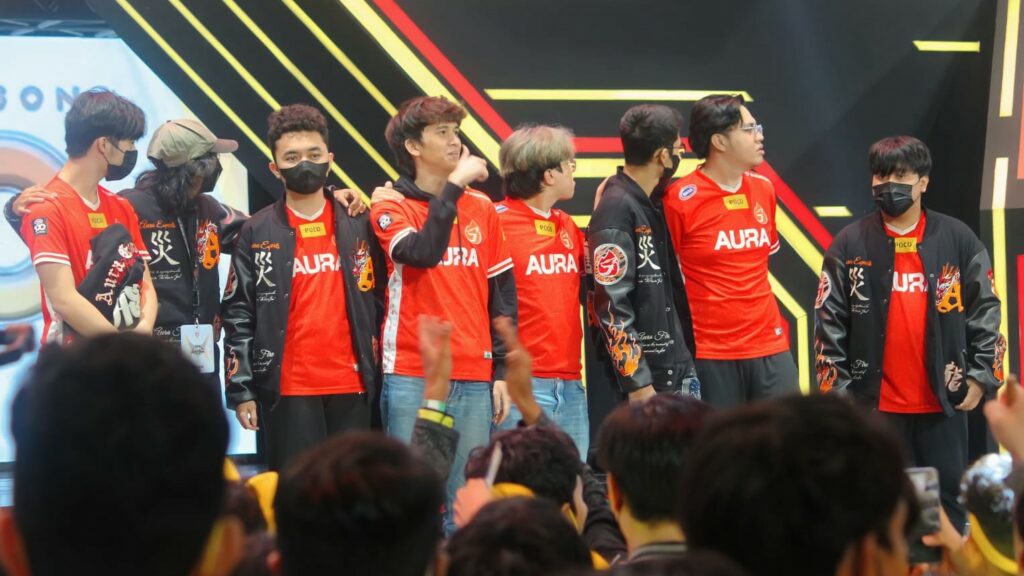 Apart from talking about the potential to join Aura Fire, KarlTzy also expressed his opinion regarding the strength that High et al have to face MPL ID S11.
According to the 18 year old player, Aura already has great players to compete with, although there are a number of things that need to be improved without him having to join the team.
"I don't think it's necessary (to join) because Aura is already very strong. They just lack chemistry and need to get better treatment," said the player whose full name is Karl Gabriel Nepomuceno.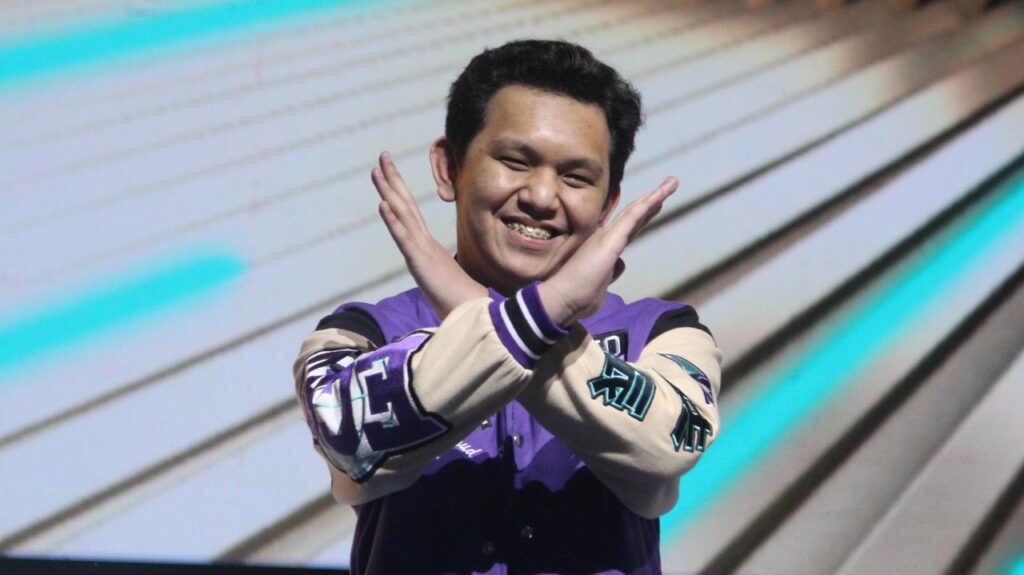 In other words, the former Bren Esports player doesn't seem too interested in joining Aura, unless he gets a salary he can't refuse. Apart from that, he also considered that if he joined High cs, he would only damage the chemistry of the team which had to be built from scratch again.
It will be interesting to wait, whether these two players or other ECHO players will join Aura or not in the future. There is nothing that is impossible for this to happen if it is considered mutually beneficial.
READ ALSO: Pocketing IDR 4.5 billion from M4, what does ECHO want to spend?