Its BOOM Esports time! #StayHungry
BOOM Esports managed to claim the top of the 2023 PMPL ID Spring week 1 standings after such ferocious performance compared to other teams.
BOOM Esports' prowess was evident from the first day and in the following days they were very stable in maintaining their position at the top and never experienced a slump. Under the command of Rusli "Bobohoo" Tan as IGL. The Beasts are truly unstoppable.
I don't know what kind of strategy Kent as coach and analyst Rapshody have prepared, so that his team's play is so unified. The presence of a new roster doesn't seem to be a reproach/reason for them not being able to perform at their best.
---
---
Actually it's no wonder they can be so superior. In the last season alone, they have shown their best performance. And now, with the newest fleet, their strength is getting sharper to the top of the 2023 PMPL ID Spring week 1 standings.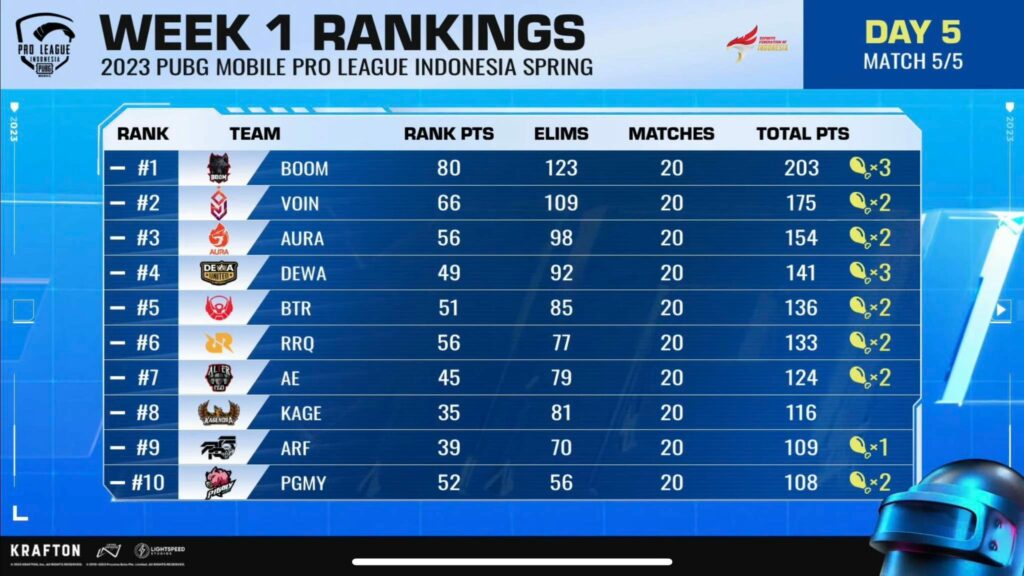 Talking about the differences between BOOM Esports in 2023 PMPL ID Spring and 2022 PMPL ID Fall, there are several important factors that make them so fierce.
---
Views regarding the performance of BOOM Esports and the important factors behind their superiority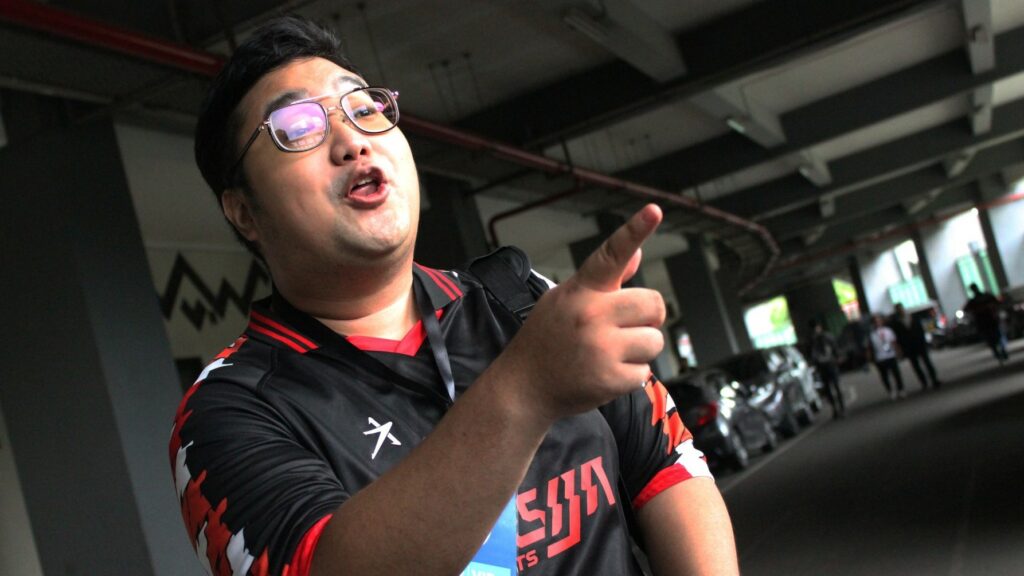 One of the PUBG Mobile casters, Achmad"El Dogee" Fauzan Khairy has records regarding the results of the 2023 PMPL ID Spring week 1 from time to time.
One of them discussed rotation patterns and how to finish in the late game from Bobohoo cs, according to the caster, which was quite brilliant.
"BOOM left zone Miramar has no medicine anyway, the rotation is on point, (how to) defend is okay. But the late game focus is even sharper, it will be perfect," he wrote.
With such an extraordinary total elimination supported by other statistics such as total damage, top 5 rate to the dominant average survival time, BOOM Esports has truly transformed into a 'Hungry Beast' this season.
Several factors that need to be considered from BOOM Esports behind their glorious results are as follows:
1. Amazing built-up roster
Appearing with a new roster arrangement is not a stumbling block for BOOM. Many people think when they lose Hexaz and Oktaa, The Beasts will weaken.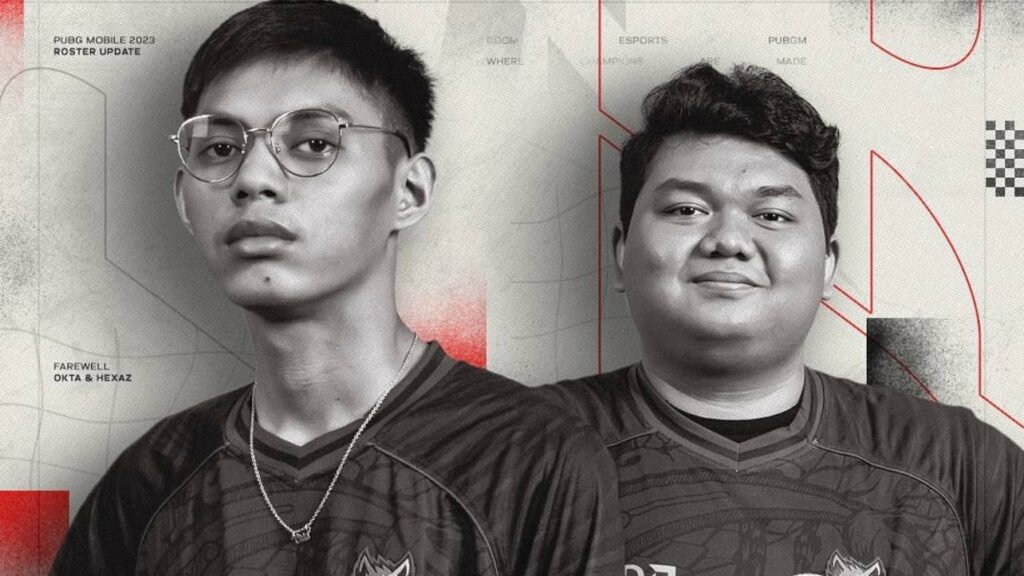 In fact, maintaining the 3 core players from last season namely Bobohoo Yummy and Reizy was a brilliant idea from Kent as a coach. The presence of KeyMine and Ponbit is also a perfect addition to complement the BOOM roster.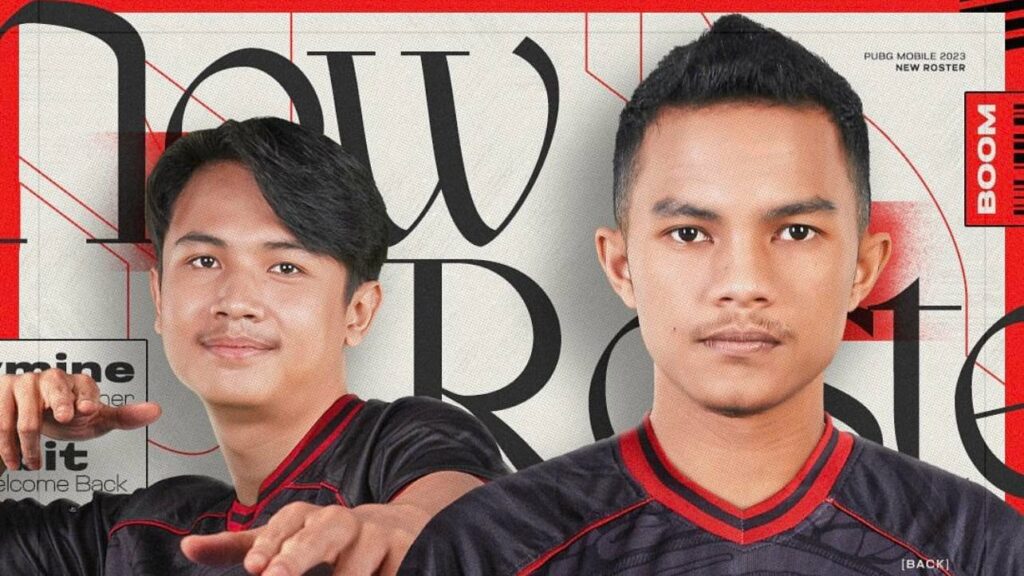 As long as the 3 core players are still on the battlefield, new players, whether it's KeyMine or Ponbit, don't need to worry and only need to focus on the objectives set by the trainer or IGL in battle.
So far, the various momentum executions they have carried out have been successful and have almost never led to any blunders for BOOM throughout week 1.
This is proof that the management's way of building a roster should be appreciated and BOOM deserves to advance to the next international tournament.
---
2. Good zoning and decision making
Besides having a good roster, gameplay and other technical things that are expected to be good are also aligned with the team's vision and mission this season.
It is proven through their perfect statistical record compared to other teams. It's been a great achievement for BOOM this season. Starting from the way they collected eliminations, ensuring themselves in the top 5 and even the top 3 to WWCD.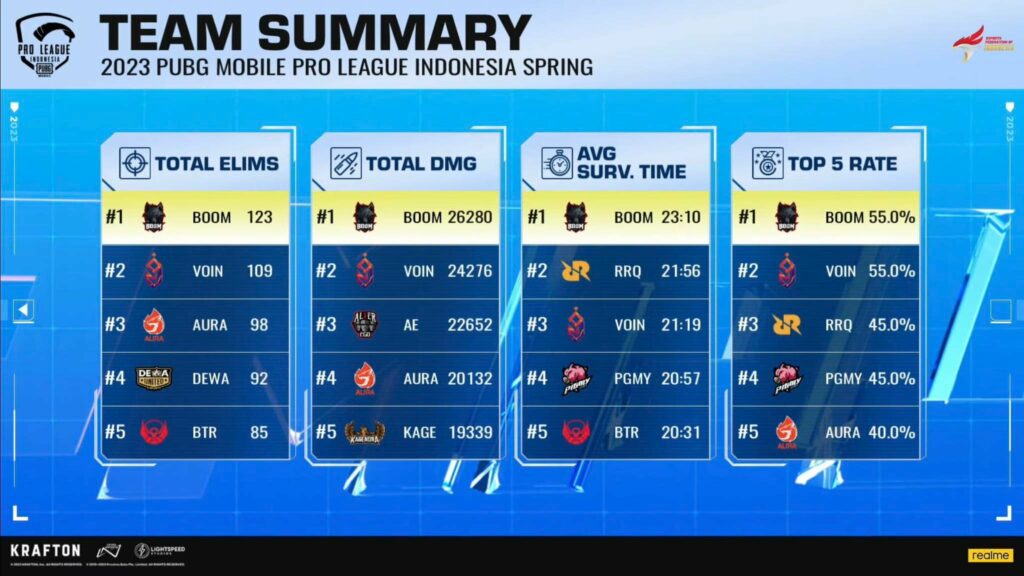 Their ability to select zones/areas and have good decision making really complements BOOM's victory in week 1.
This is still a big homework for the other teams if they try to subvert or compete with BOOM in week 2, next Wednesday.
---
3. Adapt zones and points system
Collecting 200 points compared to other teams made BOOM one of the most successful teams implementing zone adaptations and a new points system.
The zone adaptation in question certainly refers to the explanation in the second point with how they choose the position of the direction of the rotation path in the game to finally produce an extraordinary placement point supported by elimination points above 8 or even 10 points.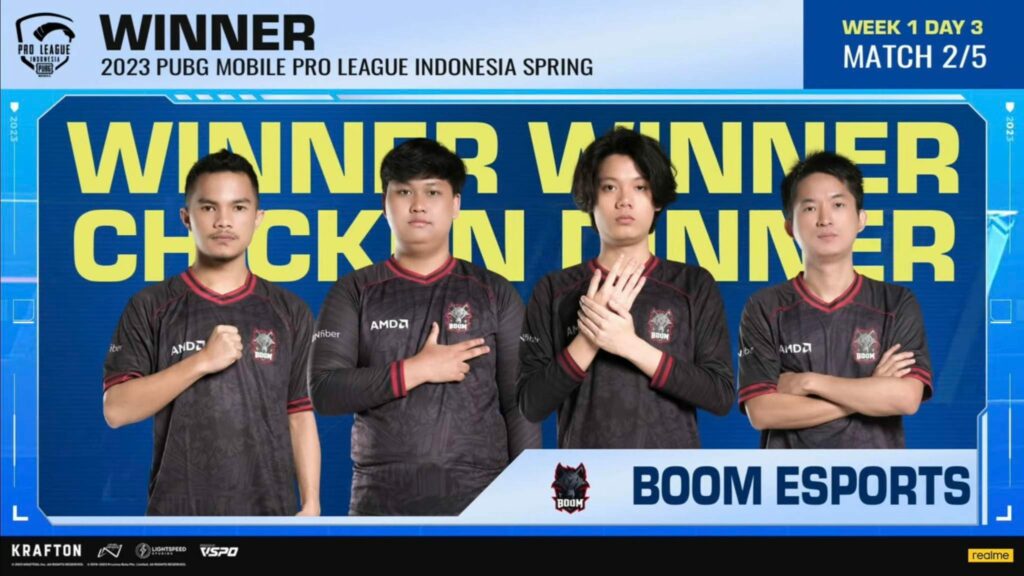 The new point system forces each team to play aggressively and not play defensively, let alone rely on placing points.
And with a total of 123 eliminations that have been collected, it can be seen that they really understand what the current point system is like. With an abundance of elimination points from a total of 20 games played every week, BOOM doesn't even need to expect WWCD's contribution to get a better total points.
The victory BOOM Esports won in week 1 should not make them stand out in the rest of the competition which only lasted 5 days. Make good use of the time to rest or correct deficiencies, BOOM is ready to claim the title.
READ ALSO: PMPL ID Spring 2023 schedule, results and how to watch