The thing that made ONIC CW still be able to maximize Karrie's abilities, even though she just got a nerf so that other teams didn't pay attention to her.
ONIC CW's goldlaner was the only player to play Karrie on the first day of the regular season MPL ID S11 when ONIC Esports faced Geek Slate, Friday (17/2/2023). Even though in the previous two games, the Marksman hero was not an option.
The two previous matches in question were the meetings between Aura Fire vs Rebellion Zion and Team RRQ vs Bigetron Alpha. From a total of five games presented in these two matches, Karrie only appeared twice to be banned by RRQ during a 2-0 win over BTR.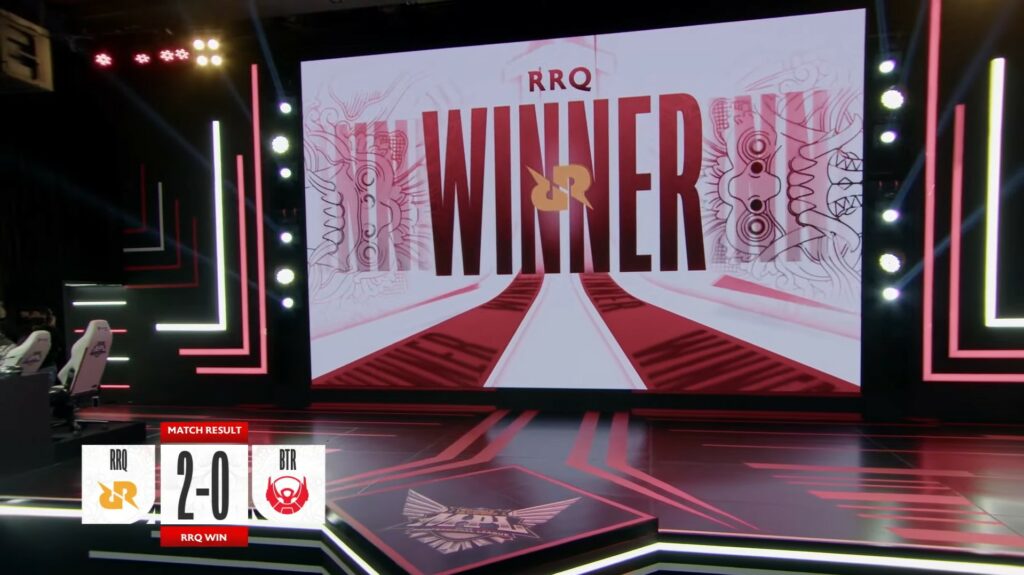 In other words, Karrie is no longer the main option to choose from after the arrival of the latest MLBB patch 1.7.58 which was released on the Original Server on February 14 2023. Whereas before on M4, this hero was always a bone of contention because she was considered overpowered.
But surprisingly, CW played Karrie twice after ONIC Esports fell behind Geek Slate in the first game. Even though he had difficulties, in fact he managed to help his team to overturn the gap and ensure their first win in MPL ID S11.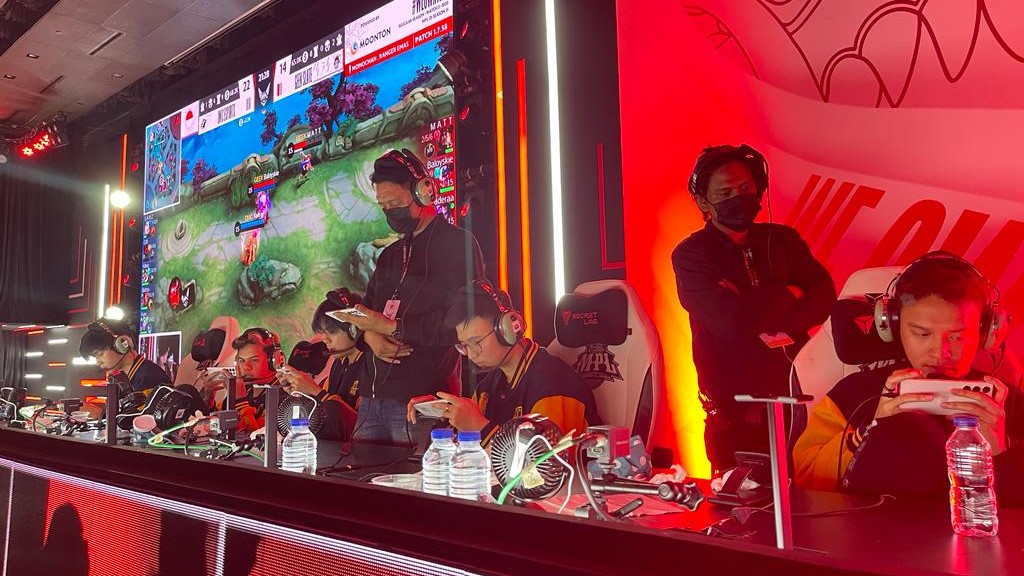 Then, what makes CW still believe in this hero after getting nerfed? Why is he the only one playing it?
---
---
Hero composition is a factor that causes ONIC CW to play Karrie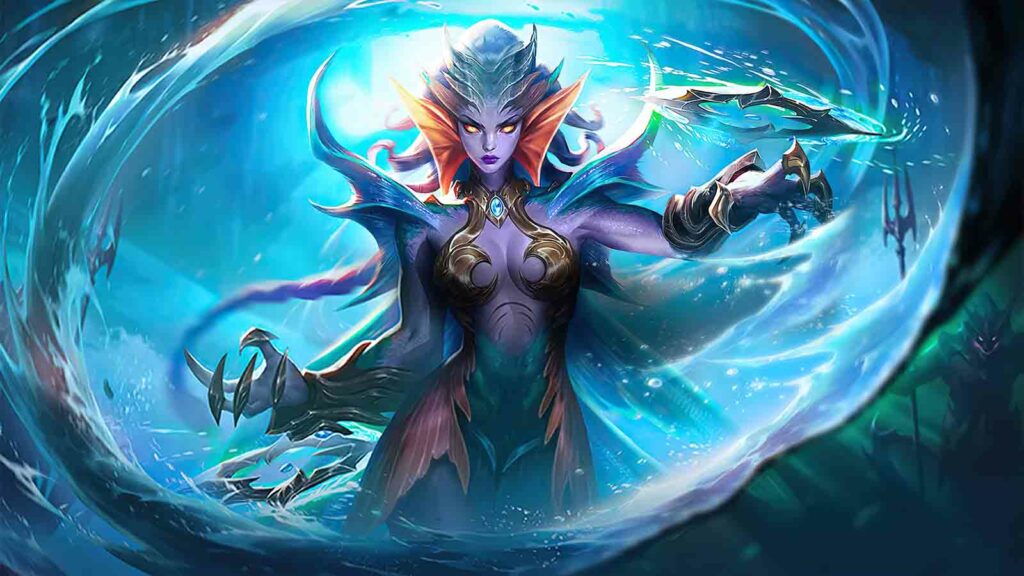 If you look at the nerf given by Moonton, the hero will have lower damage in the early game. But when you enter the late game and have the required items, this Marksman can be just as scary as before being nerfed.
This is indeed recognized also by CW. However, it was the composition of the team's heroes that made him believe in playing this hero, especially in two very decisive games.
"If you say it's not that good in the early game, it really won because of the nerf that was given yesterday. However, if the composition is really good for Karrie to use, why not? It's more about unifying the composition of heroes," CW told ONE Esports.
Furthermore, CW also confirmed that his and the coach's decision to choose this hero was also due to the team's plan to bring the game to the late game. This also allows the Marksman to have a big impact on the team.
Of the two games, CW's Karrie also doesn't have a pretty good KDA. In total he has a KDA of 7/6/10 from two games.
Follow the official account ONE Esports in Facebook, Instagram And TikTok to get the latest esports news, results, transfer gossip and other daily updates.
READ ALSO: MPL ID S11 schedule, format, results and how to watch