RRQ's name change became the talk of the MLBB community.
RRQ's name change became the highlight of MLBB fans in the announcement of the King of Kings roster. No more Hoshi's frills behind RRQ for the MLBB team in MPL ID S11.
RRQ Hoshi is actually very attached to the RRQ MLBB team. They have used this name since MPL ID S5 after previously using the original team name Rex Requm Qeon.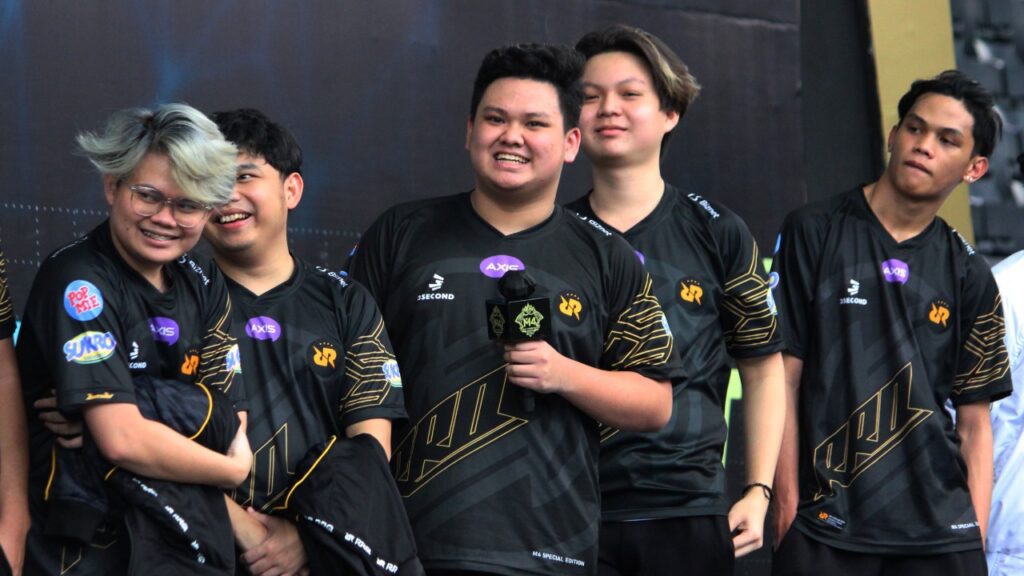 Together with the name RRQ Hoshi, Lemon Cs managed to lift three MPL ID trophies in seasons 5, 6 and 9. The identity is so attached to that name.
But, in the end the team chose change. In MPL ID S11, Only RRQ was the name for the Raja team without Hoshi.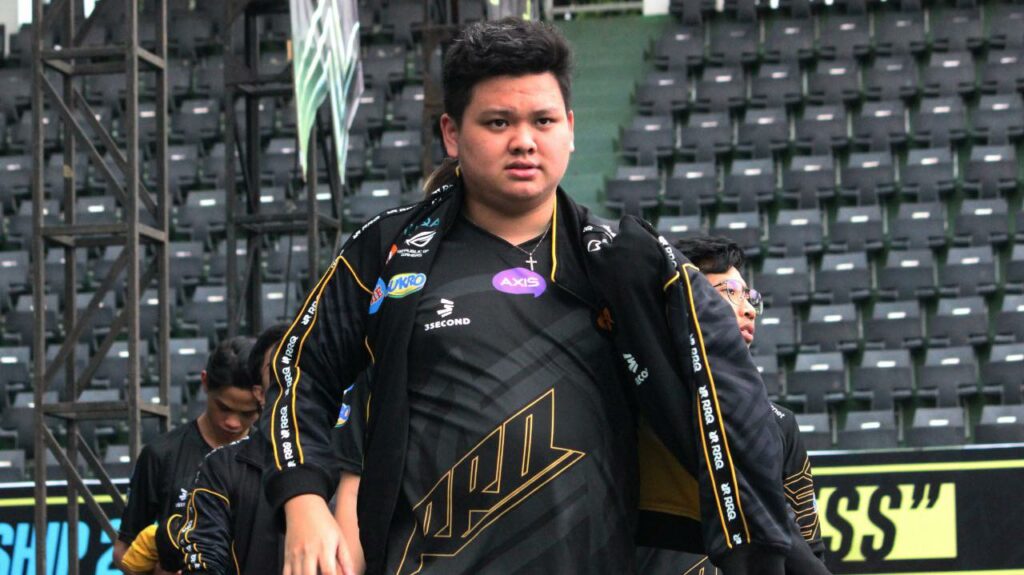 It cannot be denied, RRQ Hoshi is not always familiar with positive things. In their local leagues they may be successful and consistent, but always struggle in international tournaments.
---
---
The reason for RRQ changing the name according to Mr. AP
Many people are of course curious about the reason behind RRQ changing its name in 2023, especially for the main team's MLBB division.
Just having RRQ is simple, but of course the reason for RRQ changing its name shouldn't be that easy to make. Until finally the moment live InstagramCEO of Team RRQ, Andrian Pauline alias Pak AP.
Even though he didn't go into detail, Mr. AP answered fans' questions about the reasons for RRQ's change of name, especially in the MLBB division. He made sure that the name change didn't just happen for Hoshi.
"Why was Hoshi deleted? Because I want to start something fresh and new. We feel that RRQ is just for the main team. That also applies to FF and PUBGM," he said.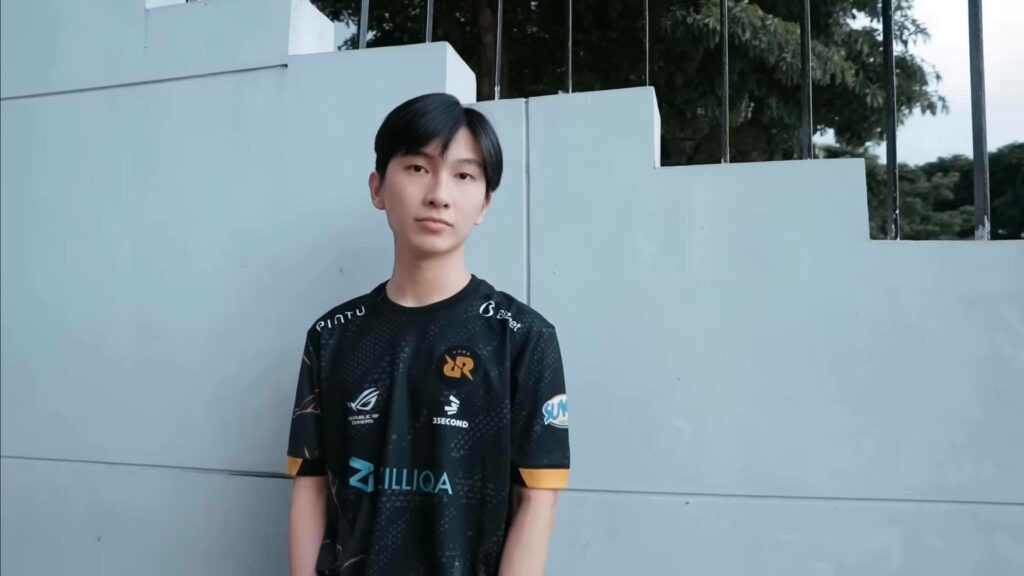 It will be interesting to see how RRQ will do with new settings in season 11 later. The arrival of Renbo and Lemon, who are predicted to have more flight hours, is a special enthusiasm for the Kingdom.
READ ALSO: RRQ Hoshi's problem on M4 was revealed in detail by R7