Check out the latest Valorant 6.02 patch updates!
The latest Valorant patch 6.02 brings various updates over the last few years. This patch is intended to fix various in-game issues that are considered to have troubled players, including agent bugs, maps, and weapons.
Several new feature additions are present in the latest Valorant 6.02 patch this time. Through this update, hopefully all problems can be resolved.
So, what is part of the latest Valorant 6.02 patch update? Check out the full explanation below.
---
Important note of fixes and adjustments in the latest Valorant 6.02 patch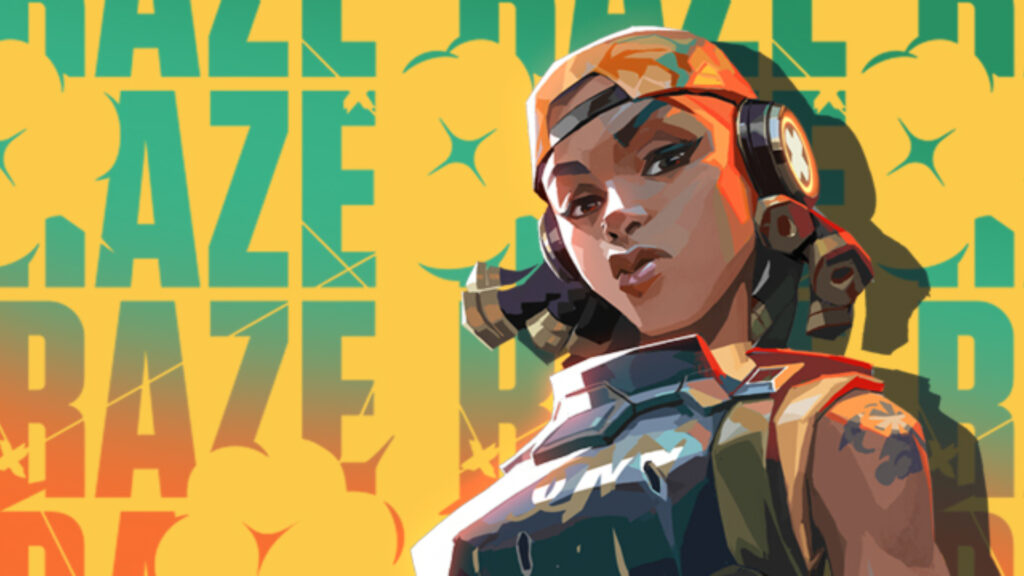 At least the fixes and adjustments in the latest Valorant 6.02 patch cover many aspects ranging from general things to gameplay such as:
1. IN-GAME PING ADJUSTMENT
Rewind server limit adjustment down to 140ms from 200ms.

If you play with several people at low ping, surely this change will not be felt so significantly. But on the other hand, this change has more impact on some players with the following notes:

Playing against players with high ping will certainly make you feel like you've been shot after making certain moves.
Some players with high ping tend to feel that their shots are not quite right/missed.
---
---
This is certainly quite troubling in VALORANT where we strive to bring convenience to high ping players and minimize the impact of network conditions on gameplay on your respective devices.
2. THE GAME EVALUATION PROCESS IS EASIER
The Riot Voice Evaluation (RvE) feature has entered beta with a limited format in the Valorant 6.02 patch. This program was introduced last year and brings improvements to the results of Riot report data collected as material for service improvement.
As the level of toxicity decreases in the game. Riot aims to increase the convenience of players with this feature in the future.
3. STINGER WEAPON UPDATE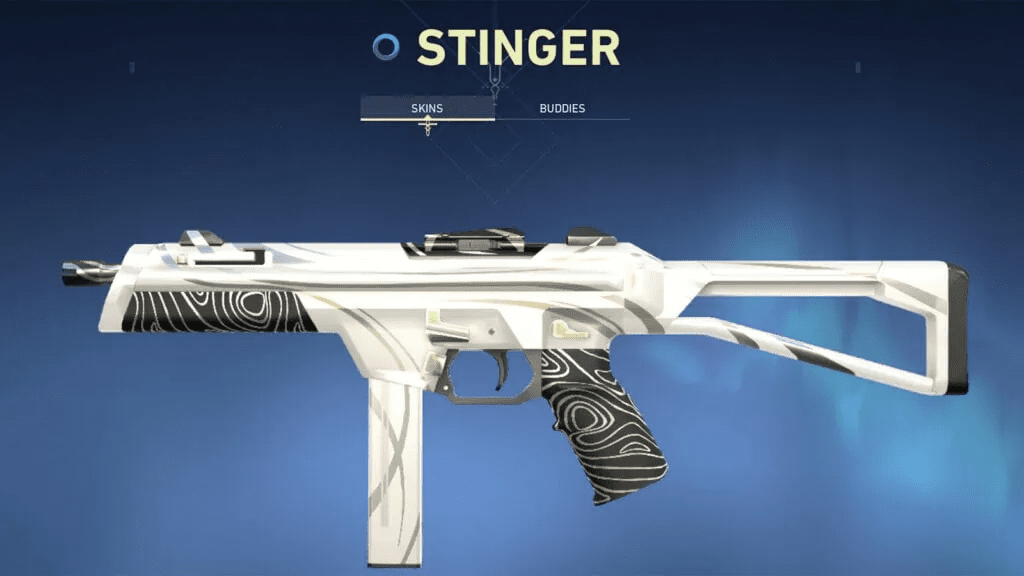 We consider that the Stinger has started to develop a little to become stronger in the upper mid-range and more efficient in terms of price. Force buying Armor and Stinger in rounds 2 and 3 is too effective and it reduces the essence of eco-rounds.
We hope that in the future the players will still be able to adjust after this change is effectively implemented with the credits they have.
Price increased from 950 to 1100
Damage changed from:

Previously:

27 damage per bullet (0 – 20m)
25 damage per bullet (20m+)

Now:

27 damage per bullet (0 – 15m)
23 damage per bullet (15m+)
4. VALORANT AGENT BUGS FIXES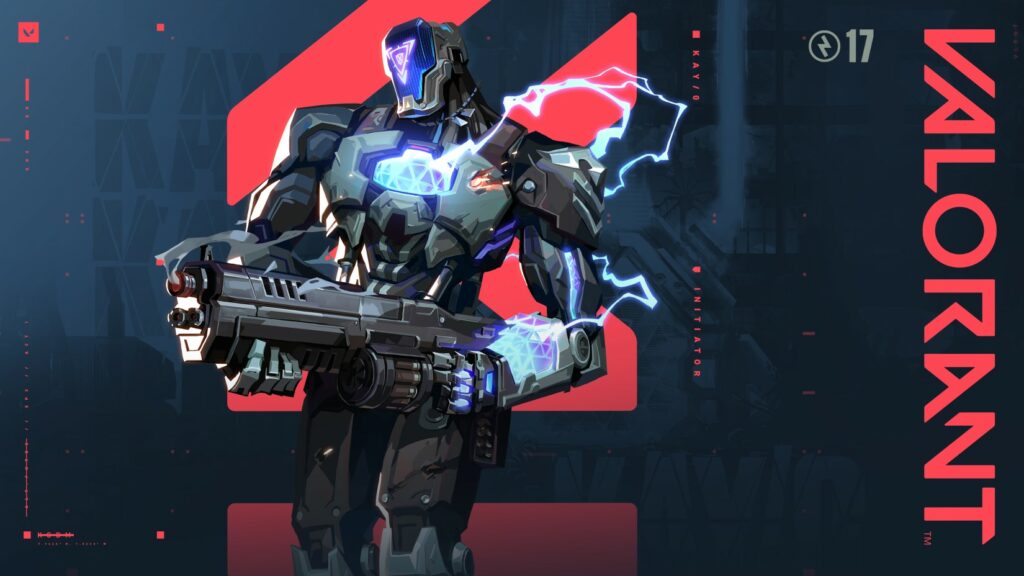 Fixed a bug on Agent KAY/O's Zero/Point (E) where it did not show the location of the detected enemy.
Improvements to Agent Raze's Boom Bot (C) where when chasing an enemy, it jumps more effectively (higher) and moves more easily.
Fixed Agent Raze's Boom Bot (C) bug where it often got stuck on walls and shook making noise, now it's as effective as before.
Fixed Agent Yoru's Fakeout (C) bug where it often got stuck in the mid-air area at certain spots.
Fixed Agent Cypher's Neural Theft (X) bug where it only shows (enemy location) once after being killed or during a round change.
Fixed Agent Cypher's Neural Theft (X) bug where skill processing was interrupted when it was killed after previously being used.
5. ADJUSTMENTS TO THE LOTUS MAP AND FRACTURES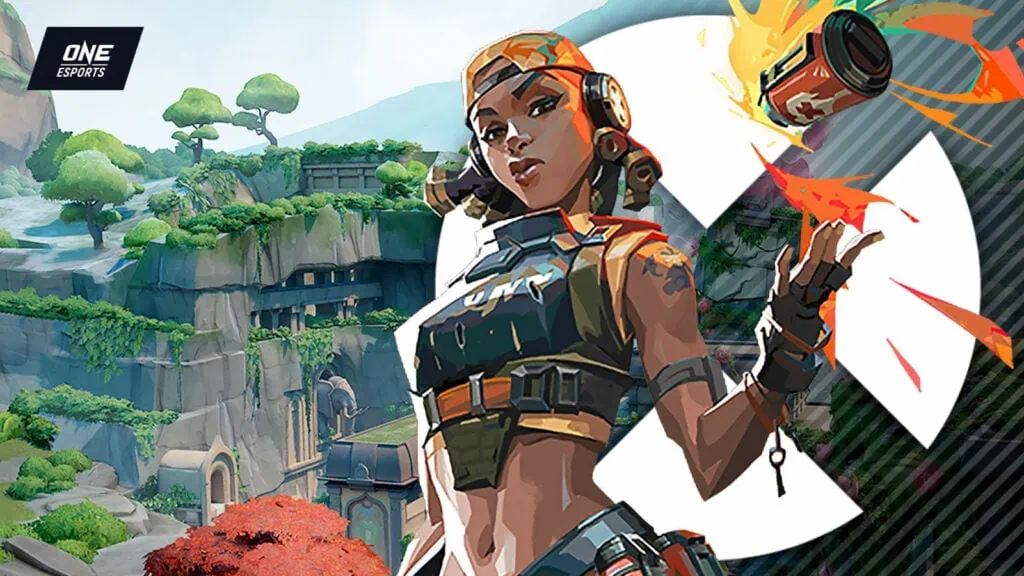 Players will not make any sound of footsteps when moving from the area Lotus B site towards the fountain.
Door volume on map Lotus has been taken down (more or less from patch 6.01) on rotation.
on the map Lotusthe rotating door rotation process is smoother than before.
Fixed issue map Lotus where when the player appears on the other side near the C site area if standing close to the rotating door when the round ends.
Improvements to maps Fractures where the "Paul Delmann" badge can get stuck on the screen after the item and weapon buying phase ends.
6. ADJUSTMENTS TO OTHER WEAPONS
Improvements to the Frenzy and Bulldog weapons where when reloading the sound is quieter than other weapons.
7. OTHER IMPROVEMENTS
Fixed a bug that caused voice chat to not work when disconnected from the internet for about 60 seconds.

If the internet is not connected for 60 seconds or less than 60 seconds, you can immediately connect to the voice chat feature without having to relog.
So what are you waiting for, log in to VALORANT now and check out the latest Valorant patch update 6.02, guys!
Follow the official account ONE Esports in Facebook, Instagram And TikTok to get the latest esports news, results, transfer gossip and other daily updates.
READ ALSO: The best Valorant crosshair codes from pro players to world champions!