Explanation about the status of Dlar Legends Creator from EVOS Esports management.
The Dlar Legends Creator status appears in the announcement of the EVOS Legends MPL ID S11 poster which was held at One Bellpark Mall, South Jakarta, on Saturday (28/1/2023). This is something unusual and a question for EVOS Fams and fans of the Indonesian MLBB scene.
In the announcement of the EVOS Legends MPL ID S11 roster, Dlar's presence in it was the answer for the player's future with the team. This is because last season, the player from the Philippines struggled to become part of the first team, so he was demoted to EVOS Icon to play in MDL ID S6.
The following is a list of players on the EVOS Legends MPL ID S11 roster:
Branz (Goldlaner)
Hijume (Midlaner)
Dreams (Roamers)
Saykots (EXP Laner)
Tazz (Jungle/Midlaner)
Ferxiic (Jungle)
Pendragon (EXP Laner)
Dlar (EXP Laner)
TaxStump (Trainer)
Age (Analyst)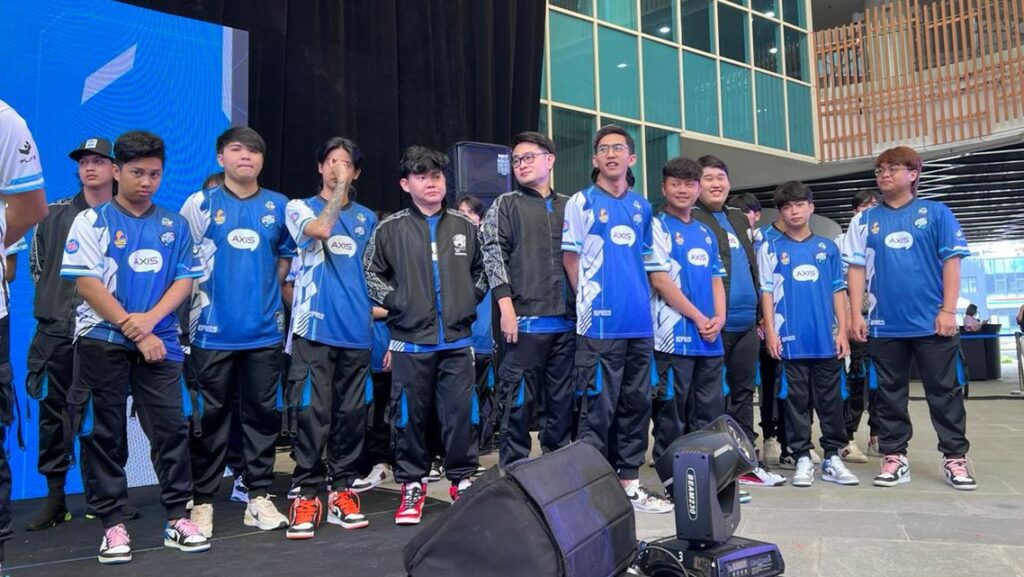 However, the status of Dlar Legends Creator displayed by EVOS is a separate question. Actually, the former ONIC PH player will be part of the EVOS Legends MPL ID S11 roster or just be a content creator like before.
---
---
The status of Dlar Legends Creator has its own meaning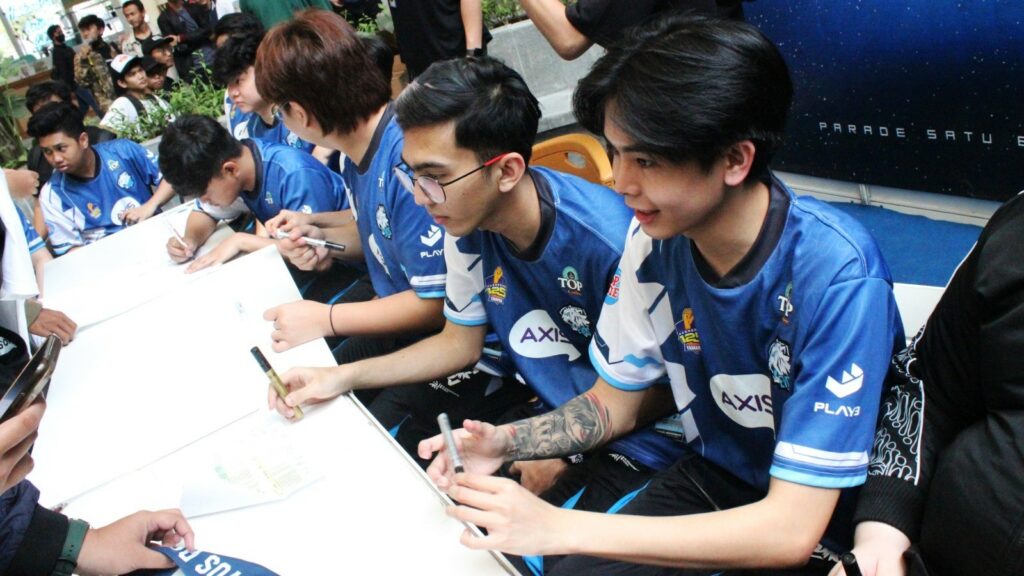 Regarding this, ONE Esports tried to ask the Head of Esports EVOS, Mohammad Refie Fakhreno aka Reno. He also explained it in detail.
Apart from Dlar, in the announcement video for the EVOS Esports players, there is also another figure who also has creator status. He is Street from the Free Fire division EVOS Divine.
"What we see from these creators is their potential there. Both Dlar and Street from Divine have huge potential in terms of entertainment," Reno told ONE Esports.
"By seeing that Dlar really wants to live and have a career in Indonesia, therefore we at EVOS really support him and hope that one day he can become even bigger in Indonesia," he said.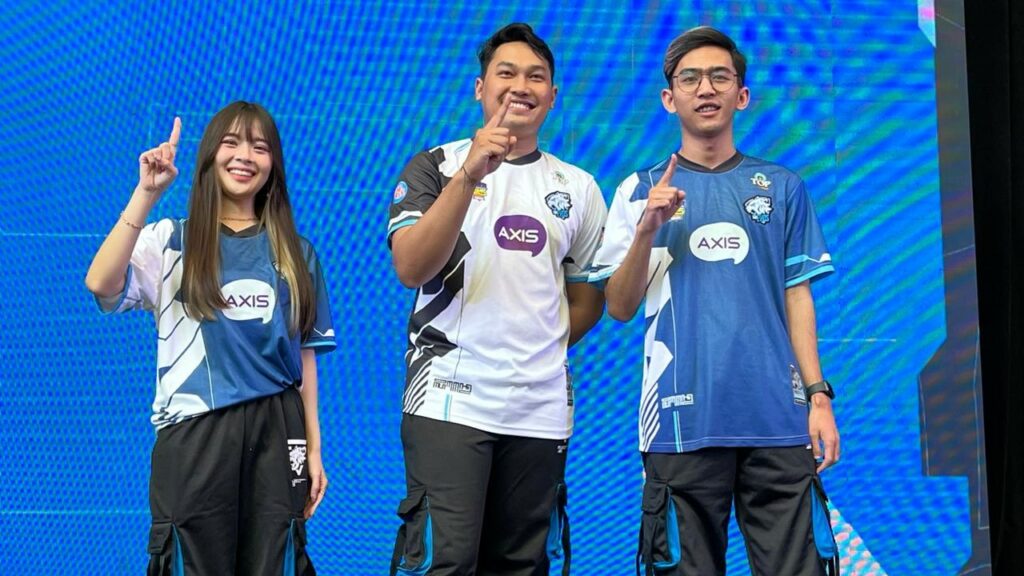 Despite having a bigger role on the entertainment side, Reno also emphasized that Dlar and Street are still part of their respective team rosters. Even at any time the player can be played.
"Dlar is still on the (Legends) roster, just like Street. But to be able to enter the main line-up, maybe they are not a priority, although it is possible that Dlar or Street will be played," said Reno.
Of course, this decision was not taken by EVOS Esports management without clear reasons and the approval of the players concerned. For sure, they will remain part of the organization with the aim of growing even bigger.
It will be interesting to look forward to what kind of duties and responsibilities will be carried out as a Dlar Legends Creator. Whether you play MPL ID S11 or not, it will still help EVOS to become an even bigger organization.
Follow the official account ONE Esports in Facebook, Instagram and TikTok to get the latest esports news, results, transfer gossip and other daily updates.
READ ALSO: EVOS's answer regarding the future of Zeys