New year, new excitement for Team RRQ's VALORANT division.
Starting 2023, Team RRQ as one of the Riot Games partnership teams for the Franchise League is preparing to welcome VCT 2023.
Being the only Indonesian representative team to enter this world-class competition in its inaugural season, Team RRQ certainly has to prepare everything from the team, staff to other matters including reaching out to the community (fanbase) for Valorant.
Even though for almost 1 year the RRQ Team was known to be operating outside Indonesia (Philippines). Still, the participation of the 'King' in the 2023 VCT ​​event is done for Indonesia. So, the Valorant community should be proud and supportive.
Famous Indonesian Valorant stars such as Fl1pzjder, TehBotoL, Lmemore are ready to collaborate with players from the Philippines such as EJAY, 2GE and Emman as well as the best coaching staff, Ewok and Yb to bring Indonesia to glory on the world stage.
---
---
The latest news regarding the VALORANT Team RRQ division, according to Mr. AP, is currently entering a bootcamp period where Filipino players will visit Indonesia and begin a fairly intense final training process before leaving for Sao Paolo, Brazil.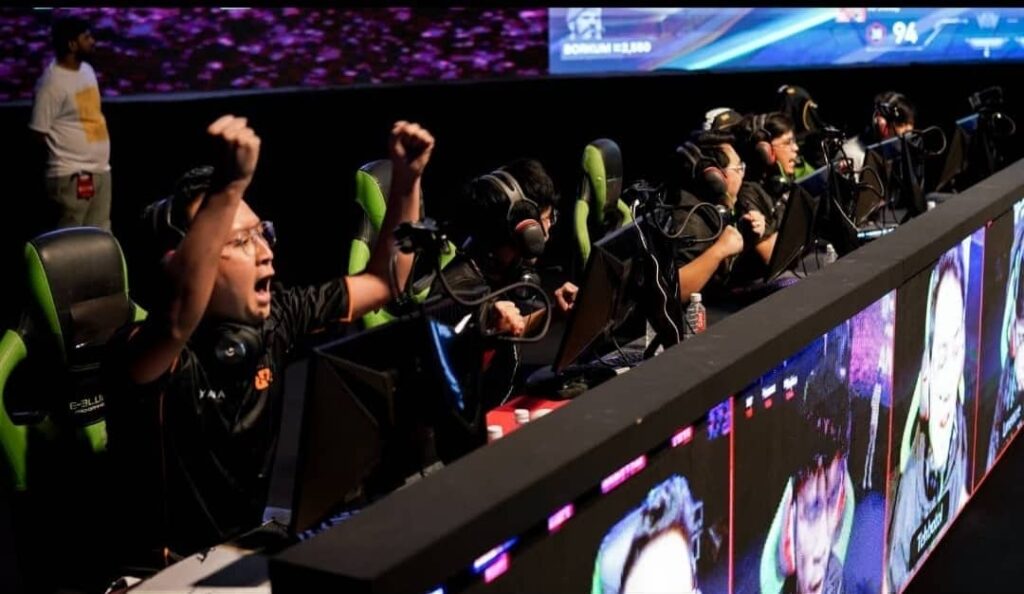 "For the VALORANT division at the end of February 2023, depart (to Sao Paolo, Brazil) and then to Korea. Later players from the Philippines will go to Indonesia to practice a few days ago they will return (to the Philippines) and then come to depart together from Indonesia," said Pak AP.
And in order to support Team RRQ's efforts, several well-known Valorant streamers were recruited by the management to reach communities in Indonesia. They are FFRoody, Ray4c and Allyc.
---
Reach out to the community, Team RRQ presents 3 well-known Valorant streamers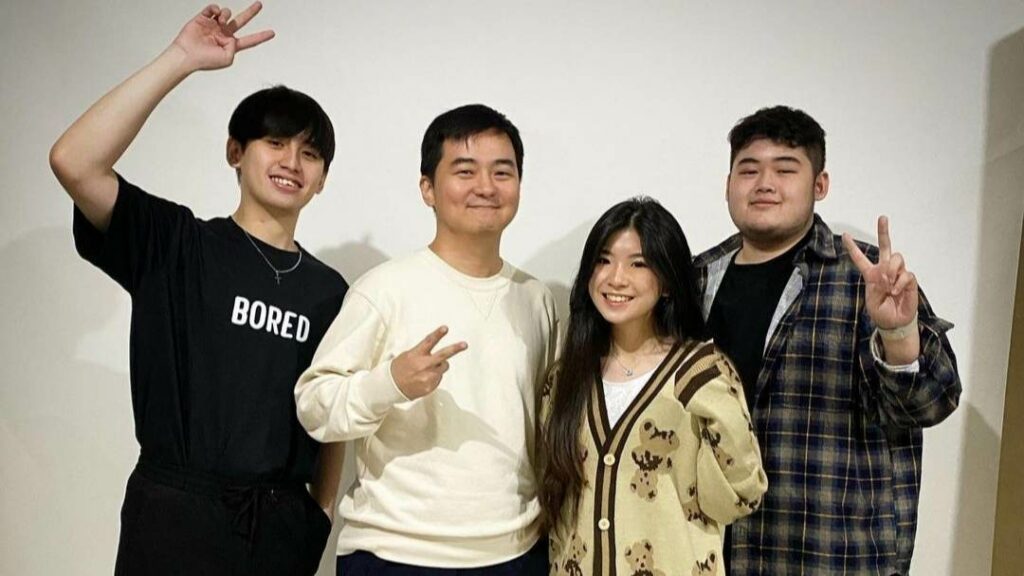 In early 2023, Team RRQ announced the presence of 3 well-known Valorant streamers namely Rayvaldo alias Ray4c, Jasmine alias Allyc and Eric alias ffroody.
The three of them are Valorant streamers who already have quite a large fanbase in Indonesia. In fact, they have also been active in various Riot Games and Valorant campaigns for almost the last 2 years.
Aside from commercial purposes, of course the recruitment of these 3 well-known streamers is meant to help the RRQ Team reach the Indonesian Valorant community. Moreover, with a large fanbase owned by the talent, there will be lots of support flowing.
The fans warmly welcomed the arrival of their proud streamer and the CEO, Mr. AP, also warmly welcomed the arrival of RRQ's new talents.
Later, Team RRQ will take part in the pre-season event with the name VCT//LOCK IN in Sao Paolo, Brazil and will continue the 2023 Pacific League VCT event.
Hopefully, with the presence of these well-known Valorant streamers, Fl1pzjder cs will receive massive support to compete for the pride of Indonesia on the world stage.
READ ALSO: VCT Challengers Indonesia Split 1: Schedule, match results and how to watch