Let's examine more how Kairi can execute the role of Lunox jungler.
ONIC Esports vs The Valley became one of the most interesting matches on the M4 event thanks to Lunox jungler from Kairi. The Yellow Hedgehog Team finished the MobaZane cs match brilliantly.
The main highlight of the match was towards the Filipino jungler with unique Lunox pick. Check out highlights from the unique matches that took the world stage by storm.
Already amazed by ONIC Esports' cheese pick? Let's take a deeper look at how Kairi can execute this seemingly impossible task.
Lunox jungler Kairi's requirements can be successful
Lunox jungler Kairi emblem
For emblem matters, Mage Emblem with Agility and Observation attributes is Kairi's top choice. Then in the Talent section he chose Mystery Shop.
Believe me, the Agility and Observation attributes will help you rotate and farm faster.
Likewise with the Talent Mystery Shop, Lunox is basically a mage with strong late game potential, sometimes he is placed as a Gold Laner. With the help of the Talent Mystery Shop, the late game potential will come faster.
---
---
Kairi's best Lunox item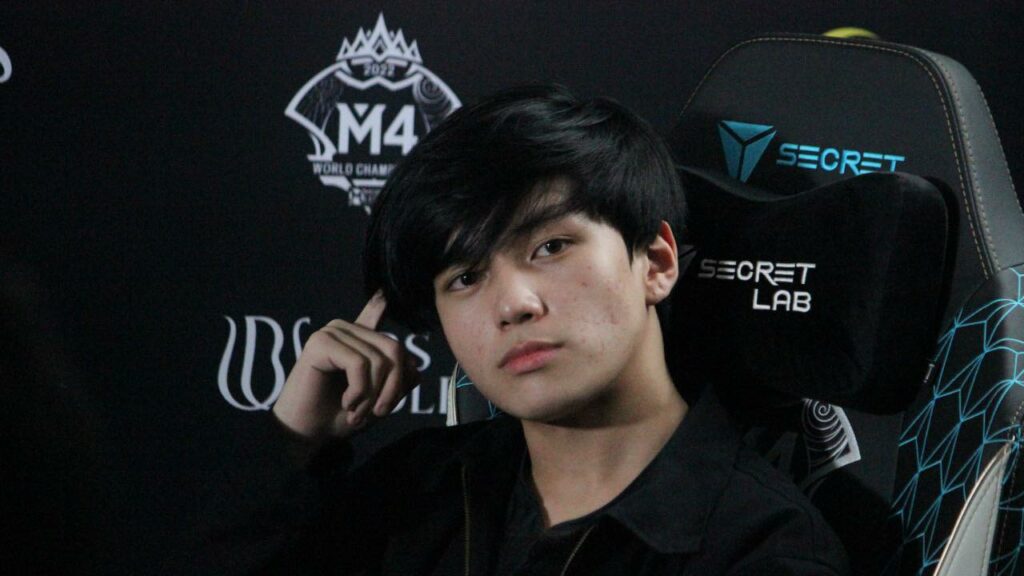 Clock of Destiny appeared as Kairi's first Lunox jungler key item. This item with the best late game potential is definitely perfect for the Twilight Goddess.
There will be a number of important stats to get from this item, including +615 HP, +60 Magic Power, +600 Mana, then +300 HP, +48 Magic Power, +5% Magic Power, +300 Mana at maximum potential. Keep in mind, the Clock of Destiny will reach its maximum potential four minutes after the item is created.
Then there is Genius Wand. Lunox launches her attacks with quick deadly combos, therefore the Genius Wand's passive effect suits her. Lunox can stack three passive stacks easily, it will make the opponent's Magic Defense drop exponentially.
Tips for playing Lunox jungler like Kairi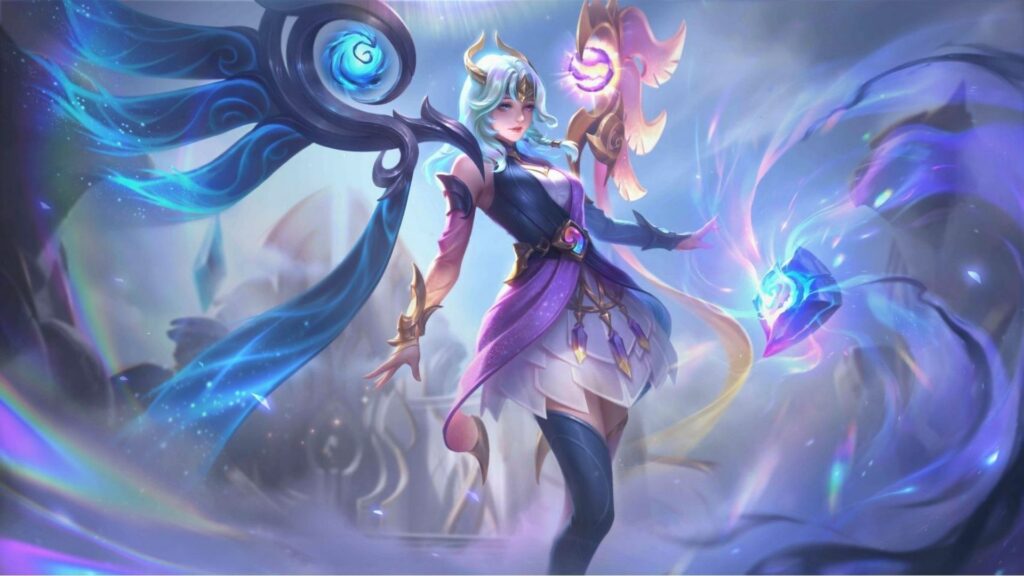 Prepare tanky heroes with CC skills
Playing Lunox jungler requires a durable draft hero who has qualified CC skills. For the ONIC Esports case, they use Grock and Lolita.
As Aldo said in the post-match M4 interview, Lunox has a fairly close attack range, for that CC and durable heroes will provide security when you want to launch combos.
Maximize the first Ultimate skill
Right after you reach level 4, try to maximize the combo damage while your opponent is off guard. If you follow the farm flow from Purple Buff, you can reach level four before two minutes as long as you can secure the Crab monster.
There you can attack opposing EXP Laners who are generally always alone in the lane without extra guard. If you succeed in overthrowing it, it will be a valuable asset in the development stage of your item.
Follow the official ONE Esports Indonesia channel at Instagram, Facebook and TikTok for more Mobile Legends: Bang Bang news, guides and highlights.
READ ALSO: List of MLBB World Championship champions