RBL Vincent has tips for overcoming stage fright in MPL ID S11.
The debut of a young star, RBL Vincent and his Rebellion Zion team against AURA Fire (17/2) managed to steal the spotlight from all MPL ID S11 fans.
How come? The young player who was just launched this season from the MDL team appeared successful with his team toppling the AURA squad with a score of 2-1.
This victory certainly brings new enthusiasm to Rebellion Zion where last season they dared to show their teeth to develop.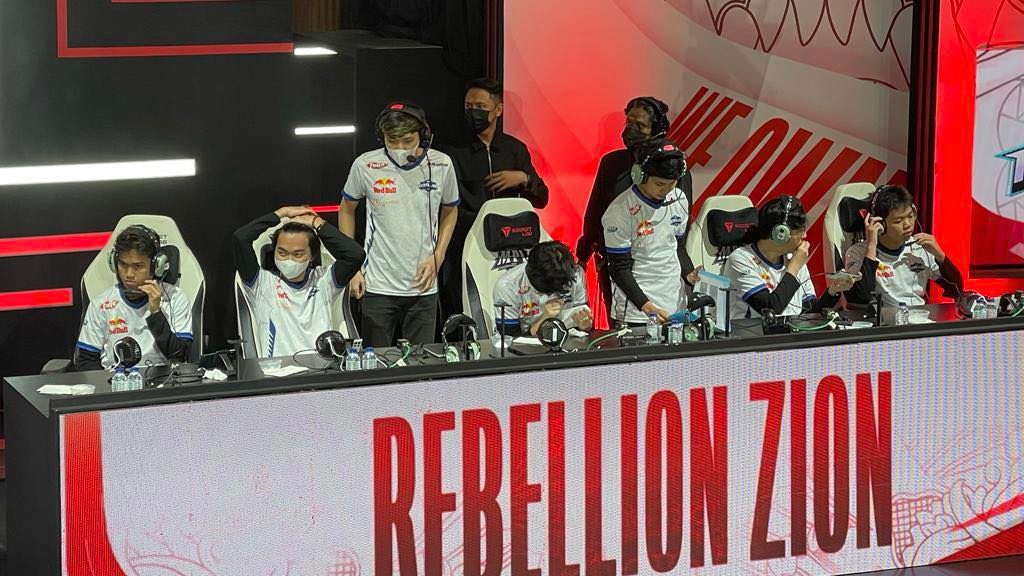 Taking over Fearless' position as the team's main jungler is a heavy burden for RBL Vincent as he has just entered the MPL scene.
---
---
However, that doesn't mean that his young age has dampened his enthusiasm to compete against famous teams and players on the MPL's grand stage.
So, how will RBL Vincent overcome the 'stage fright' that usually haunts debutants in MPL ID S11 this time?
---
RBL Vincent successfully overcame stage fright as a debutant in MPL ID S11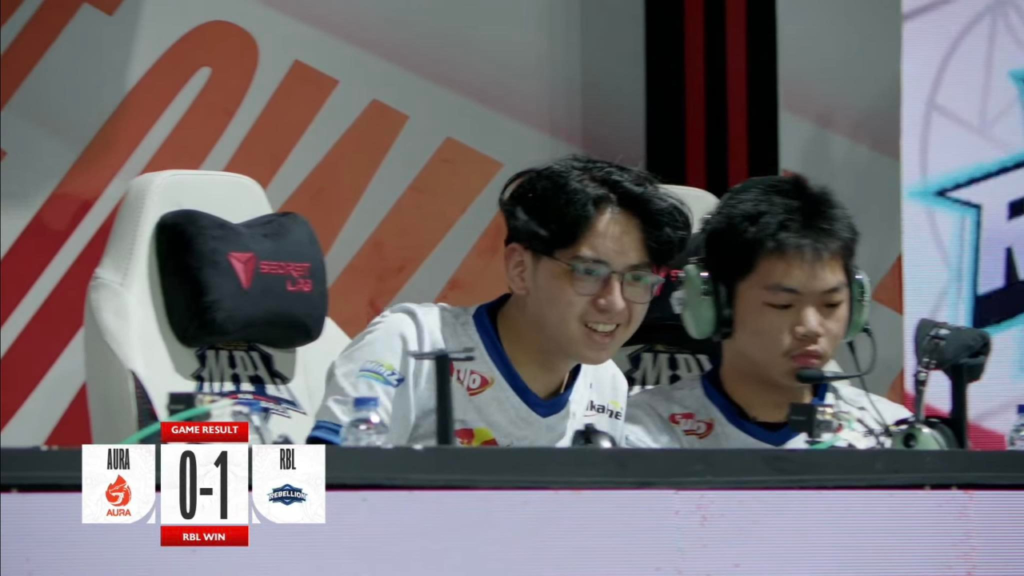 In a special interview with the media after the Rebellion Zion match against AURA Fire, to ONE EsportsRBL Vincent shared his first experience at MPL ID.
Even though he is not a player who has first entered the professional competition scene, RBL Vincent admits that he has important tips for overcoming the feeling of 'stage fright' or being a 'new kid'.
"Maybe first, just stay focused, don't get too carried away with the hype. Just calm down and focus on ingame and what will be needed in the ingame," said the young star.
Speaking of rituals before competing, RBL Vincent doesn't have any special activities. He's just trying to calm down and live the game as soon as possible.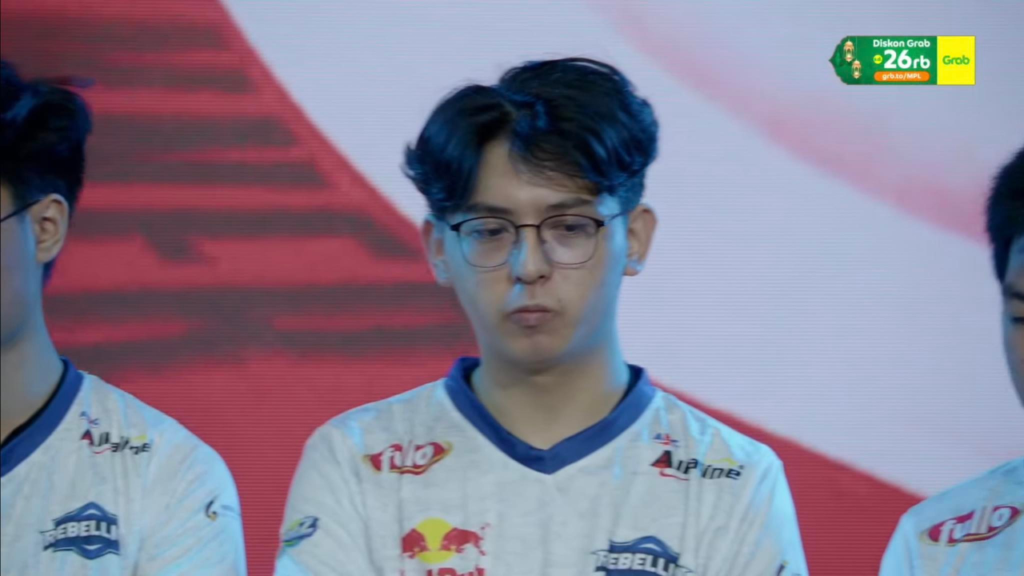 "Before competing, don't overthink. No need to think about unimportant things. Focus on what we will face and how the process is step-by-step," he concluded.
---
RBL Vincent stats and heroes
In the first game, RBL Vincent used Martis as his hero of choice. Rebellion Zion gets first point, Vincent scores KDA 4/0/3.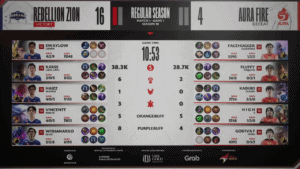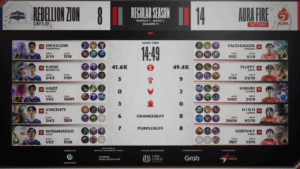 In the second game, Vincent played Fredrinn and managed to score 2/4/3 KDA even though AURA Fire was able to turn the situation around in the second game.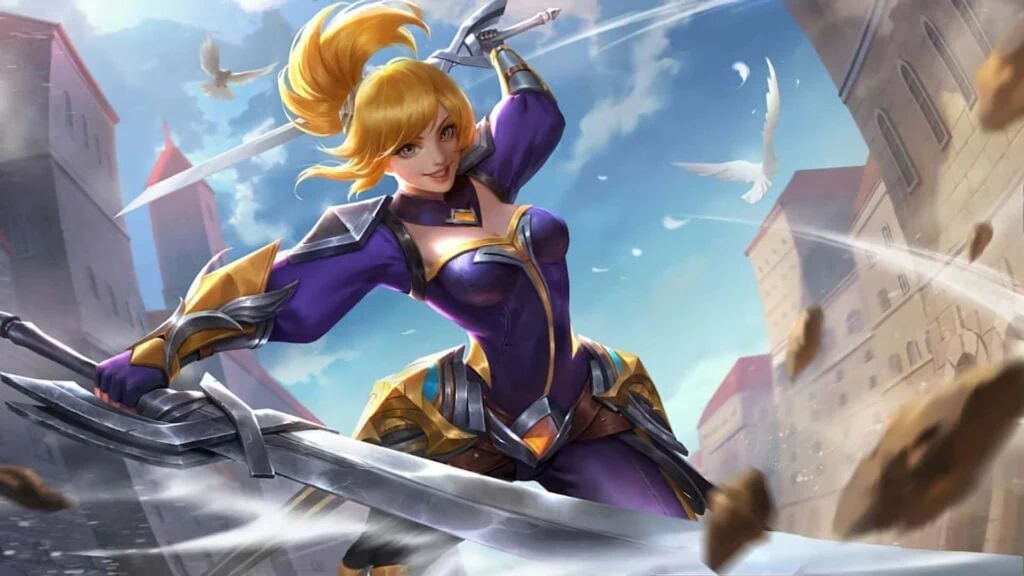 Entering the third game as a decider, Vincent used Fanny and managed to perform brilliantly in his first debut in MPL ID S11. In the last game, Vincent scored KDA 6/1/6 bringing RBL ahead of AURA with a score of 2-1.
Follow the official account ONE Esports in Facebook, Instagram And TikTok to get the latest esports news, results, transfer gossip and other daily updates.
READ ALSO: MPL ID S11 schedule, format, results and how to watch