VeeWise is ready to claim the next trophy with Blacklist!
The combo duo wombo Blacklist International, VeeWise proved their words to bounce back from defeat after the M4 World Championship, Jakarta, last week (15/1).
The crushing 4-0 defeat to ECHO Philippines certainly made all MLBB fans in the world ask 'what's wrong with VeeWise?' why Blacklist failed to become back-to-back champion. The entire Senayan Tennis Indoor audience was silenced by the sweet victory of Yawi cs.
Even though they failed to win their second M-Series title, VeeWise managed to bring Blacklist to a better performance compared to when they played as SIBOL at the last IESF. Even the Queen, OHMYV33NUS is determined to avenge Blacklist's defeat at M4.
---
---
OHMYV33NUS don't want to mourn their defeat for too long, as they still have various opportunities to grab the title in other tournaments.
"This is the first time this has happened, I feel so immersed and it feels familiar. The feeling you want to cry but the tears can not come out. Maybe because we are often at this point and for the umpteenth time I feel numb," he said.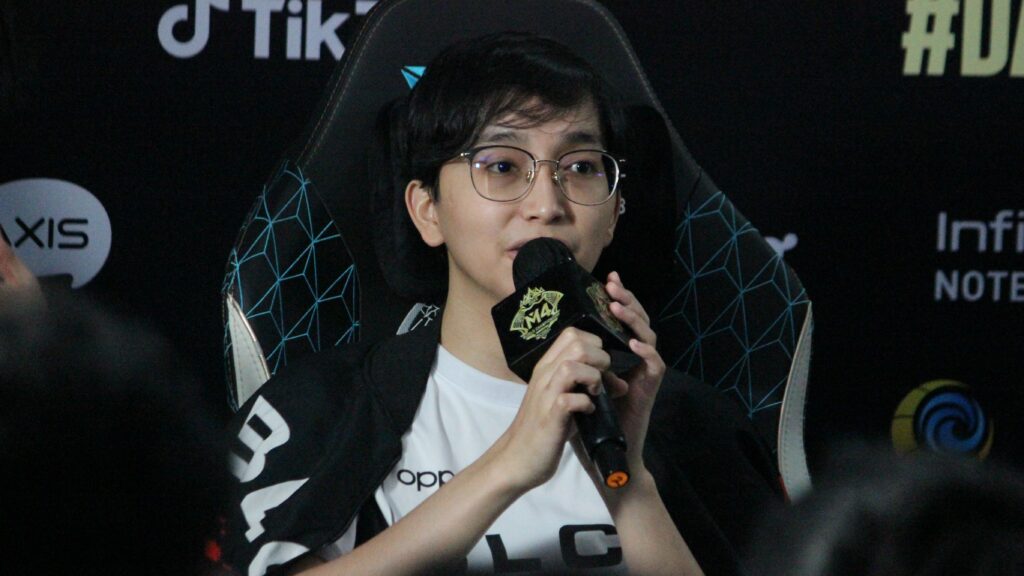 "Apart from that, I feel blessed that so many people have supported us. Not only in the Philippines but also throughout the world, especially those in Indonesia,"
"I am very grateful to those who did not stop and continued to believe in our abilities. With this I can assure you that we will come back stronger than ever. This is not the end of us," he concluded.
---
Apart from VeeWise, the rest of Blacklist International's roster is still unknown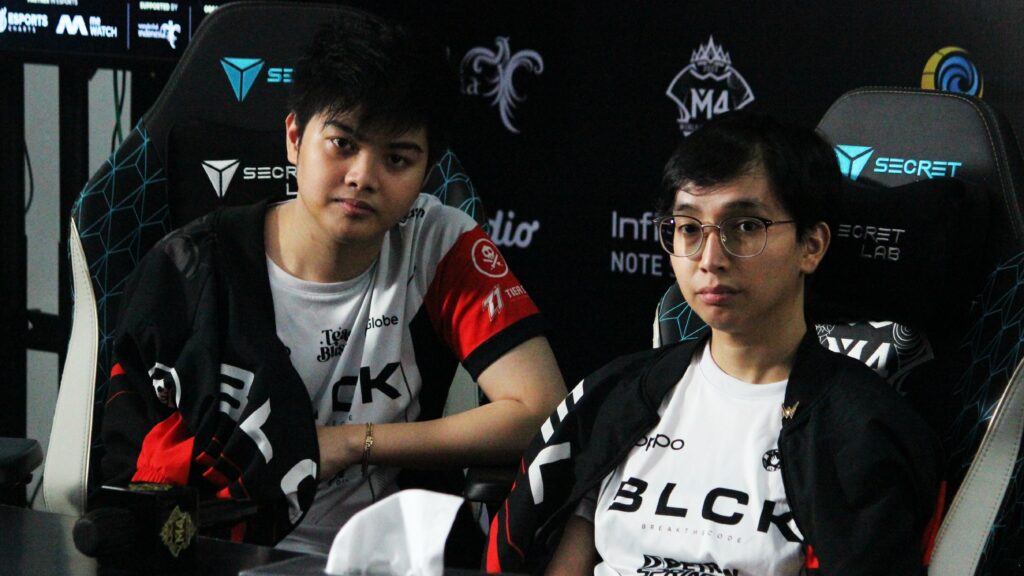 While the joining of the VeeWise duo is good news for Blacklist International, apart from the wombo combo, the rest of the roster is still unknown.
Names such as Hadji, OHEB and Edward have not been announced by the team as the MPL PH S11 lock roster is not yet known. Outside of their starting lineup, there are several reserve players who also have potential.
For example, KEVIER, ESON to DexStar are still filling the bench. There is one name that is quite interesting in the Blacklist International roster. RenejayRenejayBarcase and Ian JacobRindoSeguiran became an additional name in the Blacklist squad.
"MLBB roster update: After discussing with the players and coaches, those who have the right to be able to continue competing or take a break, here is a roster update for various tournaments throughout 2023,"
"Our team (Blacklist) for the SEA Games MLBB qualifiers will consist of several pillars such as Edward, OHEB, and Hadji, followed by Renejay"RenejayBarcase and Ian JacobRindo"Seguiran,"
"For MPL PH Season 11, our star duo Johnmar"OhMyv33nus"Villaluna and Danerie James"wisedel Rosario has confirmed their decision to strengthen Blacklist International. Stay tuned for our next complete roster announcement," wrote the management.
They will also carry out the 2023 SEA Games Cambodia (SIBOL) qualifiers, along with Hadji, OHEB and Edward without VeeWise being there.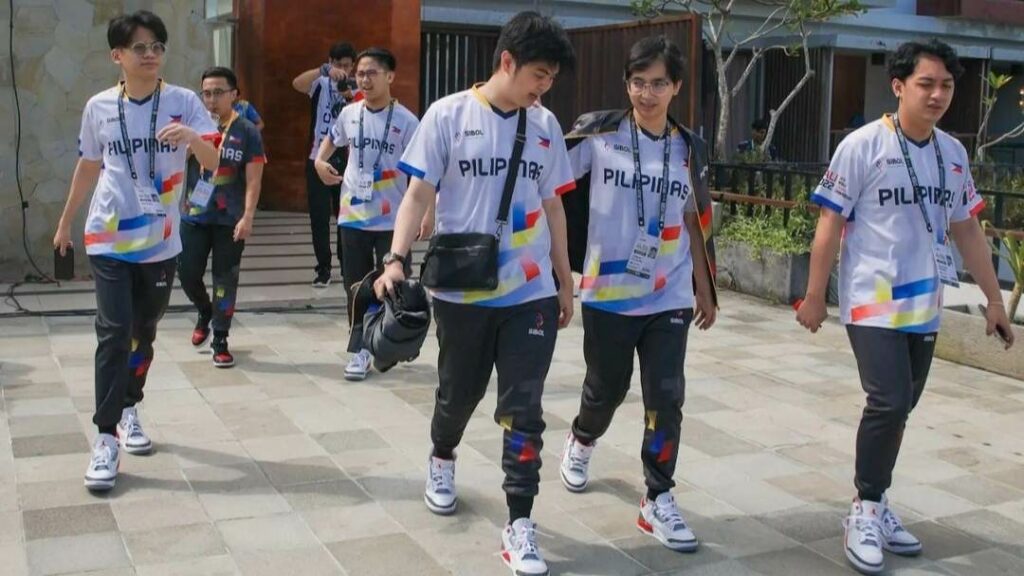 Even though the Blacklist International roster has not been fully announced, the competitive MLBB scene in the world must be vigilant, there is a new power that will be present.
READ ALSO: ECHO Yawi and his many Indonesian fans