VCT Lock In Brazil is the opening event for VCT 2023.
VCT Lock In Brazil will be the opening event for the VCT 2023 series as a roadmap for major Valorant tournaments around the world.
VCT Lock In Brazil or VCT LOCK//IN was announced as the opening event for the 2023 VCT ​​series at the Valorant Champions 2022 event, Istanbul.
As the opening event of VCT 2023, Riot Games will hold a grand tournament with 30 partner teams joining franchise leagues in 3 regions. Later this opening tournament will be the grandest event Valorant has ever seen.
---
---
Competing 30 teams simultaneously will certainly be different from the Valorant tournament, which generally only has 8 to 16 teams.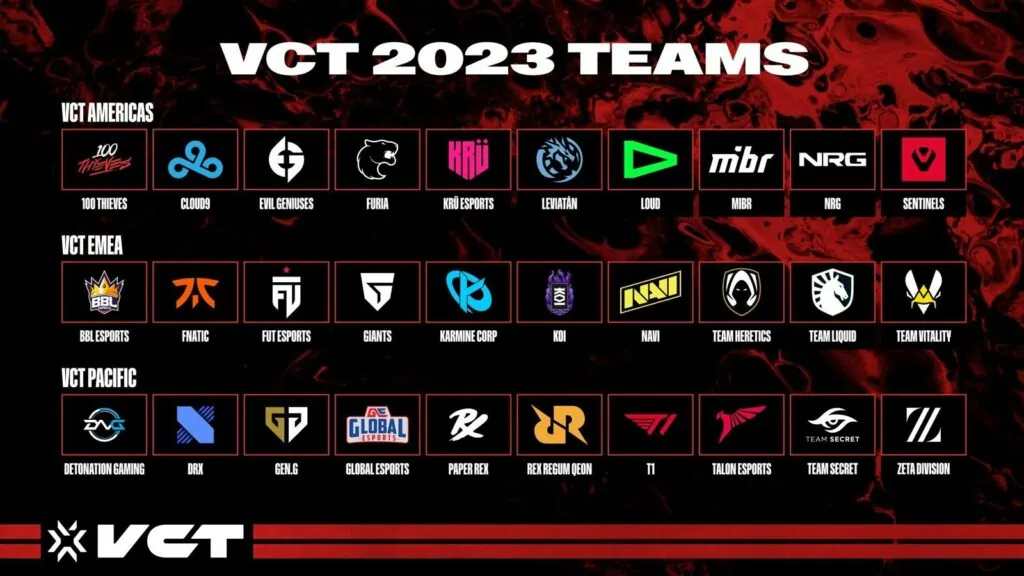 Here are the full schedule details, results and streaming info from VCT Lock In Brazil.
---
VCT Lock In Brazil schedule, and match results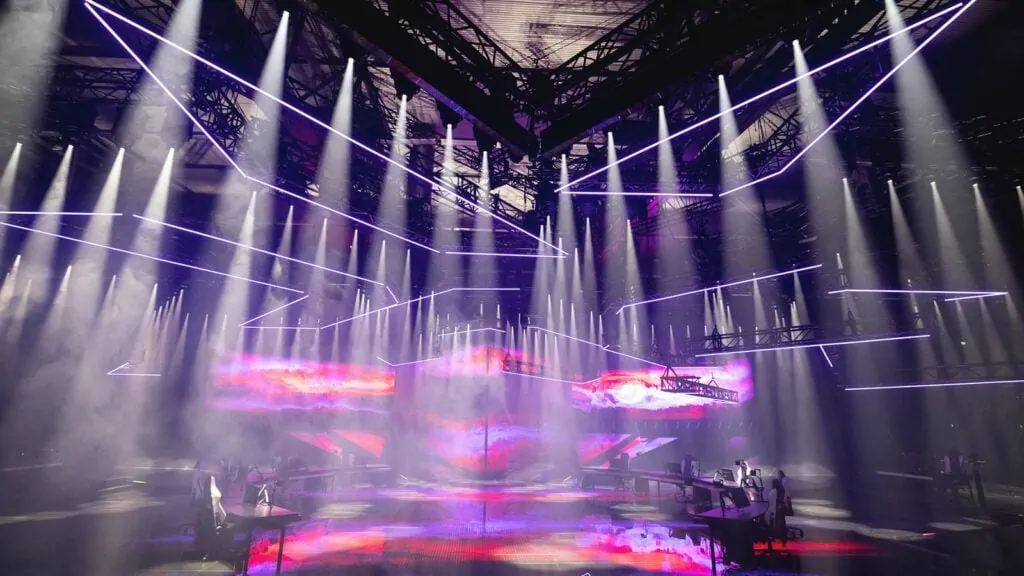 VCT Lock In Brazil will be held in Sao Paolo, Brazil competing 30 partnership teams covering the Pacific, Americas and EMEA areas.
This tournament will be held at the Ginásio do Ibirapuera indoor sports arena. And will be witnessed by the audience live. The winner of this tournament is certain to secure a spot for the 2023 VCT ​​Masters.
After the tournament ends, the competition will continue with each VCT 2023 Franchise League in the region.
The VCT Lock In Brazil tournament will be held from February 13 to March 4, 2023.
*Schedule and full results will be updated later
---
How to watch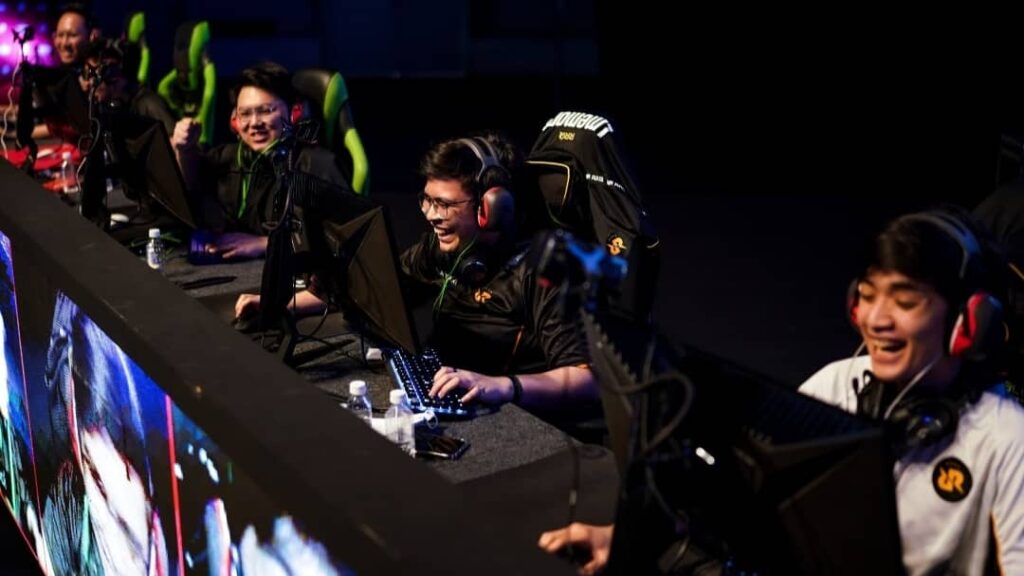 To watch this tournament, you can watch it directly on Riot Games' YouTube and Twitch channels.
If you want to watch it live, ticket sales have started on Tuesday (13/12) and can be purchased further via Ticket360.
READ ALSO: The latest Valorant update brings big changes at the end of 2022