Valorant Night Market is back!
Valorant Night Market is back in 2023 in February to be precise. The Night Market feature is one of the most eagerly awaited features.
Hunting for the ideal skin is a necessity for players. Skin is an important factor that must be owned by a player, especially if you want to go to the pro level. Not infrequently with various collections, a player can be more appreciated.
---
---
For this reason, Riot Games presents Valorant Night Market. If a player might miss purchasing an item within a certain amount of time, they can rely on the Valorant Night Market system to bring that item back.
So, when will the Valorant Night Market feature return? It's a good idea to read the complete information below.
---
The latest Valorant Night Market schedule, and how to access it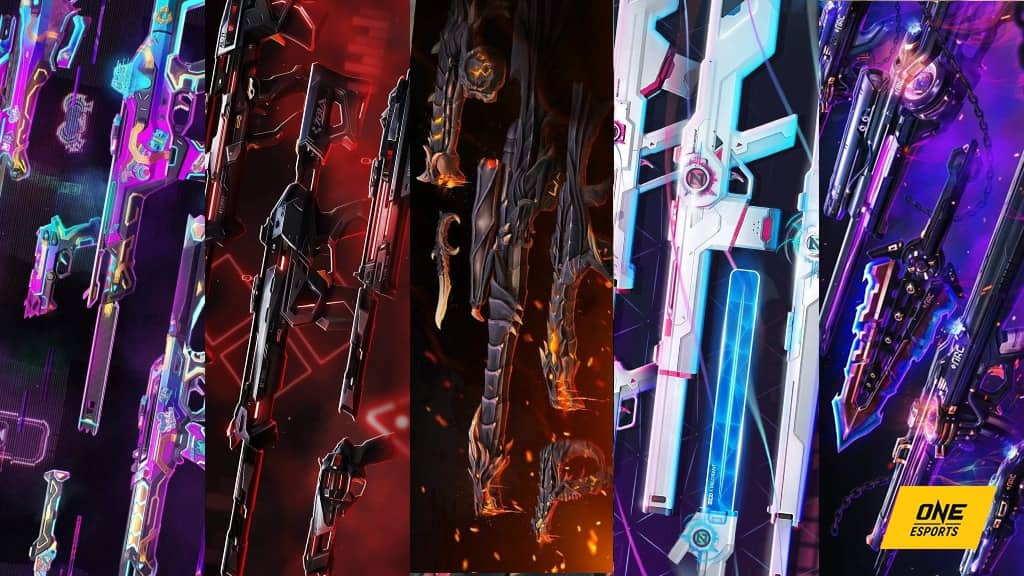 Valorant Night Market will appear periodically and not all the time. According to information shared by the Valorant Twitter account, Night Market will be available on February 15, 2023.
The Valorant Night Market period at the beginning of this year is limited, from 15 February 2023 to 27 February 2023. Of course, this feature will provide the best offers for you, Valorant players and don't forget to provide VP.
In the Valorant Night Market feature, players will be presented with some of the best items in Valorant, these items include various weapons ranging from sidearms to primary weapons such as Vandals and Phantoms, even Odin.
If you're lucky, maybe you can get the best skin at a low price. Here's how to access the Night Market: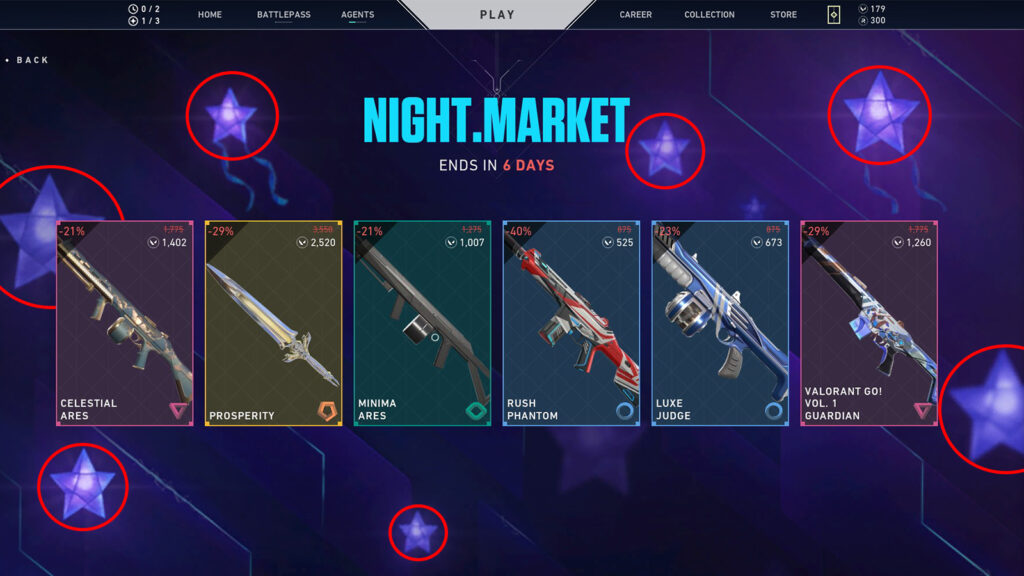 1. Check the top right corner of your lobby view when the Night Market is open
2. Click, and a number of cards will appear with the items offered
3. Please select an item with each price
The color of your tier item will be determined by the color of the card that appears. And if it's been opened, you can't open it again or reset to change items.
READ ALSO: AfreecaTV Valorant SEA Invitational: Schedule, results and how to watch