Full of stars! Let's welcome the Valorant Indonesia National Team roster for the SEA Games 2023 Cambodia.
The Valorant Indonesia National Team roster was finally officially announced by PB ESI on Sunday (5/3) where the best Indonesian FPS stars unite.
The process of establishing the Indonesian Valorant National Team is not as simple as that of other regions, whether it's the Philippines, Vietnam, Singapore and others. Calling all the best sons of the nation in their fields, there is a strict selection that is carried out.
Not surprisingly, on the way to form the Indonesian Valorant National Team, the coach, Baskoro "Roseau"Dwi Putra must be careful in selecting the right troops. Remember, Valorant just made its debut in the SEA Games tournament for the first time.
---
---
Indonesia has made a good record in the number of new matches, reflecting on the results of the Free Fire National Team at the 2021 Vietnam SEA Games last year. Being able to compete with all countries at the Southeast Asian level, of course Indonesia is not afraid.
The combination of strength between veteran and experienced players as well as the nation's best young stars is present in the Indonesian Valorant National Team for the 2023 SEA Games Cambodia. Who are they? Let's look at the following reviews.
---
Valorant Indonesia SEA Games 2023 National Team Roster: Trainers and list of selected players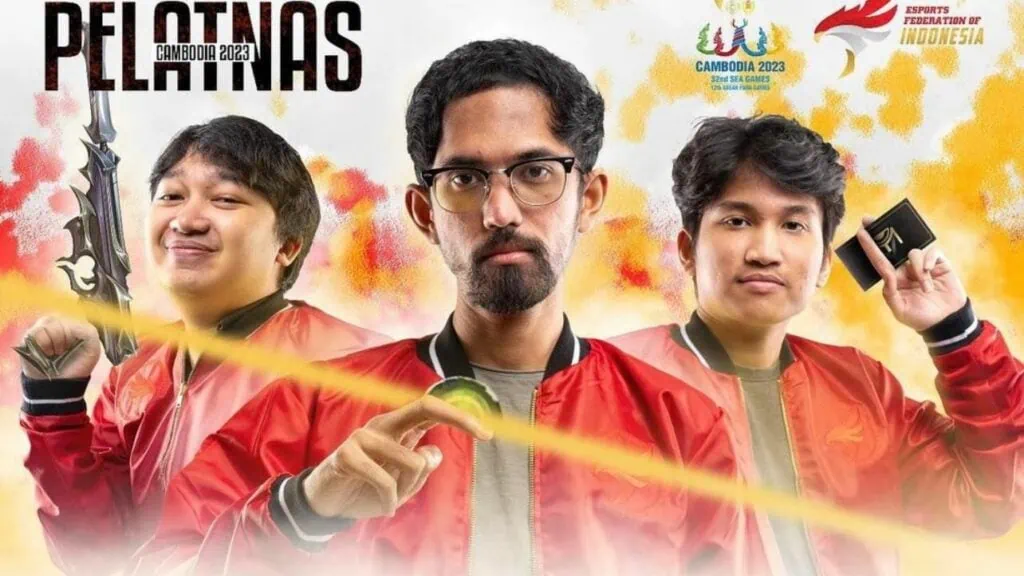 Continuing the previous explanation, the Valorant Indonesia National Team roster for the 2023 SEA Games is divided into experienced veteran players as well as young FPS stars who are currently competing to defend their respective teams in the scene.
The following is a full list of coaches and players:
delbert"DelBTanoto
Sheldon"NcSlasherAndersen Chandra
kevin"EeyoreGunawan
Oliver BudiM0reaWangge
Nanda "AsteriskRizana
Bryan"KushCarlos Setiawan
Willy"SayooIvandra
The selected players are the best players in the competitive scene of Valorant Indonesia where several are taken from the Bigetron Arctic team such as NcSlasher, M0rea, to Sayoo. On the other hand, from Alter Ego there are several names such as DelB and Kush.
Indonesian FPS veteran duo also attended, namely Asteriskk and Eeyore, both of whom already have experience and achievements at the Southeast Asian level for FPS games. Last time, they defended Persija Esports and advanced to VCT APAC Stage 1 last year.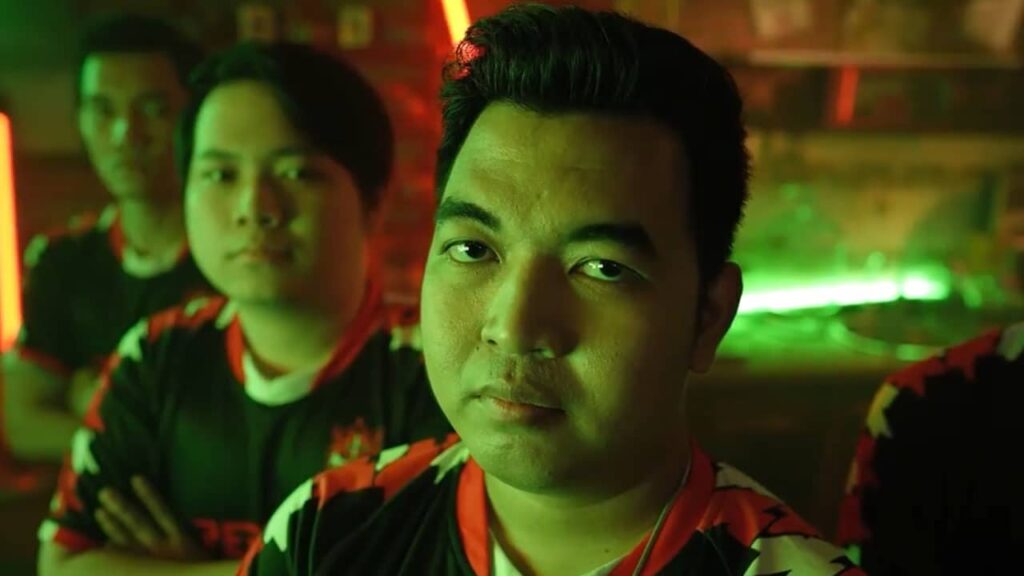 For the list of trainers, Roseau was accompanied by two staff, namely Iqbal "Kylooshka"Mauldhan and M Rafi"FrostmindDiandra. Kylooshka, like Asteriskk, Eeyore and Roseau, is an accomplished Indonesian FPS veteran. Frostmind is a young star with experience in various teams such as BOOM Esports, and now Bigetron Arctic.
Hopefully with this new lineup, it will be able to bring a gold medal for Indonesia in the Valorant number at the upcoming 2023 SEA Games Cambodia.
Follow the official account ONE Esports in Facebook, Instagram And TikTok to get the latest esports news, match results, transfer gossip and other daily updates.
READ ALSO: VCT Challengers Indonesia Split 1: Schedule, match results and how to watch