Preparations ahead of the 2023 SEA Games, PBESI together with the Ministry of Youth and Sports have drawn up a plan to form the National Team.
The 2023 SEA Games will be held in Cambodia, in mid-May 2023. Indonesia through the Ministry of Youth and Sport and PBESI has started planning the formation of the National Team for the various number of competitions that will be followed.
Among the various number of matches that have been determined by the committee, one of the branches that has attracted attention is Valorant. Where Indonesia is a country with the best resources and competitive scene in Southeast Asia.
---
---
Quick steps were taken by the government to prepare for the National Training (Pelatnas) process and the selection of athletes who would depart later.
Currently, the process has also been planned and it seems that for the following months the stages that have been determined will be carried out soon.
What was the process for forming the Indonesian Valorant National Team for the 2023 SEA Games, Cambodia? Here are the full details.
---
Preparing for the 2023 SEA Games in Cambodia, Indonesia has begun to form the Valorant National Team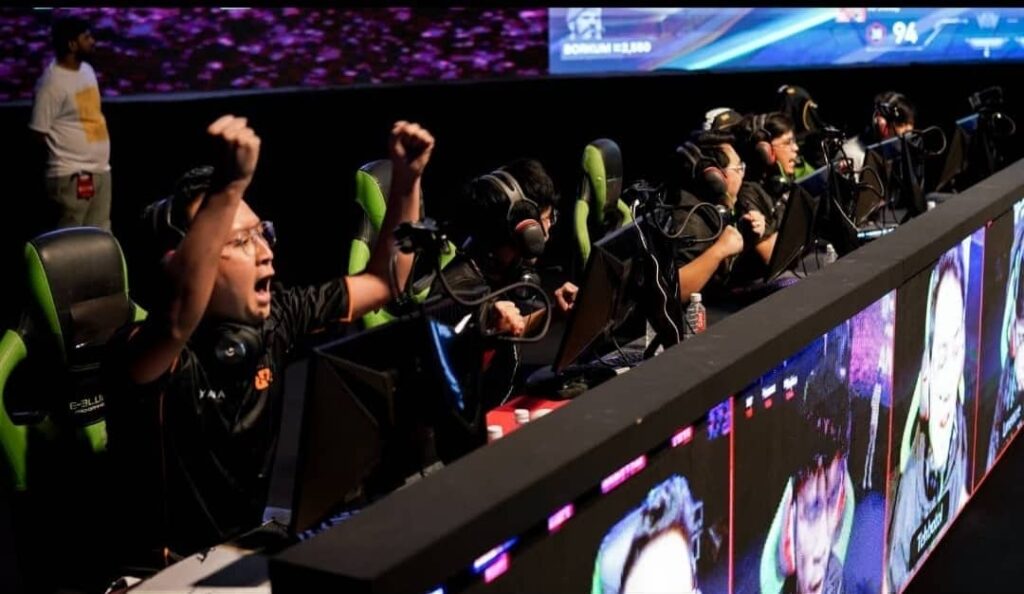 As a country with the best resources and competitive scene in Southeast Asia, Indonesia certainly has a great opportunity for the Valorant competition.
In discussing plans for the upcoming 2023 Cambodian SEA Games, Kemenpora together with PBESI have decided on several numbers that Indonesia will participate in.
And there is Valorant in it, the government will start the selection process for summoning athletes or through the Selekhnas (National Selection) method as usual.
This was revealed by the Secretary General of PBESI, Frengky Ong via an upload on his Instagram account, Friday (6/1). Apart from Valorant, there are several other numbers followed by Indonesia such as PC games or mobile games which are also listed.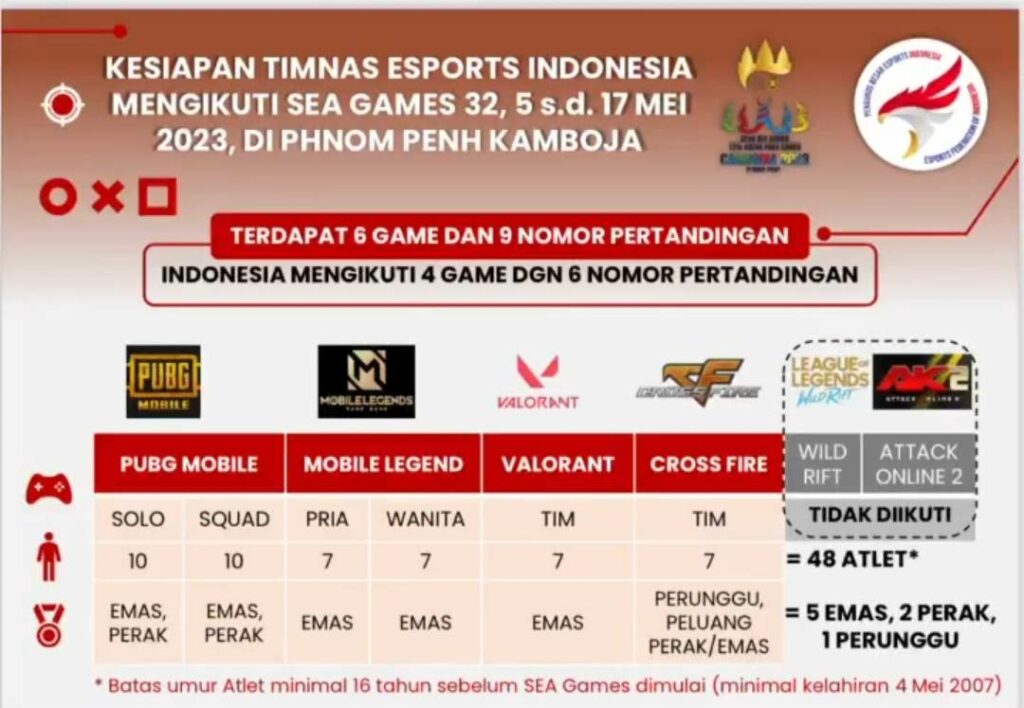 The Valorant National Team formed for the SEA Games Cambodia will consist of 7 people (core players, reserves and coaches). Indonesia is optimistic that with the great potential of the nation's sons, they will achieve a brilliant achievement, namely a gold medal.
Even though it is not yet certain who will be summoned or who will take part in the National Selection process later, we will have to wait and see what happens next.
READ ALSO: Tokyo has officially been selected to host the 2023 VCT ​​Masters