R7 confirmed that there is a new fighter in the current META EXP lane.
Edith showed new potential in MPL ID Season 11 after getting a buff in the latest MLBB patch. Appearing three times on the first day, this EXP Laner hero was able to win two games and proved to be able to make a big contribution to the team.
So far three teams, Aura Fire, RRQ, and Bigetron have tried it in professional matches. Even though BTR lost, Edith continued to pose a significant threat throughout the match.
The buff presented by patch version 1.7.58 has certainly been able to boost Forsaken Warden's competitiveness to the highest level.
Buff Edith in the latest MLBB patch version 1.7.58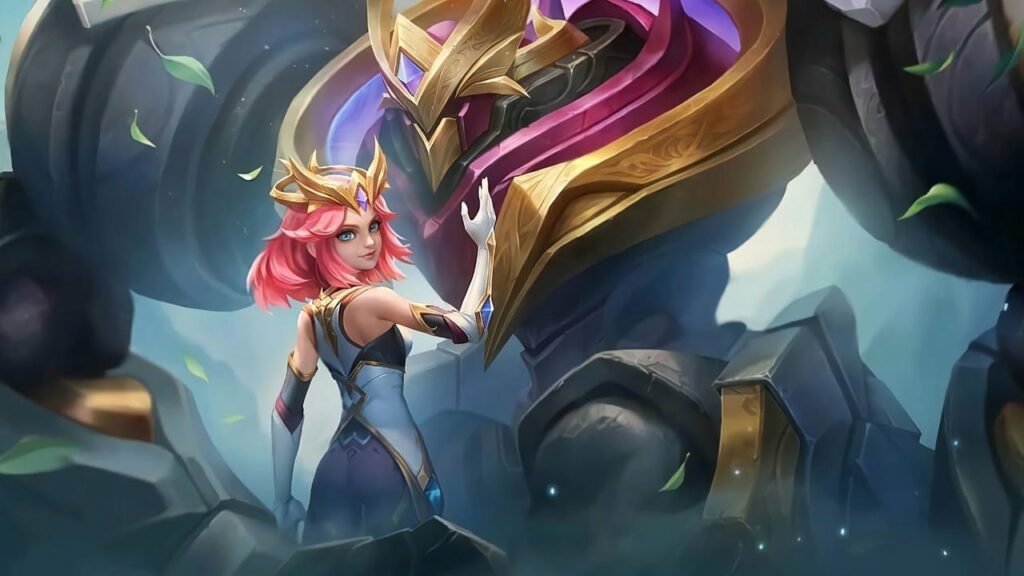 Passive – Overload
Chain Lightning Damage adjusted from 105 + 6*level + 30% Magic Power to 4% of target's Max HP + 30% Magic Power
Chain Lighting Damage on minions increased from 180% to 300%
Ultimate – Primal Wrath
Transformation shield increased from 350-650 + (8% Max HP + 80% Magic Power) to 350-650 + (5%-20% Max HP) (Percentage increases with skill level)
Attack Speed ​​after transformation increased from 25%-150% to 50%-150%
Lifesteal After transformation increased from 5%-30% to 10%-30%
Previously, Edith was not of interest to pro players because she did not have potential damage that could threaten her opponent. The only thing that stood out from him in the previous patch was his resilience and CC (crowd control) skills.
The latest MLBB patch has now changed the perception of professional players because the damage potential cannot be underestimated anymore.
---
---
R7 confirmed Edith in the latest MLBB META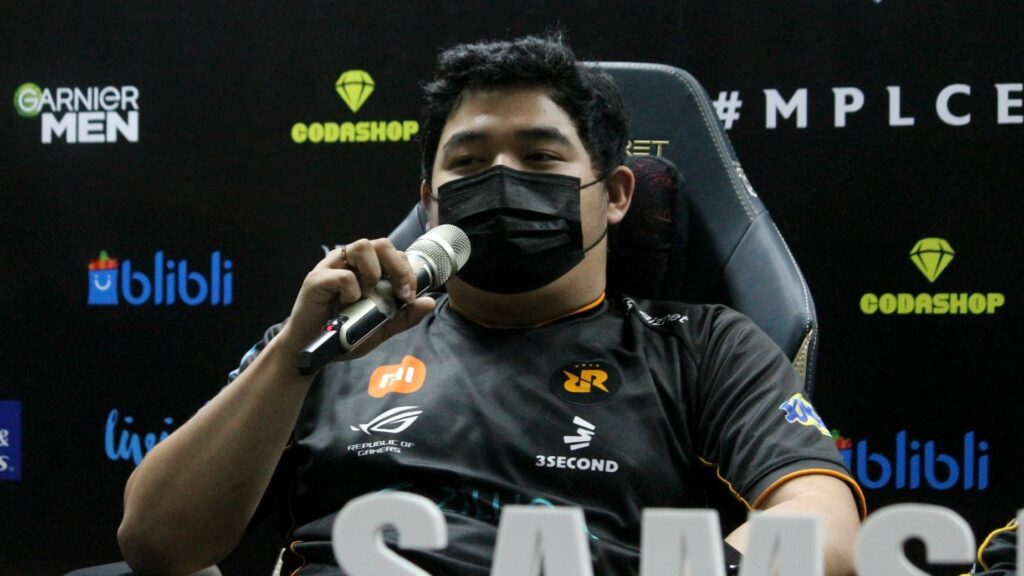 Apart from the positive results on the first day of MPL ID S11, R7 also admits that this hero will definitely be the newest META fighter hero in this patch.
R7, who is one of the best EXP Laners in the world, underscores the Forsaken Warden's CC abilities.
"Edith has been confirmed to have entered META. This hero has his CC skin, and in my opinion it is very useful during team fights," explained R7 in his live streaming.
/
The presence of a new hero in META is of course always warmly welcomed by MLBB activists because it will make the competition more interesting and colorful. It's interesting to see how much influence Edith has in the MLBB world today.
Follow the official channel ONE Esports Indonesian in Instagram, Facebook And TikTok for more Mobile Legends: Bang Bang news, guides and highlights.
READ ALSO: MPL ID S11 schedule, format, results and how to watch