Incendio Supremacy is on-fire and brings back the MPL MY champion.
Incendio Supremacy makes a splash at M4 World Championships. The team from Turkey performed extraordinary and managed to bring home the MPL MY S10 champion, Team HAQ.
MLBB fans don't pay much attention to Incendio Supremacy, considering that the team from Turkey is lacking in the spotlight. But their performance forced MLBB lovers to fall in love.
Incendio Supremacy is thriving. Having made it difficult for Blacklist International and defeating Falcon Esports, they have gone crazy in the knockout phase.
After silencing MDH Esports from Vietnam, it was the turn of the MPL MY champion, Team HAQ, who was rendered powerless by Alien Cs. They did a reverse sweep and won 2-1.
Pharsa Rosa was made to die of fleas
Incendio Supremacy's midlaner Rosa was under the spotlight throughout M4, mainly because of Pharsa's critically acclaimed gameplay. OHMYV33NUS even said that Pharsa from Rosa's performance was unique and special.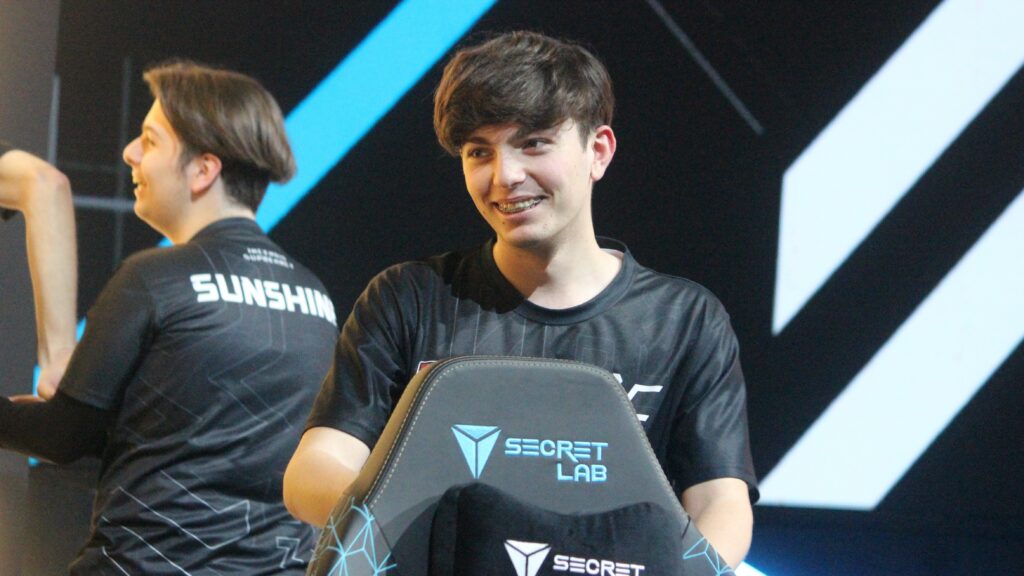 Icendio was confident in choosing Pharsa in the first pick, as if the HAQ Team didn't study and analyze them. Sure enough, Pharsa became Team HAQ's operational target throughout the game. For the first time Rosa was confused about rotation and movement.
Nge-feed, the most appropriate word for Pharsa in the first game. Incendio failed to deliver the expected gameplay.
The existence of Estes is useless because the composition of the Turkish team is not fully teamfight. In contrast to Team HAQ which has Fanny, Karrie, and Grock. supported by CC from Valentina and Lolita. Team HAQ took the first game easily.
---
---
UBE Incendio went smoothly in the second game
Incendio really has gameplay that's more or less like Blacklist International. Even though they failed in the first game, they were increasingly seen playing META UBE as Pharsa was banned from Rosa.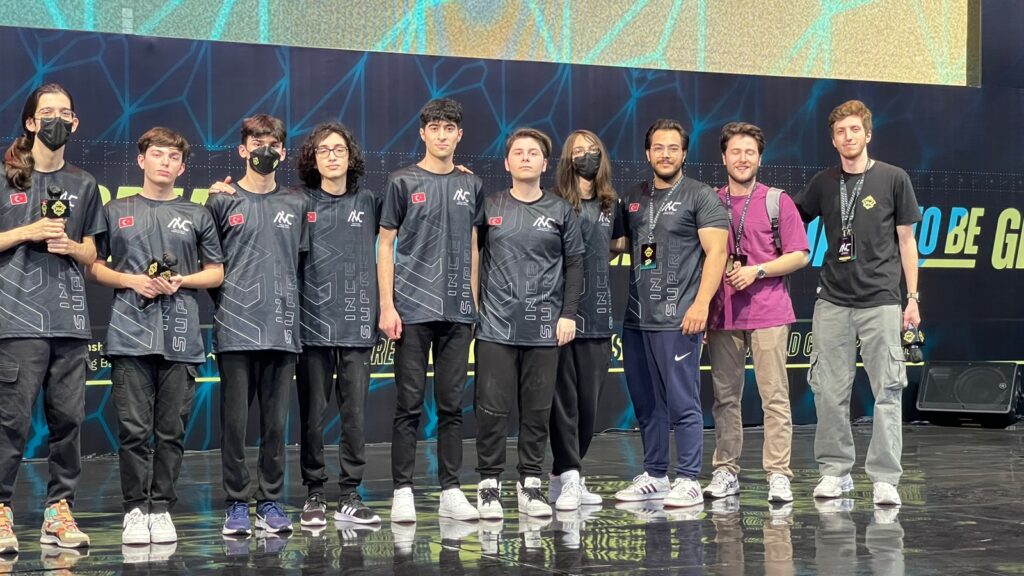 This turned out to be a strategy in itself as they managed to get Karrie, Lunox, Barats, Estes, and Benedetta. The composition is very balanced and identical to the UBE Blacklist.
The super high damage from Lunox and Karrie, supported by Estes' infinite heal, Barats' body, and Benedetta's backline confrontation, made Team HAQ unable to do much. Their joy didn't work well, Grock was tortured by Lunox. Incendio took the second game in style.
Pharsa Rosa is rising, Incendio Supremacy is perfect
In the decider game, Incendio Supremacy's perfection finally showed. Learning from the mistakes in the first game, Pharsa's play from Rosa really came back.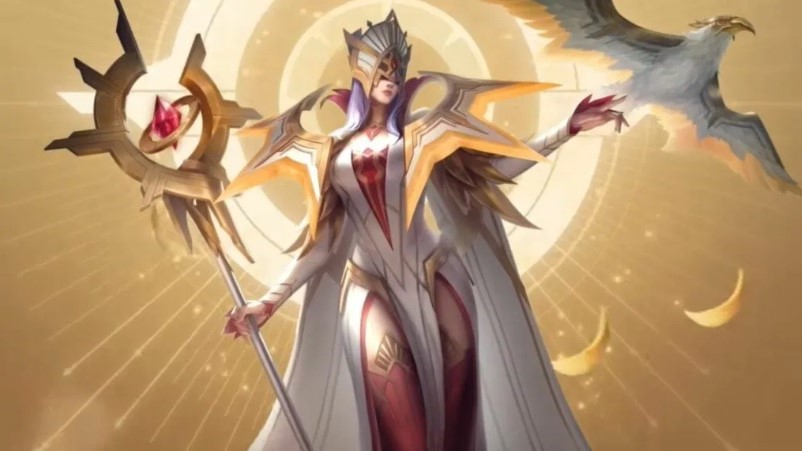 Supported by Benedetta, Estes, Leomord, and Brody. The game is really crazy. Estes' presence here is only felt to see the combo of Pharsa, Leomord, and Brody making the Incendio Supremacy team fight very strong.
Outplayed has been repeatedly made by Incendio against Team HAQ. The Malaysian champions were left motionless and confused. Hayabusa seems useless and continues to be eaten. This time, Incendio Supremacy is officially the deadliest dark horse in M4.
READ ALSO: S11 Gaming lifts the suitcase, Falcon Esports shows how to counter Karrie