Tuturu talked a lot about RRQ and the potential to become a trainer in the future.
Tuturu is a legend in the MLBB scene. He hasn't been active as a pro player for a long time, but that doesn't mean that this tall player has completely left MLBB.
Known as a legend and one of the founders of the MLBB division at Rex Regum Qeon, respect for Tuturu is enormous, perhaps equal to Lemon. Unfortunately, he chose to retire after experiencing prolonged hand pain.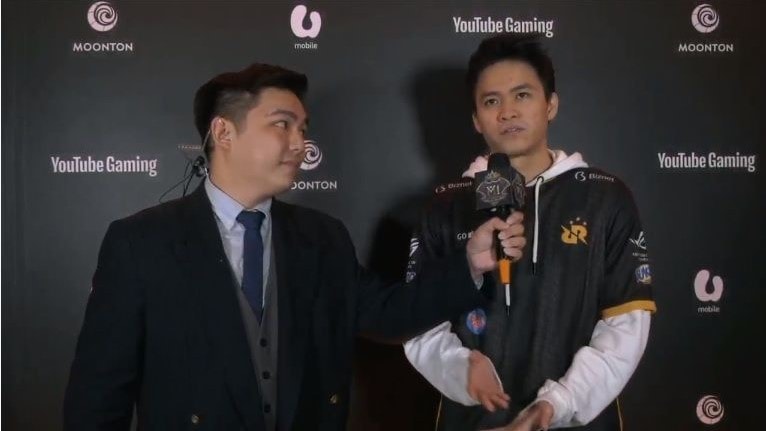 Currently, the figure whose real name is Dicky is active live streaming every day, he also creates content on his YouTube. Not infrequently, Tuturu also comments on things that are currently busy in the MLBB scene.
The player who was once called the King of Marksman also often made idiosyncratic comments that tended to be scathing towards teams that they felt were not performing optimally.
Quite often Tuturu criticized RRQ for the not optimal performance shown in the last few months, including the failure in the M4 World Championship.
Tuturu's hopes and messages for RRQ
RRQ will face MPL ID S11 soon. The roster used has not changed much. Only R7 disappeared due to taking a break, Acil moved to ONIC Esports, and one of the veterans, Renbo, joined the team.
No one knows yet whether there has been a change in playstyle following Acil's departure, nor what their strongest roster composition will be.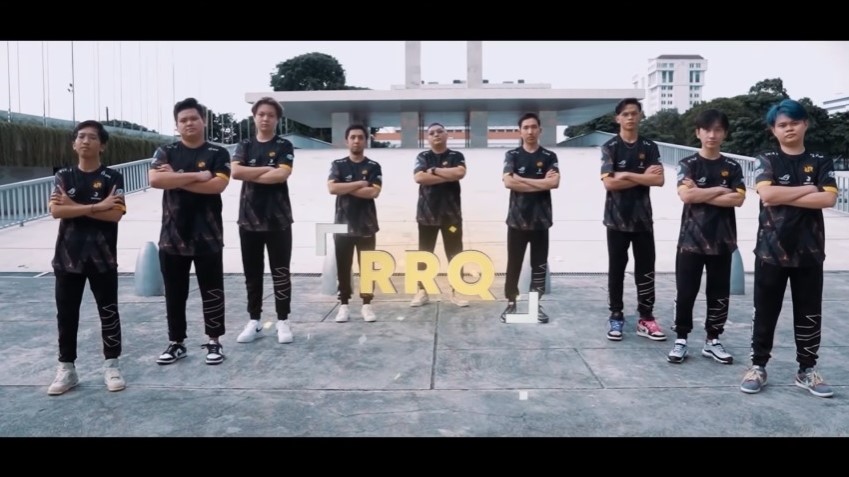 To ONE Esports, Tuturu gave a special message to the coaching staff of RRQ, Arcadia and Fiel. He hopes there are not many rotations done.
---
---
"My message remains consistent with the (strongest) role. No need to overhaul the player. Just play with five players who are already suitable. If you want to break up, at least one player, "he said.
"Because if it is often overhauled the adaptation of fellow players will be more difficult," he added.
Tuturu said he didn't want to be a coach
One of the other interesting things we discussed was his potential as a trainer. With a wealth of experience, the respect of all young players, plus the macro as a MOBA veteran, he can actually take the coach option.
RRQ's CEO, AP, once said that he had offered to become a trainer but was turned down. ONE Esports asked again why he didn't want to become a trainer.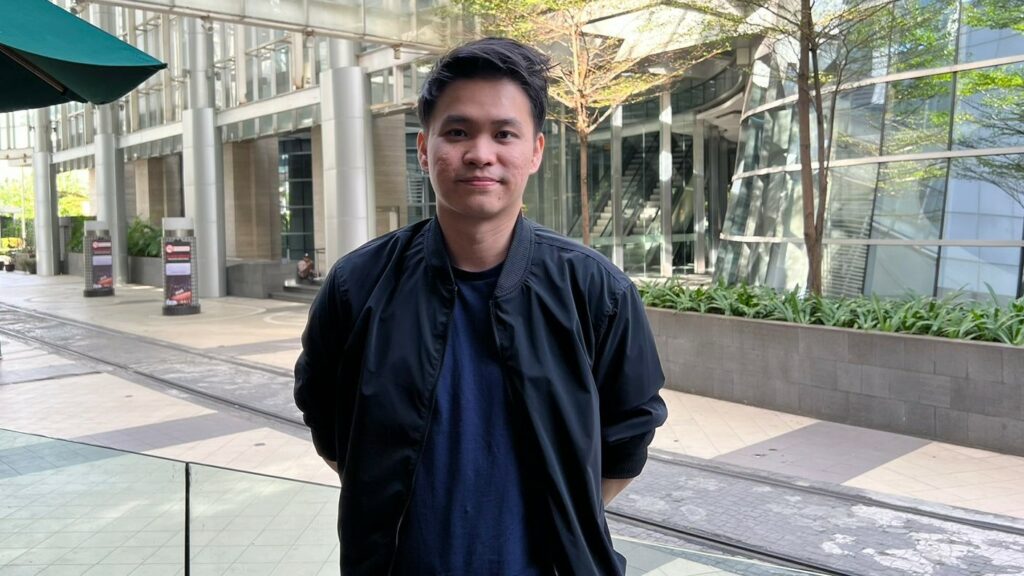 Once again, he emphasized that he would not become a coach for the MLBB pro team, even though there had been offers coming from the MPL team.
"Coach, no. My passion is in the players because coaches only waste time. The problem is it's not my passion to train people," he said.
"I just want to be on stage and compete. So the coach is not included in my list. Regarding being offered the MPL team, I admit that I did," concluded Tuturu.
READ ALSO: RRQ Hoshi had a mental breakdown, Tuturu: The Kokoro was torn to pieces