Branz reveals tips on playing the best MLBB marksman.
Tips for playing MLBB marksman are certainly sought after by many people. Marksman becomes an important position in the goldlaner role seeing his potential as the main killer in the team.
Marksman was in the running META the last few seasons until now. A good marksman will automatically guarantee a bigger win.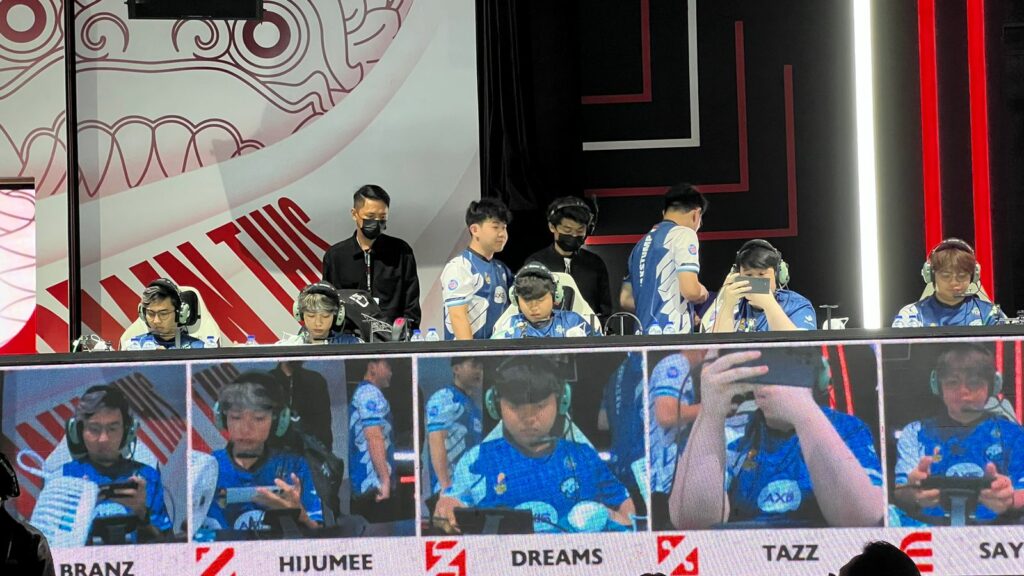 However, playing marksman is not that easy. This type of hero is usually weak in the early game and if snowballing fails, he will maximize his potential in the mid and late game because it takes longer to collect items.
Talking player marksman at MPL ID S11, there is only one that really stands out and shows really crazy statistics in the first week. It is the EVOS Legends player, Branz, who managed to show that he is the best gold laner.
Branz really went crazy in the first week. He appeared impressive and helped EVOS Legends win 2-0 in a row against Rebellion Zion and Alter Ego. The best EVOS Legends results in the first week since season 4.
Branz is the player with the most kills in the first week
There are interesting facts about Branz. This marksman is included in the list of players with the most kills in the first week of MPL ID S11. From the two matches played, Branz has made 34 kills. Far leaving Kairi in second place with 26 kills.
Against Rebellion Zion, the former Bigetron Alpha player managed to score a total of 20 kills. Meanwhile, when facing Alter Ego, the avid Cristiano Ronaldo fan also managed to record 14 kills.
---
---
An extraordinary record because no other goldlaner can reach that number. Branz really managed to carry the team in winning and lagging moments.
A great start for a player who missed two seasons in MPL ID S9 and S10.
Tips for playing MLBB marksman from Branz
After their win against Alter Ego, ONE Esports got the chance to meet Branz. Through an exclusive short interview, the player whose real name is Jabran Bagus Wiloko revealed tips on how to play an MLBB marksman so you can carry him like himself.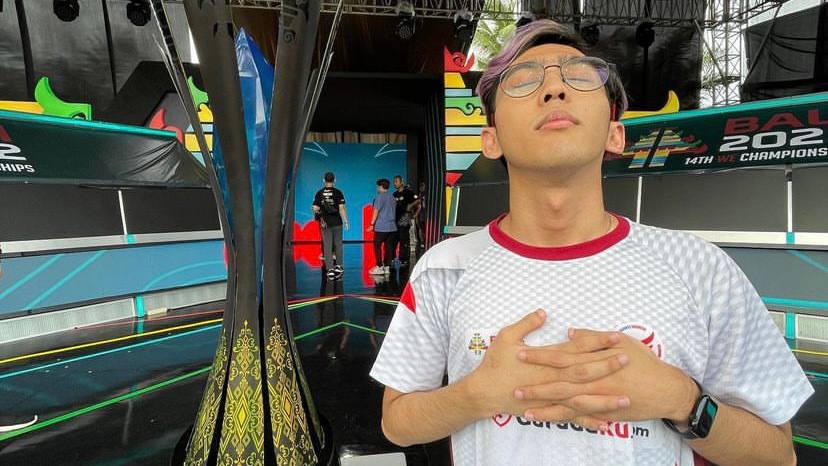 "PD's first MLBB marksman tips. Then understand your hero's power, for example, if you use Moskov, buy this item, it's strong and you can join the fight. Finally, and the point is positioning, that's all," he said.
Playing marksman must be confident. As the team's main damage dealer, you are required to be able to concentrate fully throughout the match because the goal is to be the executor at important moments until the late game.
A most important thing and not easy to do. Based on Branz's statement, this means that you not only have to be able to play many heroes, but also know in detail the damage capacity of these heroes at certain levels and times as tips for playing MLBB marksman. If this is mastered, maximizing the hero will be even better.
Tips for playing MLBB marksman, you must understand positioning. Know the safest position, empty bush, and don't just open the bush. Because if that was done, no one would know whether an enemy was ready to attack or not.
Follow the official account ONE Esports in Facebook, Instagram And TikTok to get the latest esports news, match results, transfer gossip and other daily updates.
READ ALSO: A perfect start doesn't make EVOS Legends arrogant