Kiboy revealed tips for playing roamers and what attributes are needed to become a quality tank.
Tips for playing MLBB roamers must come from players who are already considered the best in this role. As one of the most difficult positions in Mobile Legends, you can't just play tank or roam.
Roamer roles at the public level are usually discarded. Not many people want to sacrifice playing roam when we are solo rank, because they don't have the capacity to carry a big one.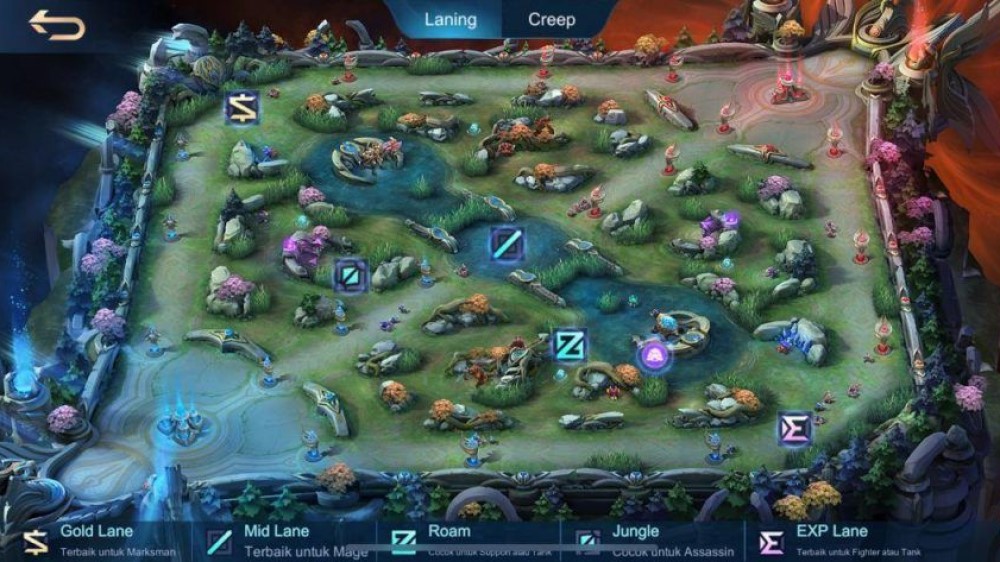 In fact, if the players already understand the game in depth and are serious about playing in a party, roamers are the most important role because of their various tasks.
Playing roamer means you become a playmaker in the team. Macros are really needed to play roam, as well as mastery of large maps. A roamer must know his main task in a game, because there are many types of roamers.
Playing roamers is getting harder because of this
Playing roamers in META is now even more difficult. This is because the variety of META is growing and the gameplay is also varied. The types of roamers are increasingly diverse according to the strategy you want to carry out.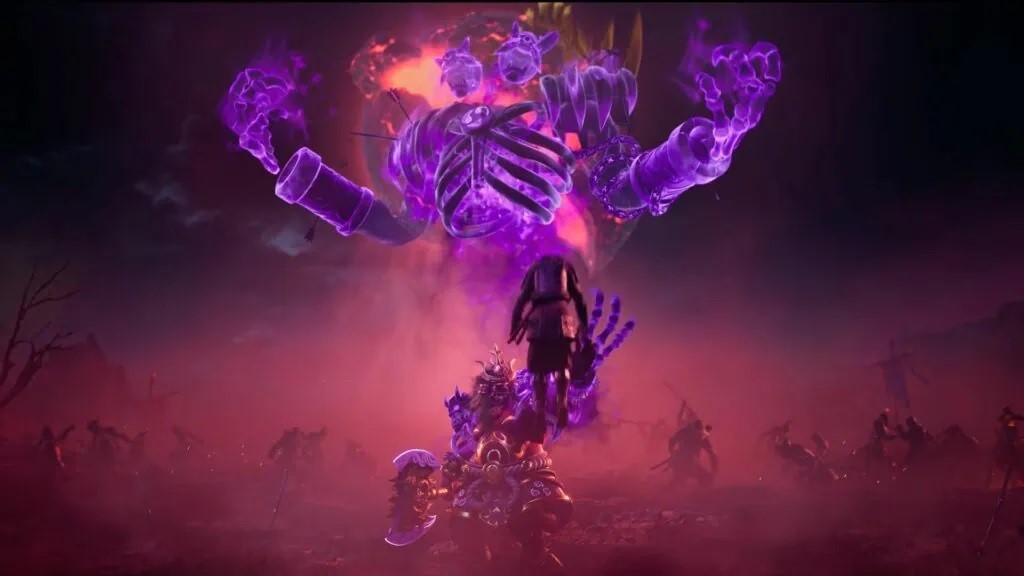 Roamer covers who usually use hero support or healers. (Mathilda, Estes, Rafaela, Angela)
Initiate roamers with large high CC capacity tanks. (Franco, Khufra, Atlas, etc.)
A pick-off Roamer who has one shot one kill capability, either from his own damage or partner damage. (Kaja, Selena, Chou, Kadita)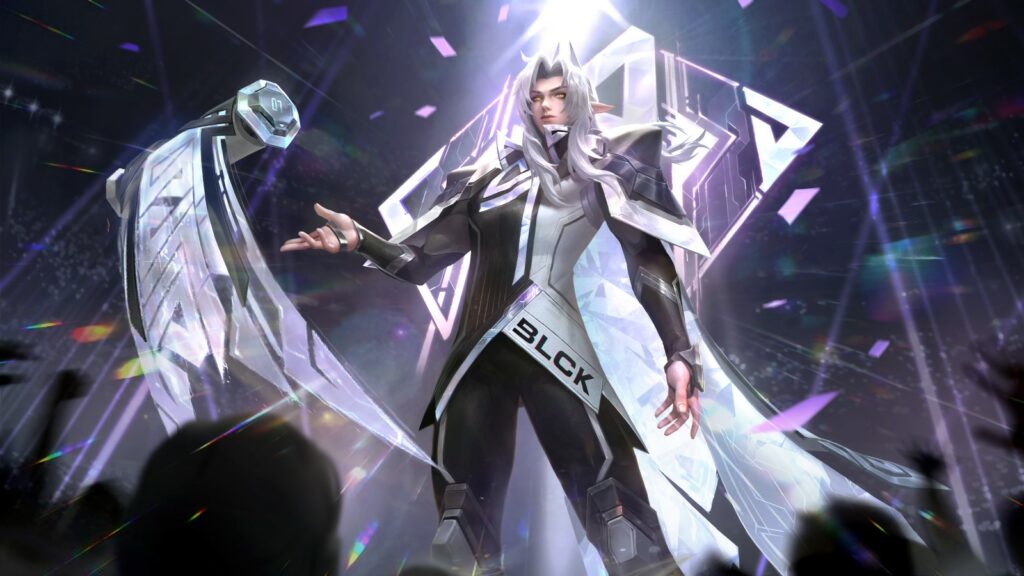 No doubt, reliable roamer players are now required to have a wide hero pool as well. He can't play alone and only relies on the same heroes.
---
---
Tips for playing MLBB roamers from Kiboy
ONIC Esports Players, Kiboy, is one of the roamers with the most complete attributes. Not only is he highly mechanical and can montage moments with initiation heroes, he is also able to play other types of roamers well.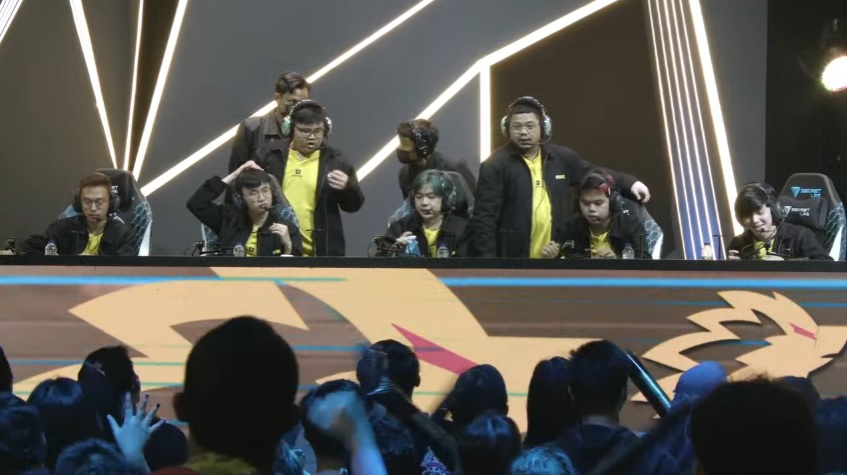 It's no doubt that asking tips for playing MLBB roamers feels the most appropriate coming from this player. ONE Esports met the player on the sidelines of the M4 World Championship.
"As a macro and micro roamer it is important because it depends on META as well. When META support macros are important. During META, micro tanks are also very crucial for initiation," he said.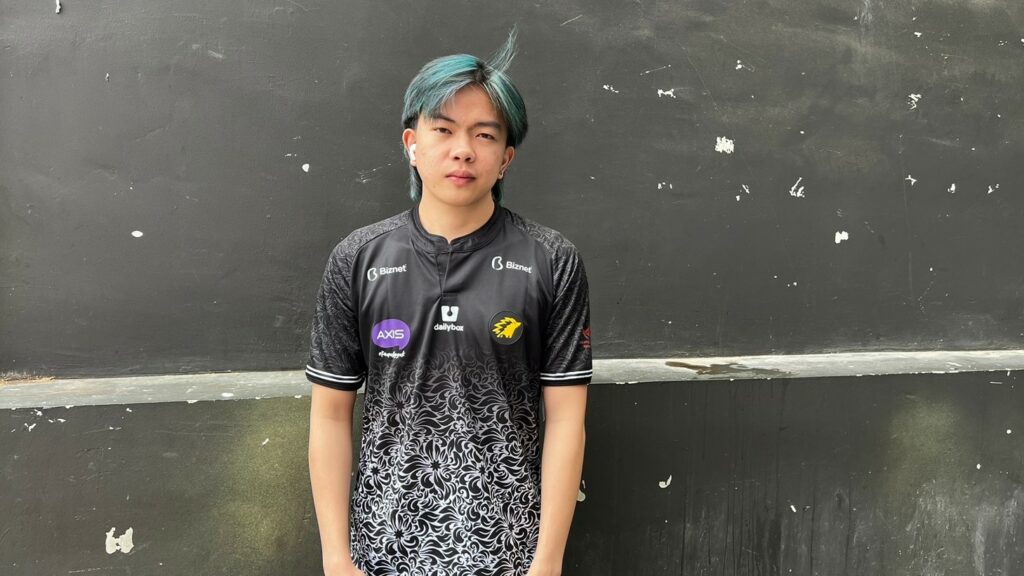 "For me personally the comparison is 60 macro 40 micro." he concluded.
The wide hero pool and diverse gameplay from Kiboy are one of the weapons ONIC Esports has various game plans. They are now called the favorites to win the MLBB M4 World Cup.
READ ALSO: Not a broad hero pool, OHMYV33NUS reveals the most important factor in MOBA games