Montage Khufra has finally returned to the competitive MLBB scene.
Khufra's montage is one of the moments that pleases the eyes of MLBB fans. As one of the initiating heroes with such great CC capabilities, when Khufra succeeds in locking up with the ultimate Tyrant Rage, there will be satisfaction from the audience.
That's not including the fact that when Tyrant Rage is successful and stuns the enemy, their potential for an instant kill is so great when our cores immediately attack.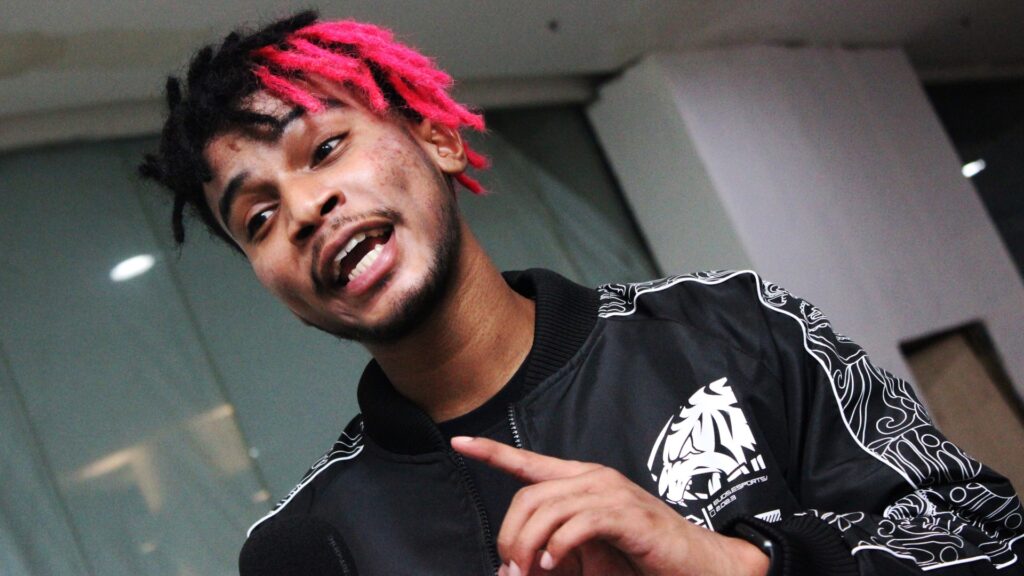 Even so, Khufra is not a priority roamer at this time. He is still less popular than Lolita, Atlas, Franco, and even Edith. Khufra is usually only used when the enemy has a lot of troublesome dash heroes.
It's been a while since we've seen Khufra's absolutely crazy montage in action. The most memorable is still LJ, who is known as Mr. Khufra Indonesia. That has been happening for a very long time in season 5 or 6 of MPL ID.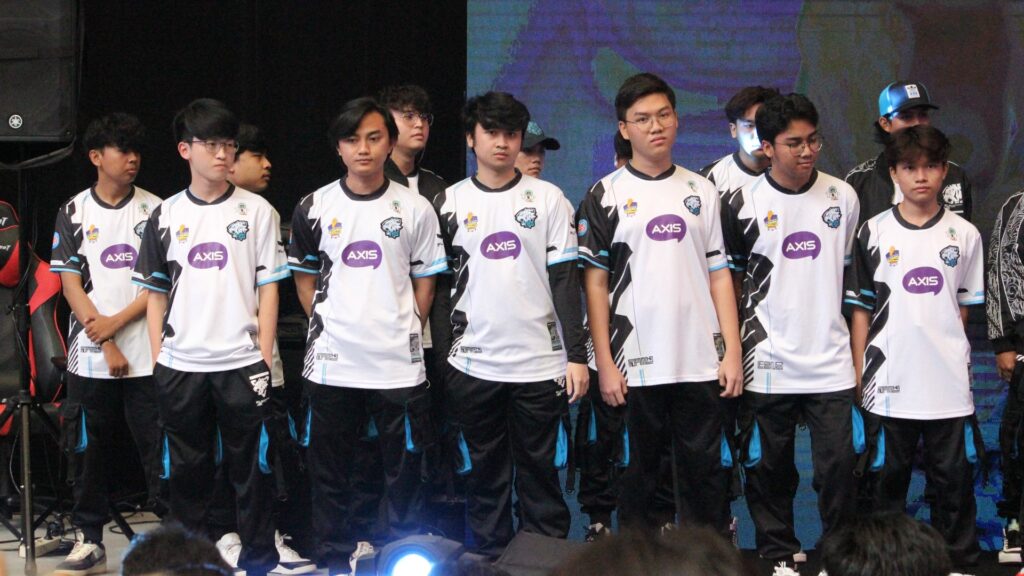 Until finally a crazy montage of Khufra took place at MDL ID S7. EVOS Icon's roamer, Vaanstrong, made this moment at a very crucial time and became the key to EVOS Icon's 2-1 victory against Alter Ego, Tuesday (21/2).
---
---
Khufra Vaanstrong's montage is the key to EVOS Icon's victory
In that match, especially in the third game, the duel was very hot. Alter Ego is actually in the lead and tries several times to end the game.
However, the EVOS Icon's defense capacity was still very good until finally a key moment occurred. Four AE players ran out of skills and chose to retreat. But they are being chased by a pack of EVOS Icon players.
Until finally Khufra's montage happened. Vaanstrong perform Tyrant Revenge from the grass near the blue buff towards bush mid using flicker.
Sure enough, he hit four AE players head-on and comboed Tyrant Rage backwards. Three players were stunned and one hero was shifted to the back position. Harith from Douma immediately went blind and flattened the AE players.
Without a doubt, this was a key moment that ended in victory for EVOS Icon. Dead in the 18th minute means the life time has reached 30-40 seconds. There was no time for AE to withstand EVOS attacks.
Follow the official account ONE Esports in Facebook, Instagram And TikTok to get the latest esports news, results, transfer gossip and other daily updates.
READ ALSO: EVOS Legends made history in the first week of MPL ID S11