Here's how to play Diggie MLBB according to REKT.
How to play Diggie MLBB is actually not difficult. Most players, whether public or pro players, may not consider Diggie a difficult hero to play.
Diggie is not a hero that must be used with high mechanics. The skillset is fairly simple and easy to use. Even so, that doesn't mean that everyone knows how to play Diggie MLBB most effectively.
As a support hero with very special CC attributes, Diggie is the most terrible enemy for all CC heroes because of the ultimate anti-CC for all of his partners for free.
Skill 1 which deals damage doesn't just reduce the enemy's blood, but can also be useful for opening a map when bombs are placed in the bush.
It's not surprising that until now, especially in yesterday's M4, Diggie is still a hero who is very often banned by Filipino teams.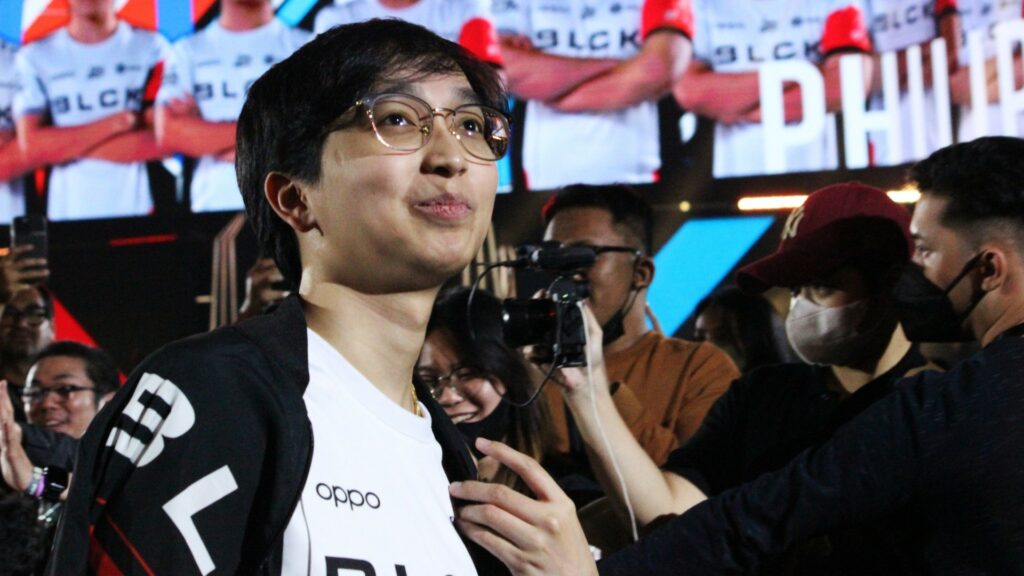 Players with Diggie's characteristics may only be OHMYV33NUS and REKT in our brains. The rest use Diggie more to counter enemy heroes or counter set-ups as a strategy in a match.
2 of the most effective Diggie counter heroes
Actually Diggie can be countered. Speaking of the two most real heroes who can counter this hero are Hilda and Estes, but of course with two different gameplay methods.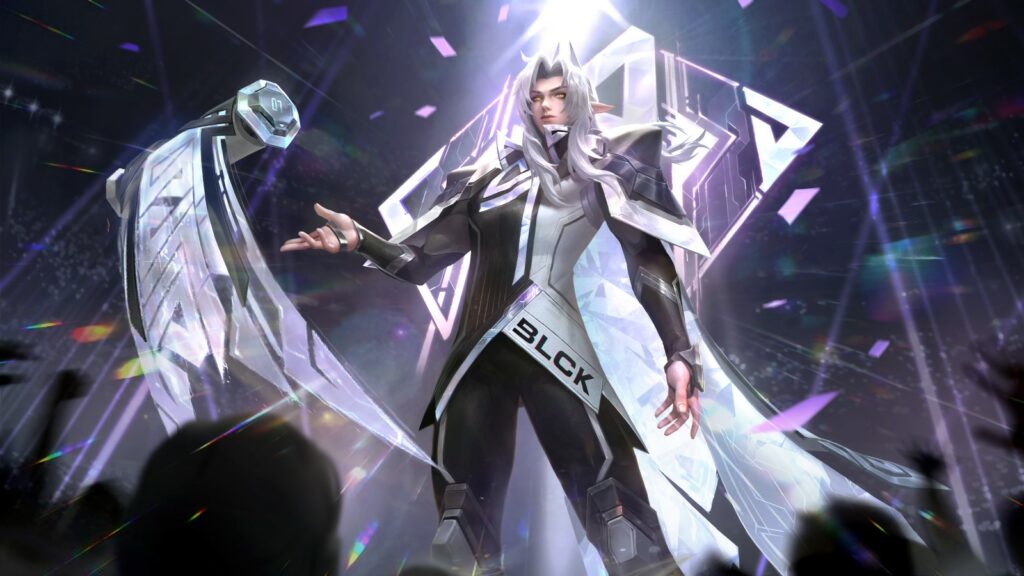 Spam Diggie's skill is usually useful for crushing opponent's cores. If this happens, Estes can make it meaningless with his consecutive healing capacity.
---
---
Meanwhile, Hilda can make Diggie's movements limited. Hilda, who is a roamer with damage, can kill and stick to Diggie in a row and makes her support effectiveness drastically reduce.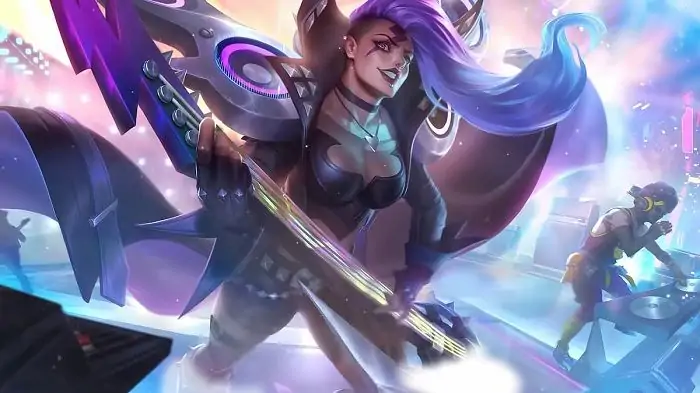 This happens because Diggie doesn't have a lot of blood. Meanwhile, Hilda can regenerate anywhere in the grass.
REKT reveals how to play Diggie MLBB against Hilda
Until finally REKT was outspoken about how to play Diggie MLBB when facing Hilda. According to him, rotation is the most important thing against Hilda when using Diggie.
REKT confused his Hilda by doing the initial rotation to EXP Laner. "When we lose a matchup, we have to dodge, guys."
When Hilda had gone downstairs, REKT immediately disappeared from the map and looked for another room to help. Call it helping midlaners or any location where Hilda isn't there.
REKT ensures that playing Diggie doesn't mean you always have to be GB goldlane. He was also really happy working on Hilda and it was proven that the game was won by REKT et al.
READ ALSO: Exclusive: Wise leaked the 3 best Estes hero combos