PMSL 2023 team leaks revealed because of this phenomenon? Who will accompany BOOM Esports later?
Ahead of the PMSL 2023 (PUBG Mobile Super League), the first partnership competition in the PUBG Mobile scene, there are currently 5 participating teams, namely the PMPL champions in each region starting from Indonesia, Thailand, Malaysia, Vietnam to Wildcard.
The winners are entitled to get a slot or place in the PMSL 2023 competition and it is still unclear which other teams will join. The partnership category really leaves a big mystery with various criteria.
If you look at the various models of partnership competition in other games, there are many criteria that are used as benchmarks for teams. Call it the most basic registration fee, to other elements such as achievements to popularity (fanbase).
---
---
Replacing PMPL SEA which is usually held without many conditions is indeed one of the special things about PMSL 2023. Then who is the representative from Indonesia in PMSL 2023 apart from BOOM Esports? An interesting phenomenon has been present for the last few days.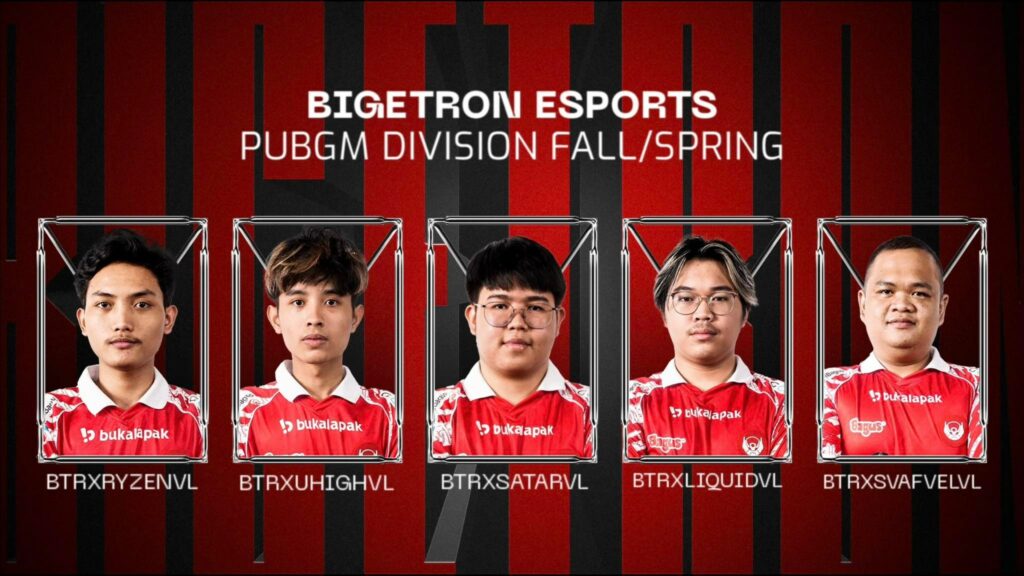 Several big names in the PUBG Mobile Indonesia scene have started to create a social media channel that is reserved for the PUBG Mobile division only. Who are they? Does this have anything to do with PMSL 2023?
---
Bigetron Red Villains, Persija EVOS, and Alter Ego ARES accompany BOOM Esports in PMSL 2023?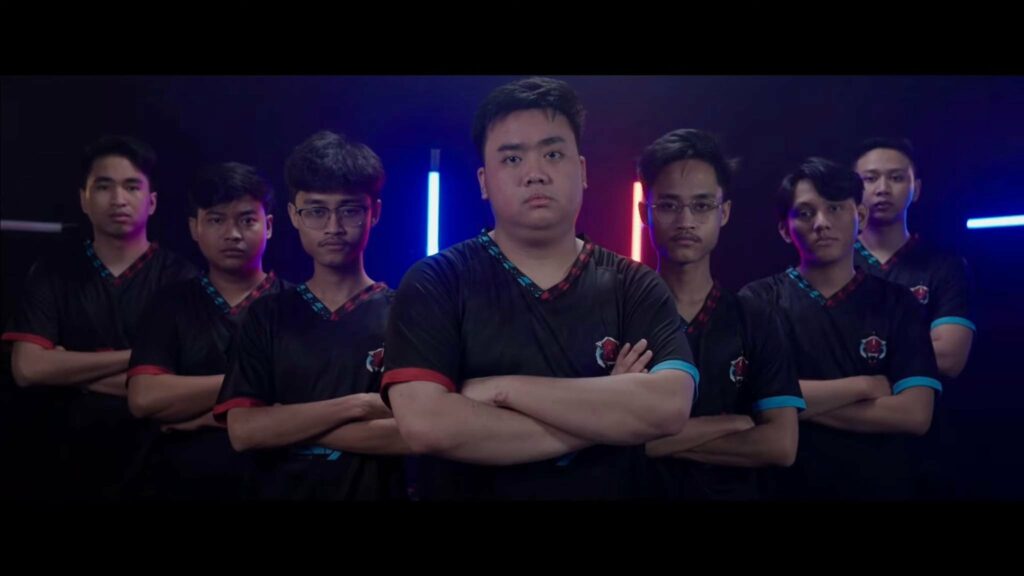 Continuing the previous explanation, several teams with big names such as Bigetron Red Villains, Alter Ego ARES to Persija EVOS created a special social media channel for the PUBG Mobile division and gave instructions.
Most likely, these teams are taking a fit and proper test before playing in PMSL 2023. The special social media channels are intended so that PUBG Mobile can measure how much influence each team has in the region.
This was also followed by the winner, BOOM Esports, who also created a similar social media channel, namely BOOM Esports PUBG Mobile. Meanwhile, the other teams have varied names, Persija EVOS, Bigetron PUBG Mobile to Alter Ego PUBG Mobile.
This phenomenon was also highlighted by one of the PUBG Mobile casters, Bro Pasta, where he saw that the account might be a 'requirement' to advance to PMSL 2023.
"There's something a bit strange for a few hours today (5/3). Suddenly I saw several teams making Instagram or social media starting from Instagram, YouTube which smells exclusive to (division) PUBG Mobile," said Pasta.
"Usually, if an esports team has one name, it covers the entire gaming division. But now it's a bit different. And this change occurred when heading to PMSL, is this a sign that the team is making exclusives for Instagram and their social media with their PUBGM name invited to PMSL?"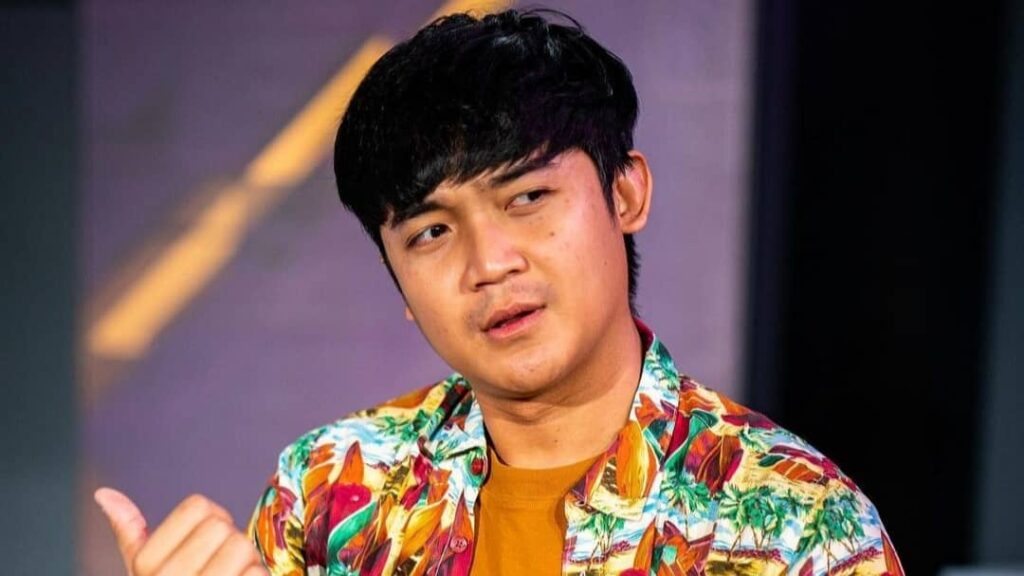 "Or is it just a rule from Tencent for next season, in the fall season, must have an exclusive social media channel for the PUBGM division?" he concluded.
Until now, each team is actively promoting and gathering fans from their PUBG Mobile division. Even though this is not a clear indication of which other representatives will go to PMSL 2023, it is still interesting to follow.
Follow the official account ONE Esports in Facebook, Instagram And TikTok to get the latest esports news, match results, transfer gossip and other daily updates.
READ ALSO: PMSL 2023 schedule, format, match results and how to watch