Ahead of the VCT LOCK//IN Brazil event, Team RRQ as the representative from Indonesia is preparing to take part in this world-class competition in Valorant.
VCT LOCK//IN Brazil is part of VCT 2023 which was announced by Riot Games at the Valorant Champions 2022 tournament, Istanbul. VCT LOCK//IN was attended by 30 partnership teams and 2 invited teams from China.
Divided into two groups, VCT LOCK//IN Brazil uses the Single Elimination format. This then drew sharp criticism from several parties.
One of them, came from the coach of the team from North America (NA), namely NRG. Where their coach, Chet seemed to criticize the format which was considered inappropriate.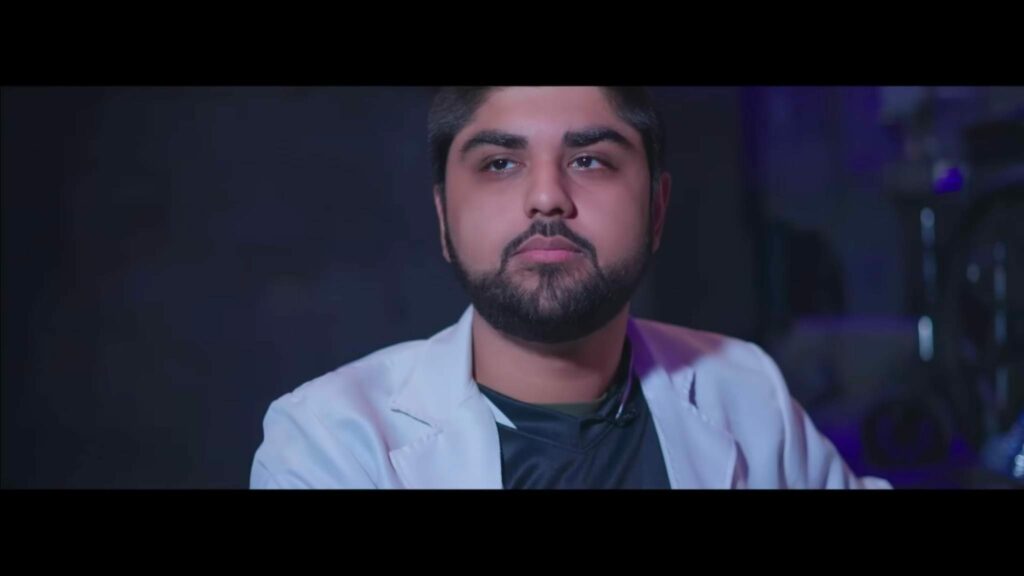 "Coming to Brazil, no information was given about the other teams because the first match with META was only played in a Single Elimination format," he said via Twitter. "It's really a tournament (format) that isn't quite right to start this year."
NRG is scheduled to face a team from Europe, namely KOI, one of the new partnership teams that will appear strengthened by several veteran stars such as Sheydos and Starxo.
---
The implementation of the single elimination format is not without purpose. According to Riot, this format gives teams from different regions the opportunity to compete so that at the end of the Group Stage, only four teams are left to compete.
These teams will then advance to the semifinals and Grand Final where they will play a best of 3 to best of 5 series format.
Even so, the single elimination format is still considered detrimental to several teams who seem to have 'come a long way' from their country to Brazil and must be eliminated while playing 2 maps and will probably lose 0-2.
---
---
In line with Chet, team captain Natus Vincere (NAVI) Kyrylo "ANGE1" Karasov believes that this format is not very profitable for some teams.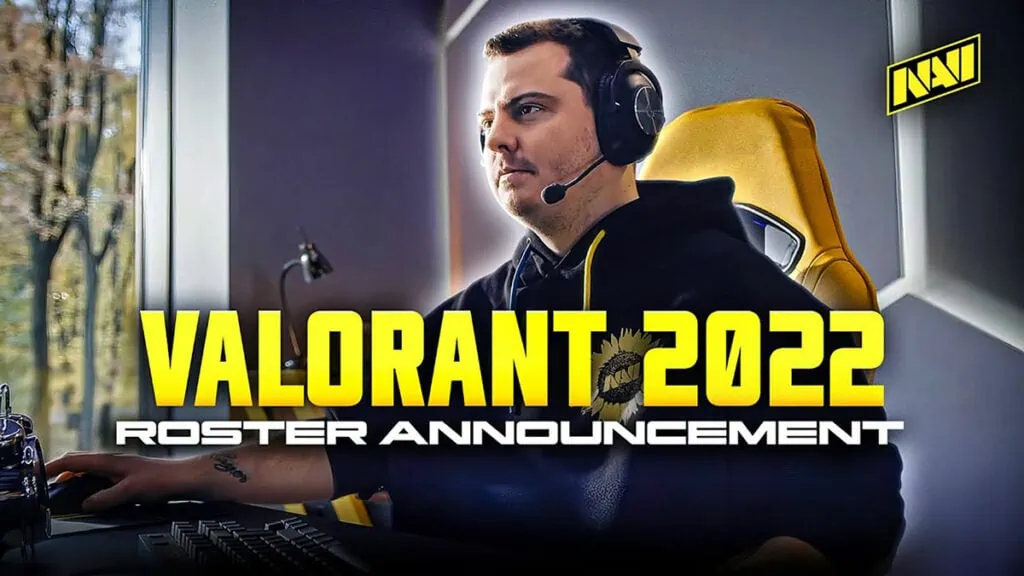 "Half of the entire team will be eliminated after the first match. Of course that's a difficult thing when you see the 1.5 months we've been practicing, "said ANGE1.
Despite being criticized by Chet as well as ANGE1, the trainer from Team RRQ, Marthinus, considered the VCT LOCK//IN format fair."Ewok". What is the coach's view regarding the format of the tournament which drew sharp criticism from several parties?
---
The RRQ team remains optimistic that they will aim for the best results at VCT LOCK//IN Brazil 2023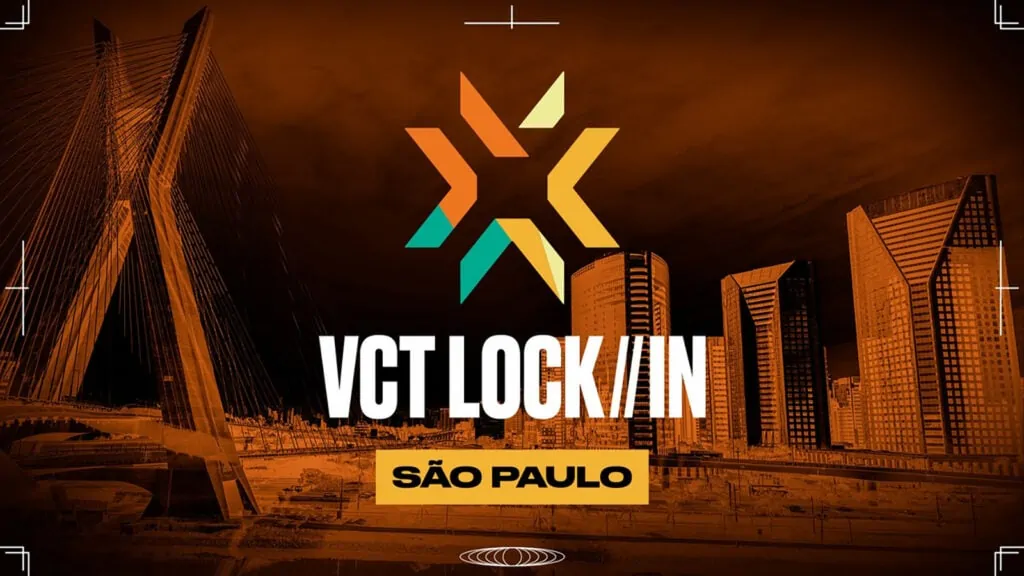 To ONE Esports, Ewok expressed his opinion regarding the VCT LOCK//IN Brazil 2023 format which is currently receiving criticism from several parties. As a coach, he considered that this format might be quite difficult for some parties. However, he saw that the selection was based on the number of participating teams in this tournament.
"At first, it was quite difficult for me to see the format (SE), considering that all the teams (VCT) came to Brazil and then just lost after playing 2 or 3 maps. So I think the choice of format is quite difficult (to be accepted),"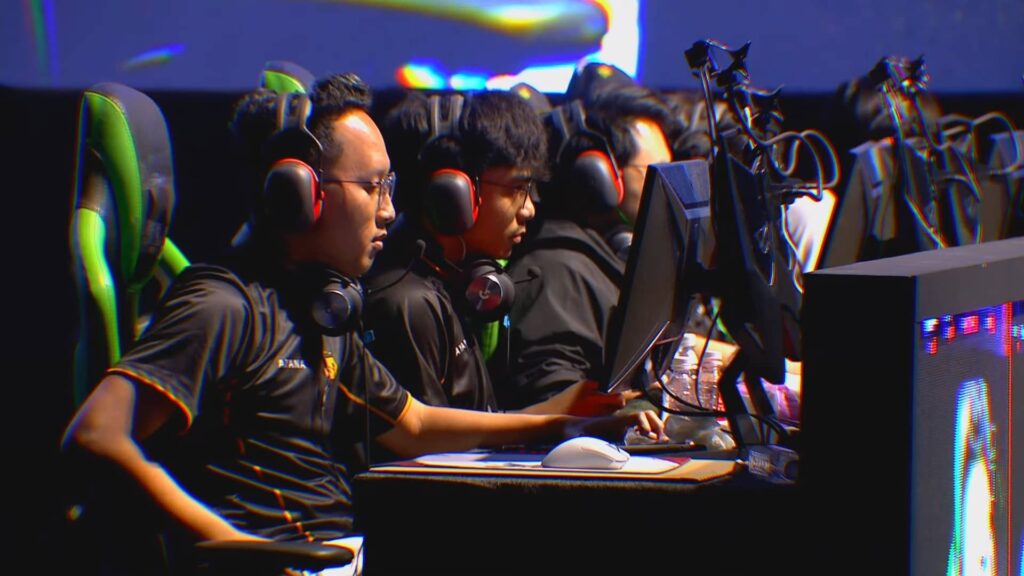 "But on the other hand we have to understand that it might be difficult to play in a LAN tournament that involves 32 teams at once. Hopefully this (SE) format will really be the best solution to do," Ewok said exclusively.
Apart from the polemic that arose because of this, Ewok admitted that he was not bothered with Team RRQ considering that they had to focus on competing.
"We are not too worried about the format of the tournament. We will only focus on who we will face and try to win," he continued.
Regarding their opponent in the early rounds, FUT Esports, Ewok stated that the team from Turkey made Team RRQ excited because they had already faced teams from Europe. They have quite unique strengths and provide challenges for their foster children.
"Teams from Turkey may have some gameplay similarities with other teams or they may have unexpected things that are different from other European teams. I have monitored this FUT at the Red Bull Home Ground tournament, they are playing quite well even though they have not given maximum results,"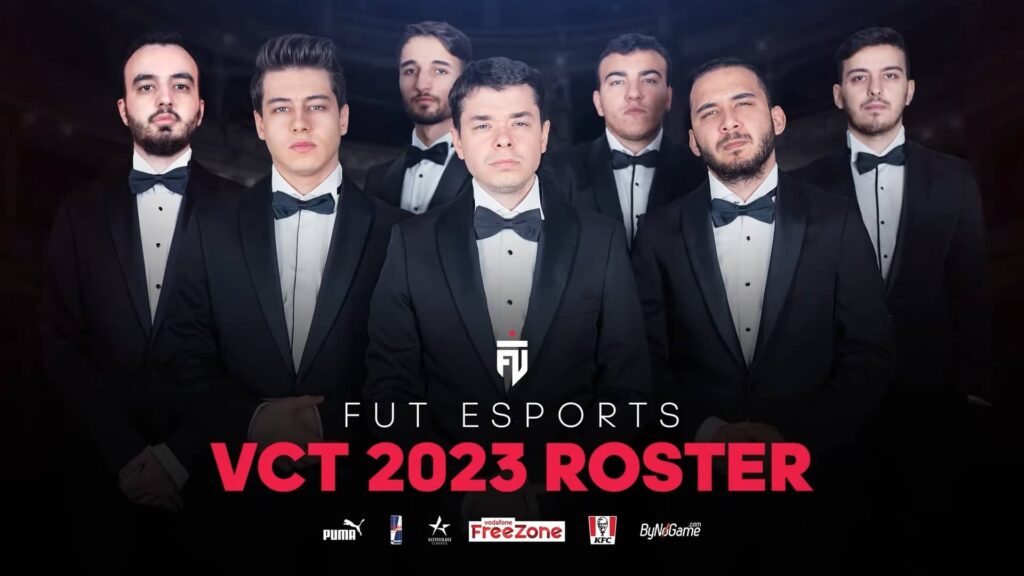 "I was quite impressed with how they chose the map they did and Team RRQ needed to adapt quickly to the gameplay they would play later on, even though we didn't train with European teams that often, other than we had fought Team Heretics and the conditions at that time weren't so good,"
"At least with sufficient preparation and experience against these European teams, we will still do our best to win," he concluded.
Team RRQ will compete against FUT Esports in the VCT LOCK//IN Brazil match on 24 February 2023 at 03.00 (local time).
READ ALSO: VCT Lock In Brazil: Schedule, Results and How to watch