The Valley made Burn x Team Flash unable to move in the first match of the M4 lower bracket.
The Valley has finally shown what it's capable of. After struggling in the M4 group stage, they managed to give their maximum performance against the Cambodian team, Burn x Team Flash, Monday (9/1).
Many consider The Valley overrated after what they showed in the group stages. The defeat to RRQ Akira and Team HAQ made the North American team drop to the lower bracket of the knockout phase.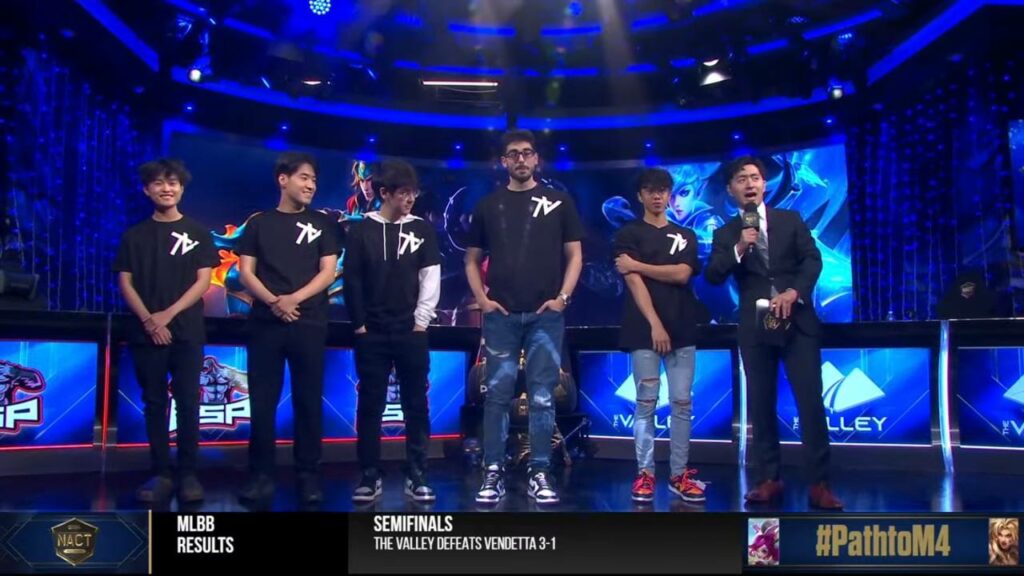 Moreover, Burn X Flash has the same passion as them, seeing that the Cambodian team's performance in the group phase was also bad. But hope arose when Zico's coach accompanied him in the knockout.
But hope rises. Burn x Flash is consumed by the flames of the Valley's fury. Hesa Cs was unable to fight against the objective and teamfight gameplay shown by Hoon, Mobazane, SuperShark, Fywdchkn, and Basic.
Passive gameplay, The Valley wins power hero
In the first game the tempo of the fight was relatively passive. Both teams were not jor-rod in carrying out the strategy and more play it safe to secure the objective. It was proven that until the ninth minute, only four total kills were made by the two teams.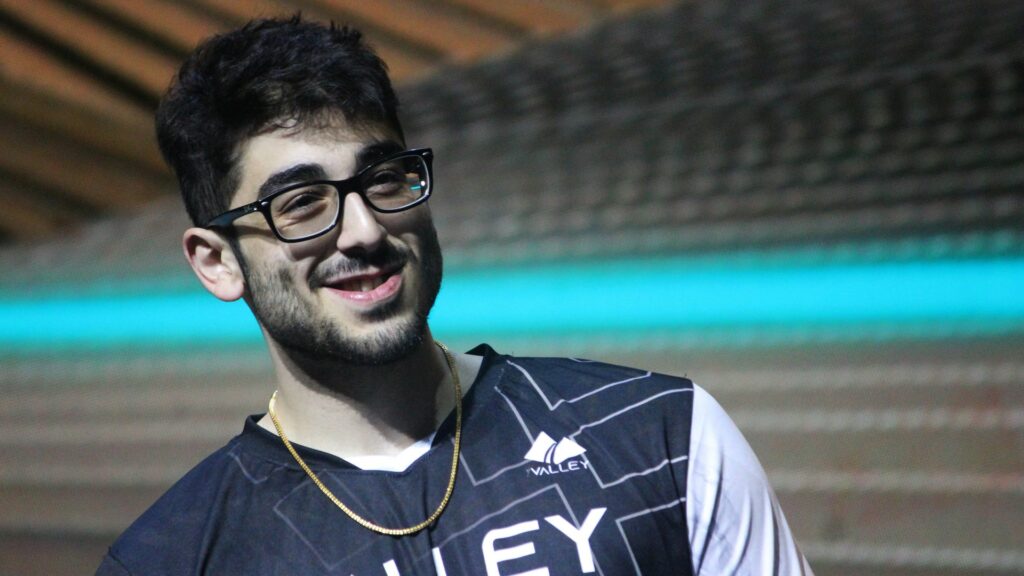 After appearing less bitchy in the group phase, Basic as a gold laner finally showed his best performance. Managed to get Karrie, he was actually TBed by the other four players of The Valley.
It can be seen from their composition with the presence of Fredrinn, Lolita, Lapu-lapu, and Lylia. All of them are CC and utility heroes and Karrie is the only damage dealer.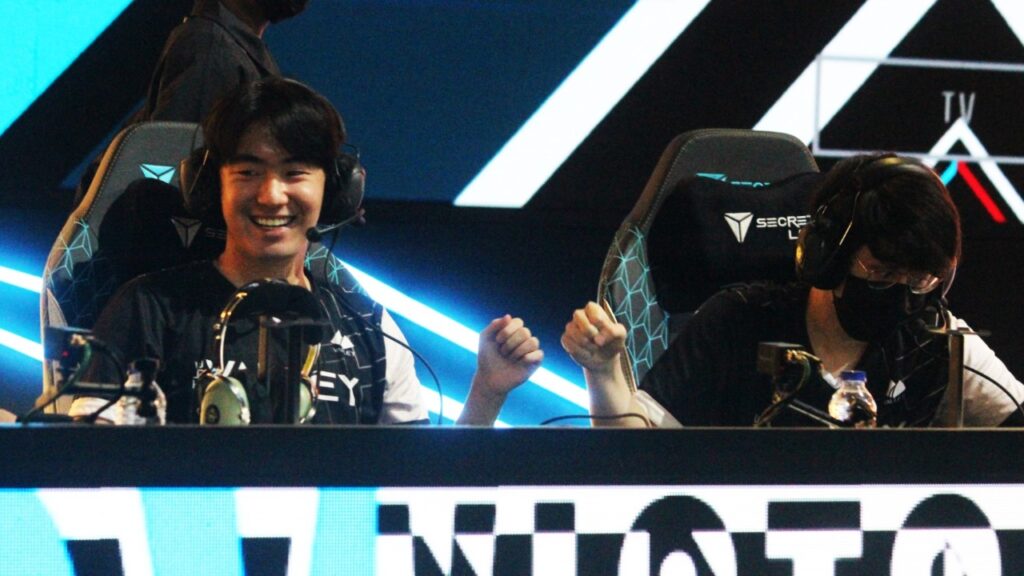 Burn X Flash actually compensates in the early game. But, power heroes Valley too strong. It's not surprising that one winning moment of war was successfully used and made Mobazane Cs win in the first game.
---
---
A clever draft brought The Valley to victory
In the second game, a smart pick was made by Valley. For the first time Esmeralda appears in M4. It's true that Esmeralda's role here is very effective against heroes with shields like Lapu-Lapu and Claude.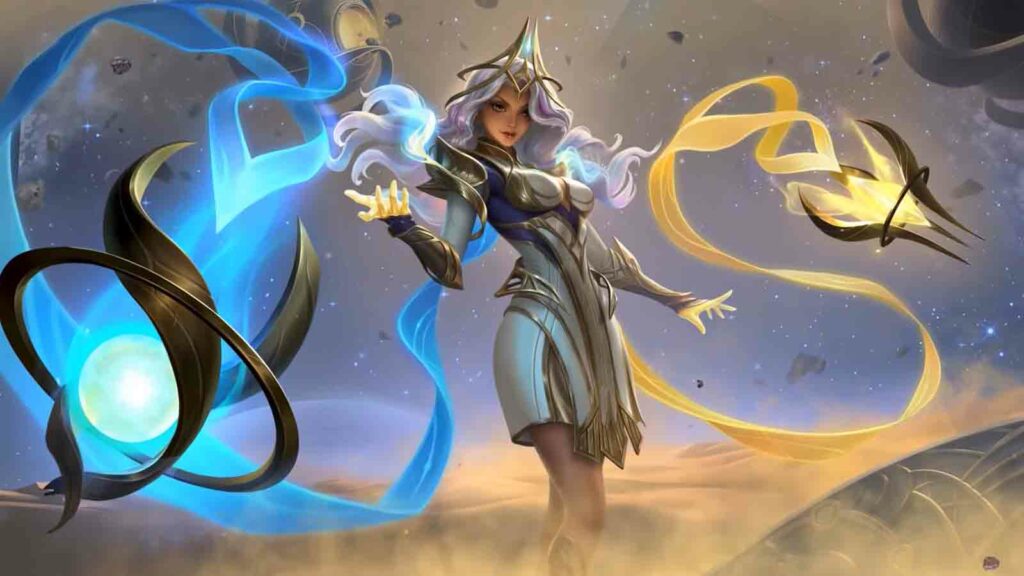 Not to mention that Esme is so effective at resisting damage from all the Burn heroes, including Valentina, Hayabusa, that Claude can't do much.
This match may have been a bit longer than the first game, but Valley's dominance is far more prominent. Moreover, Karrie from Basic is back in the craze and managed to take advantage of all the momentum. The victory was won and The Valley will challenge Todak in the next lower bracket match.
READ ALSO: The Valley is ready to become an enemy in disguise, this is KB's answer