Ian "FywdChicken" Hohl talks about The Valley's journey and desire to win the M4 World Championship.
The representative for the North America (NA) region, The Valley, will continue their journey in the M4 World Championship Lower Bracket to face ONIC Esports.
The team led by Michael"MobaZane"Cosgun has so far carved out a lot of surprises and the games they present are extraordinary. Containing ex-BTK players, and several players like Hoon and Basic who have extensive MOBA experience, this team from North America shouldn't be underestimated.
Although initially their target in the Group Stage slightly missed, the desire to become a champion is still surging. So far, they have defeated many opponents in the Lower Bracket, starting from the Cambodian champion, BURN x Flash Team, the Malaysian runner-up, TODAK, to the latest Brazilian champion, RRQ Akira, who was defeated by MobaZane cs.
---
---
With the wins that continue to be achieved, it's not wrong if they deserve to be a champion candidate. Even though the opponent they will face is quite difficult, namely ONIC Esports.
One of their pillars, Ian"FwydChicken" Hohl admits that his team will focus on match by match they will live while focusing on the title.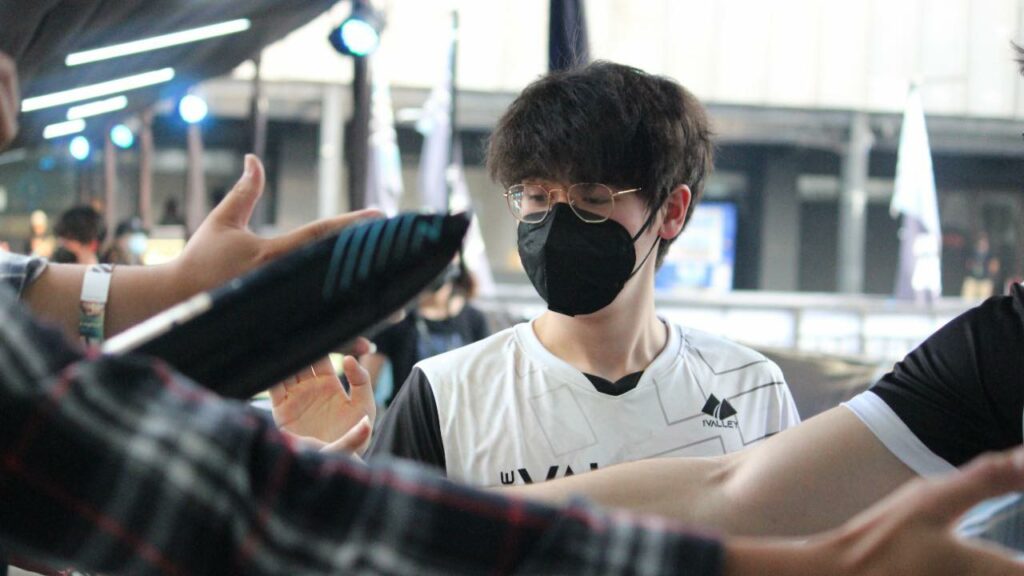 "I'm not sure whether this team can win from the lower bracket after what we went through in the Group Stage, so we will stay focused first," said Ian.
---
Measuring the chances of winning The Valley, here's FwydChicken's answer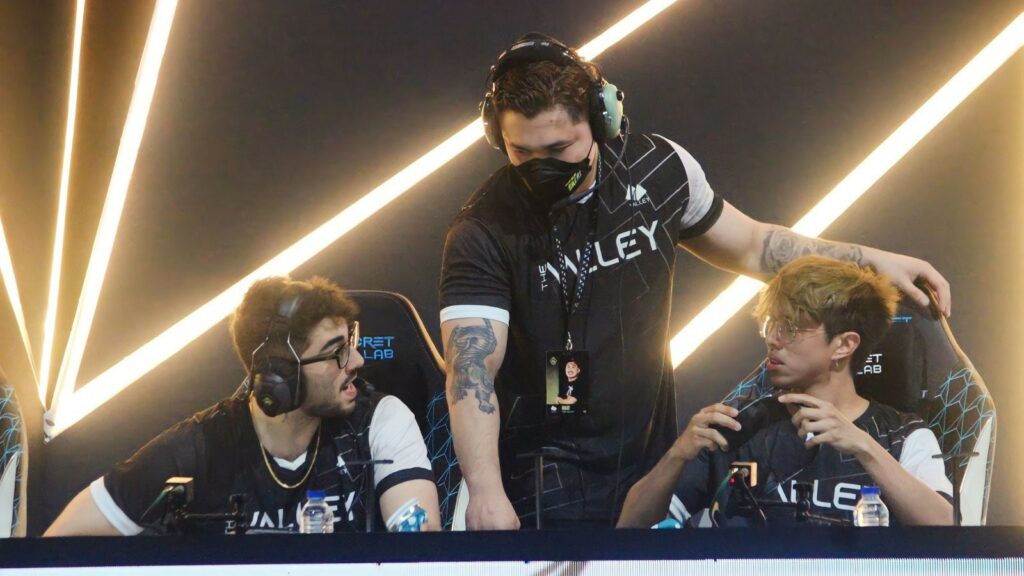 In an interview with media partners, FwydChicken also added that he and his team really have a great desire to become champions.
"I'm not going to say anything about whether we deserve (to win) or not. I think we want him more than any other team."
Facing ONIC Esports is certainly not easy. The Indonesian champion has a myriad of high-quality players including Kairi in it. The Valley must concoct a better strategy to deal with the Yellow Hedgehog squad.
One of the famous casters of MLBB Indonesia, Ryan "KB" Batistuta has also predicted the best results that can be achieved by MobaZane cs in the M4 World Championship.
According to KB, at least achieving top 3 or top 4 results is already a good achievement for The Valley. This was later agreed by MobaZane who thought the same as what KB conveyed.
"In my opinion, we are also quite proud of reaching the top 4 in this M4 tournament. That could be a good target," said MobaZane.
However, to reach that level they have to beat ONIC Esports on Friday (13/1). Well, let's just wait and see how their match will turn out.
READ ALSO: M4 World Championship playoff schedule, format, game results and how to watch