Which players are considered to have the most potential to replace R7 in RRQ Hoshi for MPL ID S11?
If R7 really is going to take a break from the competitive MLBB scene in the near future, here is a list of the best EXP Laner players that RRQ Hoshi could use as a replacement option.
The news regarding the physical condition, to be precise the hands, of the R7 has indeed been widespread. Even the player whose full name is Rivaldi Fatah admits that he is not sure he will continue to play after the end of the M4 World Championship.
This will certainly be a separate homework for RRQ in preparing a suitable replacement player. Moreover, the player who is familiarly called Mas Valdi is the team captain and the main foundation of the current team.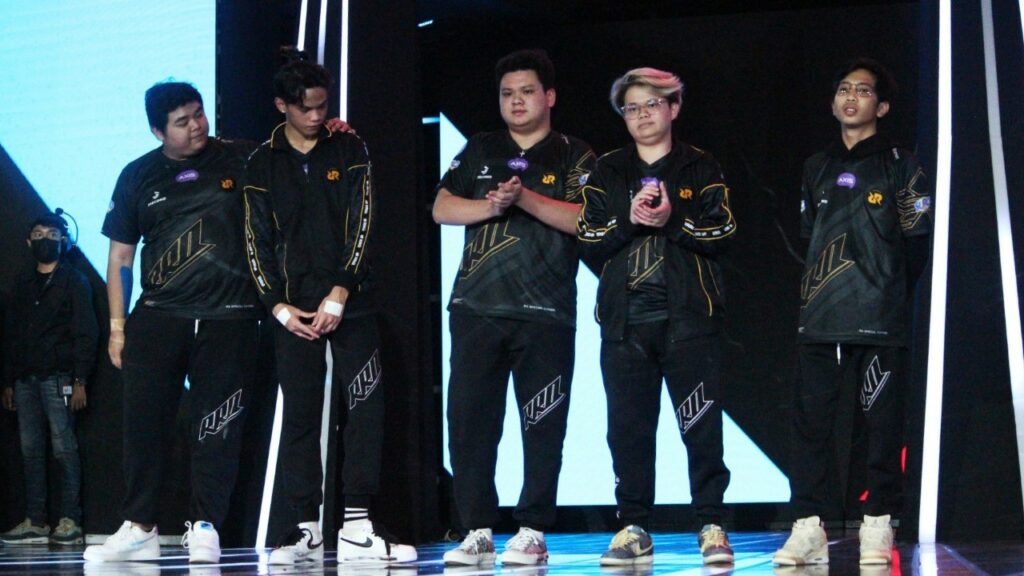 With RRQ's busy schedule and not much time for management to sort and select replacement candidates after M4, this will not be easy. However, not something that is impossible.
In addition to the condition of the hand which has been recognized as aching in several parts, the opportunity for R7 to rest or retire in MPL ID S11 is indeed wide open, especially after the appearance of the diamond store belonging to the player from Bandung.
For a pro player who plays in MPL and MDL, opening or simply promoting a diamond store and jockey services is strictly prohibited by Moonton. Unless the player is no longer a pro player, only then can this be done.
Not intending to step over anyone or anything, but with all the signs, it looks like Mas Valdi won't be playing for RRQ in MPL ID S11. There are several players who could be used as substitute options which are also quite reasonable to mention.
---
---
The EXP laner is the best candidate to replace R7
1. Dyrennn (Rebellion Zion)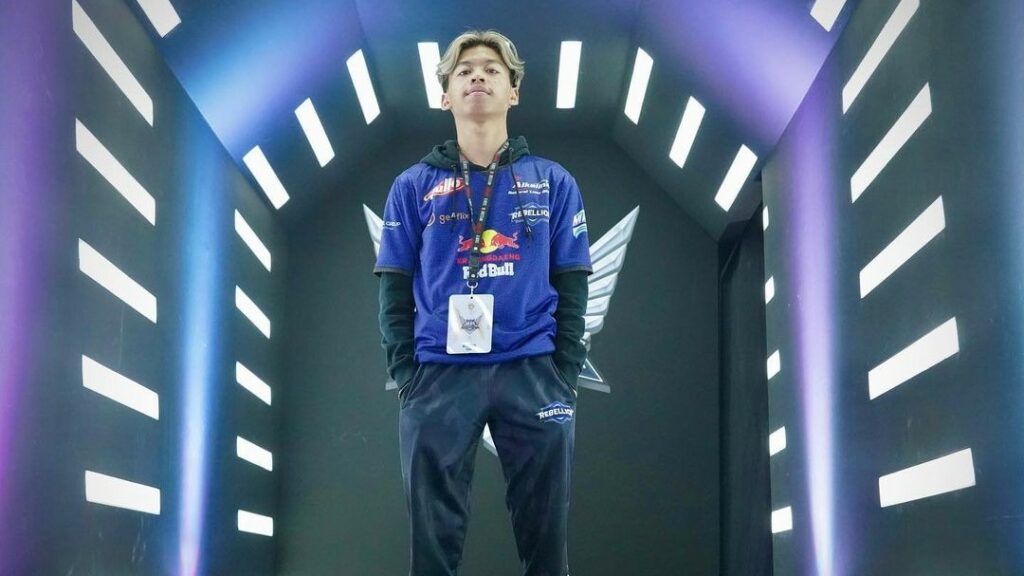 Rebellion Zion's steps in the MPL ID S10 playoffs have indeed come to a halt in the play-in match after being defeated by Bigetron Alpha with a score of 0-3. But overall, the Blue Bull team has experienced a lot of development.
This is certainly due to the great game from Rebellion Zion players. If there is one that is most worthy of being the main star, it is no exaggeration to pin it on their EXP laner, Dyrennn.
Throughout MPL ID S10, Dyrenn has received a lot of praise, both from fellow pro players and from his seniors who are now content creators and restreamers.
One of the compliments ever leveled at Dyrenn came from the mouths of Dlar and Antimage. This was revealed when the two of them created content for Youtube channel Maxhill Antimage last November 2022.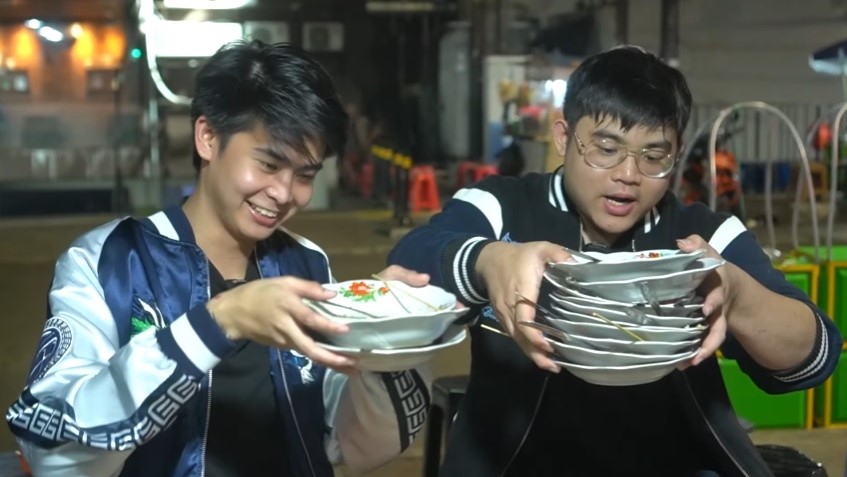 "In my opinion, Dyrennn, during the regular season, yes. In my opinion, the regular season is not (his best time) R7 because he (looks) still adjusting to the new META or chemistry with his team," said Dlar.
"He (Dyrennn) has a lot of hero pools, good mechanics and macros, even in team fights. Last season he played too, right? So in my opinion he is the most developed player, "he said.
At the same time, Antimage also admits that he often compliments Dyrennn in the several MPL ID S10 restreams he has done. In fact, he often asks public EXP lane players to pay attention and imitate the way the player whose full name is Rendy Syahputra plays.
Apart from that, there was also chatter from ONIC Drian who stated that Dyrennn would soon be joining RRQ, answering a question from Luminaire addressed to the Rebellion player.
---
2. Rinazmi (GPX)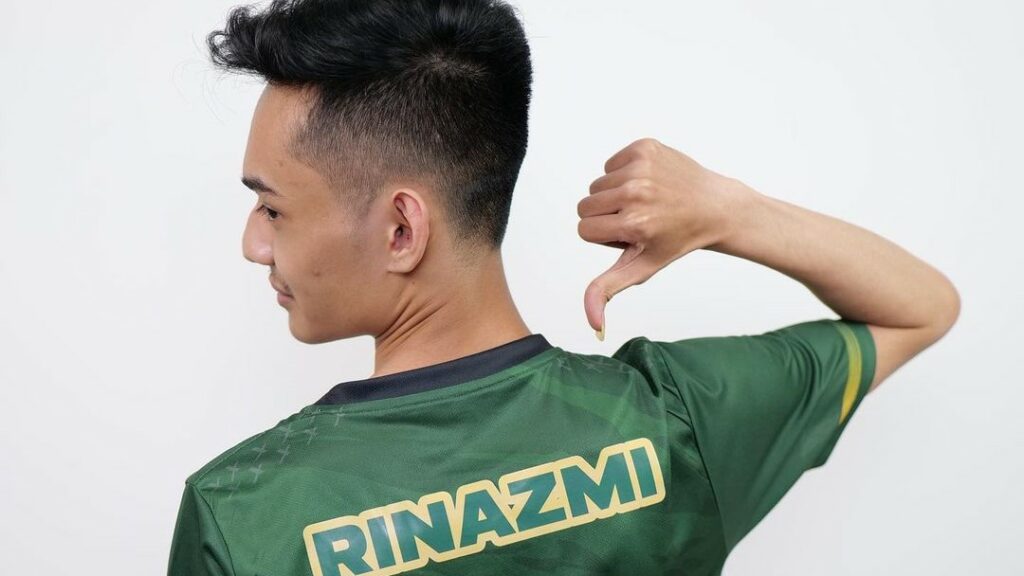 Even though in the last few seasons he has "only" played in MDL with GPX, Rinazmi can still be an option. Moreover, the player also has a lot of experience playing in MPL to be considered worthy by RRQ to replace R7.
Rinazmi has started a professional career as an MLBB player in March 2019 with the Humble Team in the Esports President's Cup. Playing with Schwann and DevKoch, they had to stop in the quarter-finals after being defeated by EVOS Esports, which at that time was still reinforced by players such as Oura, REKT, G, and JessNoLimit.
A year later, Rinazmi joined Genflix Aerowolf to play in MPL ID S5, before deciding to leave for GPX with Watt and Fredo to play in MDL ID S5 in January 2022 or after MPL ID S7 due to his team's financial condition.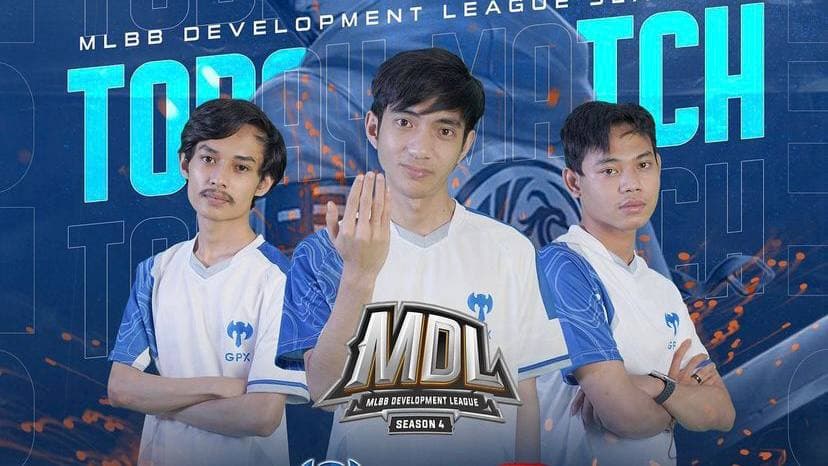 Now ahead of the MDL ID S7, Eko Julianto aka Oura, who is the CEO of GPX, admits that his team will make quite a big overhaul because there are veteran players who want to return to playing in MPL. It is not impossible that the player is Rinazmi.
One indication of this is in his Instagram bio. Currently, the player whose full name is Azmi Naufal Ahmad is no longer part of GPX.
It will be interesting to see where Rinazmi will continue his career as an MLBB pro player. Is he really going to join RRQ or with another team. We look forward to it together.
---
3. Antimage (EVOS Esports)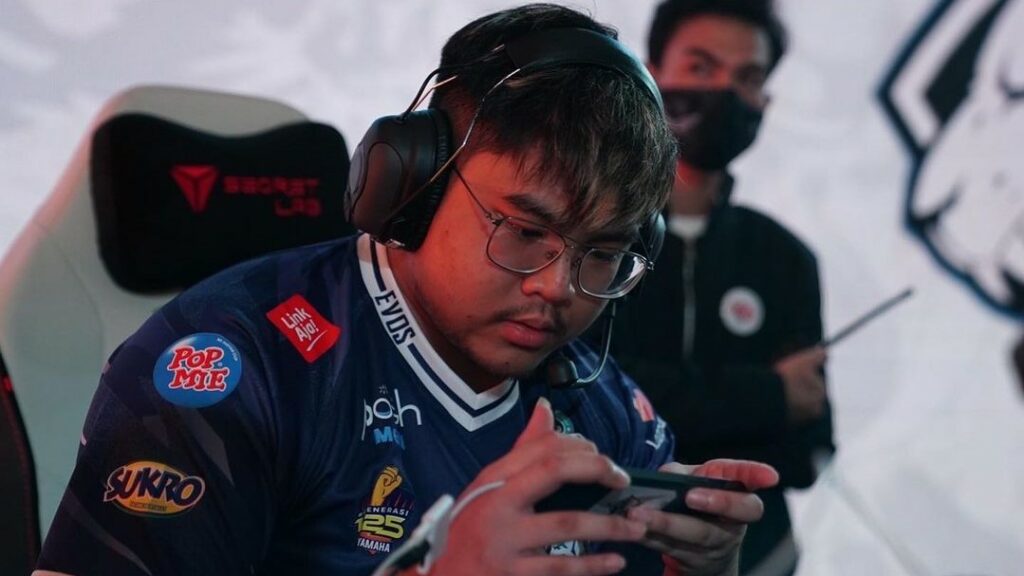 The last name that is most likely to be used as a replacement for R7 in RRQ is Antimage. Even though the EXP laner hasn't played in the competitive scene for a long time and is still under contract with EVOS Esports.
In terms of quality, he is one of the players with the most skill and experience that can be compared to Mas Valdi. In fact, both of them were once called the best EXP laners in Indonesia, even though they had advantages in different ways.
With the competitive embers still in him, the opportunity for a player whose full name is Maxhill Leonardo to join remains open. Although his move to RRQ will not be easy because he comes from a rival team.
However, if the offer really exists and is felt to benefit all parties, this opportunity certainly will not be wasted. Not to mention that considering that Antimage is the only member of "ONIC Kage" who has never appeared in the M Series, joining RRQ could be the answer for him, considering that the team nicknamed The King has never been absent at the MLBB world championships.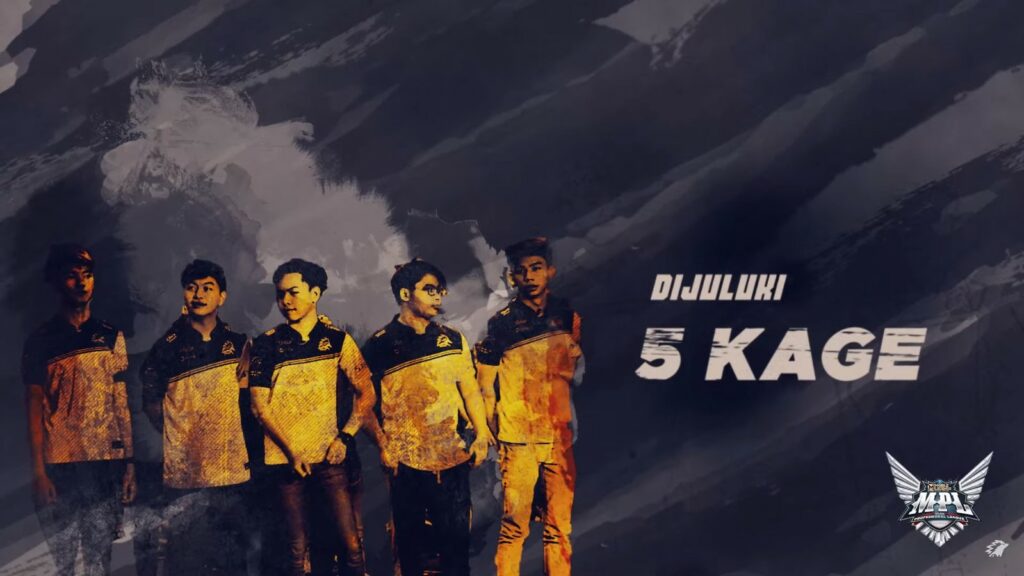 READ ALSO: VeeWise officially entered the MPL PH S11 Blacklist roster, but…