Even though they are at the top of the standings, BOOM Esports remains focused on fixing the deficiencies in week 1!
Perfect results were achieved by BOOM Esports in week 1 2023 PMPL ID Spring with a total of up to 200 points and 123 kills in elimination points.
BOOM Esports' performance has increased significantly with the lineup of Bobohoo, Yummy, Reizy, plus the presence of Ponbit and KeyMine. Good selection of dropzones, path rotation supported with gameplay that perfectly fits the new format makes BOOM superior.
Even though BOOM Esports claims they are perfect in all aspects, it turns out that they admit that they still have minor mistakes that need to be fixed. Consistency is the key to maintaining a position that currently can be taken by other teams.
---
---
Not infrequently, many teams that had been at the top of the standings were knocked out because they were not consistent from day to day. BOOM Esports must learn from this so that the dream of winning the 2023 PMPL ID Spring title is not just a dream.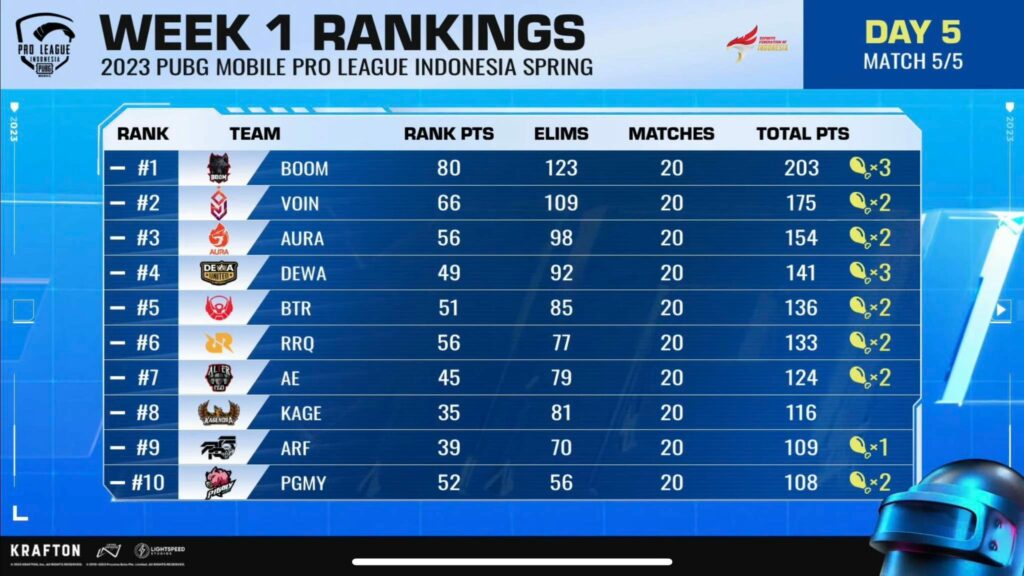 Then, how did the BOOM employees respond to their perfect results in week 1? What concrete steps will be taken in the remaining matches?
---
Stay focused, BOOM Esports doesn't admit it's perfect in week 1 2023 PMPL ID Spring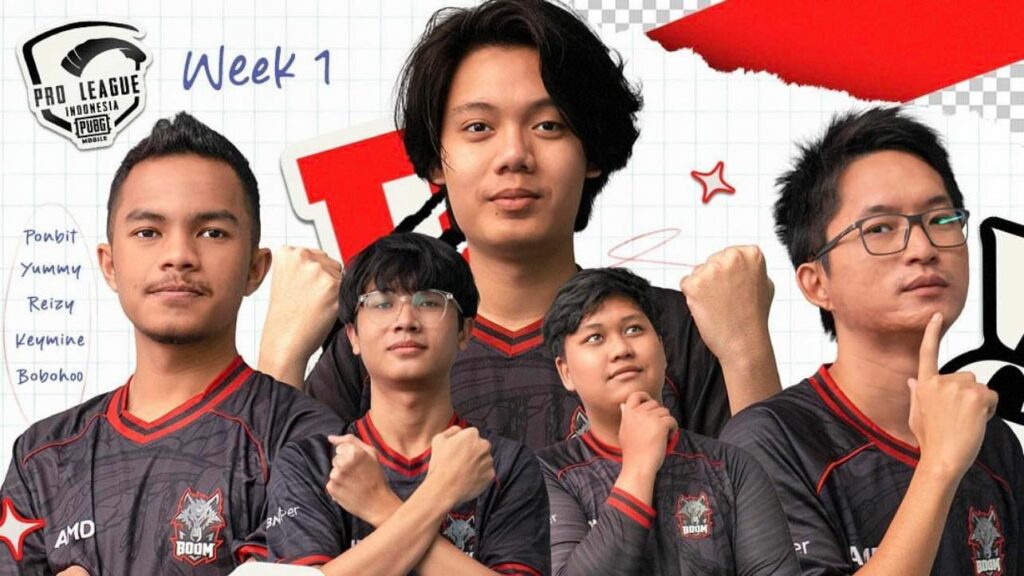 In a media interview with PUBG Mobile Indonesia, to ONE EsportsPonbit admitted that he was not awkward playing again with BOOM Esports after previously playing for Alter Ego last season.
"I played for BOOM before for a year right? I had time to play with Kent, we also had time to train with Cloveer so when I returned to BOOM I didn't need to adapt much because I already had the same mind as them, yes, I was a teacher,"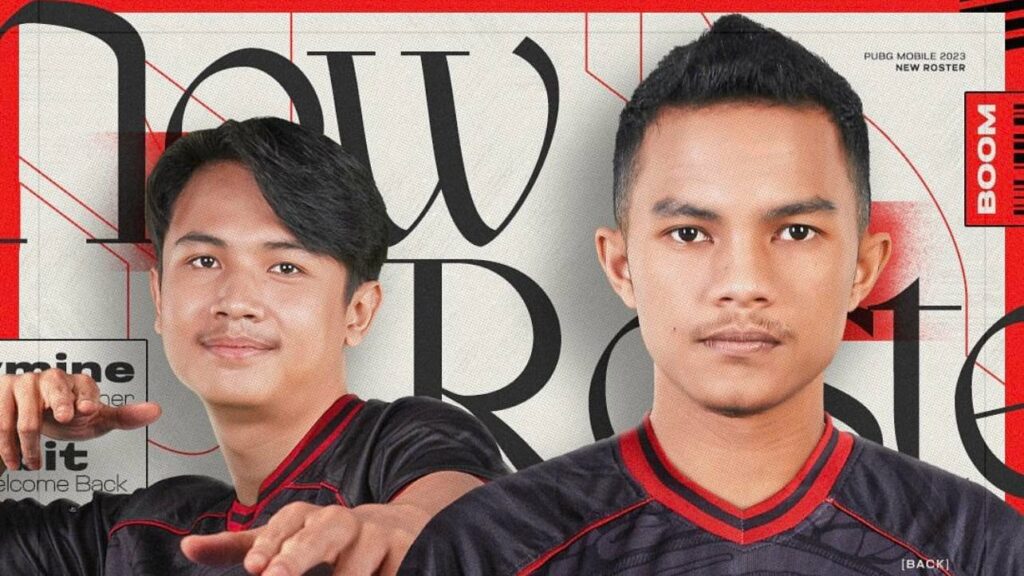 "There are (which are adjusted) but not much, maybe more to things that I don't know about Kent, that's all," said Ponbit.
Discussing BOOM's perfect performance in week 1, Ponbit added that BOOM still needs to fix minor mistakes in their performance.
"You could say our performance was not perfect, there were still mistakes in the late game. When it's late game and there aren't many enemies, there are still small mistakes and it ends up being a blunder, so yeah, we still have a few mistakes,"
"If the team wants to win, of course the team must minimize mistakes. And we still have mistakes, blunders, the point is for the late game, we still need to improve and try to handle that moment better," he continued.
Playing with Muhammad Tariq"KeyMineAzami as a new player in the team did not make the situation so awkward. Even though it has the status of a 'new face', KeyMine can quickly blend in with other BOOM players.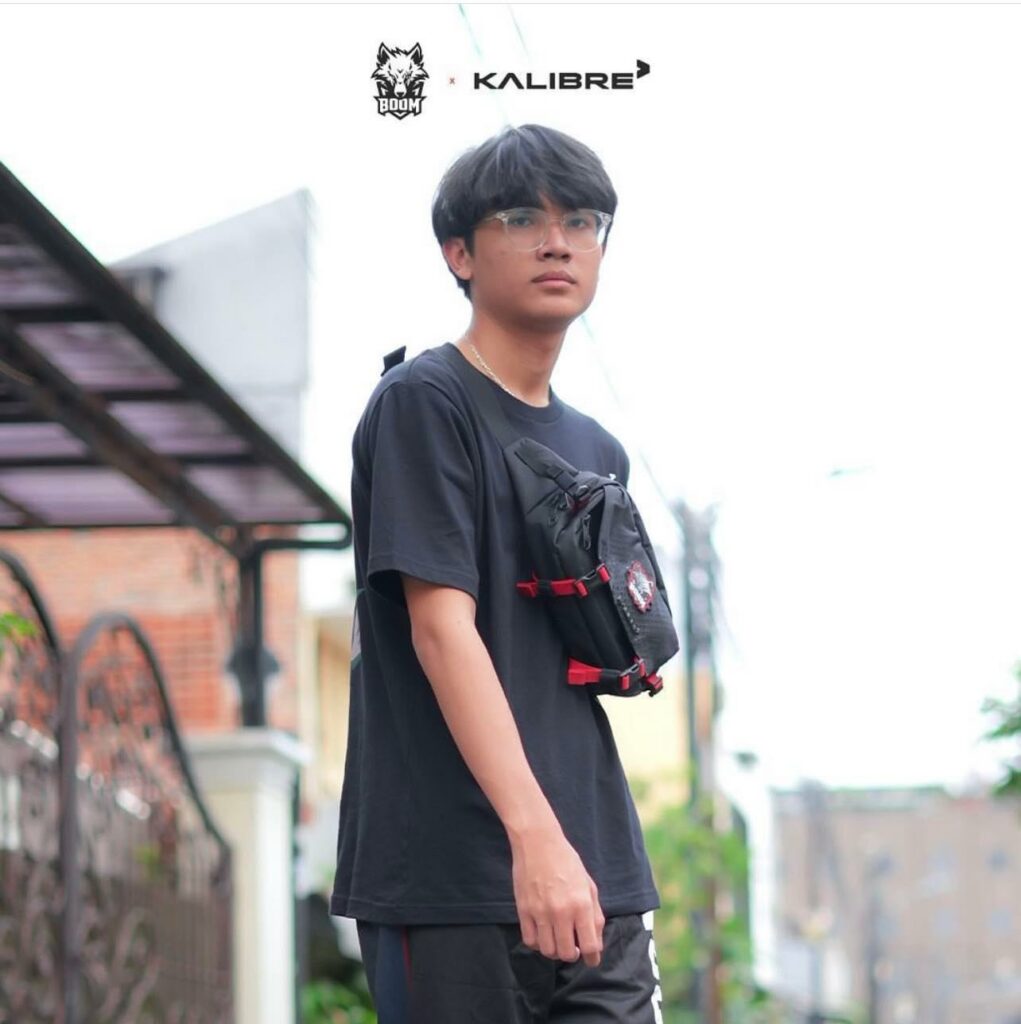 "For KeyMine, the four of us always provide input to him, all Kent mas Rifky (Rapshody), provide advice and lessons so Thariq (KeyMine) can quickly adapt. We always support each other, for things that are not yet known because BOOM's tactics are a bit complex and have a basis, so it's like that," he concluded.
---
BOOM perfect stats in week 1 2023 PMPL ID Spring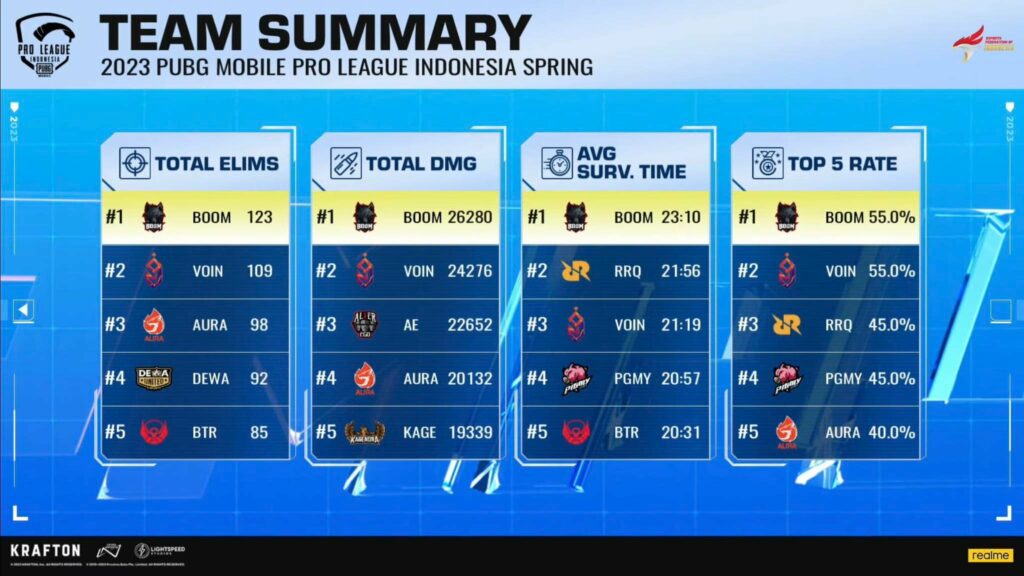 From the statistical records provided by PUBG Mobile Indonesia, BOOM recorded a perfect record on all fronts.
First, in terms of total eliminations BOOM is at the top with a total of 123 points. Followed by VOIN in second place with 109 points, AURA with 98 points, DEWA United with 92 points and BTR Villains with a total of 85 points.
Second, in terms of the total damage generated by BOOM, it is also at the top with a total damage of 26,280 points. Followed by VOIN with a total of 24276 points, Alter Ego ARES with 22652 points, AURA with 20132 points, and KAGENDRA with 19339 points.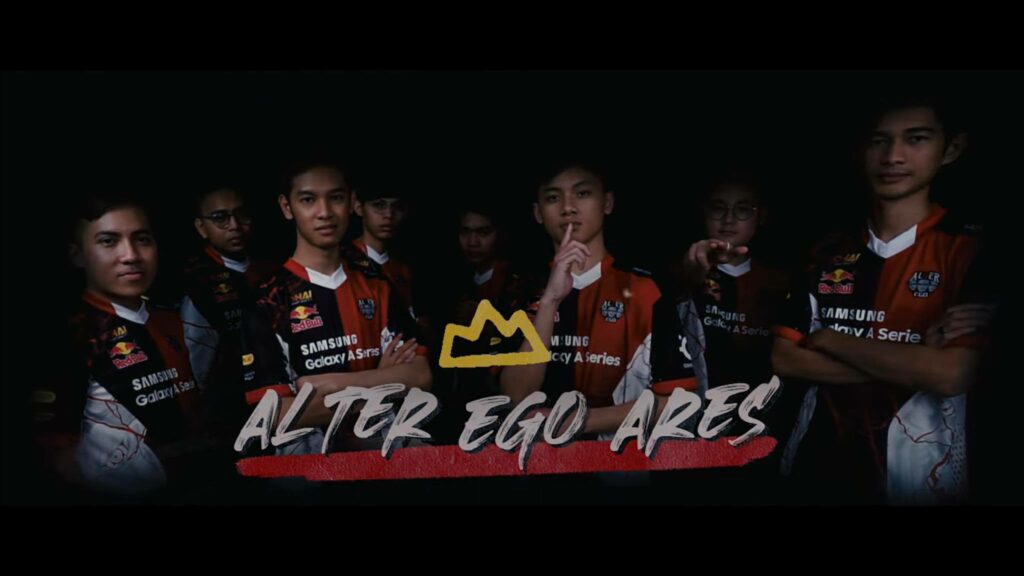 Furthermore, for the average percentage of survival time (AVG Survive Time) BOOM is also at the top with a total time of 23 minutes 10 seconds. Followed by RRQ, with 21 minutes 56 seconds, VOIN with 21 minutes 19 seconds, PIGMY Team with 20 minutes 57 seconds, and BTR Villains 20 minutes 31 seconds.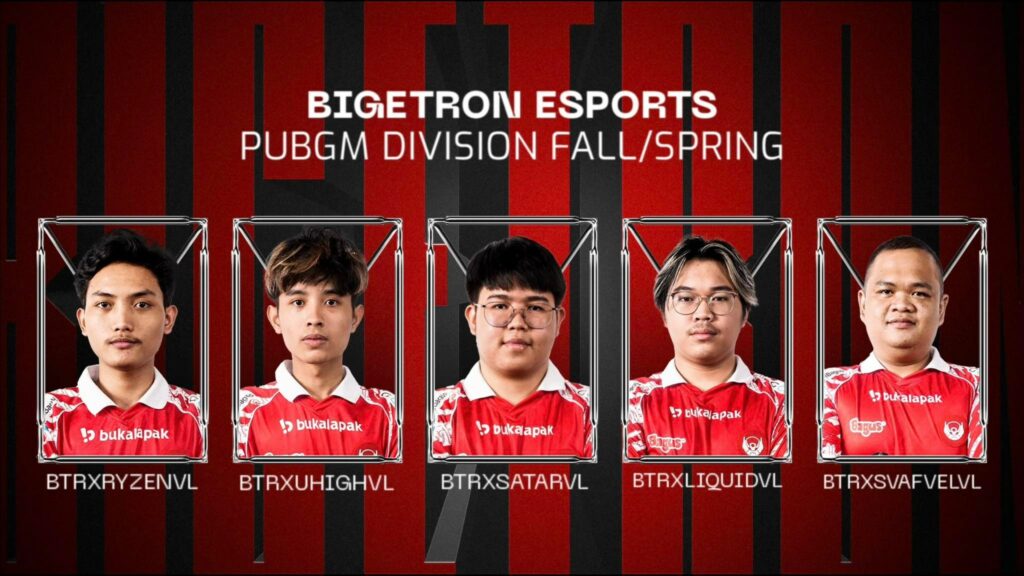 And finally, for the top 5 category, BOOM Esports' rate is at the top with a percentage of 55%. In line with VOIN 55%, RRQ 45%, PIGMY Team 45% and AURA Esports 40%.
However, even though they are superior in all respects, the match statistics are correct as stated by Ponbit if there are some minor mistakes that they need to correct if they want to become the 2023 PMPL ID Spring champion at the end of the season.
Hopefully, this record can motivate The Beasts to make new history in the competitive scene of PUBG Mobile Indonesia.
Follow the official account ONE Esports in Facebook, Instagram And TikTok to get the latest esports news, match results, transfer gossip and other daily updates.
READ ALSO: PMPL ID Spring 2023 schedule, results and how to watch