Together with veterans, Smart Omega NEOS looks even cooler!
Smart Omega, as one of the MPL PH partner teams, is sure to field a second tier squad for the upcoming MDL PH tournament.
This certainty was obtained after Moonton Philippines received the list of teams that would participate and several MPL teams formed their second tier squad.
Starting from Blacklist International, ECHO, ONIC PH, BREN, and Nexplay EVOS are ready to compete in the MDL PH S1 competition. Apart from several MPL teams, other teams such as GameLab to ZOL Esports are ready to show off their skills.
Their ability in MDL PH also allows for a definite career regeneration ladder for MPL PH next season. This step is one of the unique breakthroughs and only Indonesia, a country that implements an official two-competition system.
---
---
The Smart Omega roster for MDL PH contains quite promising pillars. Starting from former MSC champion and Omega MPL roster, Kiel "Kielvj"Crusem, Cesar"Amethyst" Santos and former Nexplay EVOS employee, Jeff "s4gitnu"Subang and Michael"MP THE KINGEndino.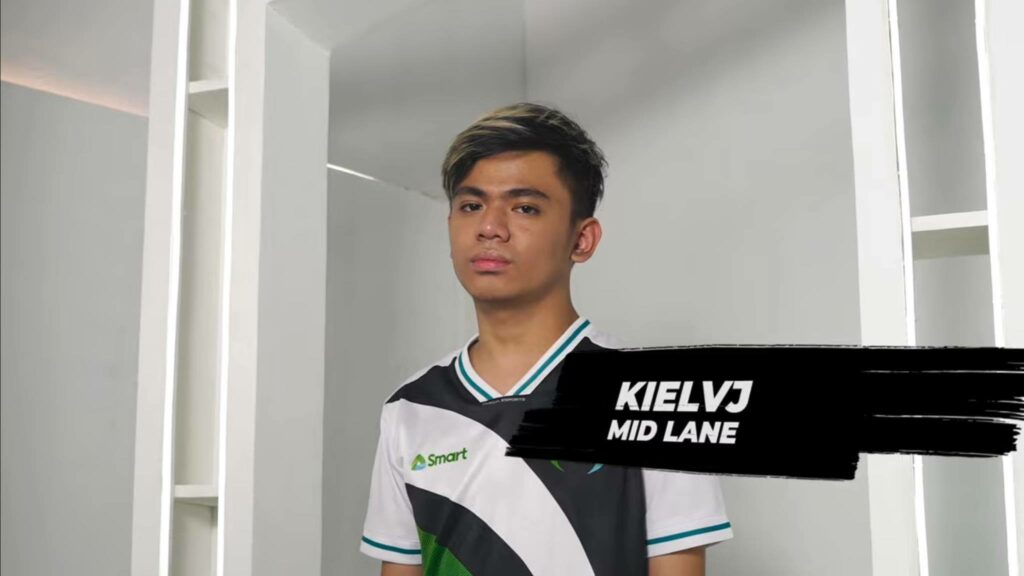 What kind of power will they bring to the MDL PH S1 later?
---
Kielvj leads the new power of Smart Omega NEOS for MDL PH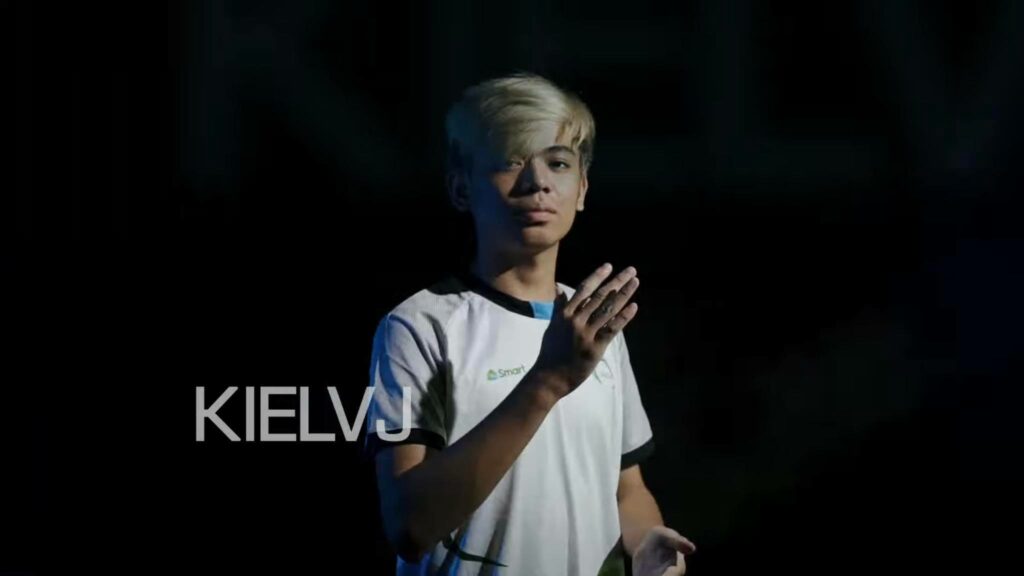 In the upcoming MDL PH S1 competition, there are indeed several players who are quite experienced in MPL PH participating.
Before Smart Omega announced their roster, several other former MPL players such as Lusty and RIBO, former BREN champion M2 players will be playing for ZOL Esports.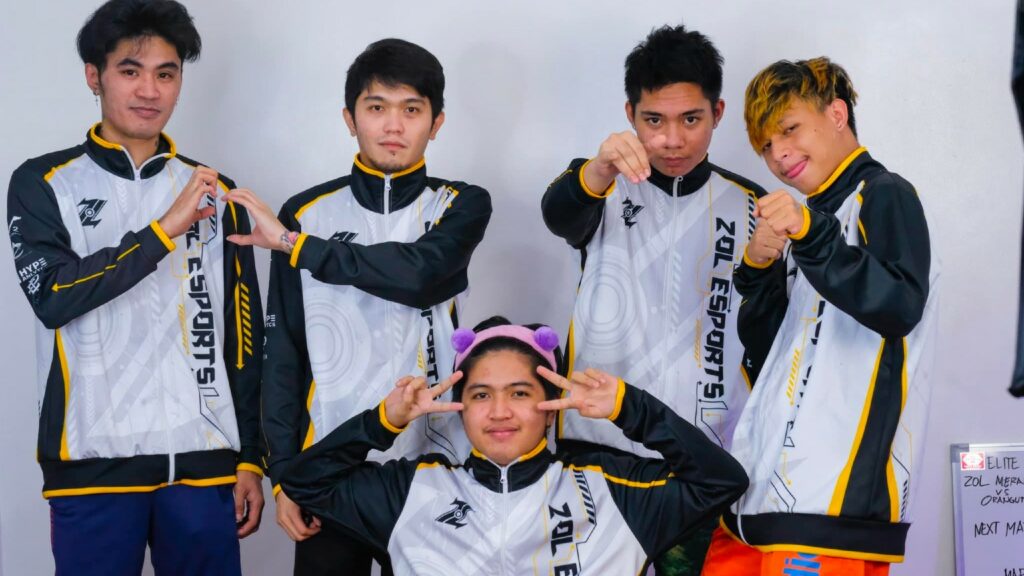 The presence of the Smart Omega roster which will be led by Kielvj is certainly very interesting to watch. Kielvj is one of the players who is quite brilliant, armed with his experience as a player who has won a championship.
Becoming the MSC champion has made Kielvj and Omega struggle for quite some time in MPL PH, he is known to have been active in defending the team last season. Same fate with Amethyst, who was previously an Analyst Omega MPL.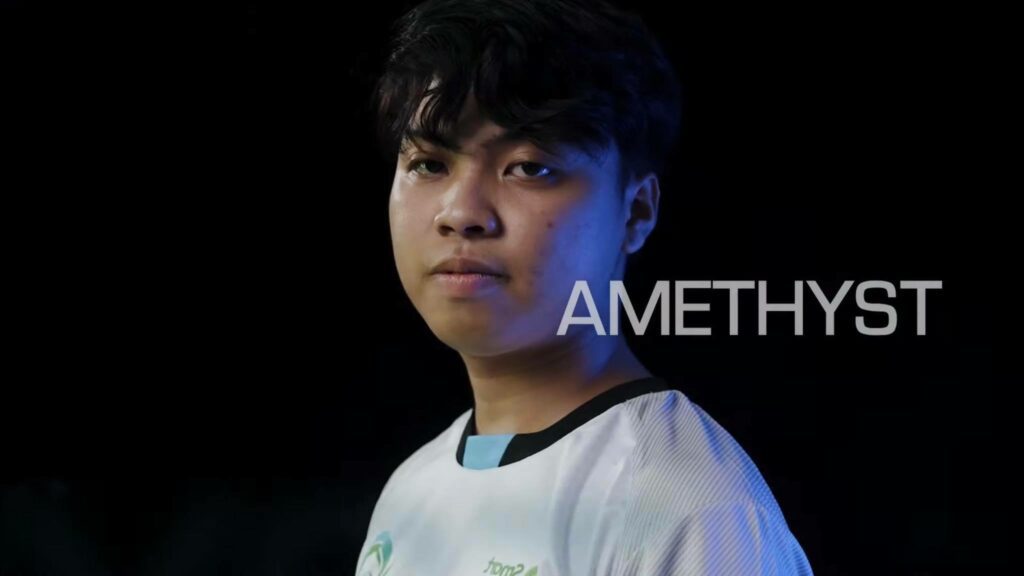 The two of them are now entrusted with bringing Smart Omega NEOS to win the MDL PH title in the inaugural season later. Besides them, two former pillars of Nexplay EVOS namely s4gitnu and MP The King also have a wealth of experience.
MP The King even announced last season that he would move to the BURN x Flash team in Cambodia with his former coach, Zico. He doesn't play much for BURN x Flash compared to his partner, Hesa, who is more used on several occasions.
Meanwhile, s4gitnu, is a former Nexplay EVOS pillar who is known to have last played in MPL PH S9 before switching teams.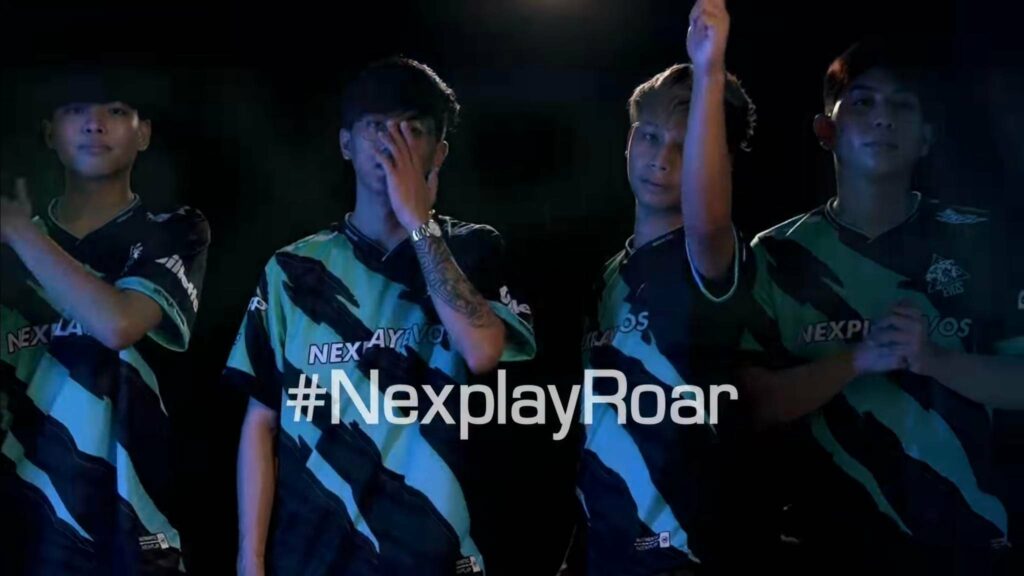 Lastly, this roster is complemented by the presence of two young pillars West and Zone who seem to have started their career with Smart Omega. With a unique line-up of strengths, may Kielvj and the other promising pillars triumph at the upcoming MDL PH.
Follow the official account ONE Esports in Facebook, Instagram And TikTok to get the latest esports news, match results, transfer gossip and other daily updates.
READ ALSO: Rafflesia Profile: A rendang fan who started his MLBB career while in college