What makes the Thai Free Fire team so strong until now?
It cannot be denied that the Thai Free Fire team is one of the biggest forces in the competitive Free Fire scene in the world today.
For example, several Thai Free Fire teams such as EVOS Phoenix, Attack All Around, and Nigma Galaxy joined the scene, all of them are champion class teams where two of them are world champions of Free Fire.
At the beginning of the development of the global Free Fire competitive scene, the Thai Free Fire team used to not stand out at all. There are only a few teams that have entered international tournaments such as EVOS Memorial Gamers (MG), and Illuminate The Murder.
---
---
Entering the Covid-19 pandemic and the tournament being held online, the rise of the Thai Free Fire team is starting to be seen. In particular, EXP Esports (ex-BOOM TH) won FFAC 2020, the first world-class online tournament in 2020.
When FFWS was held in Sentosa, Singapore, EVOS Phoenix continued the success relay of the Thai Free Fire team as champions. This was then passed on to Attack All Around (AAA) and EVOS Phoenix again became the world champion for the second time.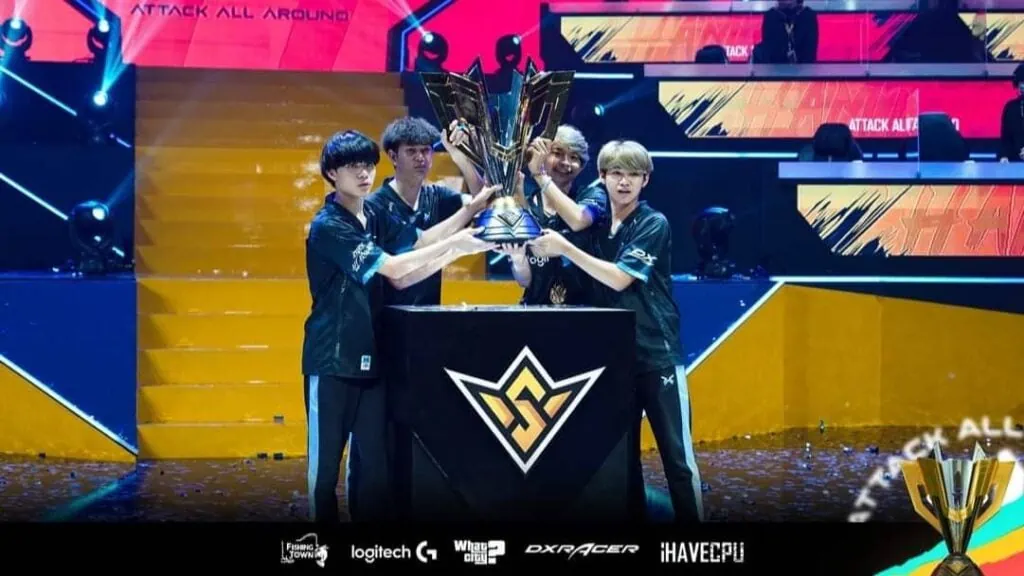 So, how can they maintain such a winning tradition? Is there a unique culture or secret that we all need to know?
---
Discipline in scrim is the secret to the strength of the Thai Free Fire team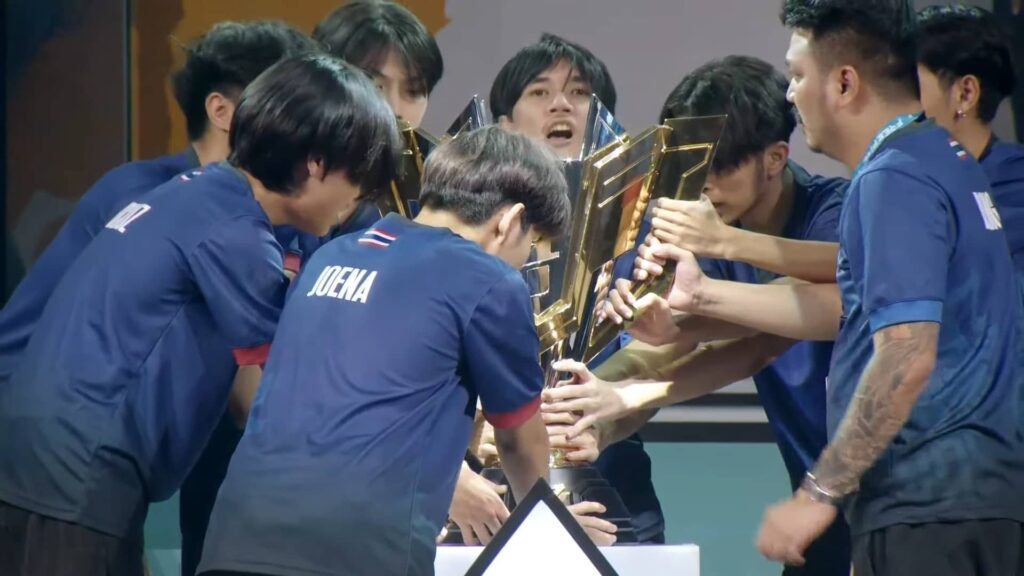 The unique fact about the strength of the Thai Free Fire team lies in their discipline in carrying out training/scrim with other pro teams.
In a vlog with Adji Sven, coach of the King of Gamers (KOG) team, Poseidon and EVOS Phoenix trainer, Namo revealed that scrim discipline is important.
If the team is considered undisciplined, then the team is given a penalty in the form of a ban (ban) for a certain period of time, up to 1 month.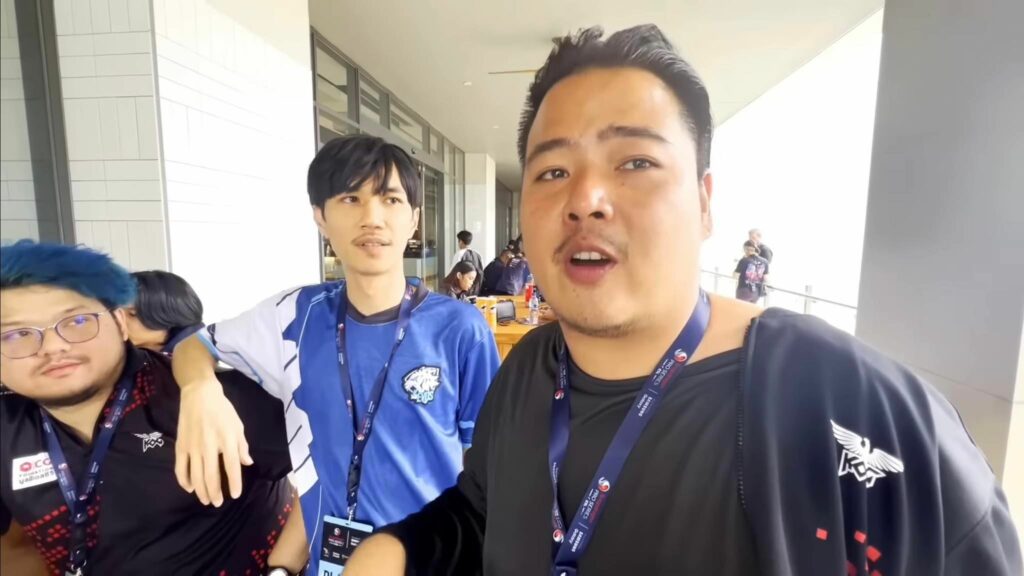 "Poseidon always holds scrims for pro teams (FFML TH) and if for example there is a team that is seen as intentionally not wanting to participate, then they will be banned (banned from participating)," said Namo, translated by the translator.
Furthermore, Namo added that in order to participate in scrim or practice there are certain requirements that must be followed by each team and the tire system is really tight.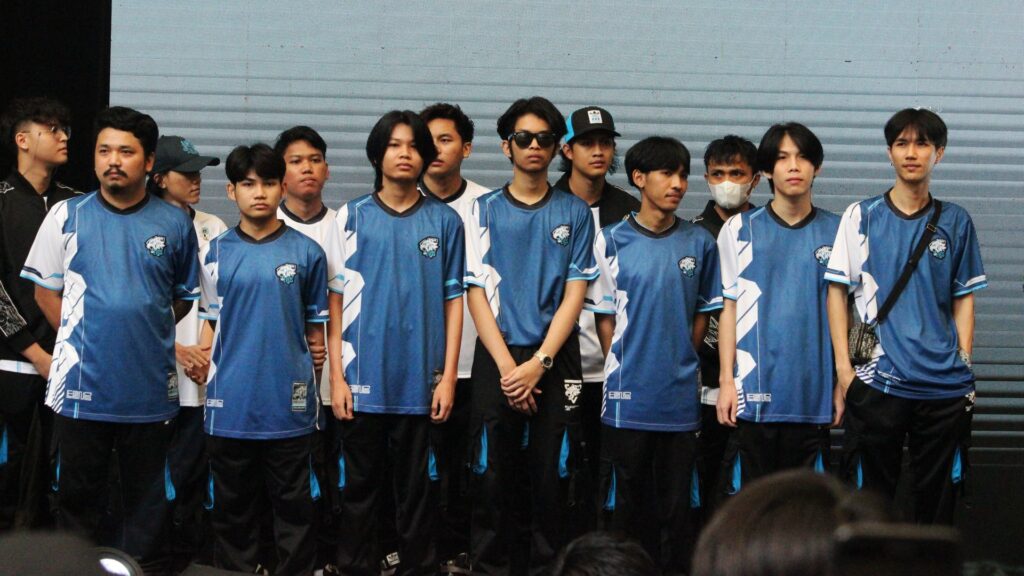 "For the scrim of Thailand's pro teams there are certain selections/requirements before they can participate. If for example they want to join (book) but don't even take part, we will ban them for one month," he continued.
Manager of EVOS Divine, Rian"RR" Rahadian added that in Thailand scrim pro is at the same level as FFML (FFPL) which is routinely held at a certain time.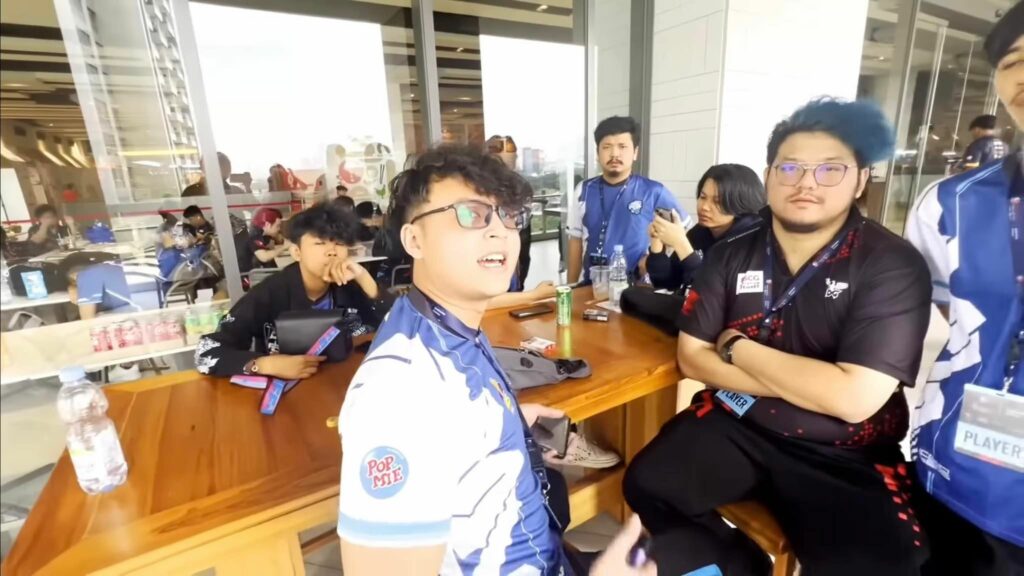 "Their scrim (in Thailand) is like the FFML. It is held regularly so it's like a league," said Rian.
In Indonesia, the permanent rules regarding scrim pro teams are still not very binding, in the sense that not all FFML teams follow the scrim.
Even for scrims which are always held by Bang Fayad, it is not uncommon for tier 2/community teams to participate more than pro teams.
Hopefully, with the views of the Thai pro team coaches, the Indonesian teams can improve to become even better.
Follow the official account ONE Esports in Facebook, Instagram And TikTok to get the latest esports news, results, transfer gossip and other daily updates