What if REKT Lemon is in the same team?
REKT Lemon are two big names in the Indonesian MLBB scene. Both have had long careers and accomplishments to be proud of.
Being the two main icons of the Indonesian MLBB scene and the world, REKT Lemon is in a different situation. REKT has been taking a break from the competitive scene since the last time they played in MPL ID S9.
Meanwhile, Lemon is still active as the RRQ roster, but rarely gets the chance to play. The facts above make the two players logically not a priority for the Indonesian MLBB National Team at the 2023 SEA Games.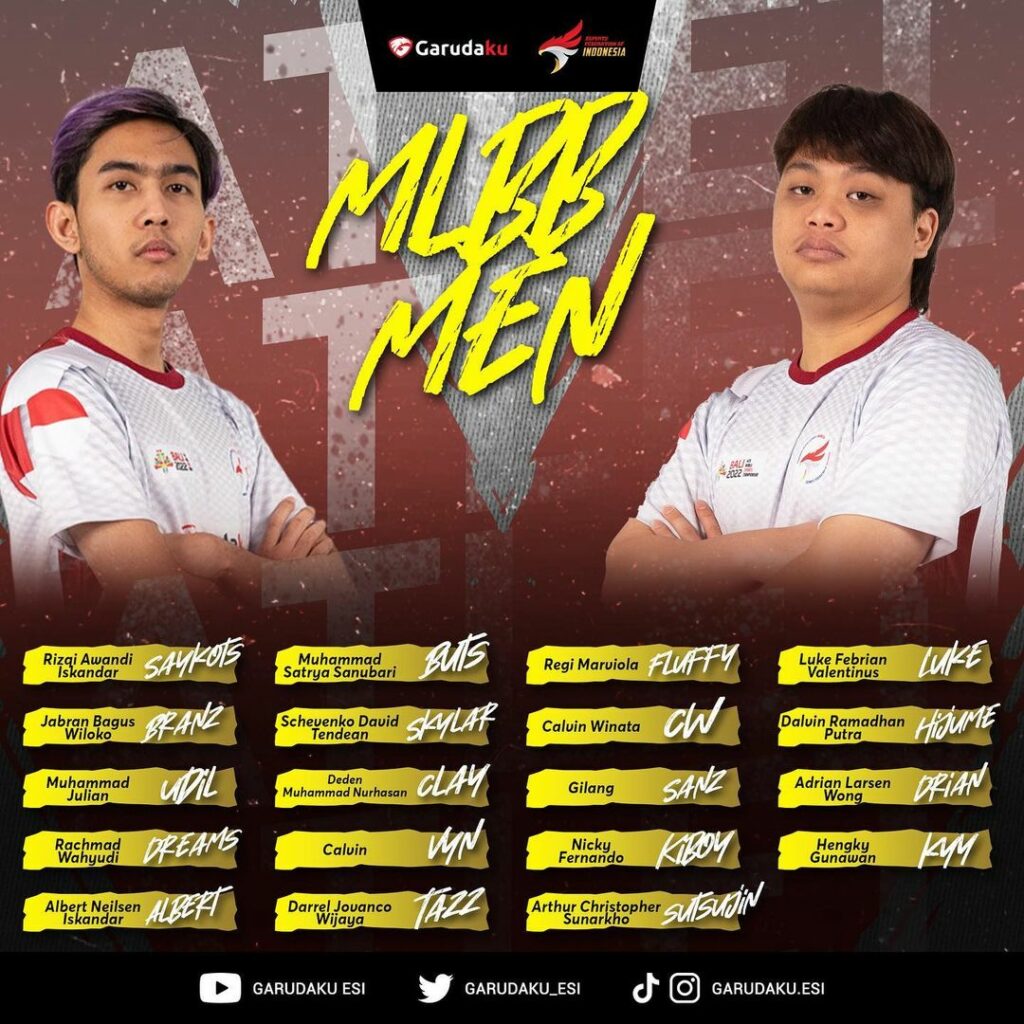 As we know, there have been 21 selected players to take part in the national selection which has Lemon in it. In contrast to REKT, which has not yet entered there, although there were rumors that Zeys, as the coach of the national team, was considering and had a meeting with his former foster children.
But does REKT Lemon have that capacity? Is it appropriate for both of them to enter the MLBB Indonesia National Team and compete with the talented young players there.
REKT Lemon is still special and deserves to be in the national team
REKT Lemon's passion is still very big. At least that's seen from the background story of the two. Lemon has yet to taste an international trophy throughout his career, while REKT admits that he is still thirsty, especially because he has never lifted a championship trophy with the national team.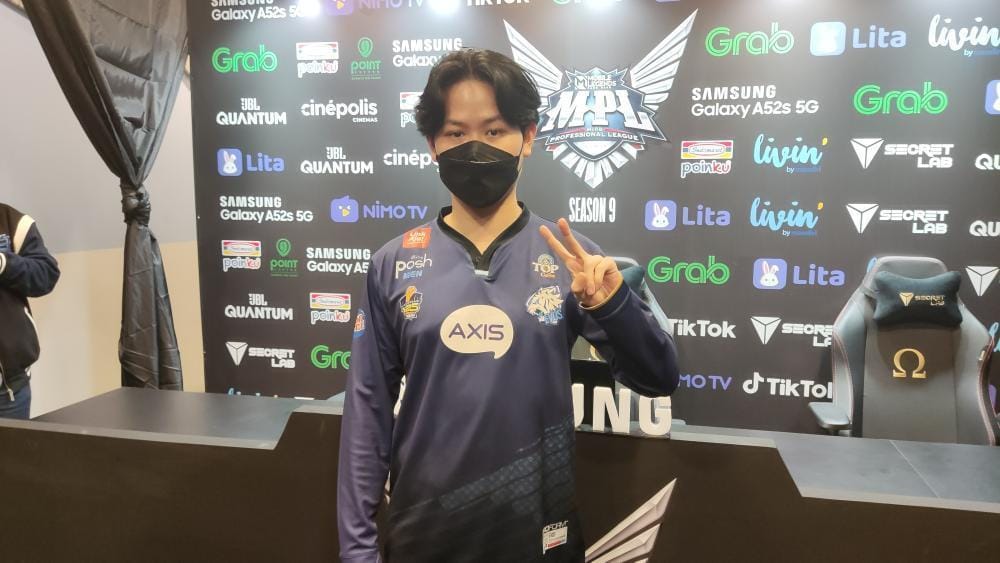 It's not surprising that the 2023 SEA Games is an opportunity for both of them to show off. If REKT were to be summoned, the national selection would really be a place for both of them to show their best and penetrate the hopes of qualifying and representing Indonesia in Cambodia later.
ONE Esports reached out to caster and analyst Lius Andre in the midst of the busy WSL Season 6 playoffs to ask this. For him, REKT Lemon both deserve to strengthen the Indonesian national team.
"Very, very appropriate (to enter the Indonesian MLBB National Team). Lemon is a unique player at such a young age. If we play Football Manager, he is a five star player. With Lemon's potential and gameplay, if he can be matched with the others, he will become an ace for the national team," he said.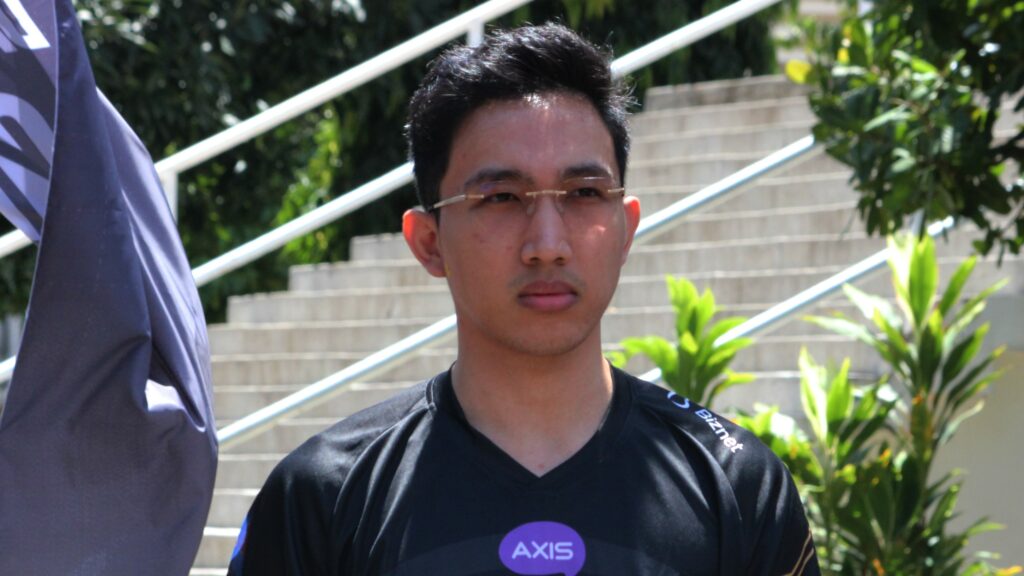 "It is very possible (REKT Lemon duet). In fact, I hope that REKT will join. Because his macro is really good. Maybe the problem is that he has had a vacuum in the pro scene, but it won't be a big problem. Because with REKT ability, he should be able to catch up with his other friends," he added.
Interestingly, Ko Lius considers the best roster for the Indonesian MLBB National Team based on the latest achievement data, namely five EVOS players at IESF WEC 2022 who won, plus REKT Lemon.
"The seven players most deserve to be the Indonesian MLBB National Team. Because I was based on results and didn't know what season 11 would be like, I chose 5 EVOS (former IESF) plus REKT Lemon," he explained.
---
---
The MLBB National Team selection system, is it good or bad?
Apart from commenting on specific players, Ko Lius also spoke about the national selection system. The same system as before was used again, namely collecting players from several teams and selecting who was the best.
This is different from the IESF which only selects the winning team from several qualifying phases. Needless to say, Ko Lius also commented.
He admitted that he agreed with the current system because the selection time was much longer and far before the 2023 SEA Games in May. Unlike the last two SEA Games, which were fairly tight.
"I don't believe in outgame chemistry because ingame chemistry is that important. But there are pluses and minuses with the current selection system. It would be nice if in the end one team was chosen but the two additions will add strength, so that's a plus too," he said.
"But as long as we don't know the results, all opportunities are still wide open. Regarding whether it is effective or not, this can be effective because our time this time is longer," Lius concluded.
READ ALSO: Lemon must enter the MLBB Indonesia national team because…