This is the secret of SES Alfaink's success in the competitive scene of Free Fire Indonesia!
The success of SES Alfaink as one of the best Free Fire teams in Indonesia with all their achievements in FFML/FFIM or other tournaments certainly has many factors. Both in terms of roster, trainers, META, to other factors.
SES Alfaink is not a new team in the competitive scene of Free Fire Indonesia. The team whose name is Saudara Esports (SES) has appeared under a different name, namely SES Mizu. For the rest they are again known as SES Alfaink.
Throughout their journey which has been almost 5-6 seasons in the Free Fire competitive scene, many big names have been born from there. Not infrequently, SES Alfaink is also known for its solidarity because their team rarely changes their roster.
Since the beginning of the presence of the coach, Salman "Manted" Alfa Risiy and the wonderkids from Secret Player to SES Alfaink in Season 3, SES was last known to change players in the middle of season 5 when Geday and Reyy (formerly known as BOC1L) joined the roster.
---
---
From there, they achieved success in FFML Season 6 Division 1 and won the FFML title for the second time in their career. SES Alfaink outperformed teams like EVOS Divine, RRQ Kazu and others.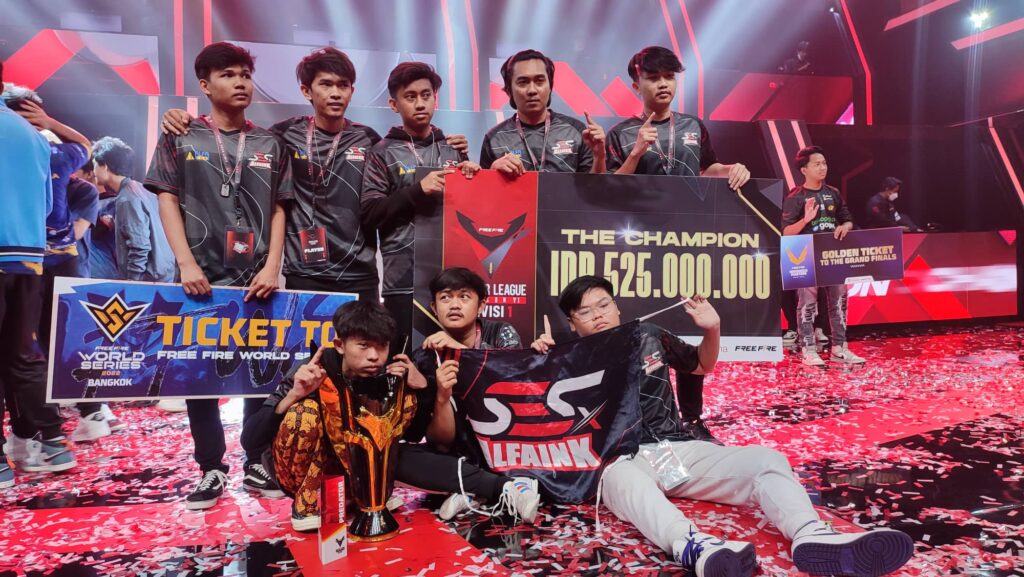 Manted, as a trainer revealed how early in his career learning how to be a good trainer brought SES Alfaink in Season 3.
"When I entered (SES) in mid-season 2, the children had been with me for a long time when they were still playing in the community (scene). It's just that at that time I didn't have any experience as a coach, I had to learn a lot,"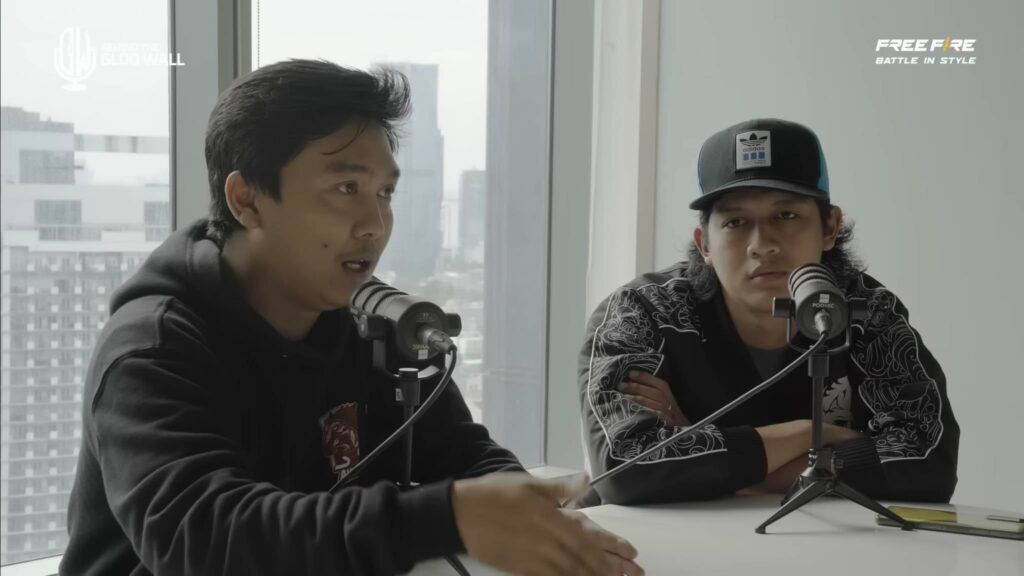 "From there, comes a sense of willingness to learn. I joined several circles to study science. They give a lot of input, different points of view but don't take everything," Manted said on the Podcast 'Behind The Gloo Wall' with Garena guided by Adji Sven and Skyla.
---
The professional player-coach relationship was the key to Manted's success in bringing SES Alfaink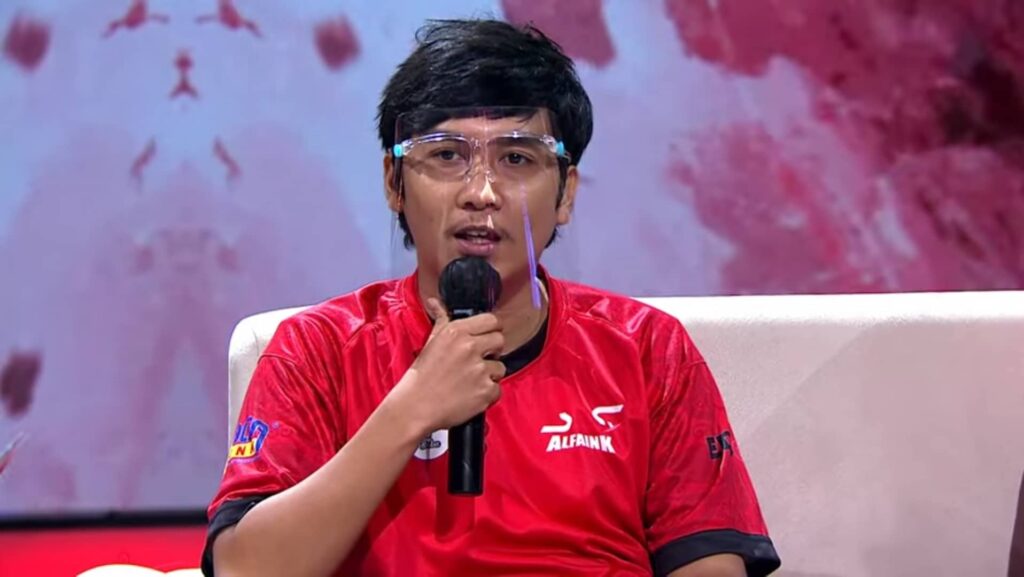 Furthermore, Manted revealed that one of the things that made him successful as coach of SES Alfaink could not be separated from the influence of Fuddin MS, who was then coach of Rebellion.
"I used to get close to Fuddin in season 3. Fuddin is one of my close friends, I talk to him a lot, chat. Then I learned from him that as a coach we have to be able to read the character of each player," he continued.
Apart from reading the characters, Manted also learned that a coach must be able to interact with his players on the team.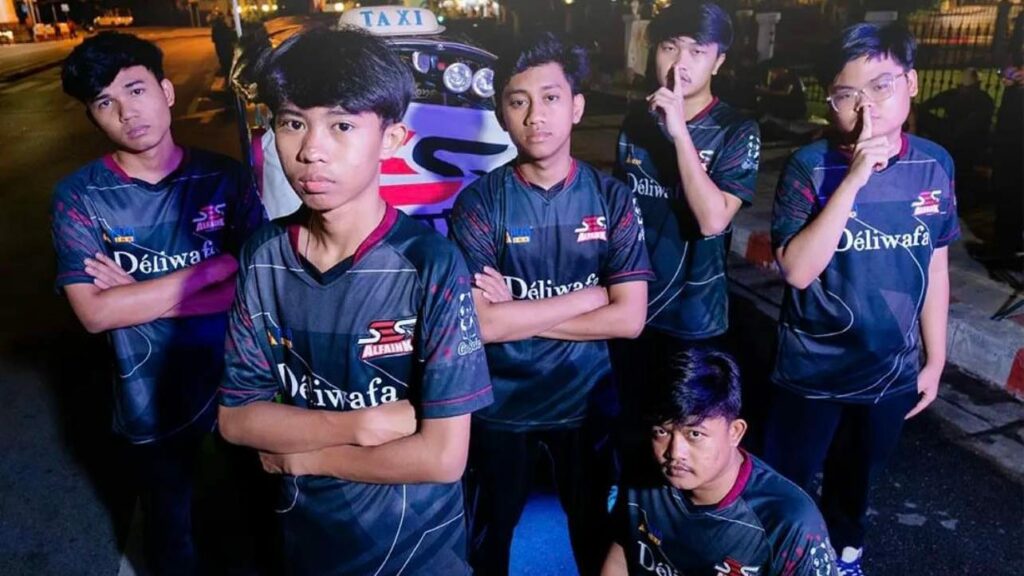 "Because different heads have different characteristics. And most importantly, I learned that I have to be able to interact with the players. The interaction in question is that there are players who must be obeyed, some are not. There is a form of discipline and a way to form team chemistry," he said.
Currently, Alfaink's SES players are under the age of 20 on average. The difference in the age range between Manted and his students means that he must be able to unite his own vision and mission as a coach and player in order to achieve success in the competitive scene.
As a coach, he has a unique way of shaping the discipline of his students as a professional player. He emphasized that the relationship between coaches and players is professional so that a good mentality grows.
"They obey because they are afraid or because they just obey, this often happens, including on my team. However, with time there is an open mindset. The most important thing is to change their mindset."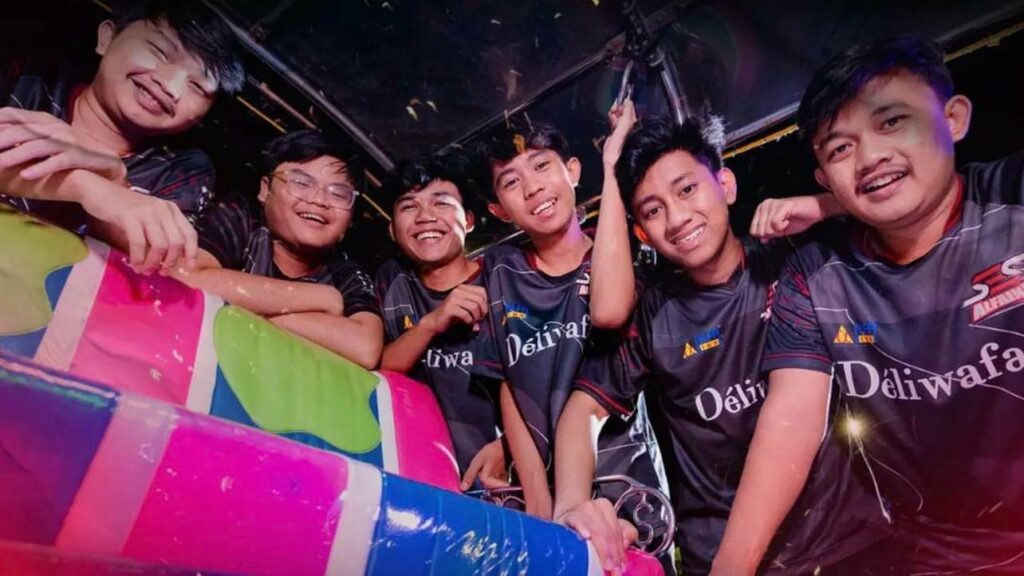 "Changing their mindset, which was just playing games, I remind them 'we are working, we are in esports, not just playing games. You are paid, contracted, professional'. So from there they learn, they are players, I am the coach," he said.
Finally, he has an important philosophy regarding how to become a coach who is able to lead his team to success in achieving various championships. Not only training, but also being able to build and shape the quality of the team itself.
"The description as a coach is like this, in my opinion, (coach) makes something that cannot be, from what (already) can become (better). That's what needs to be fixed, many people might think (the coach) is only planning what strategy they want and what they have to do,"
"And from there, sometimes we can see whether the improvements are good or not," he concluded.
So, it can be concluded that behind the success of SES Alfaink as one of the best teams in Indonesia, there is a good foundation that has been built by Manted as a coach along with SES Alfaink players.
Hopefully this method can also be applied by other team coaches so that Indonesia can win the world title again in the future.
Follow the official account ONE Esports in Facebook, Instagram And TikTok to get the latest esports news, match results, transfer gossip and other daily updates.