EVOS Clover revealed the reason he wasn't included in the EVOS Legends and Icon roster in the new season.
We won't see EVOS Clover in MPL ID S11. He is certain not to play in the new season after not being included in the EVOS Legends and EVOS Icon rosters.
As a veteran player, EVOS Clover actually has a lot of experience in MPL. He became a member of The Prime before joining as an Aura Fire icon afterwards.
Clover's career had faded when he lost in MPL ID S6, because in season 5 he left Aura and didn't immediately get a team. Until finally he joined the White Tiger but at the MDL level first.
It was only in season 7 that Clover returned to MPL with EVOS Legends and immediately became the champion of that season. Unfortunately Clover's career is not as sweet as that.
EVOS Clover is familiar with blasphemy
After lifting his first major trophy, Clover instead received a lot of blasphemy because of his actions from season 8 to season 10.
Brody cutlane in the MPL ID S8 playoffs when EVOS Legends lost in the lower bracket final will always be remembered by fans. The flicker moment ahead, until he wasn't at his maximum playing Claude became a topic of conversation. Moreover, his flagship hero, Wanwan, is almost always respected by tires.
At that time, many started to compare it to Branz, the EVOS Icon goldlaner whose performance looked sharp. Until finally after season 10 of EVOS for the first time, Clover immediately disappeared.
When EVOS played in MPLI and IESF WEC, Branz was already a major goldlaner. Until the end of the announcement of the MPL ID S11 roster, there was no Clover name on it. The player even recently had a farewell with Zeys.
---
---
Why doesn't Clover play MPL ID S11?
Maybe many are curious why EVOS Clover was not selected. Regardless of his performance in season 10, in terms of experience he still has the most among the other White Tiger players.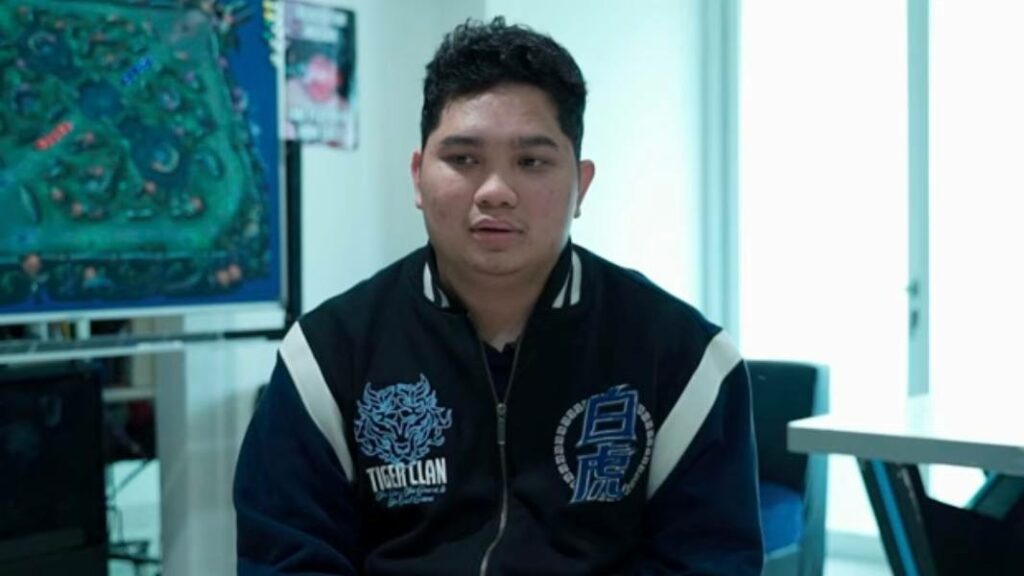 On show Empetalk which also brought Clover together with Igor Fredrin Sambo, a content creator who likes to be sarcastic to Clover, the player whose real name is Hafidzhan Hidayatullah immediately spoke about the reasons for not qualifying for the MPL ID S11 roster.
"Maybe I didn't pass the trial. It's so simple that it doesn't go in," he said.
"If MDL is said to be fit and full, it's not a problem. After all, lately I haven't been following the ML scene, anymore there is no desire," he concluded.
READ ALSO: Exclusive to EVOS Clover after not joining the MPL and MDL roster