Now MobaZane cs is ready to achieve a similar achievement with BTK in the M4 World Championship.
MobaZane's new ride, The Valley, is one of the teams whose appearance is quite anticipated in the M4 World Championship.
Previously, the North American representative, BTK, managed to surprise the world by winning three M3 titles, now Th Valey has high expectations to do the same.
Shortly after the group division was completed, MobaZane confidently said that his team could win the group easily. But in fact this is not the case.
The Valley could only finish in third place and failed to secure a place in the Upper Bracket.
---
---
MobaZane reveals the reason for The Valley's late heat on M4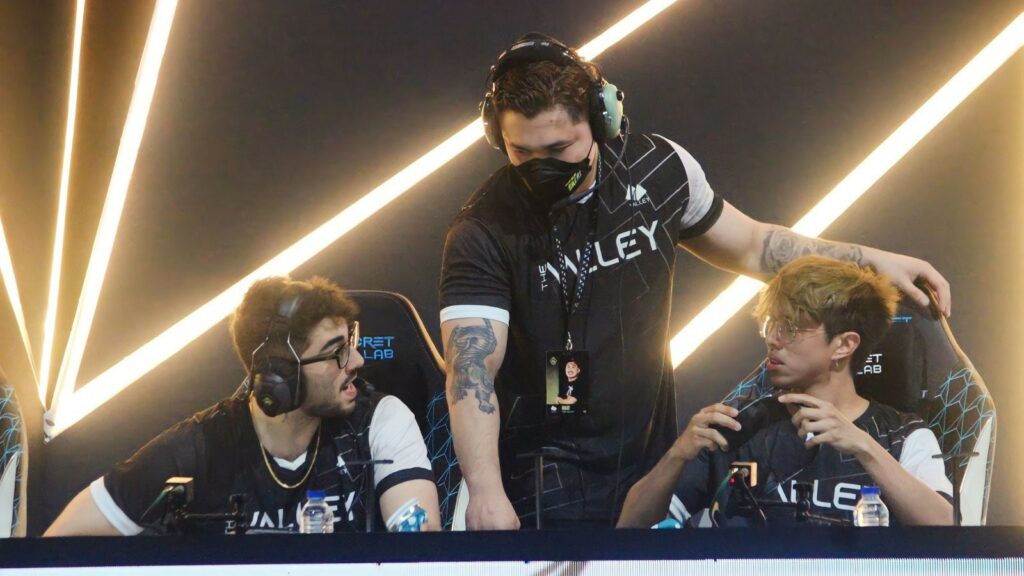 MobaZane cs had to be willing to go through the playoffs through the bottom line because of the unsatisfactory results in the group stage. In the advanced round of M4, they met Burn x Team Flash in a match of life and death.
Unlike the previous round, The Valley completely dominated in its playoff opener. A landslide score of 2-0 colored their victory. Then why did they fail to show something similar in the Srage Group?
"In the group phase we were overconfident, at first we thought the teams in Group D would not put up much of a fight. On the other hand, we failed to bring out our best potential, stage fright had quite affected our performance. Now we are in the lower bracket, and failure in the group stage has made us used to pressure," explained MobaZane exclusively to ONE Esports.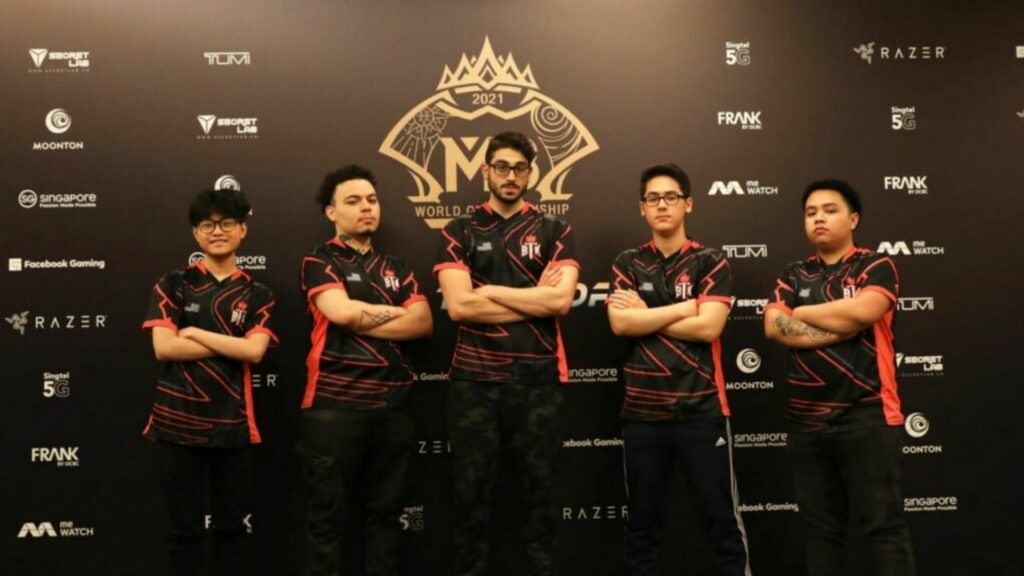 As we know, three of The Valley's players are former BTK rosters. Nevertheless, Zane revealed that there were big differences between the two teams.
"Although three of the five players are former BTK, this team is still not the same. If in BTK I focus more on full damage, here the strategy is less effective so other players have to do the job,"
Next they will meet a veteran team from Malaysia, Todak. Many predict that the team with a million surprises will give a great fight, and so does Zane.
"We had never met Todak before, we didn't know much about them. Therefore we will try hard to do our best."
After failing in the previous round and managing to rise in the playoffs, MobaZane is quite optimistic that their new ride can achieve the same achievement as last year's BTK.
"I think The Valley can follow in BTK's footsteps last year if we can maximize the strengths of the team," he concluded.
You can watch the whole series of M4 World Championship tournaments via the channel MLBB's official YouTube.
Follow the official ONE Esports Indonesia channel at Instagram, Facebook and TikTok for more Mobile Legends: Bang Bang news, guides and highlights.
READ ALSO: M4 World Championship Schedule, Format, Match Results and how to watch