A new history named Persija EVOS gives a new color to the history of the development of esports in Indonesia.
Presented to you in partnership together Samsung
With the inauguration of the Persija EVOS collaboration on Wednesday (25/1) at the Chandrabhaga Stadium, Bekasi, West Java, one of the biggest clubs in Indonesia, Persija Jakarta, has officially entered the PUBG Mobile competitive scene in Indonesia.
No half-hearted, behind this great collaboration of course there are world-class pillars that have been prepared by Persija EVOS. Starting from the former legendary duo Bigetron, Zuxxy and Luxxy and IGL, Miseryy. Talented young players, Linxx and the two familiar pillars of EVOS, Microboy and RedFace.
With S1NYO as their tactician, the strength of this roster is truly superior on paper and in terms of experience and history of past triumphs. Persija EVOS became the 'Game Changers' for the PMPL season in early 2023.
In fact, each Head of Esports from the two teams, Muhammad Refie"ONERFakhreno and Marsa Abimantra welcomed Persija's collaboration with EVOS.
How did the two respond to the big collaboration that was announced on Wednesday (25/1)? Is there a big impact caused by the collaboration of these two well-known teams in Indonesia?
---
The Persija EVOS collaboration is a new history in the esports scene in Indonesia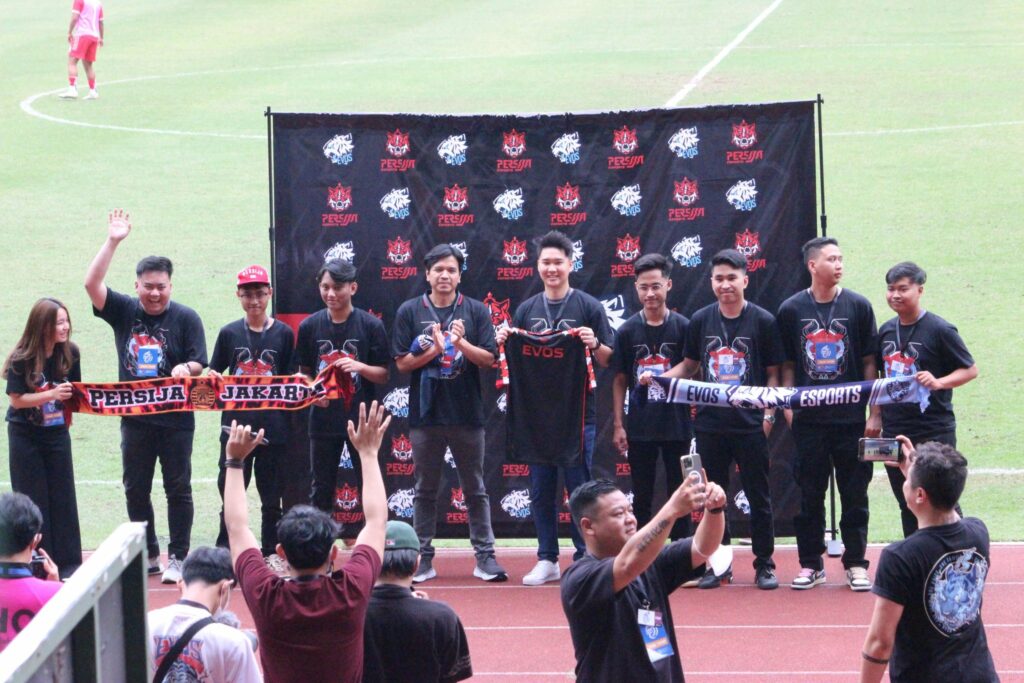 The growth of the competitive esports scene in Indonesia has grown quite massively in the last 3 years. Starting from the expansion of the competitive scene Mobile Legends: Bang Bang with MPL (Mobile Legends: Bang Bang Professional League), several games have opened the highest league with a similar concept, such as PUBG Mobile, PMPL (PUBG Mobile Pro League) and Free Fire, FFML ( Free Fire Masters League).
Persija may not be the only well-known soccer club that has entered the competitive esports scene in Indonesia. There is DEWA United who has already joined, there is PERSIS Solo who also plays in the competitive scene of Free Fire and other football teams who are still involved in the competitive scene of electronic football (e-Football).
ONER as Head of Esports EVOS hopes that the collaboration between Persija Jakarta and the team bearing the White Tiger logo will make the esports scene more popular in the future in Indonesia.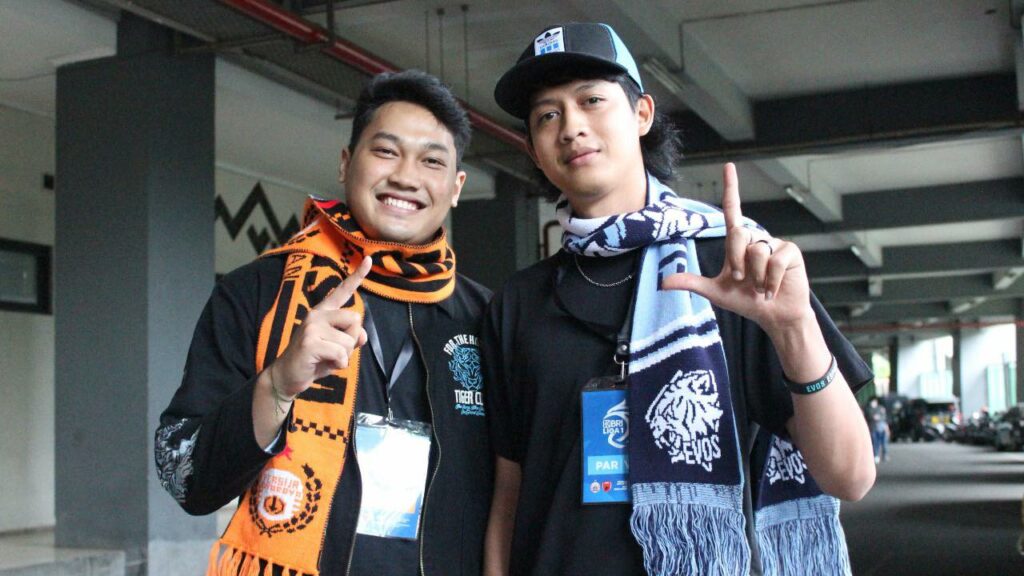 "My response to this collaboration is that I hope the esports scene can grow even bigger in the future. Now EVOS can also hook a soccer club too, right? Yes, I hope that esports can grow even bigger, from the publisher, the game, the fanbase, everything in the esports ecosystem will grow even bigger," said ONER.
Talking about the growth in the fanbase of the two teams, both EVOS Esports and Persija Esports, ONER wants esports events to be even more lively with the presence of fans who are not only from the esports scene but all as a whole.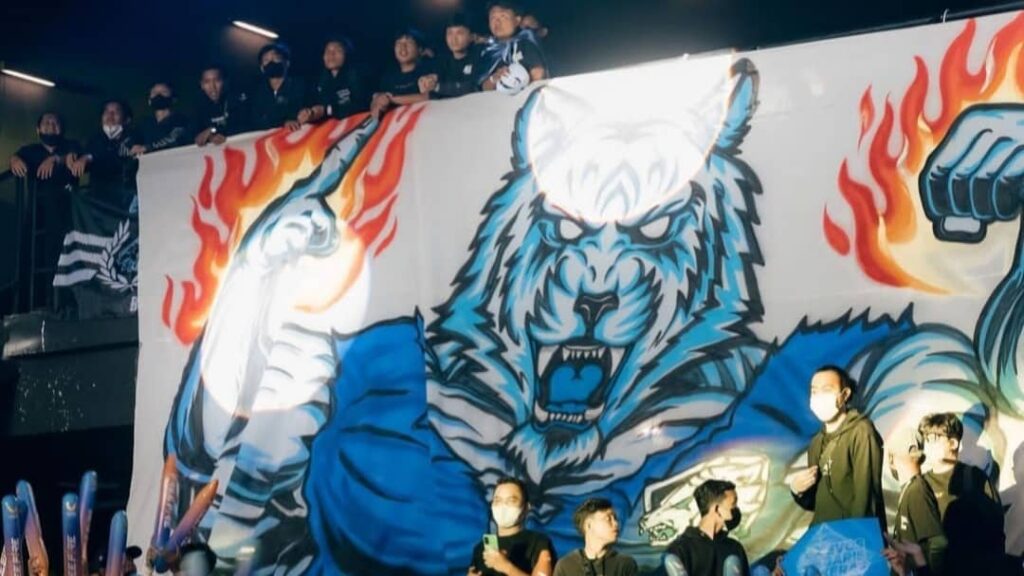 "For our cooperation in the PUBG Mobile scene, I hope that at the PUBG Mobile event later we can create an even bigger wave of fan presence. We can bring masses from JakMania, from EVOS Fams and collaborate in terms of singing, team attributes and many things that can be highlighted internationally," he said.
---
On the other hand, Marsa Abimantra as Persija Esports Head of Esports expressed his happiness with the Persija EVOS collaboration which has been inaugurated. He admits that he can't wait to see how the team with a star-studded roster is performing, ready to compete for the title.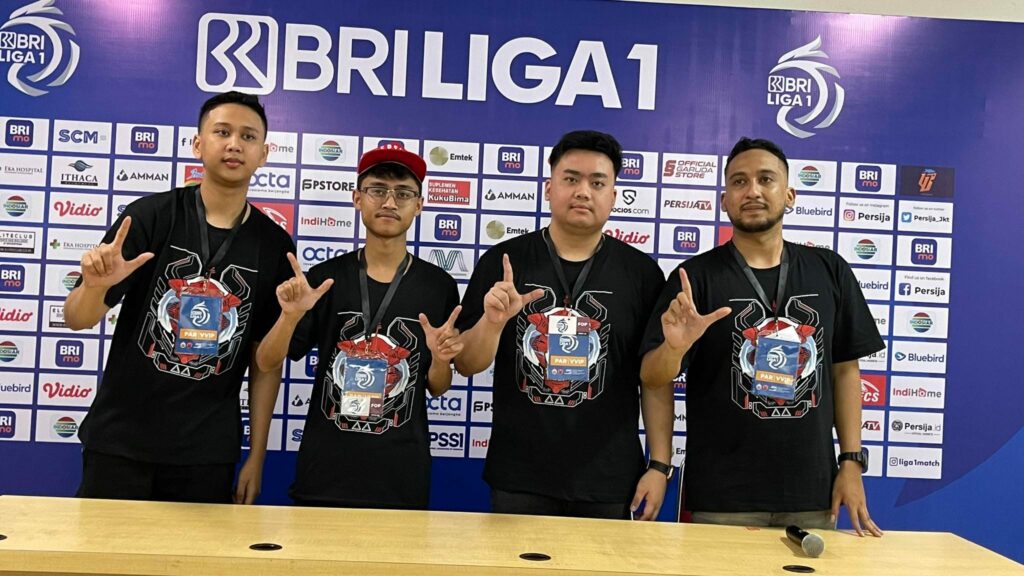 "I am very pleased with the inauguration of the Persija EVOS collaboration. Persija Esports has finally been able to break into the competition to the PUBG Mobile main league. I can't wait to watch their performance, when the league starts and not only Persija, EVOS Fams also can't wait to support their favorite team to compete in PMPL," said Marsa.
Talking about expansion to other scenes, Marsa revealed that it is possible that Persija Esports will try to take further action. Currently, the growth of the competitive mobile game scene encourages Persija Esports to continue to increase its existence.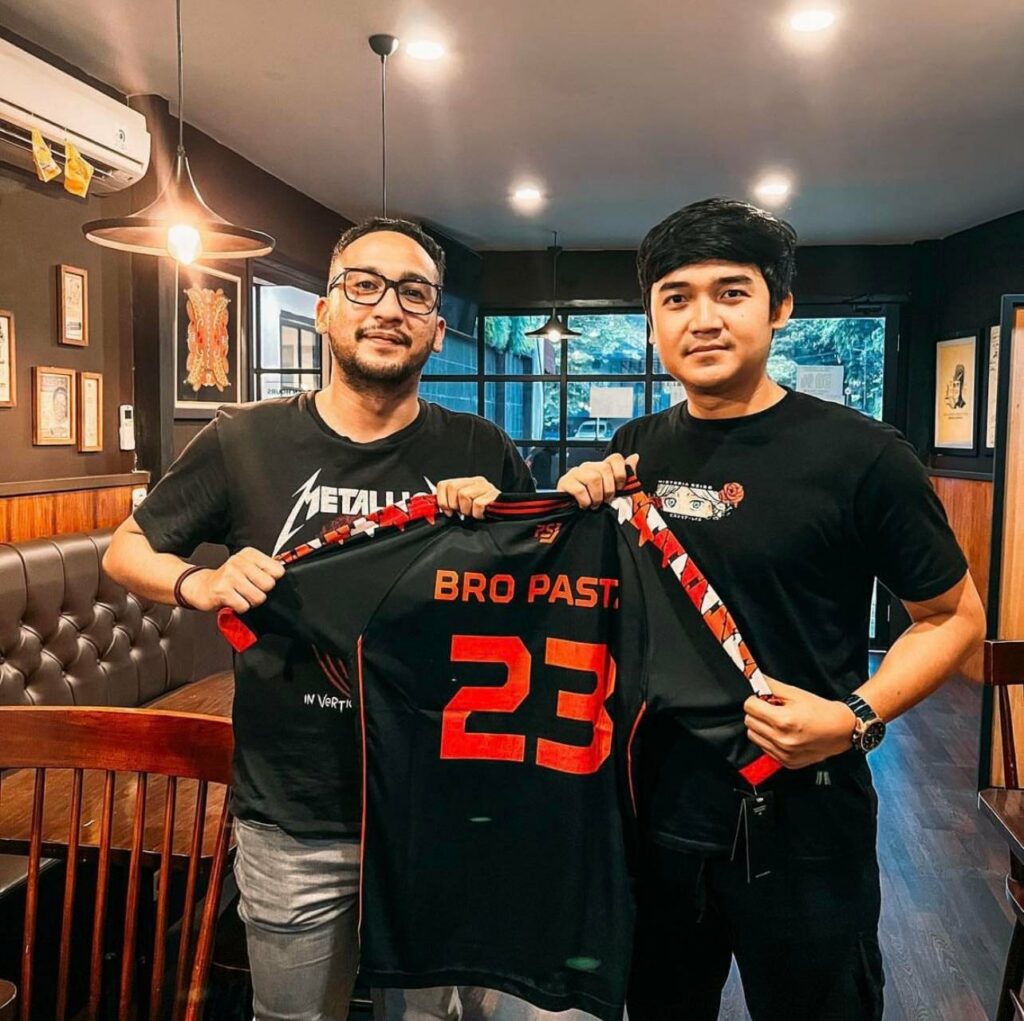 "Of course we have a target to continue to expand into game scenes that are currently popular in Indonesia. I'm sure JakMania (CyberJak) can't wait for our steps to play with the games they play, such as Mobile Legends, Free Fire and others,"
"And I've mentioned it before, I'm sure Persija Esports will go step by step. Slowly but surely and in this PUBG Mobile scene, we will maximize it first. I ask for prayers from all Indonesian esports fans so that Persija Esports can expand to other scenes in the near future," he said.
Regarding the development of a fanbase or community of Persija Esports lovers, Marsa will coordinate further with each of the Persija Jakarta fanbase administrators to be able to maximize the formation of a larger fanbase in the future.
"I have coordinated with the chairman of JakMania, there have been discussions to embrace JakMania who like esports and CyberJak will become a forum for JakMania. Regarding the process of widening JakMania/CyberJak, we have tried to maximize various attributes/merchandise in every outlet/Marketplace on social media,"
"So that later these attributes will prove that we are all one big family of Persija Jakarta, Persija Esports, Persija EVOS. And later on January 28 2023 we will also attend the EVOS Parade 1 event at One Bellpark Mall, Jakarta with CyberJak and Jakmania," concluded Marsa.