Tracing the footsteps of AURA Fire and Alter Ego in the first half of the MPL ID S11 season.
AURA Fire and Alter Ego faced a steep road in their struggle in MPL ID S11, both of them are now stranded at the bottom of the standings after failing to show their best performance in the first half of the season.
Even though both AURA Fire and Alter Ego were quite successful in the previous season, where Alter Ego was able to secure third place in the regular season, while AURA Fire stepped on the gas in the playoffs and won third place.
Unfortunately, until now they have only been able to win one victory and are in danger of failing to qualify for the playoffs. Then what happened to a team as strong as this? Is there still a chance for them to pass to the next stage?
---
---
A glimmer of light appeared on AURA Fire's side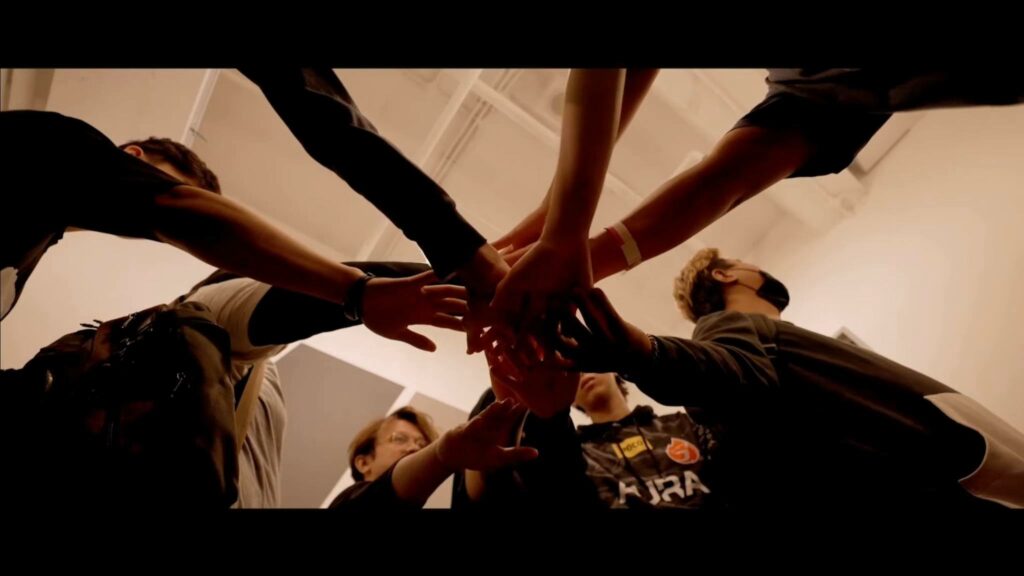 A big storm hit the Dragon right after they sailed their way to the throne for the MPL ID S11 champion. They never got the victory, until a hope appeared in the last week of the first half of the season.
They got their first victory when they met Alter Ego, but in fact they have started to show rapid development in the previous matches.
The arrival of VAN from the MDL team gave a different color to this team, a jungler who is known for having an objective style of play managed to present his trademark game strategy which proved to be quite effective. In the matches against ONIC Esports and EVOS Legends, concrete evidence is starting to become clear where they only narrowly lost 2-1 even though they were against the top occupant teams.
Based on the mic check in the last match, their communication looks more solid. This is a sign of positive awakening that AURA Fire can take advantage of if they want to qualify for the next round.
Alter Ego synergy crisis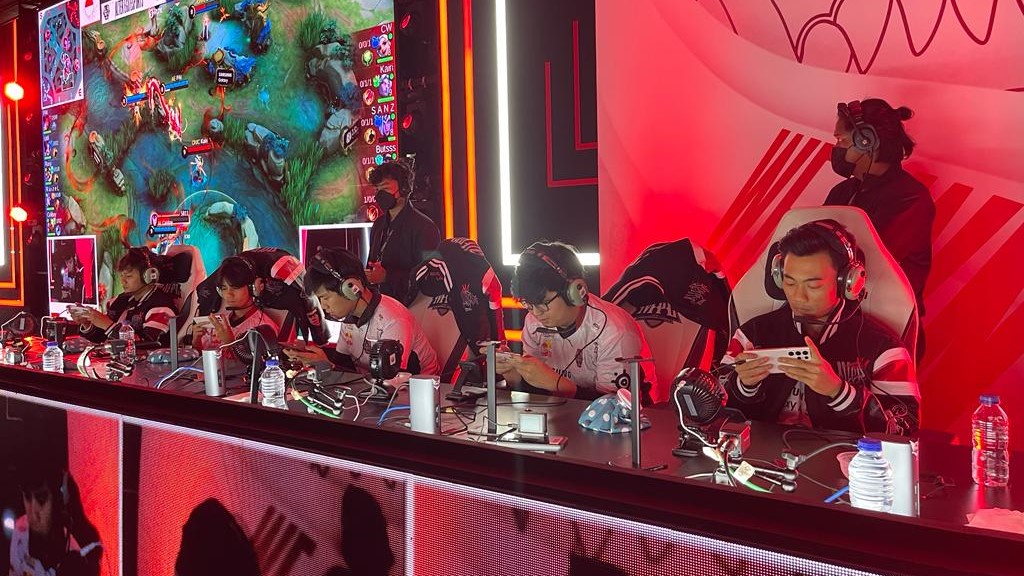 Unlike the case with Alter Ego, a team that has always been a threat in every season now seems to have lost its spurs. Having won in the third game, they failed to continue this momentum and swallowed four consecutive defeats after that.
Alter Ego is like losing synergy, the moves that are made rarely produce maximum results and lead to defeat. They were only able to steal points against ONIC Esports, the rest ended in a 2-0 loss.
What Udil cs needs right now is an in-game leader who can streamline their game patterns, and they have a suitable candidate for this task, he is Psychooo.
Brought in from RRQ this season, Psychooo is now back to the role he successfully played with ONIC Esports, namely as a roamer. But the problem is that he needs time to be able to return to his best performance and continue to be consistent at the highest level.
As Rezon revealed on the channel YouTube Alter Ego, PSychooo is currently in the process of transitioning roles from midlaner to roamer. If in this short time he can fulfill this tough task, it is not impossible that his wealth of experience can lead Alter Ego to rise from the relegation zone.
Follow the official account ONE Esports in Facebook, Instagram And TikTok to get the latest esports news, results, transfer gossip and other daily updates.
READ ALSO: MPL ID S11 schedule, format, results and how to watch