Don't underestimate the new PMPL ID Spring 2023 format!
The presence of the new PMPL ID Spring 2023 format has completely changed the kitchen conditions of the participating teams who will compete in early 2023.
In the last 3 years, the new format for PMPL ID has not been that flashy, aka there has been no change. This was reinforced by the views of several casters such as Bro Pasta to Wolfy. However, entering 2023 the change is present.
James Yang as the Esports Director of PUBG Mobile ensures that the 2023 season will be even more fierce and exciting with the arrival of a new format. Starting from points, zones, to match schedules which are only held for 2 weeks.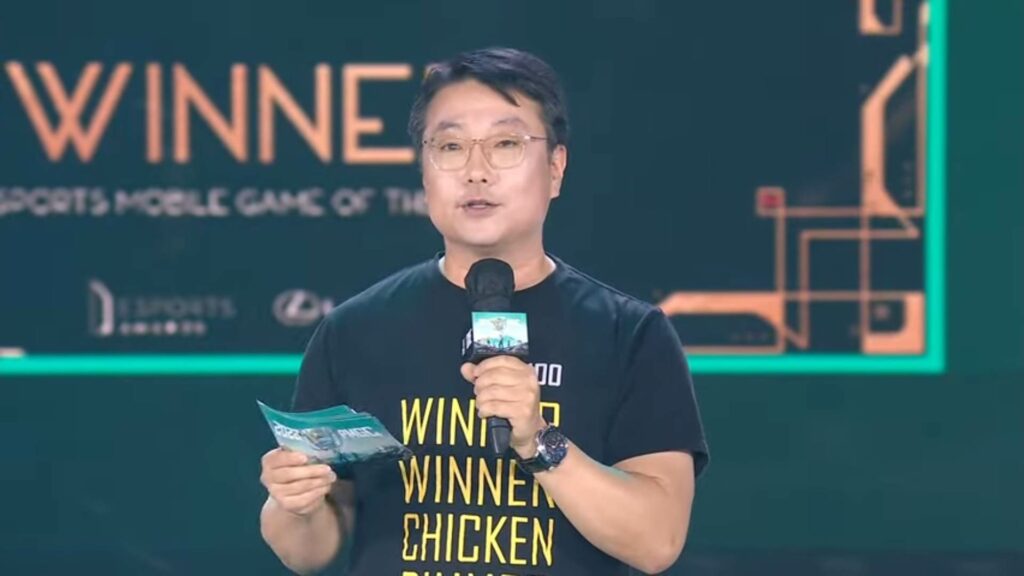 Each participating team has developed a special strategy to be able to take advantage of the new PMPL ID format this year. Bearing in mind, there is a great chance for their team to become champions and even penetrate world-class tournaments.
If you are not able to adapt quickly, it will be detrimental. Apart from losing the opportunity to enter international tournaments, it is very likely that teams that fail to adapt or fail to compete with the new PMPL ID format will be thrown out.
---
---
One of the PMPL casters, Agus"JuniorJrSuharwan highlighted how the new PMPL ID format seemed to be a double-edged sword for the participating teams.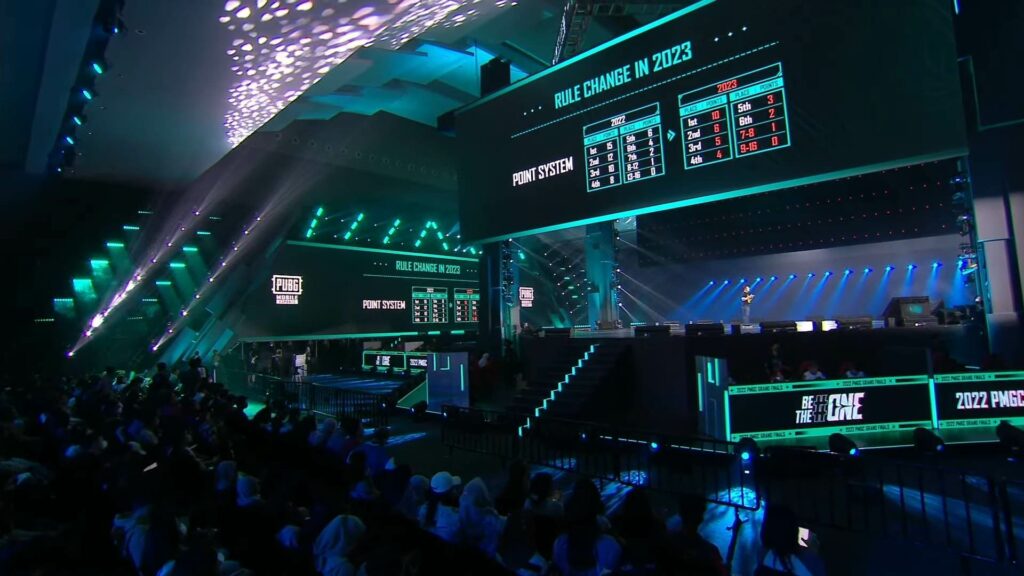 However, rather than exploring the positive side, JuniorJr is highlighting the dangerous side of the new PMPL ID format for the participating teams.
Especially for those who have just stepped into the PMPL ID competitive scene. What is JuniorJr's answer regarding this year's new format?
---
Competition is getting tougher, JuniorJr warned the participating teams about the new PMPL ID format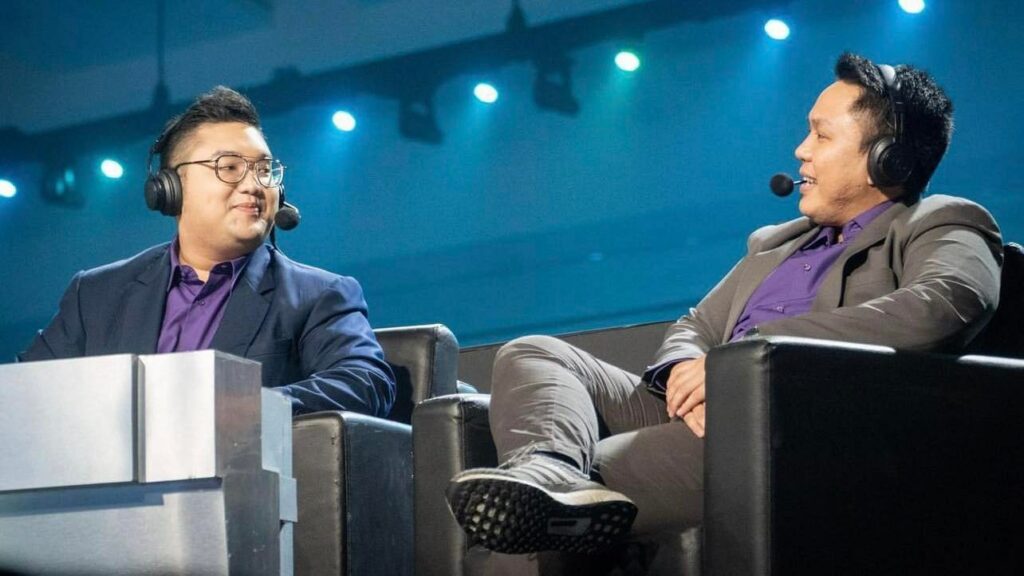 In a media interview with PUBG Mobile Indonesia, JuniorJr gave his views regarding the implementation of the new PMPL ID Spring 2023 format.
According to Junior, there are several important aspects that the participating teams should not take lightly. Starting from the attitude/mindset, tactics, to the point system and duration.
1. Reducing the habit of 'trial and error'
Trial and error is a method that is often used to test and train team strategies, starting from the roster lineup to rotation.
According to JuniorJr, with the new PMPL ID format which only lasts for two weeks, all teams must get rid of this habit and prepare well.
With a new format with a shorter league duration, all teams must perform optimally with a draft strategy that has been tested through a scrim training system.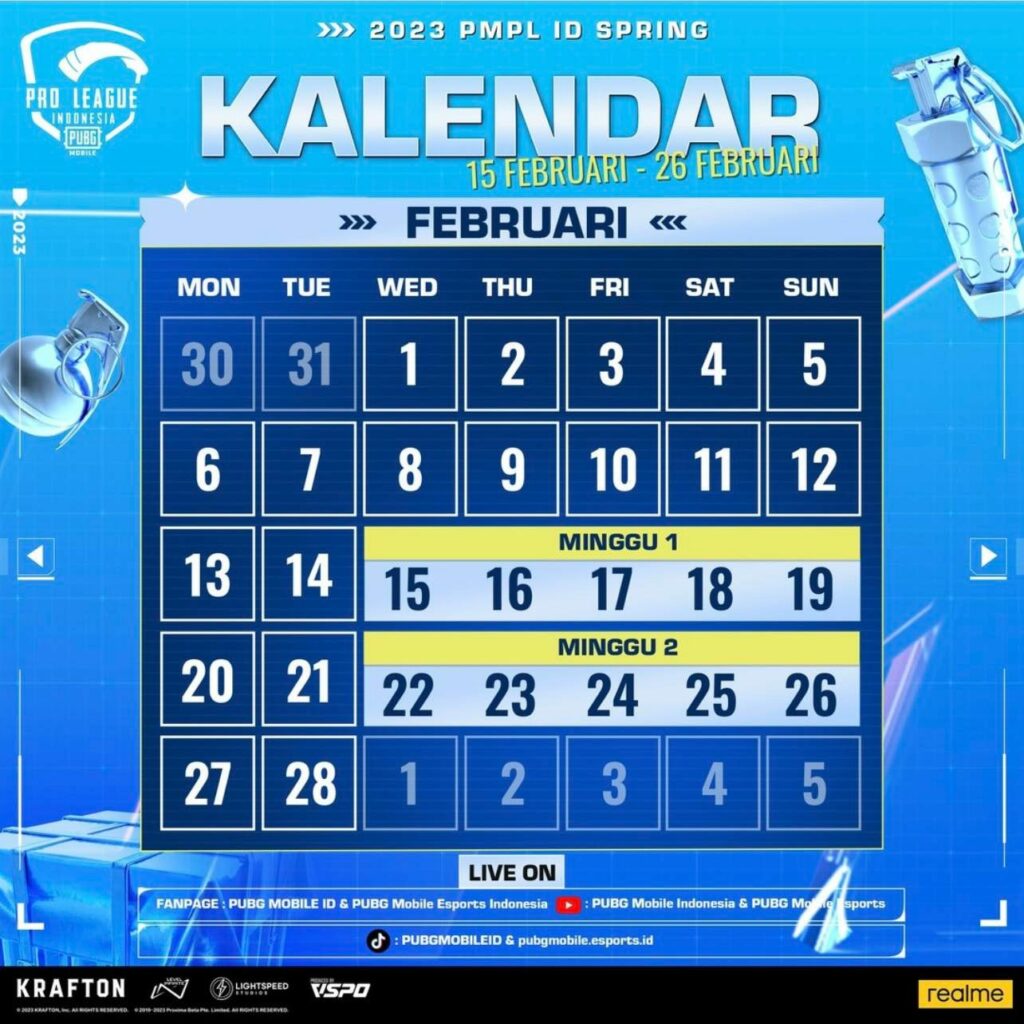 "Maybe in my opinion, related to the new PMPL ID Spring 2023 format, all teams should be able to reduce the habit of 'trial and error'. Because trial and error in the old format in the first week (week 1) can be used as 'trial and error' normally," said JuniorJr.
"For this new format, which is only two weeks (process) for the league, they must be able to eliminate this and all teams must be able to sprint (competite fast). Everyone plays like an all-out without having to rotate (players)," he continued.
---
2. Don't change players too much
Substitution of players is indeed a solution when the lineup does not work well on a certain match/day.
Even though it is considered as a solution, according to Junior, returning to the first point, all teams must be able to take a stand and determine the best lineup.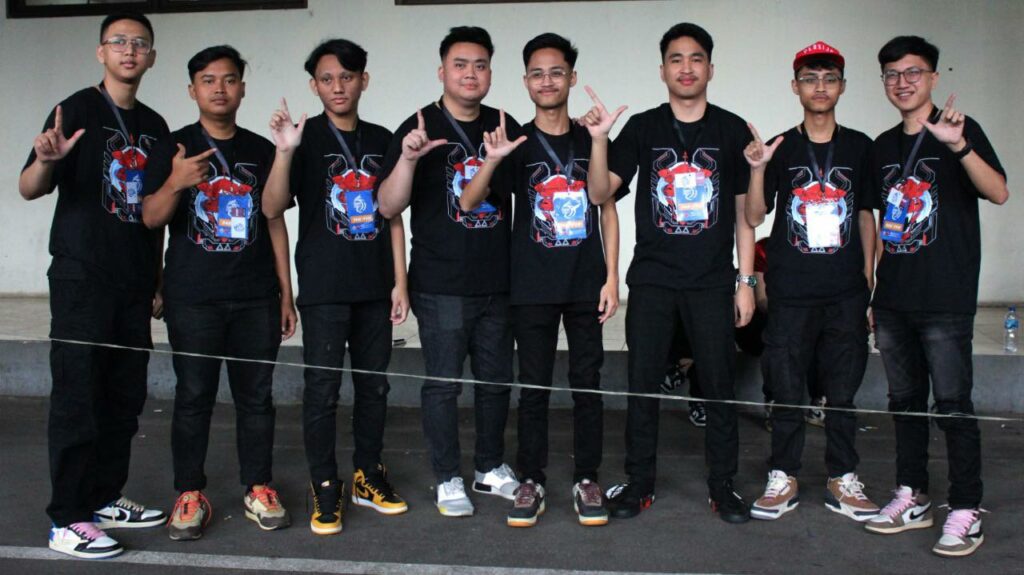 "The bad habit of each team coach sometimes likes to change players. I don't think that's good enough, they have to be able to set the right lineup and don't need to make a lot of substitutions," he said.
---
3. Quick adaptation to points and zone system
The presence of a new point system, according to JuniorJr, must be utilized by all participating teams and he hopes that with the new point system, the strengths of all teams can be balanced and create an exciting competitive climate.
"But the most significant thing is actually the new style of gameplay where the circle (zone) has participated in the PMGC/PEL tournament. They have to adapt quickly and I hope that with the change in WWCD points which is only 10 points, all teams will be balanced where the team that plays aggressively gets an advantage, and the defensive team can also keep up with that," he concluded.
So what do you think? Can JuniorJr's views be a positive motivation for participants in the 2023 PMPL ID Spring? Let's wait.
READ ALSO: PMPL ID Spring 2023 schedule, results and how to watch