Competition ambition is still burning. Duo SAM13 and Abu are ready to bring DEWA United Esports to victory!
Duo Saeful "SAM13"Muharrom and Abu"Ash" Sofiyan officially strengthens DEWA United Esports on loan for FFML Season 7. The best friend duo who brought EVOS Divine to the peak of glory in the Free Fire competitive scene have finally changed their uniforms.
After undergoing the last tournament with EVOS at the ESL Snapdragon Pro Series 2022, SAM13 with a number of other veteran partners such as MR05, Abu and Kenzoo were withdrawn from the competitive scene and are still part of EVOS as talent.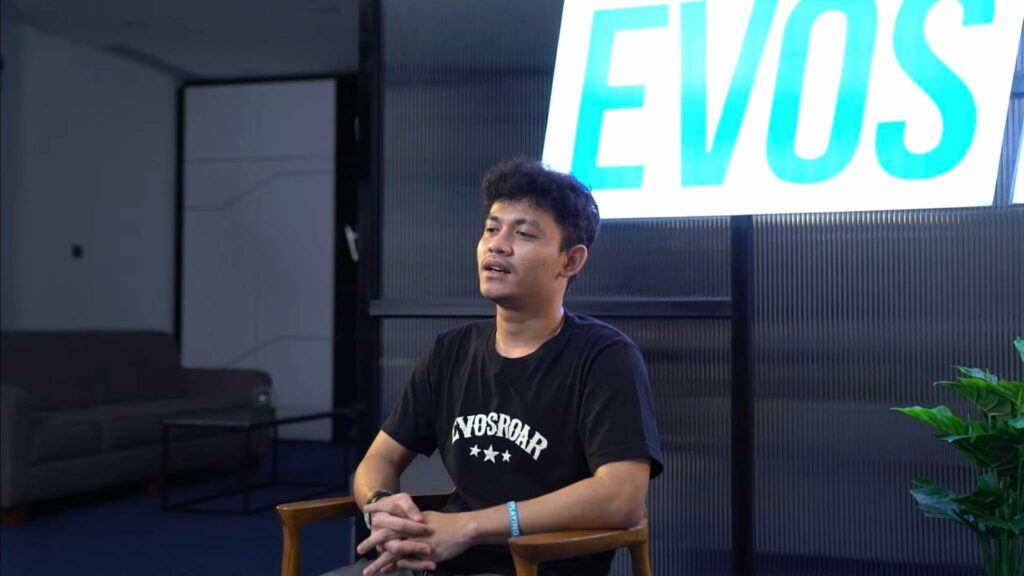 The presence of SAM13 and Abu is then expected to be the answer for the DEWA United team to achieve better results in the FFML Season 7 mid-season. Currently, DEWA United's position in the standings is mired in the red zone and needs big progress.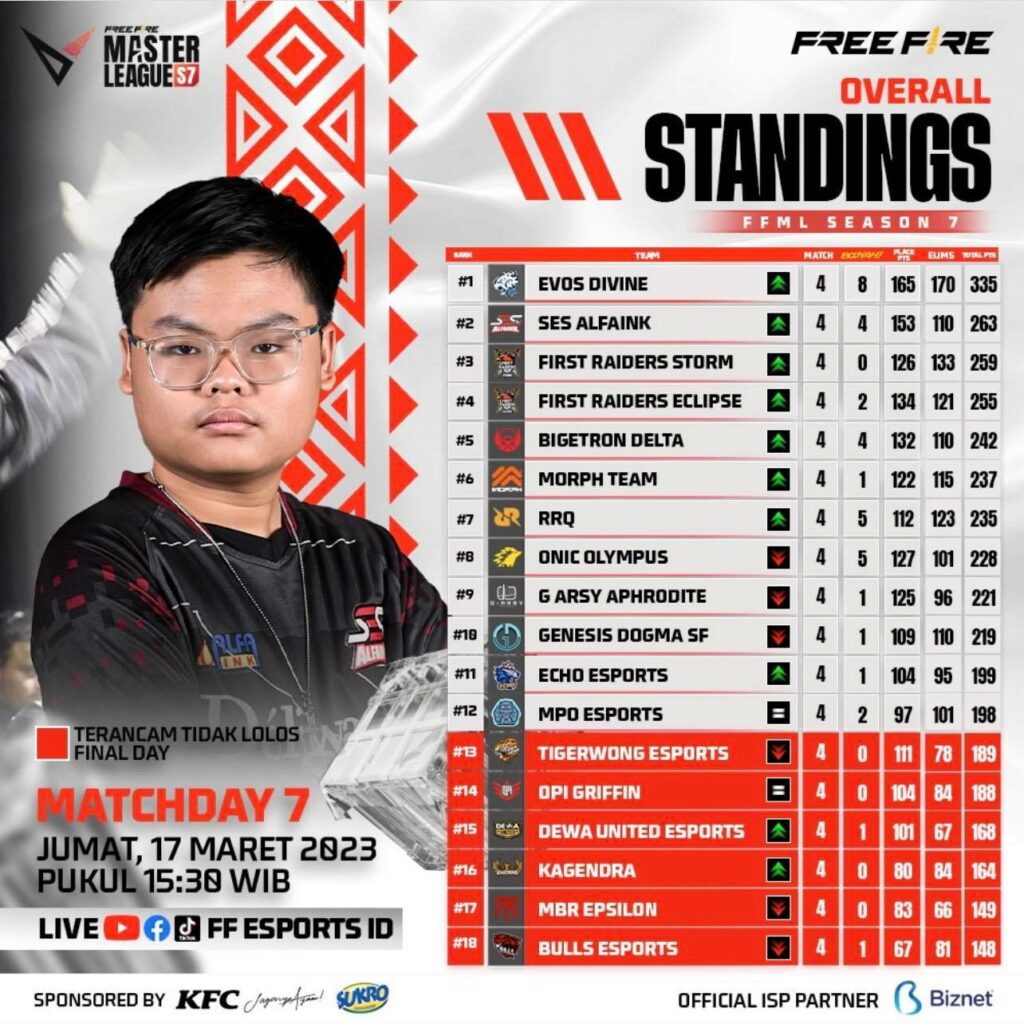 Even though he injured his hand, Abu is recovering and has time to defend EVOS Immortal. This then became a positive signal for the reliable rusher to make a comeback, as did the captain, SAM13, in a new chapter with DEWA United.
What made them interested in choosing DEWA United as their new port? Is there a specific motivation or goal they want to achieve?
---
start from zero! Big motivation for the duo SAM13 and Abu to join DEWA United Esports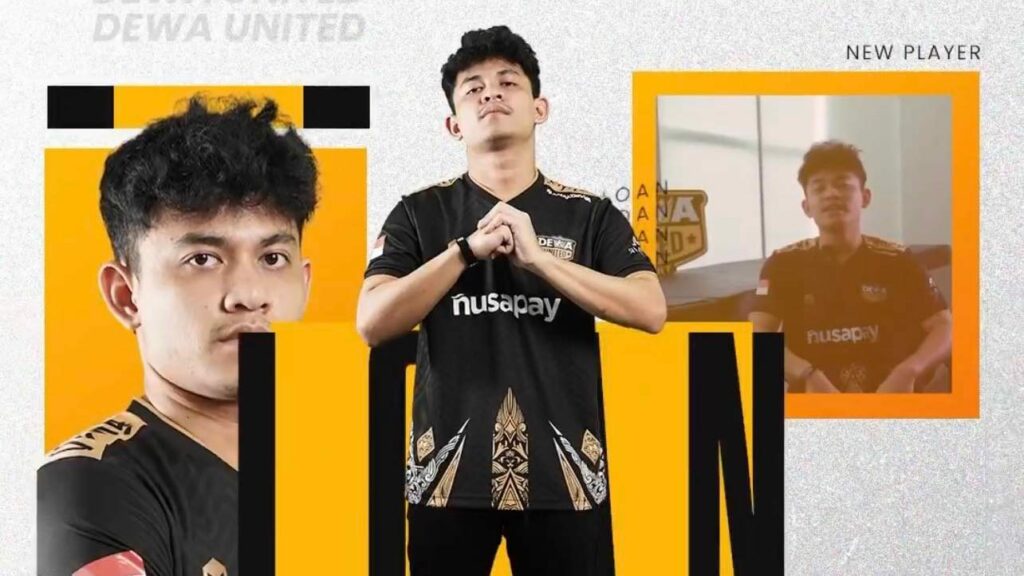 After being announced to join DEWA United, both SAM13 and also Abu shared their messages and impressions of returning to the competitive Free Fire scene with DEWA United in FFML Season 7. The two brilliant players expressed different but positive feelings about joining DEWA United's new roster.
"I feel definitely happy to be joining DEWA United," said Abu. "My feelings about joining DEWA United are quite significant, because I came from EVOS to DEWA so it's strange, you should go to RRQ, right? Let it be equal but in the end it's not," added SAM13.
As an IGL, SAM13 also added that his big motivation for joining DEWA United was because he considered the potential of DEWA United's roster to be quite large. In addition, starting from scratch makes the captain also remember how he built EVOS from scratch.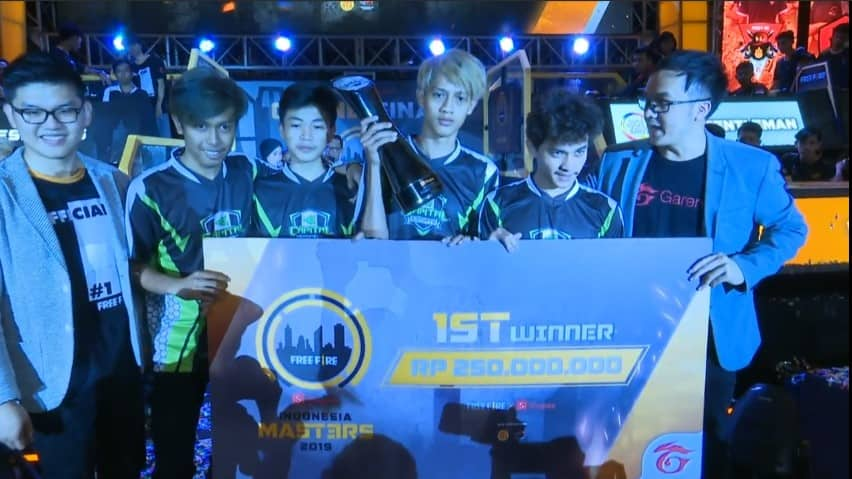 "Joining this team is also in my opinion, starting from difficulties and not knowing anything. When I joined DEWA and I saw DEWA's children playing quite persistently since they wanted to qualify for FFIM or FFML they tried hard but failed, and recently passed I thought I want to move forward with all of them because their efforts are the same as mine the first time. join esports," said the captain.
The two of them then shared how the initial chronology of joining DEWA United was. Abu made his best friend, Ipul, one of his motivations and on the other hand, SAM13 stated that he joined DEWA United because of the request of his former coach, Manay.
"Initially I was contacted by the DEWA coach (KidSR), then I said yes because Ipul was there," said Abu. "I was told by Manay to join DEWA because there are Kids, his friends and so it's easy to monitor too," said SAM13.
In the end, the legendary IGL hopes that he and his duo Abu can make a big impact on DEWA United to win the FFML Season 7 title.
"My target is definitely to become champions together with my new team and the hope is that what they want can be achieved," he concluded.