This marksman should appear more often on M4.
Halfway through the M4 World Championship, the biggest Mobile Legends: Bang Bang tournament on earth, has passed and we can get an overview of the heroes in the Land of Dawn who are considered strong in the current meta.
One of the heroes that attracts the most attention is of course the DPS marksman like Karrie, Claude and Beatrix because the tournament patch 1.7.44 adds a significant buff to marksman.
This change received a warm welcome from the community, including Blacklist International gold laner star Kiel "OHEB" Soriano who considered the change to be suitable for his team's playing style.
---
---
OHEB's take on the buff in patch 1.7.44 and the most underrated marksman on M4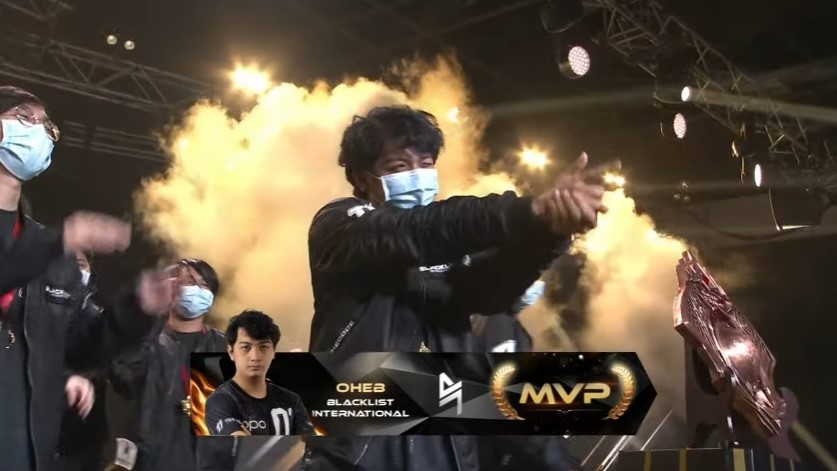 Through an exclusive interview with ONE Esports, OHEB emphasized that they didn't encounter any problems with the latest patch.
"The new patch benefits us," he said. "My heroes got buffed and I think Blacklist International is one of the teams with the fastest adaptability to the new meta."
Hanabi and 13 other marksman heroes got a major overhaul.
However, note number one in the latest patch is the Swift Crossbow, a tier 2 item that is a priority for every gold laner because it has a passive that can increase attack speed as well as physical damage.
Even though a series of heroes have received a positive touch from game developers, OHEB feels that there is one marksman hero who is underestimated in the current meta and deserves to be used in ranks even in competitive matches.
"I think Lesley is way too underrated," he added. "He's not picked up much at the moment [di M4].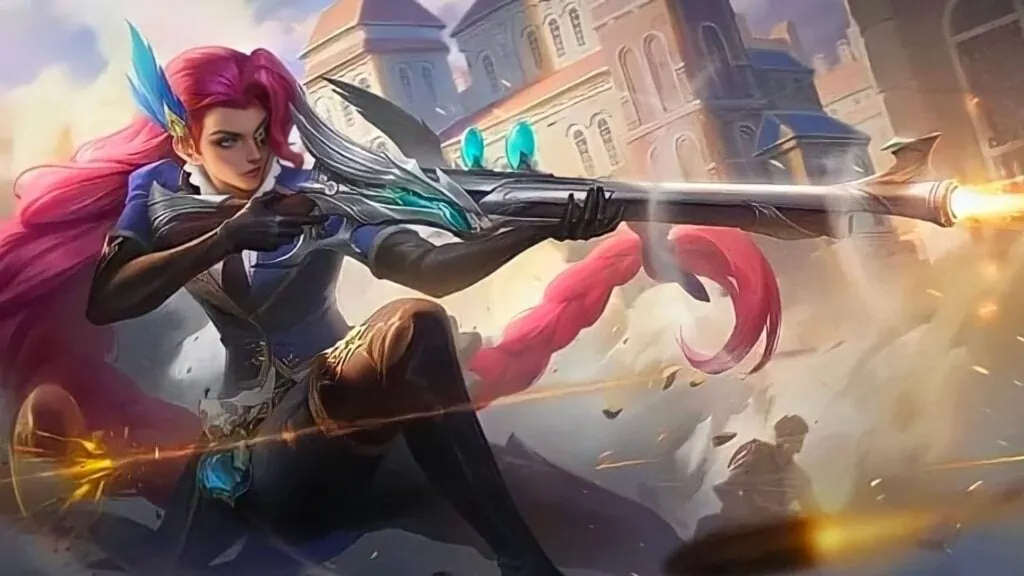 Lesley is a marksman assassin hero. One of its main abilities is an attack that activates every five seconds to deal massive damage to opponents.
Until this article was published, Lesley had only been picked three times from the 50 matches that had passed. Of the three games, only one won, namely when the Turkish team Incendio Supremacy faced MDH Esports.
OHEB did not mention in detail whether he would use Lesley on the M4, but he promised to present a surprise pick on the way to the Blacklist International title defense.
In the next match, the king of MPL PH Season 10 will face the strong Indonesian team RRQ Hoshi, Wednesday (11/7). at 18.00 WIB.
You can follow developments M4 World Championship through a special page that we provide here.
READ ALSO: RRQ Hoshi without Lemon, stronger or weaker?