Let's get up ONIC Esports and RRQ Hoshi!
ONIC Esports (Indonesia) and ECHO (Philippines) upper bracket semifinal match was presented on Thursday (12/1) with thousands of eyes watching at Tennis Indoor Senayan, Jakarta.
After the Indonesian representative, RRQ Hoshi, lost to Blacklist International, many Indonesian MLBB fans hoped that ONIC Esports would not experience the same thing. Actually, this is quite tough considering ECHO's performance so far in the M4 World Championship.
The prowess of KarlTzy cs really made all fans repeat sweet memories when he was still wearing BREN Esports in the M2 World Championship tournament 2 years ago. Armed with terrible young players, ECHO is so dominant.
The record from the perfect Group Stage round was supported by the brilliant result against the representative of Malaysia, Team HAQ made ECHO shine towards the upper bracket semifinals. Moreover, Yawi's presence is a key player or game changer for the representative team from the Philippines.
---
---
ONIC Esports' hard struggle had to run aground after losing 1-3 to ECHO. EVOS Legends trainer, Bjorn"Zeys" Ong, who was also present to witness the M4 World Championship, responded to one of the big problems of the Yellow Hedgehog squad.
According to Zeys, when ONIC Esports did not respect the ban on Yawi's Chou it was seen as one of their biggest mistakes.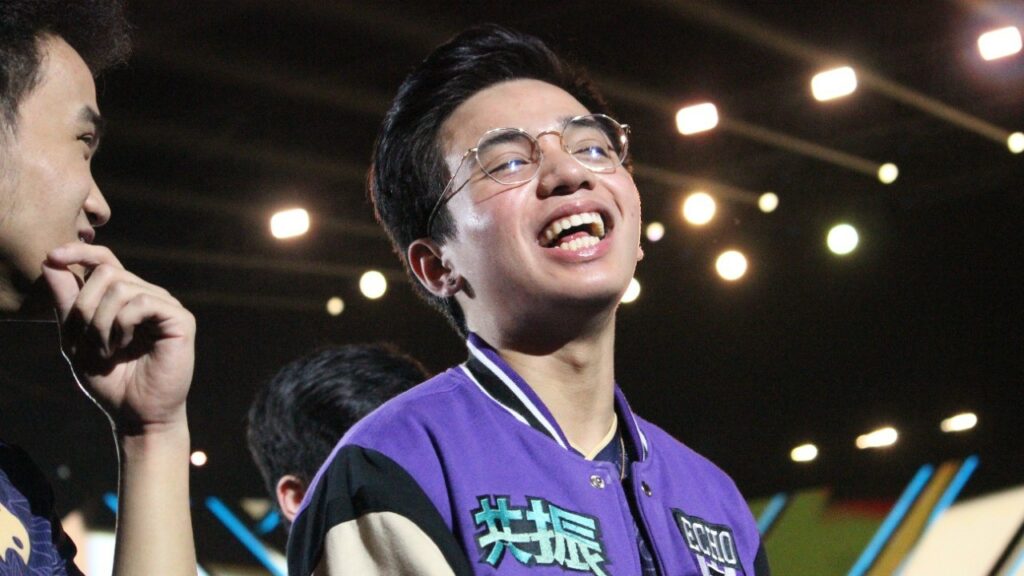 "In my opinion, Chou Yawi really needs to be respected (banned). We can see that Chou Yawi in the finals of MPL PH was continuously banned by the Blacklist. We are fighting ECHO in MPLI just to respect tires, so it's more about just respecting Chou tires," he told ONE Esports.
Before ONIC Esports, RRQ Hoshi was also known to have done the same thing when they did not respect the ban on the Estes Blacklist, which resulted in an anticlimax for Alberttt cs. The steps of the Indonesian representatives must also continue in the lower bracket.
---
Keep providing support, this is Zeys' advice for ONIC Esports and RRQ Hoshi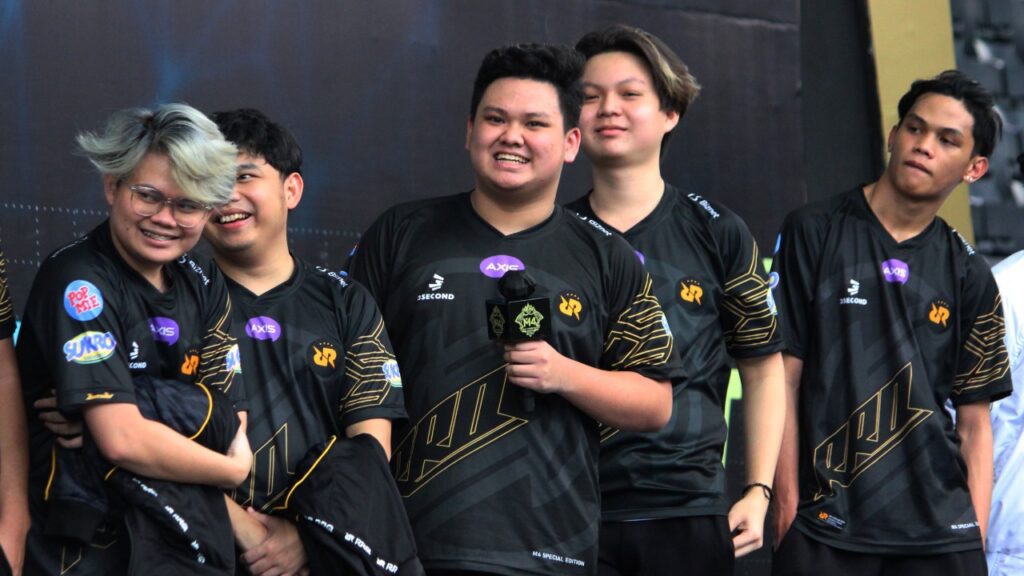 Even though currently the representatives of Indonesia, namely ONIC and RRQ Hoshi, have to go down to the lower bracket. Of course the hope for a champion in his own country is still so open.
RRQ Hoshi will face a representative from Myanmar, Falcon Esports, who presented quite a few surprises in the previous matches. ONIC on the other hand will face dark horse team from North America, The Valley led by Michael"MobaZaneCosgun.
Seeing that the opponents they will face are not easy, Zeys remains optimistic that ONIC and RRQ Hoshi can win in their remaining matches.
"Keep your spirits up (ONIC and RRQ), right? We've seen the lower bracket several times, yes, the team from the lower bracket can still win, so keep up the enthusiasm," he concluded.
Hopefully the representatives of Indonesia can still continue their struggle in the M4 World Championship. Keep on supporting ONIC and RRQ.
READ ALSO: M4 World Championship playoff schedule, format, game results and how to watch