Check out the changes in various Free Fire characters in January 2023.
Apart from bringing new features, the customization of Free Fire characters has also become Garena's spotlight with server maintenance in early 2023.
Currently, there are lots of Free Fire characters and almost completely control META in the competitive scene in Indonesia and other regions. Various skills and certain adjustments for each character make the players even more challenged to create a new META.
Until now, there are at least 52 characters (including basic characters) that already exist in Free Fire and in the past year, various adjustments have been made. Whether it's buff and nerf to adjusting the character's appearance.
---
---
Even though in the end there were several characters who were left out, aka unpopular, Garena continues to produce unique innovations so that players can get the positive side of all the characters. Including the adjustments made earlier this year.
Apart from adjusting some of the existing Free Fire characters, there are rumors regarding the new Free Fire characters that will be launched in the near future. Everything will be explained in more detail in the following review.
---
Details of changes in Free Fire characters, new characters to buff and nerf in 2023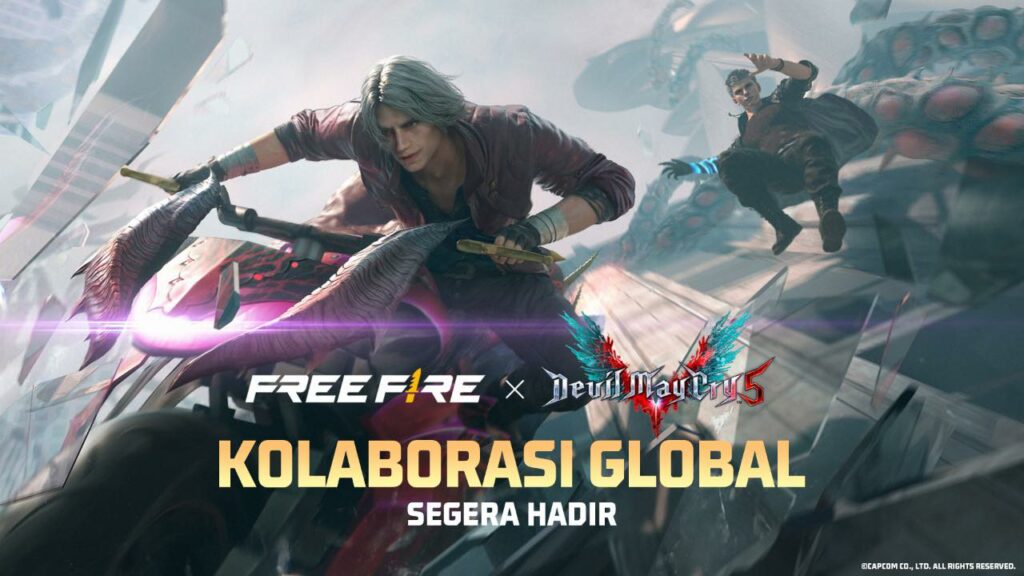 1. The presence of a new character*
Free Fire will have a new character named Santino Valentine. Santino is the founder of Angelic, a sports and street fashion brand. She makes almost every trend popular in New Dawn, a pair of pants with an angel wing pattern that hit social media all of a sudden.
Skill named Santino Shape Splitter, Santino can summon a 200 HP mannequin that will be silent for 12 seconds, then use the skill to teleport to the mannequin's location. Mannequins will be destroyed after use. Skill cooldown: 130/12/110/100/90/80 seconds.
Are you interested in Santino as the newest Free Fire character?
*Not sure when it will be released
---
2. Character buffs and nerfs
1. Skyler: Time needed to destroy Gloo Wall increased, HP recovery removed.
2. Kenta: Now Kenta can use a shield after shooting.
3. Tatsuya: Cooldown accelerated, to 110/100/90/80/70/60 seconds.
4. Hayato: Armor penetration decreased, damage reduction decreased. When health decreases by 10% increases 2.5/3/3.5/4/4.5/5% Armor penetration.
Hayato Awakening: Reduces frontal damage by 0.5/1/1.5/2/2.5/3% for every 10% loss of max HP.
5. Iris: Skill duration increased, to 10 seconds.
6. J.Biebs: Fixed skill range, reduced damage reduction. Skill users and allies within 12m can block 6/6/9/9/12/12% damage with EP. In this case, the amount of EP deducted from teammates will be added to the skill user's EP.
7. Leon: Recovery speed reduced, total HP recovery increased. Heals 16/24/32/40/48/60 HP after surviving battle. Recovers 4 HP per second for 4/6/8/10/12/15 seconds.
Apart from character buffs and nerfs, now players can access character skill slots without any gold or diamond costs. Goodbye to locked skill slots.
So, those are two important points that you need to know about the Free Fire character adjustments for early 2023, survivors. Is your favorite character included in the list that got a change? Come on, log in now.
READ ALSO: AURA Esports management spoke about the disbandment of the Free Fire division