China's Valorant scene is ready to rock 2023!
The Chinese Valorant scene has been one of the most interesting discussions since the beginning of 2023 where at the end of 2022, Valorant was declared legal there.
The government's policy regarding permitting Valorant to play or become a legalized esports branch is good news at the end of 2022.
Thus, the next stage is waiting for the initiation of the Chinese Valorant scene such as League of Legends (LoL) with its LPL.
Based on Tencent's statement, reported from Bloomberg, the Chinese Valorant scene will likely be initiated in the summer of 2023. Tencent Holdings Ltd. is in the stages of designing an esports league for the FPS game.
---
---
This move is certainly very brilliant for the Valorant Franchise and the growth possibilities for new players can increase in a short time. Valorant has become part of the most popular esports branch since its launch in 2020 and the movement in China will strengthen the Valorant esports ecosystem globally with various excellent programs.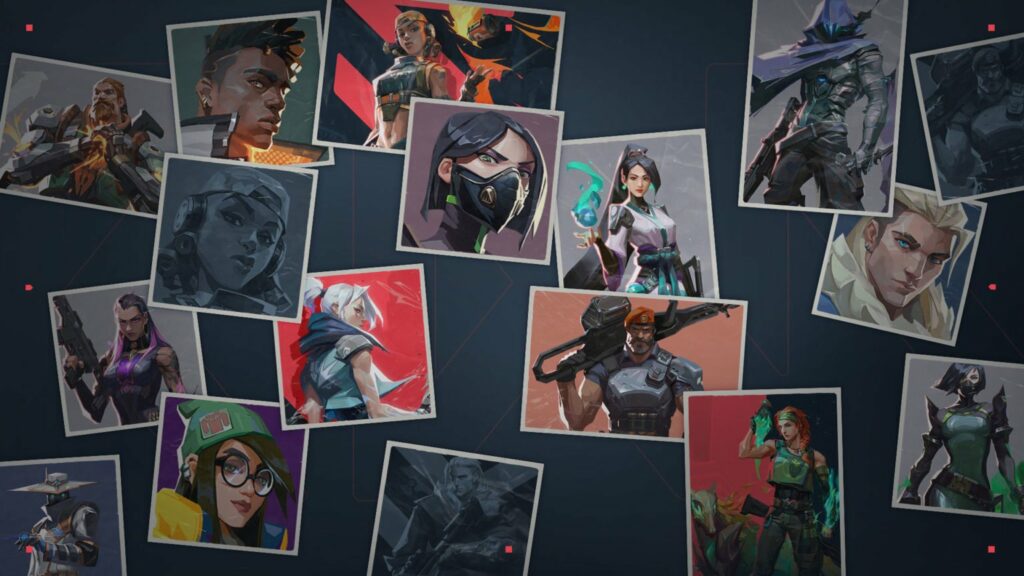 So far, while there hasn't been much news regarding how Valorant is doing in China, however, Bloomberg stated that Tencent "could start a major tournament in the summer or in the near future." Currently there are several things they will do but we don't know how it will go.
---
The latest development of the Chinese Valorant scene and the list of participating teams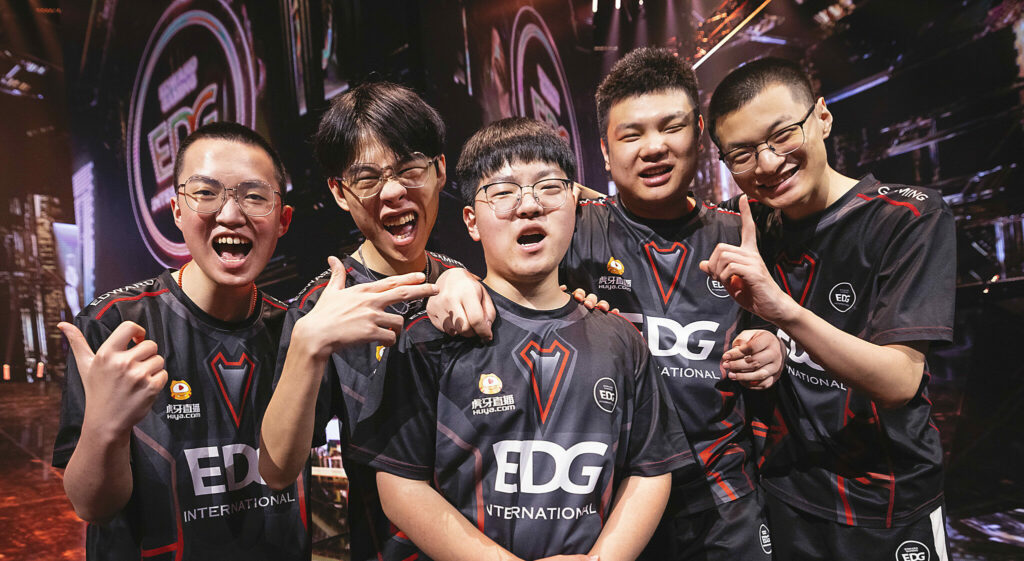 Although it is not yet certain what the scheme of the Valorant China scene will be, whether it will be merged into the VCT Partnership Program or only become a tier-2 league (VCT Challengers) which will still be involved in VCT Major Events.
This raises further questions regarding whether Chinese teams should cooperate with Tencent or not be open to all possibilities.
Currently, Riot Games has launched three professional leagues (franchises) divided into America, EMEA and the Pacific. Apart from that, several regions were also added where for the Pacific there were several participating regions such as the Philippines, Japan, South Korea, Indonesia and Thailand.
The development of the Chinese Valorant scene is indeed quite promising. For example, several esports teams such as EDward Gaming (EDG) and FunPlus Phoenix (FPX) were given the opportunity to compete in the VCT LOCK//IN competition in Brazil with 30 other partner teams.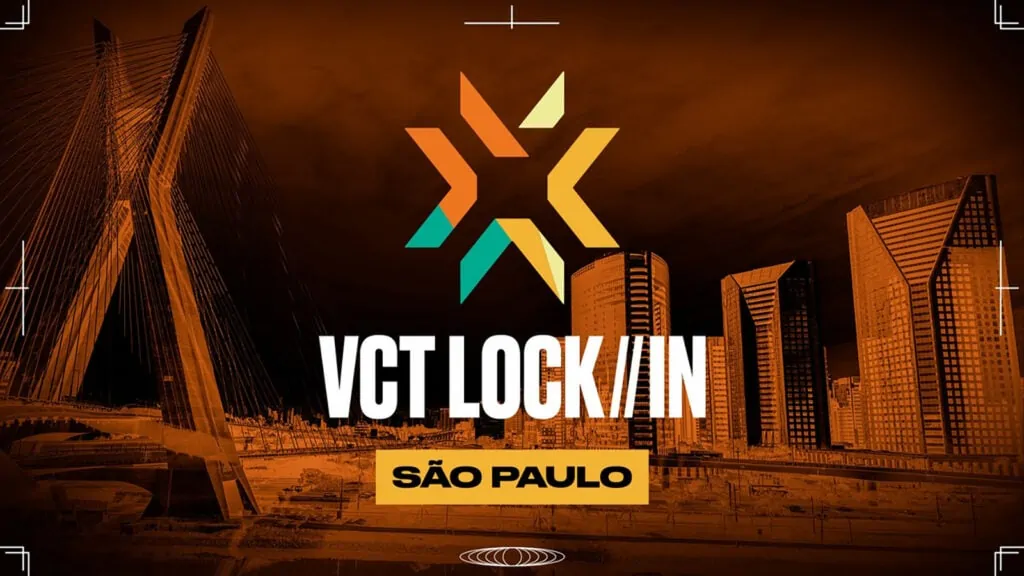 In addition to the two well-known teams above, reported from Blix some teams like TYLOO, TJ Esports, NOVA Esports, JD Gaming, Weibo Gaming, RNGuntil TOP Esports And Rare Atoms currently preparing their best roster for the upcoming competition.
This is a breath of fresh air for all fans of the Chinese Valorant scene and hopefully it will give a new color to the international competitive Valorant scene.
Follow the official account ONE Esports in Facebook, Instagram And TikTok to get the latest esports news, match results, transfer gossip and other daily updates.
READ ALSO: VCT Lock In Brazil: Schedule, Results and How to watch